G-Eazy Recruits Tyga for Three-Track EP Project 'B-Sides'
A trio of new songs from the Bay Area star.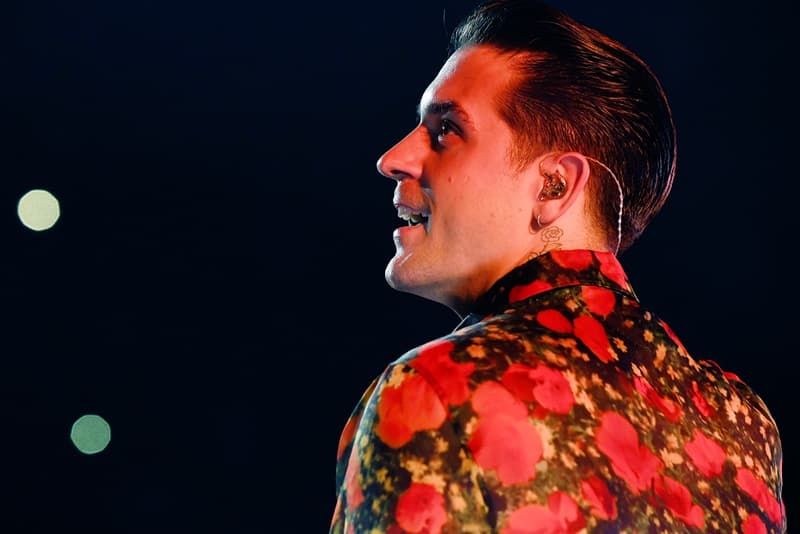 One month after linking up with Yuna for the official music video in support of their "Blank Marquee" collaboration, G-Eazy unleashes a new studio project of his own, B-Sides. An EP release, G-Eazy's B-Sides effort delivers three new songs to listeners, including a joint opening cut with Tyga known as "Bang."
"These things are happening again. Shout out @christophandersson, felt good to finally get back in the lab together for "the spectacular now" 3 pack of B-Sides out now everywhere," G-Eazy shared in a brief statement attached to a recent Instagram post.
"I want to do it right. I want to matter. Make music that matters, make music that resonates, music that's relevant, music that inspires people or connects with people on a fundamental level. And then to matter culturally," G-Eazy told Billboard back in March of 2018, explaining what motivates him to put together and release projects like today's B-Sides EP. "To represent the right things, and that's a pretty broad statement. But, you know, I think that's the key to longevity — or at least one of them. It's just doing it right. Staying a good person. Remembering who you are and your values and what you want to represent because you're this figure that's in the public eye, that people look up to or look at or whatever, and that audience can be very impressionable. So being aware of your influence and just having the integrity and awareness to treat it with respect."
You can check out G-Eazy's latest studio project, the B-Sides EP, below.
Back in March, G-Eazy made a pretty significant impact by teaming up with Blueface, YG and ALLBLACK for the "West Coast" music video.