Will Smith Revives the '90s With Limited 'Fresh Prince of Bel-Air' Merch
Only available for 72 hours.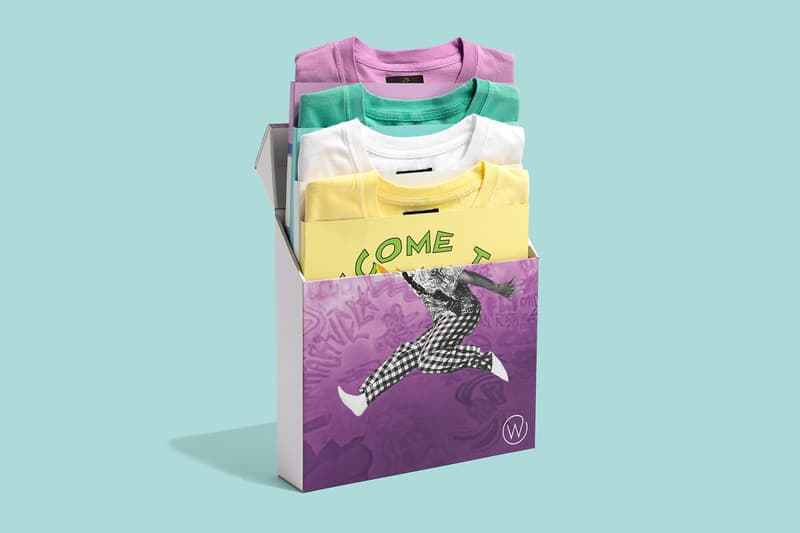 1 of 13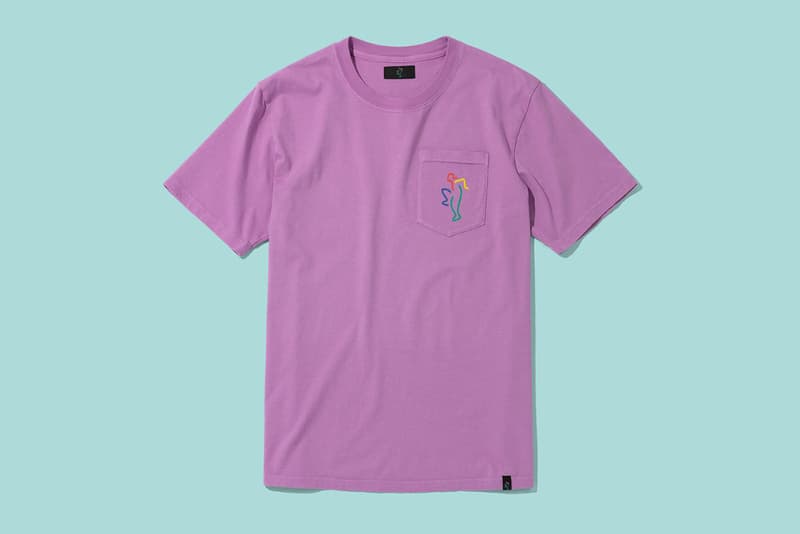 2 of 13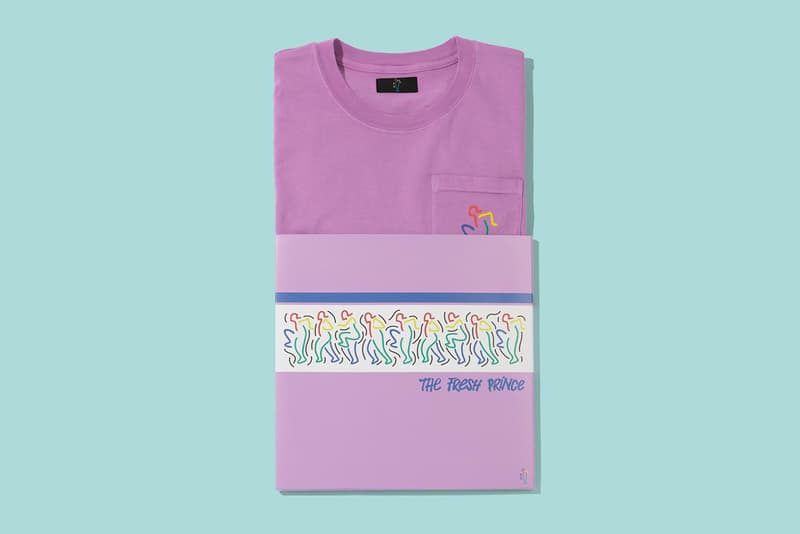 3 of 13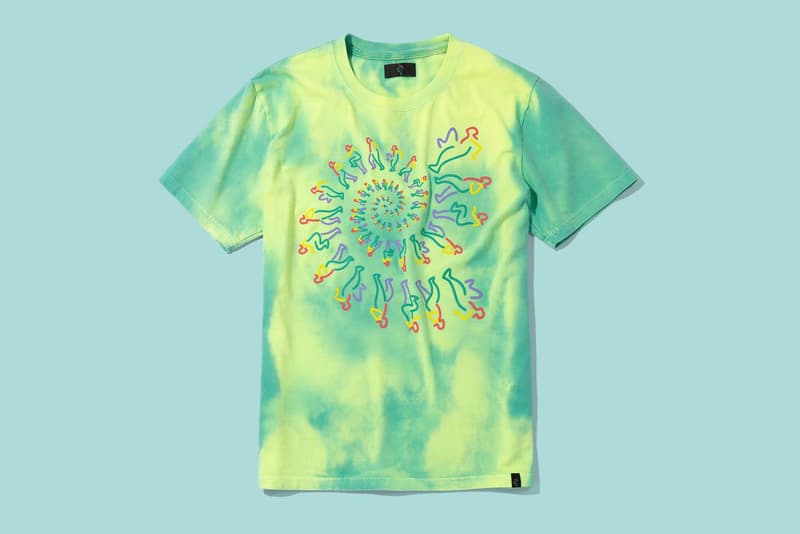 4 of 13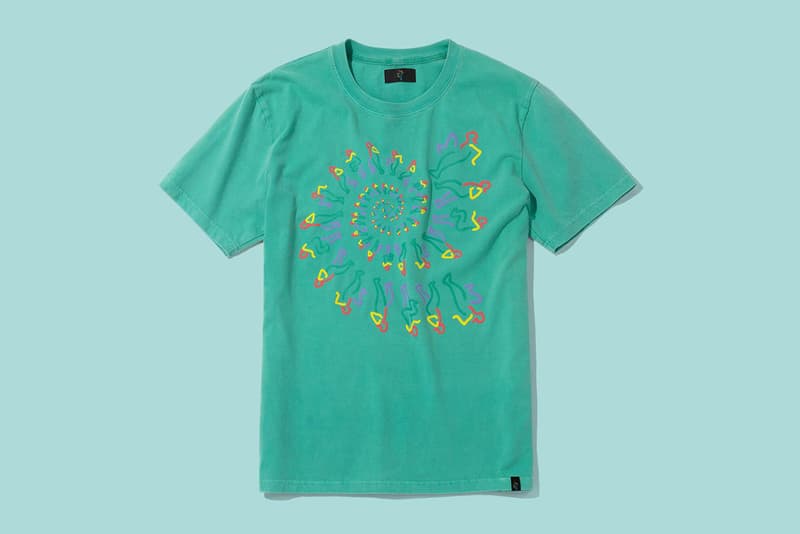 5 of 13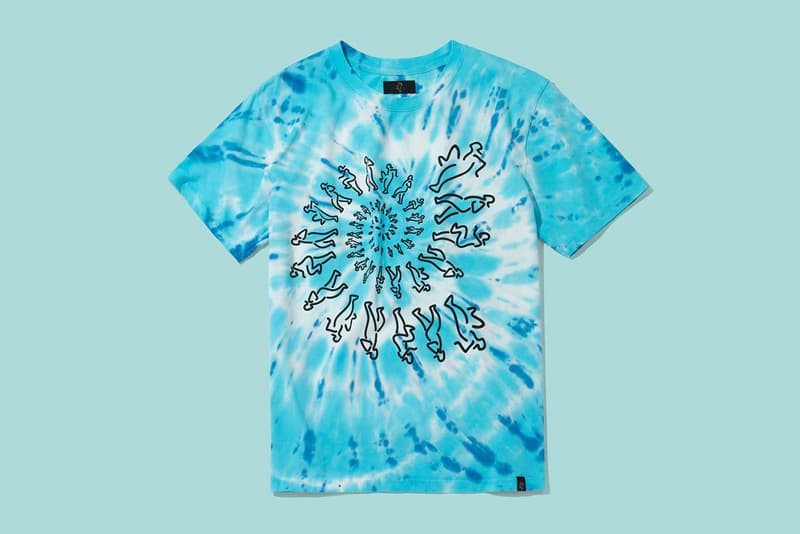 6 of 13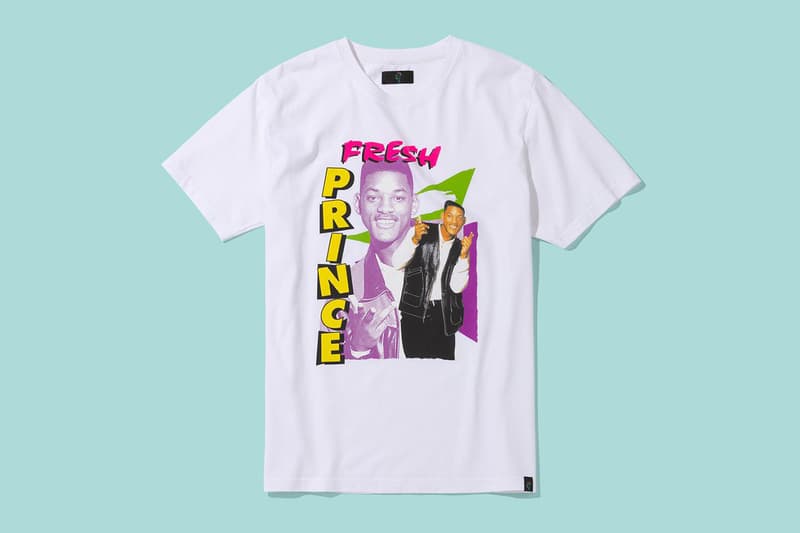 7 of 13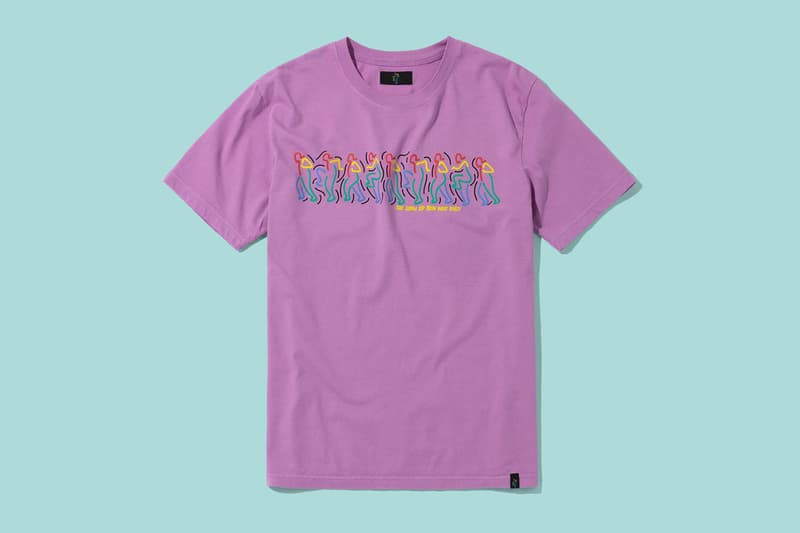 8 of 13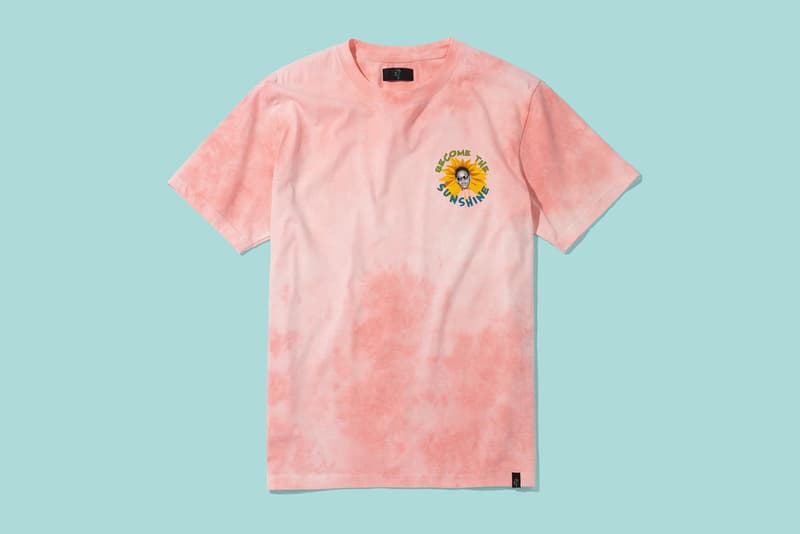 9 of 13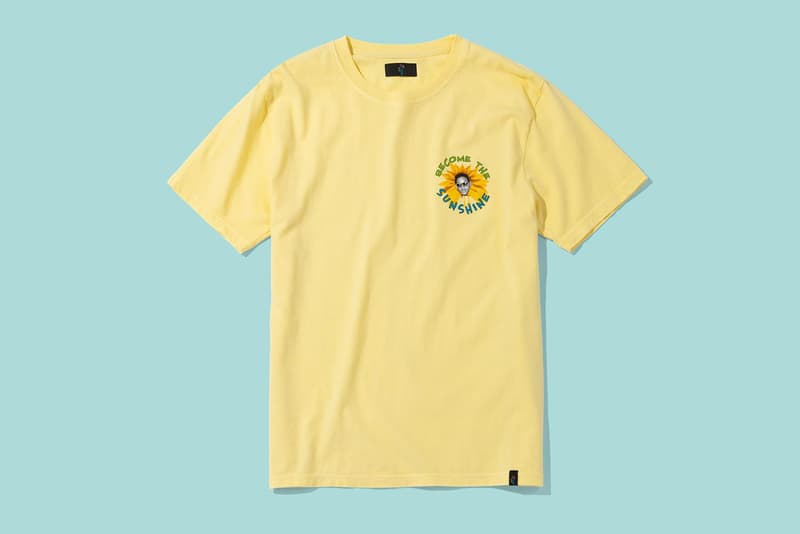 10 of 13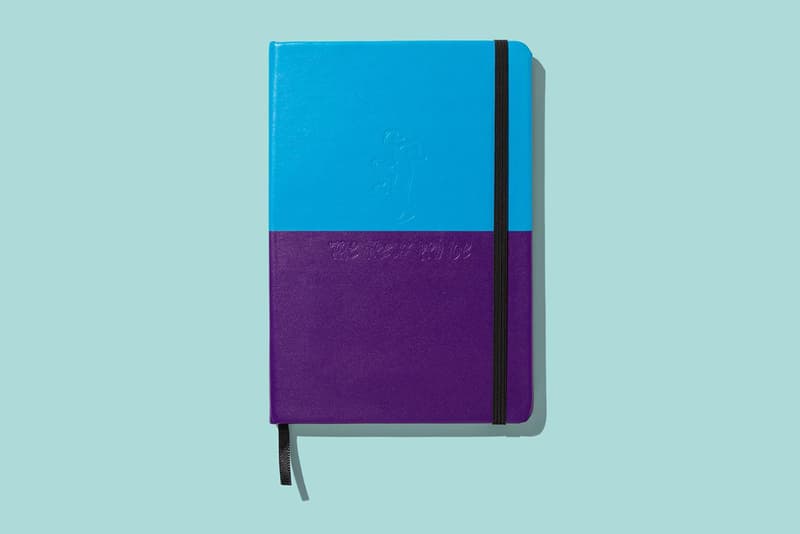 11 of 13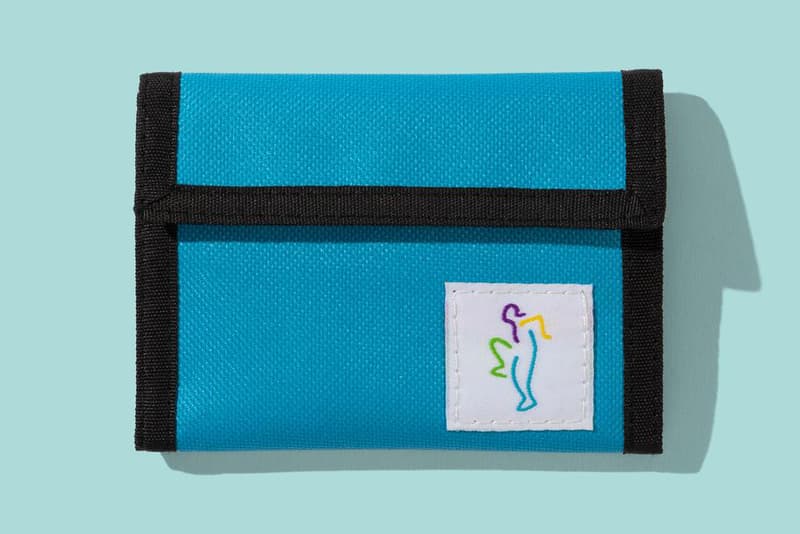 12 of 13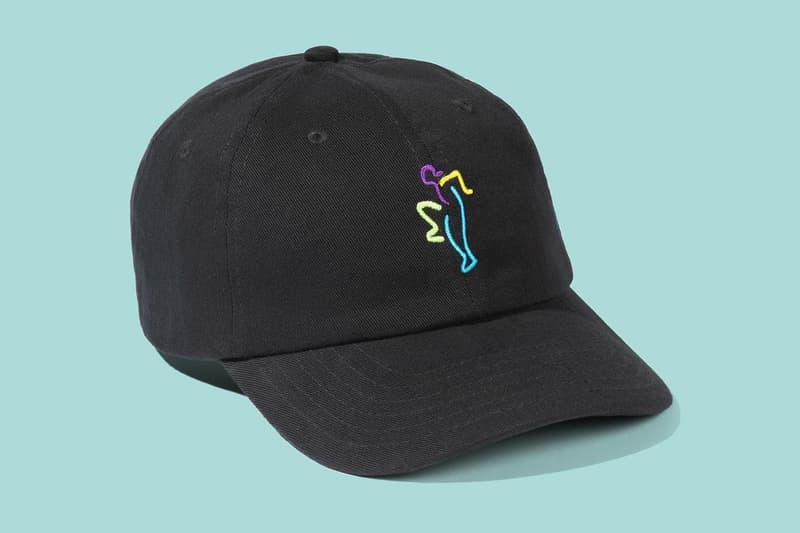 13 of 13
Will Smith may have spent the past few decades scoring bigger and better roles, but fans could convincingly argue that his most memorable performance was as himself in The Fresh Prince of Bel-Air. Smith himself has fond memories of his time on the hit TV show, as evidenced by a limited edition merch drop hosted on the actor's web store.
Dropped with little warning, Smith's latest lineup of wearables encompasses a selection of T-shirts and even a notebook (ideal for scribbling some swear-word-free rhymes), wallet and embroidered caps. Dubbed "The Same Kid From West Philly," the collection is offered as either a pack of four tees or as single editions. Every wearable on the site comes packaged in a special record sleeve, recalling key tracks from Smith's hip-hop career.
Along with retro Fresh Prince graphics, the T-shirts offer a few hidden surprises. For instance, a washed teal iteration of the "Dumb Dancin" tee sports integrated heat reactive technology, turning yellow when heat is applied. The same shirt is offered in a cool-hued tie-dye for more understated styling, along with a tie-dyed "Stop And Smell The Roses" shirt that features Smith's visage atop a flower in bloom. Elsewhere, Smith's original Running Man logo appears in various iterations, including a rainbow variant printed on a T-shirt's chest pocket and a matching version stitched at the crown of washed-out dad hats.
Shop the limited Fresh Prince collection on Will Smith's web store while it lasts.
Most recently, Smith met with the filmmaker behind the Fresh Prince remake.
Will Smith's 'The Fresh Prince' Limited Merch Collection