Vasily Klyukin's Apocalyptic Artworks Take Over The 2019 Venice Biennale
As part of a massive exhibition entitled "In Dante Veritas."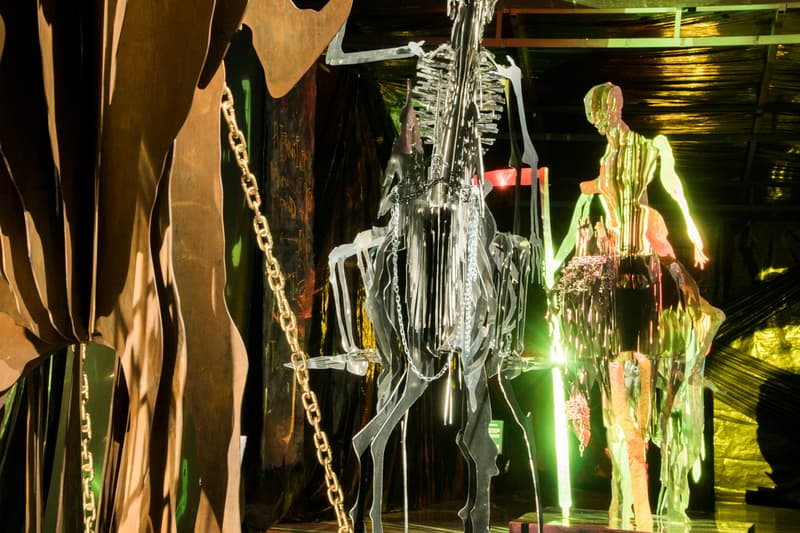 1 of 6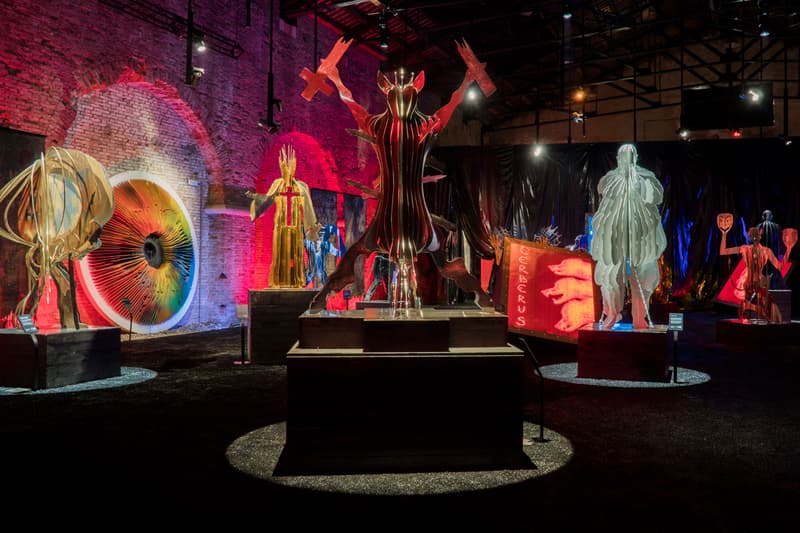 2 of 6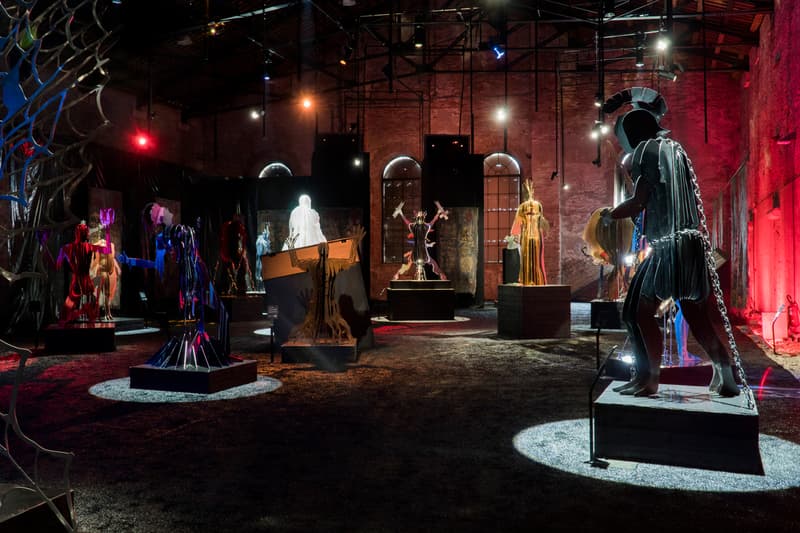 3 of 6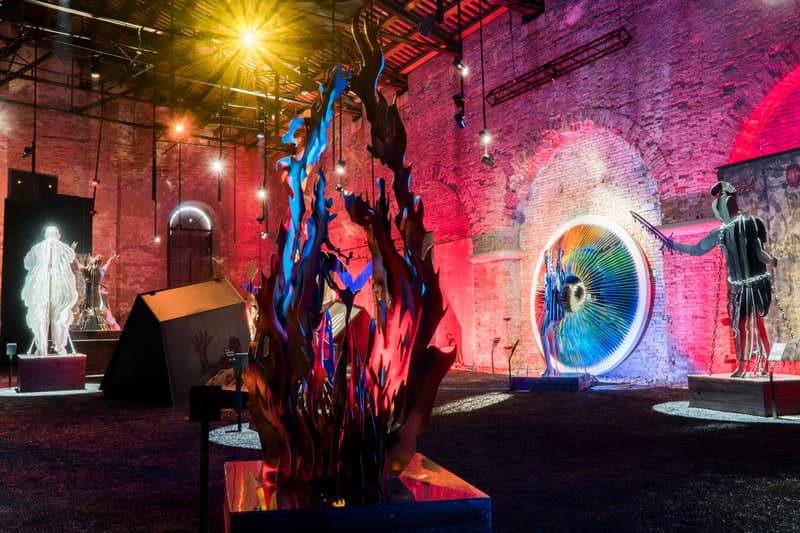 4 of 6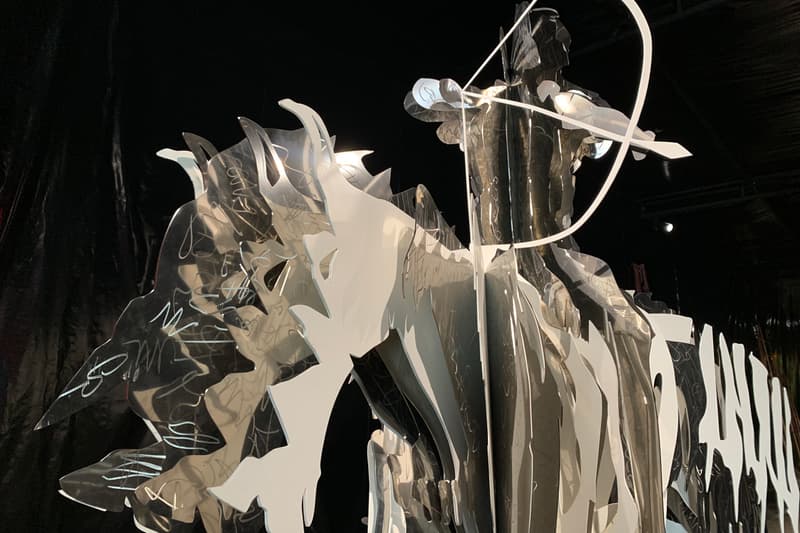 5 of 6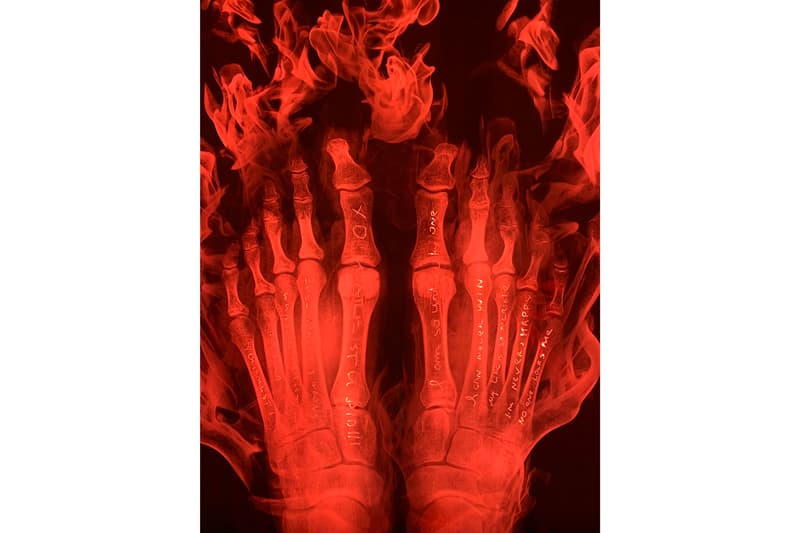 6 of 6
Russian artist Vasily Klyukin will be the focus of a massive multimedia exhibition at the Ca' Pesaro Venice International Gallery of Modern Art in Venice as part of the 2019 edition of Venice Biennale. Entitled "In Dante Veritas," the multifaceted artist will present over 100 pieces comprised of sculptures, installations, digital art, audio elements, and light boxes that all touch upon the theme of human vices.
All of the steel sculptures in the exhibition were assembled without any fasteners including Dante's Death Mask, a piece that references the 14th-century epic poem by Dante Alighieri. However, the centerpieces of the presentation will be a series of large-scale sculptures named Overpopulation, Misinformation, Pollution, and ExtermiTation that draw parallels to the biblical, four horsemen of the apocalypse. "At 3.5 meters high, these were the most physically demanding works for the artist to create, but they raise important issues and are reflective of today's global issues, ushering classical tropes into the modern era."
Klyukin specializes in a range of architectural concepts that have won him awards, most notably the Design Prize award at Milan Design Week in 2017 for his statuette called The Golden Madonina. He continues to push the boundaries of his diverse practice with "In Dante Veritas" which will be on view from May 8 until November 24. The satellite exhibition was made in partnership between the municipality of Venice and The State Russian Museum.
Tour the final installation above before doors open, and then peep our list of the best booths at Frieze New York 2019 for more captivating works of contemporary art.
"In Dante Veritas"
Arsenale Nord (30100 Venice), Tesa 94
Venice, Italy