Streetsnaps: Chris Stamp
The STAMPD designer gives us a first look at his Fall/Winter 2019 range.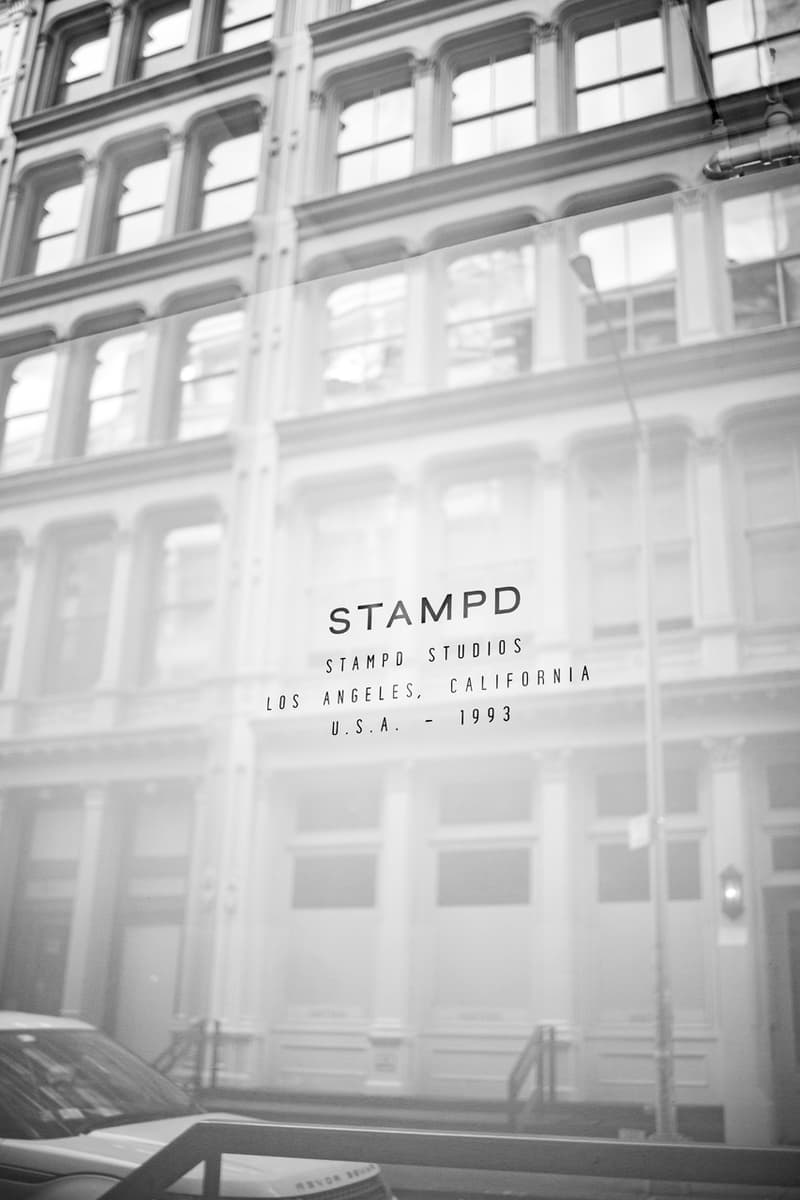 1 of 12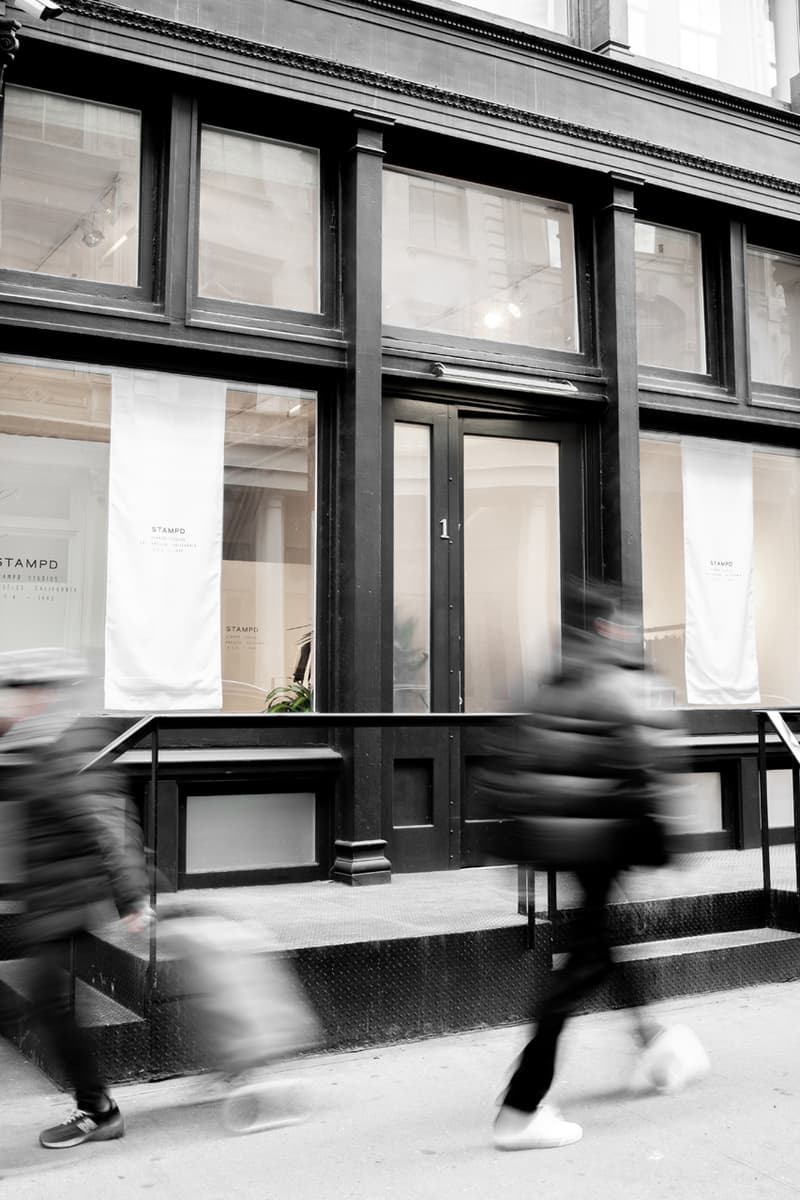 2 of 12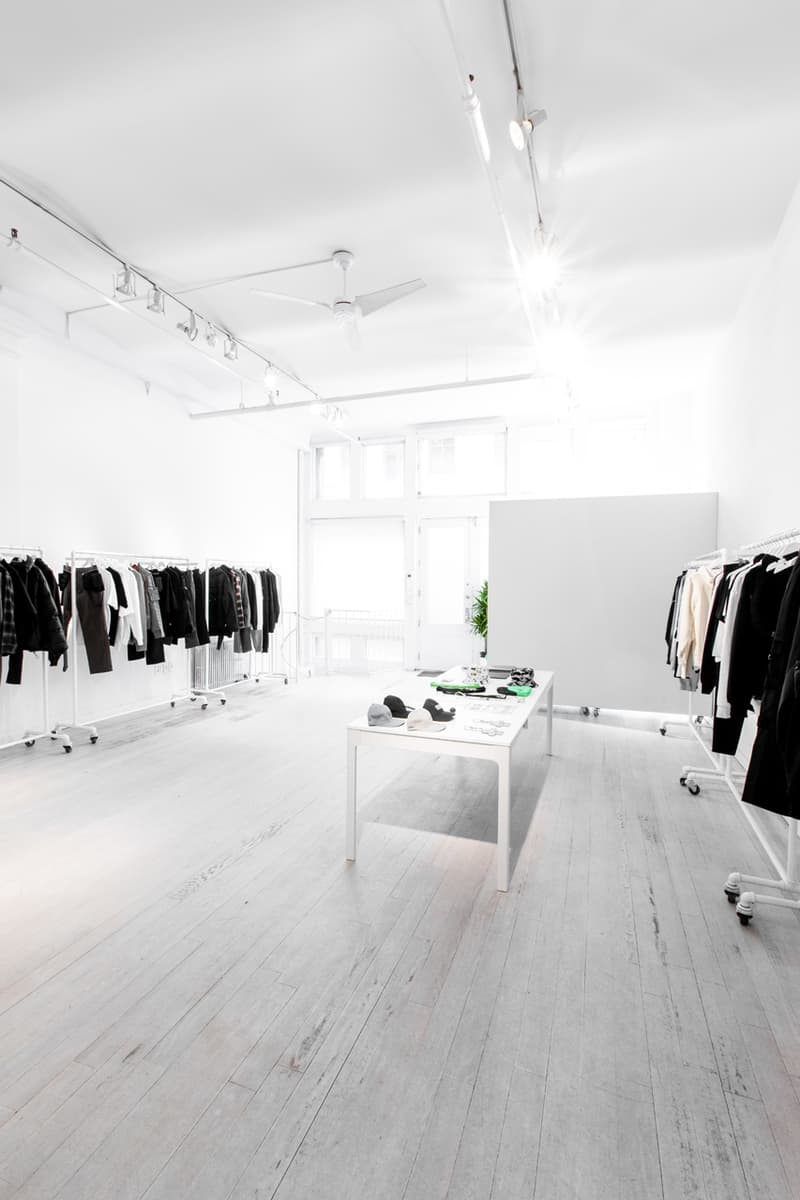 3 of 12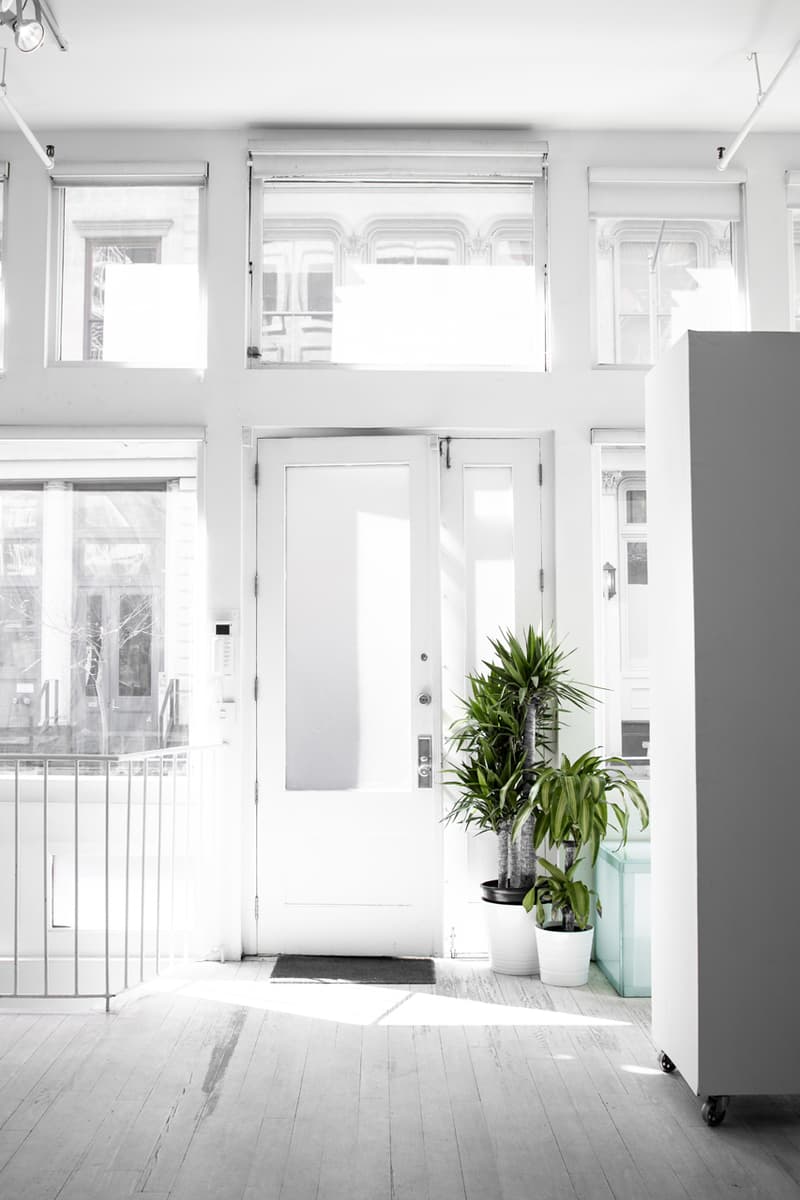 4 of 12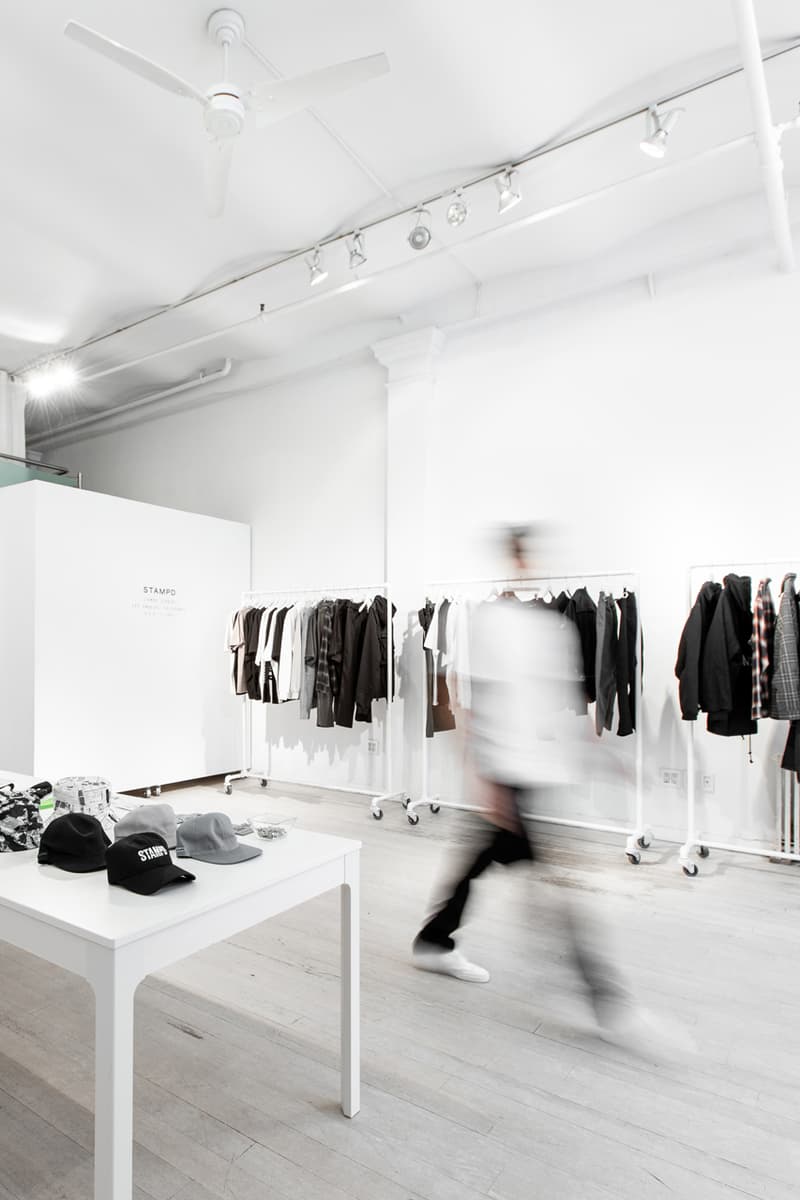 5 of 12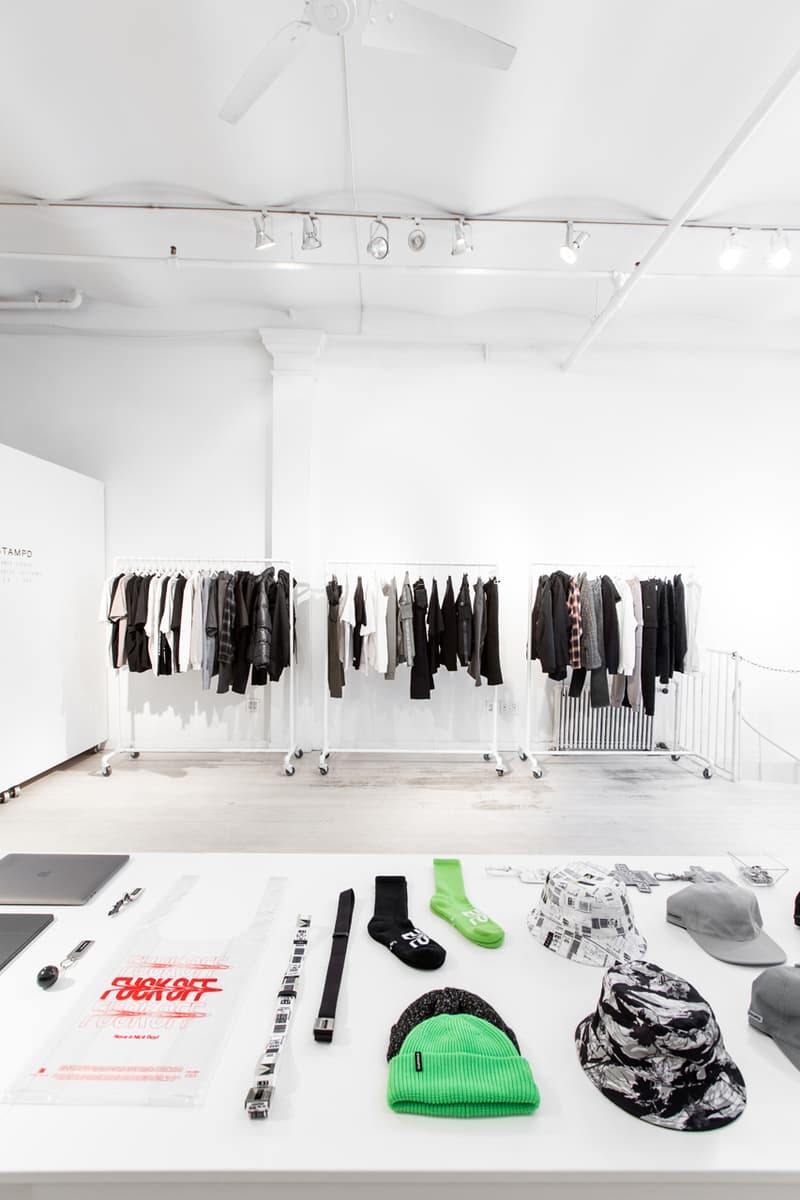 6 of 12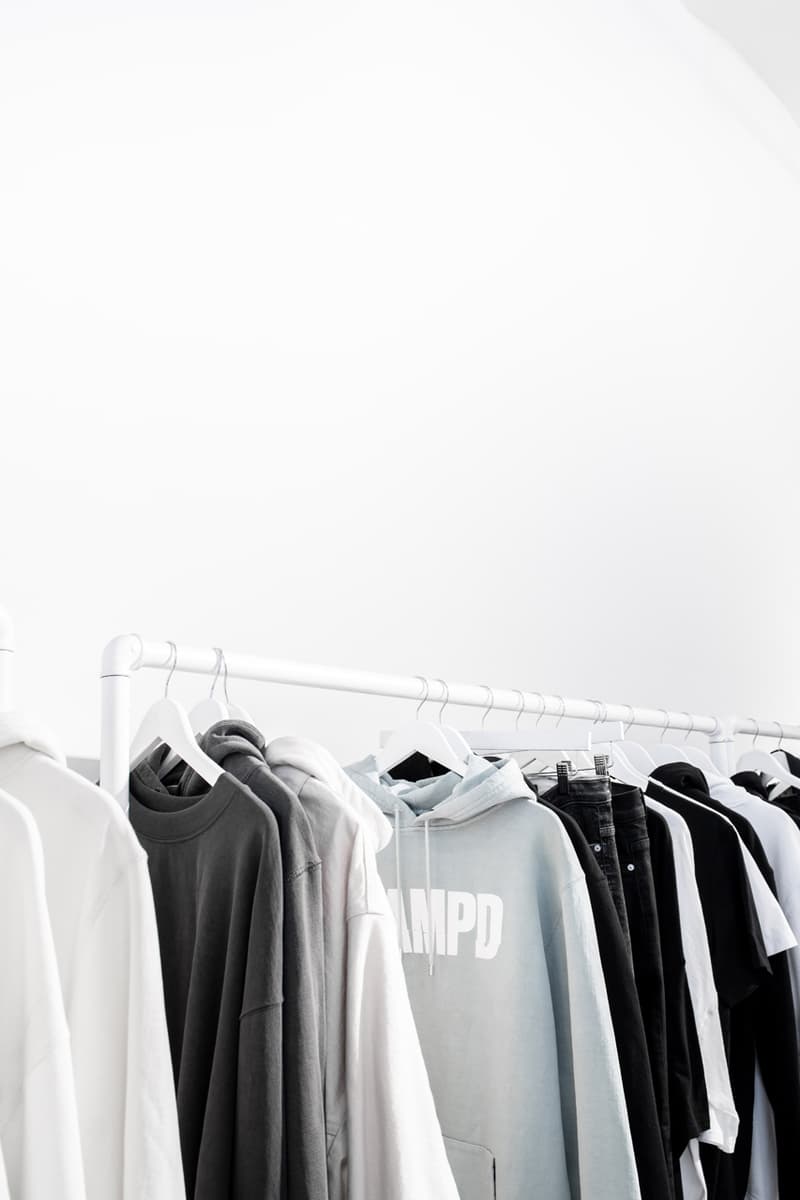 7 of 12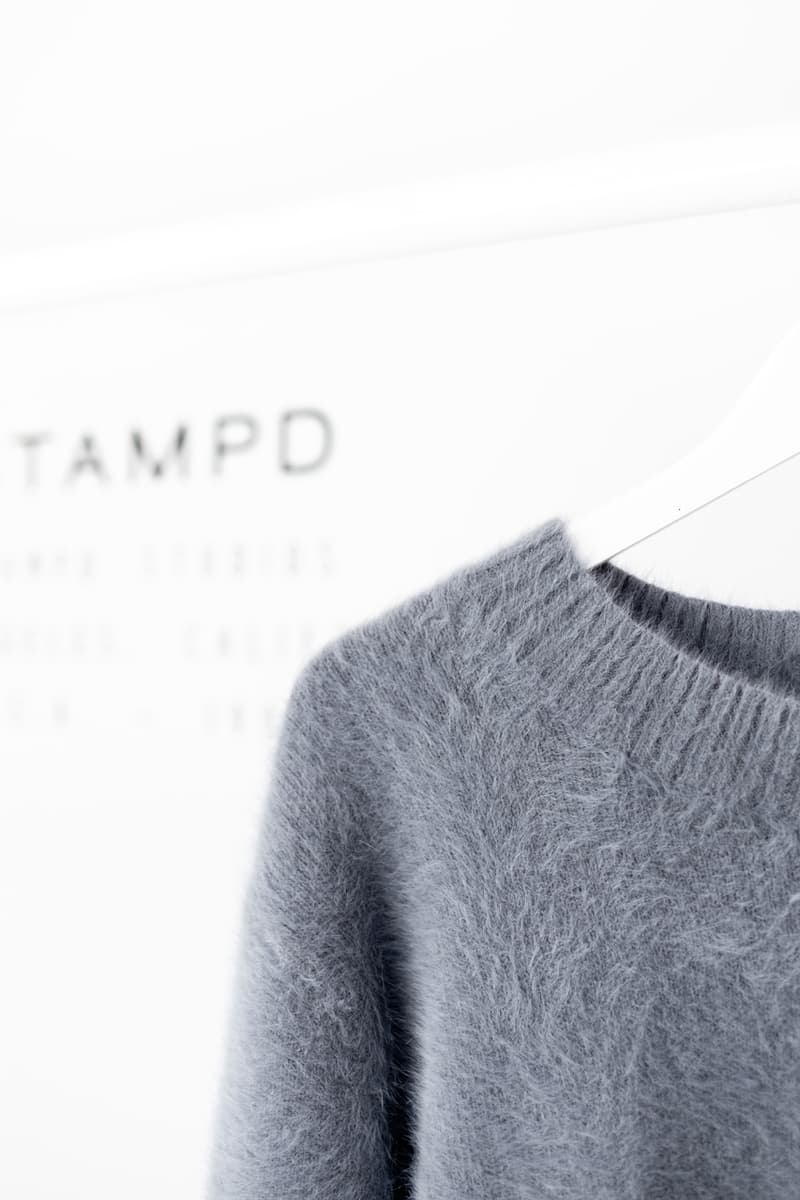 8 of 12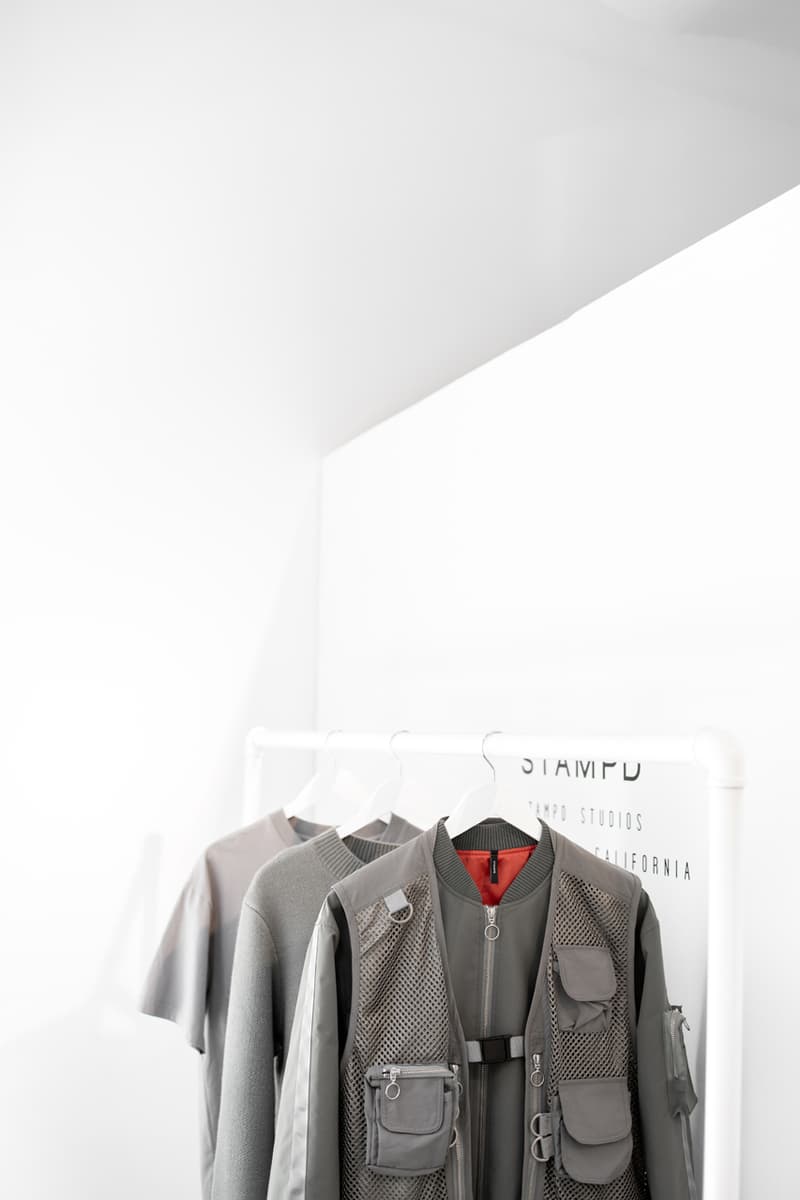 9 of 12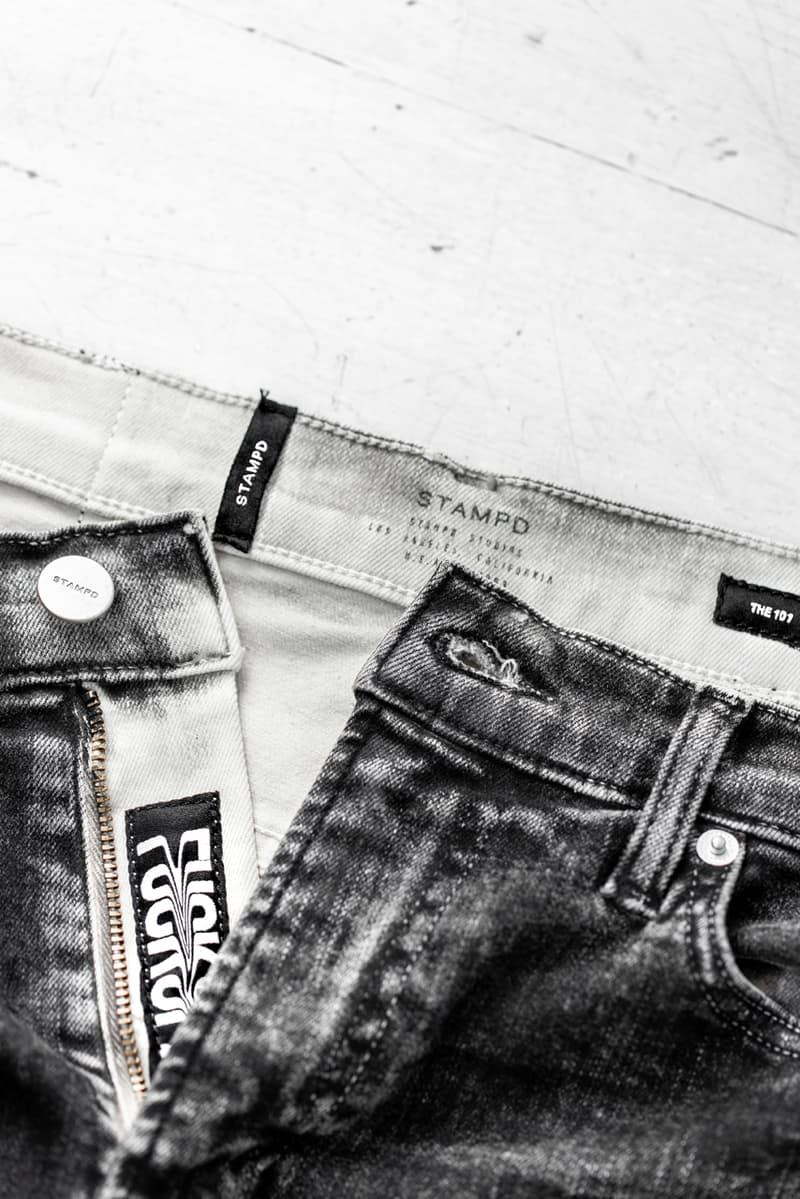 10 of 12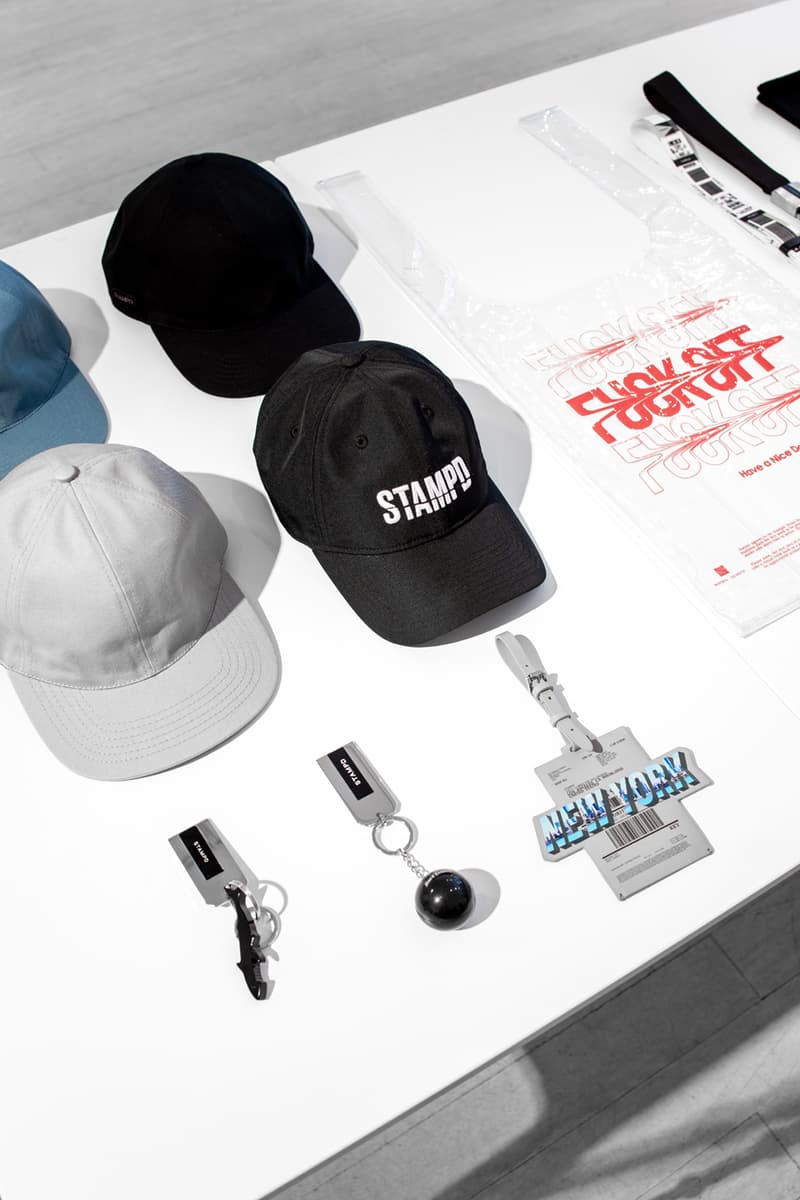 11 of 12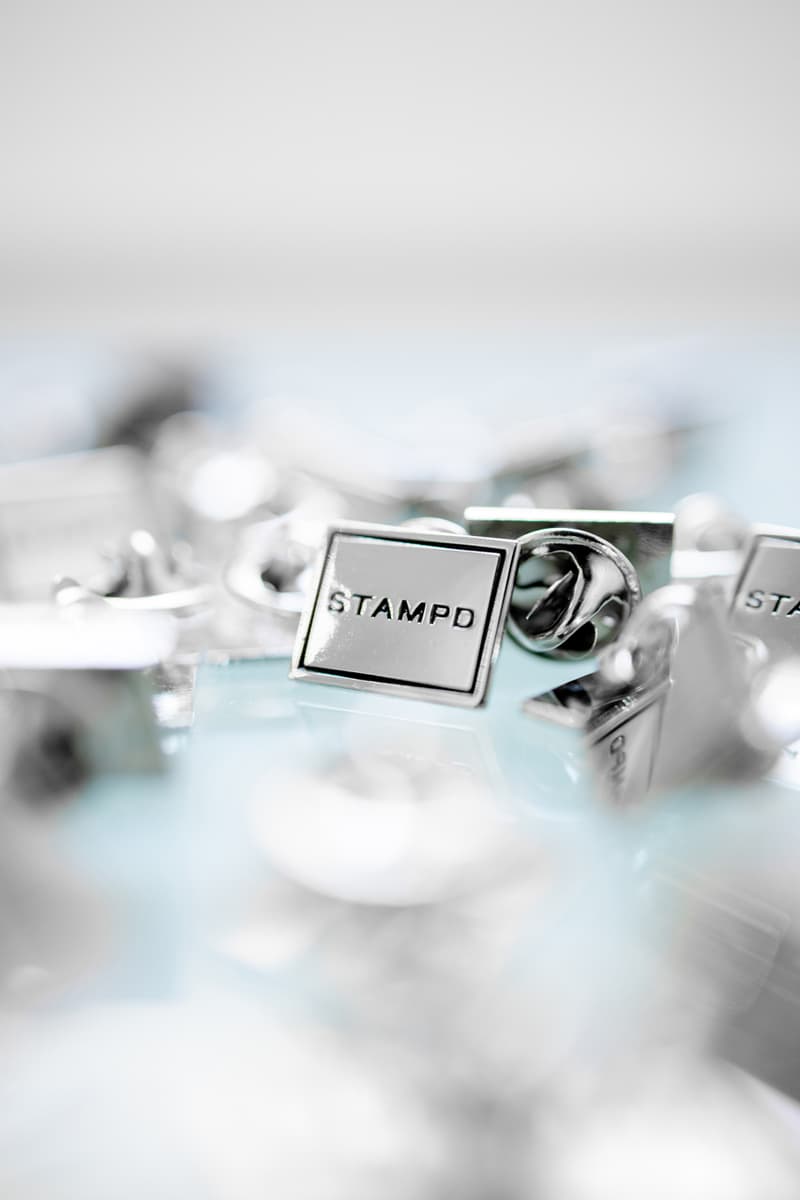 12 of 12
Since 2011, Chris Stamp, has built a devoted following on the strength of his youthful designs, with garments that blend Stamp's personal style with an appreciation for subcultures ranging from punk icons to graffiti bombers. "I try to make clothes that I want to wear," Stamp tells us. "It's not about trends, I'm just doing my own thing. It's effortless, comfortable."
1 of 3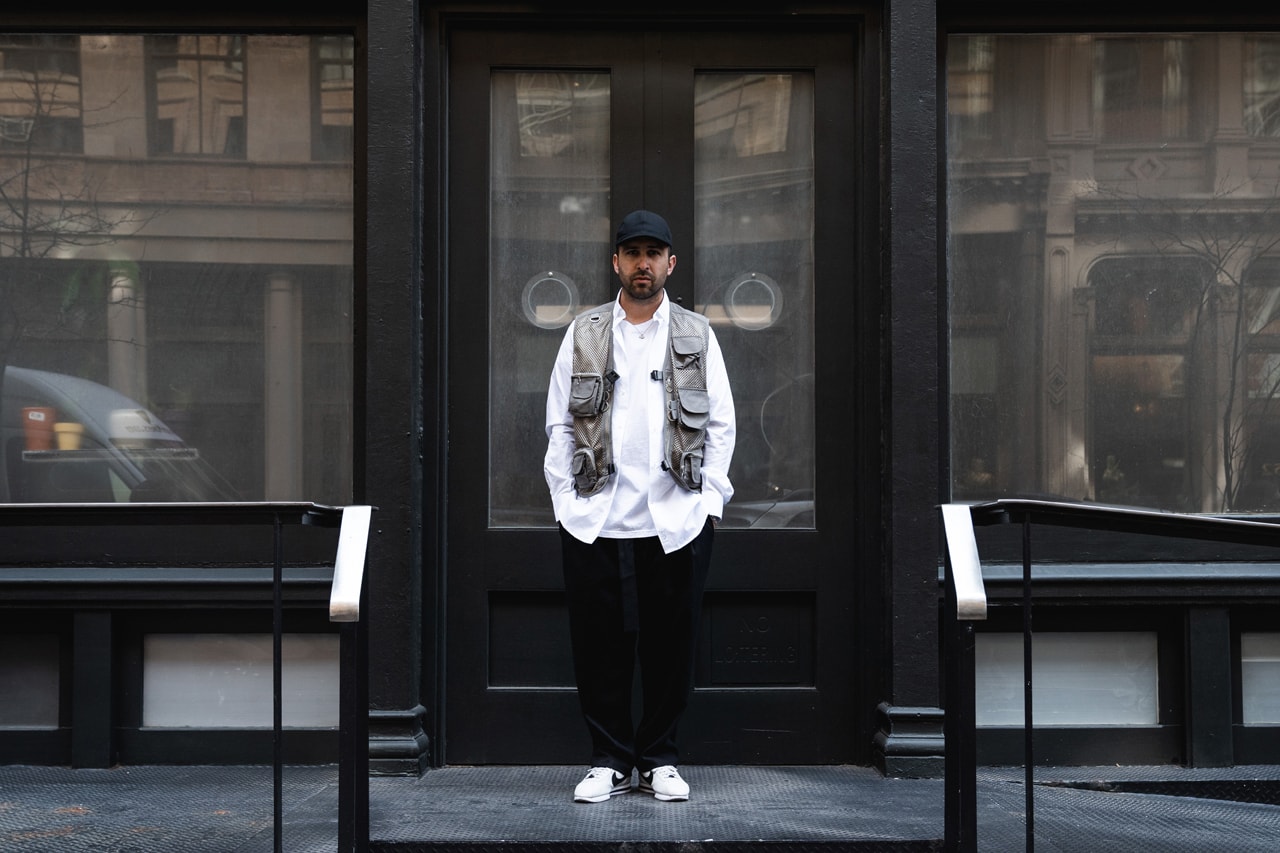 2 of 3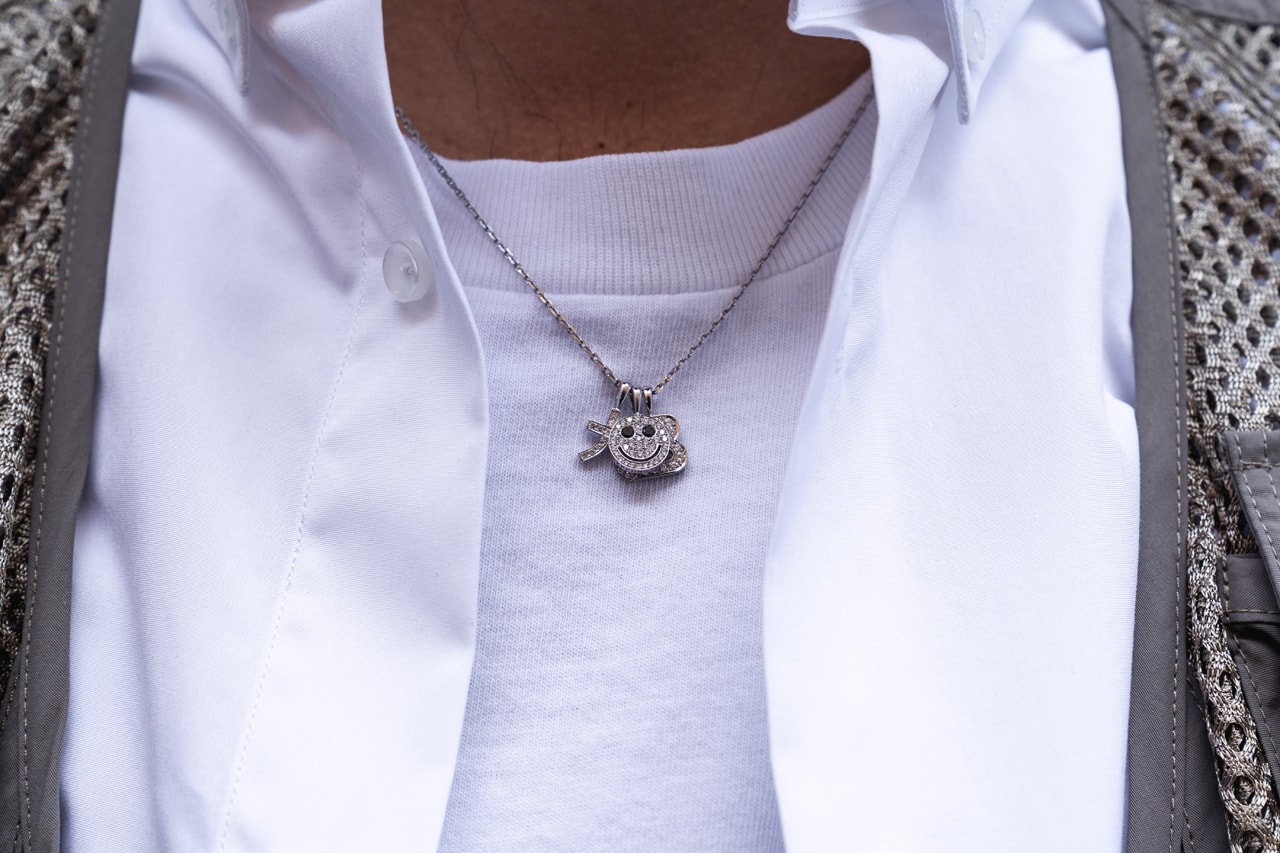 3 of 3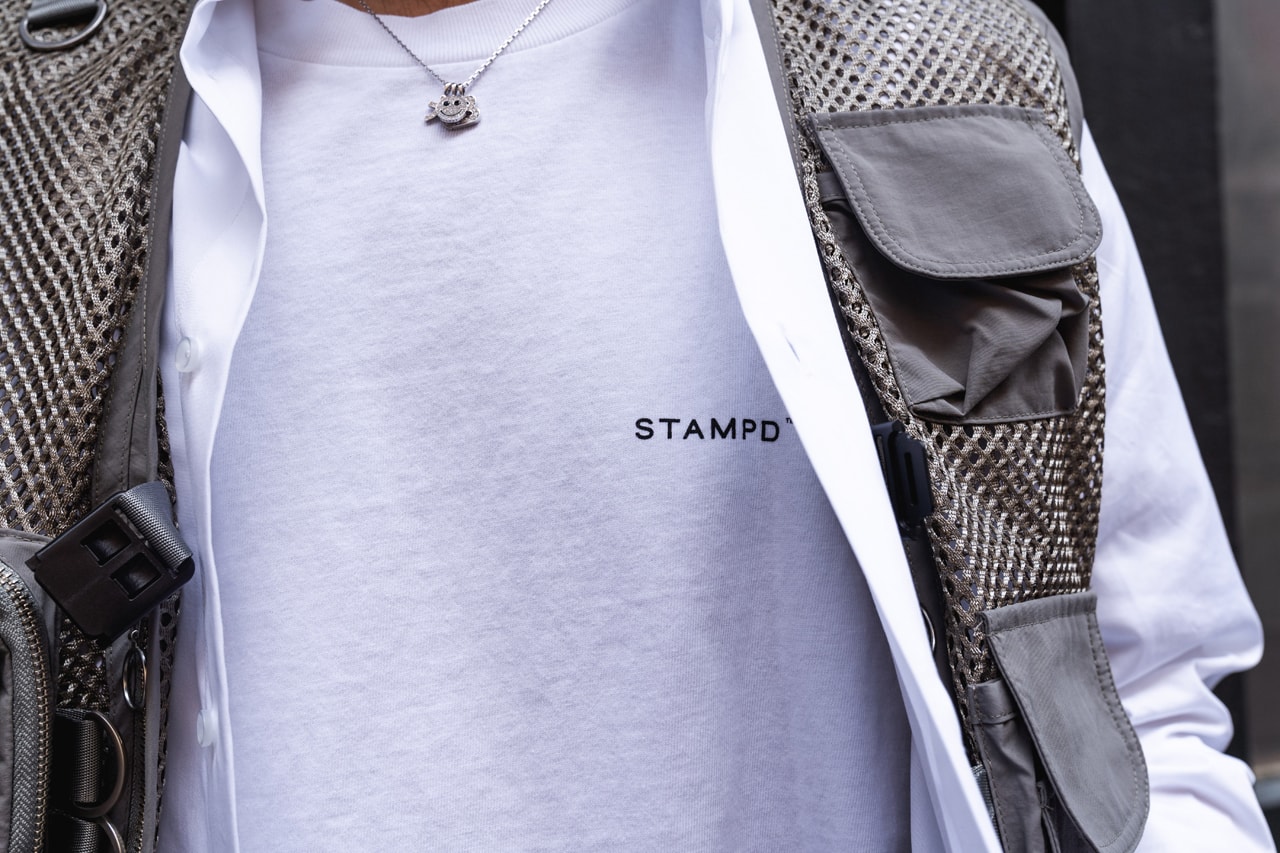 When we met up with the young creative at his Fall/Winter 2019 preview, Stamp was rocking a selection of his own goods. He layered a billowy white T-shirt beneath a relaxed white button-down, updating the blue-collar classic with silver jewelry. A functional cargo vest lent the look a contemporary edge, blending tactical appeal with everyday utility. Stamp prefers muted monochrome items, with the pale olive vest representing about as much contrast as he's willing to pump into his look.
1 of 4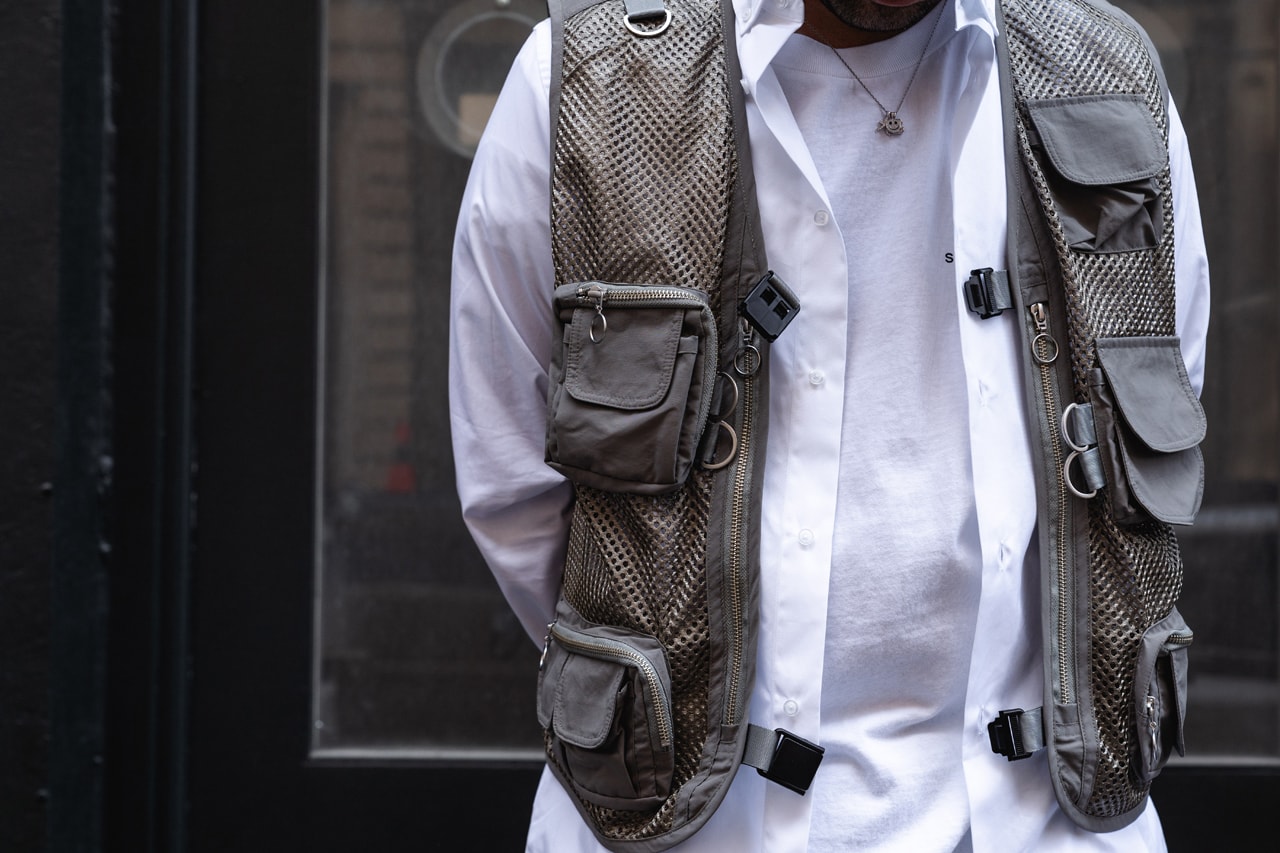 2 of 4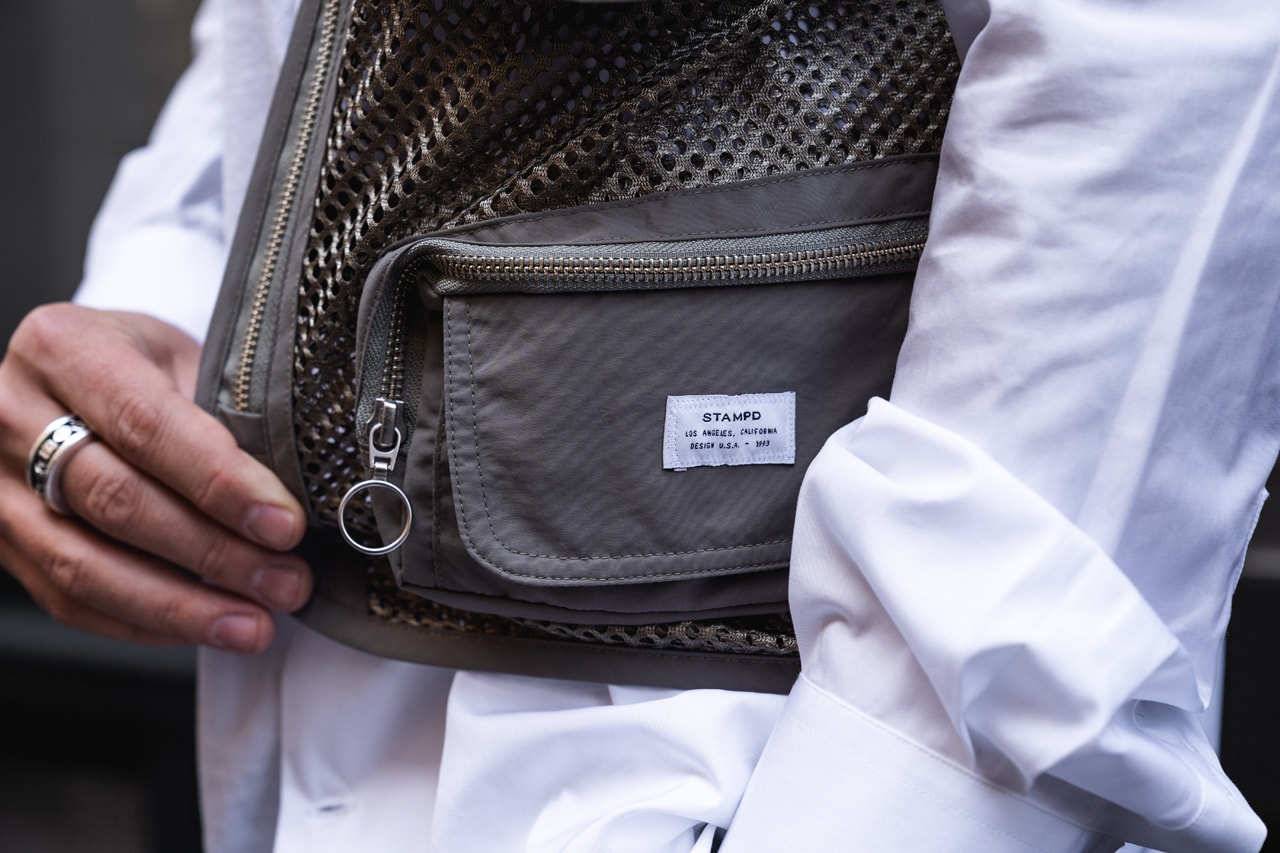 3 of 4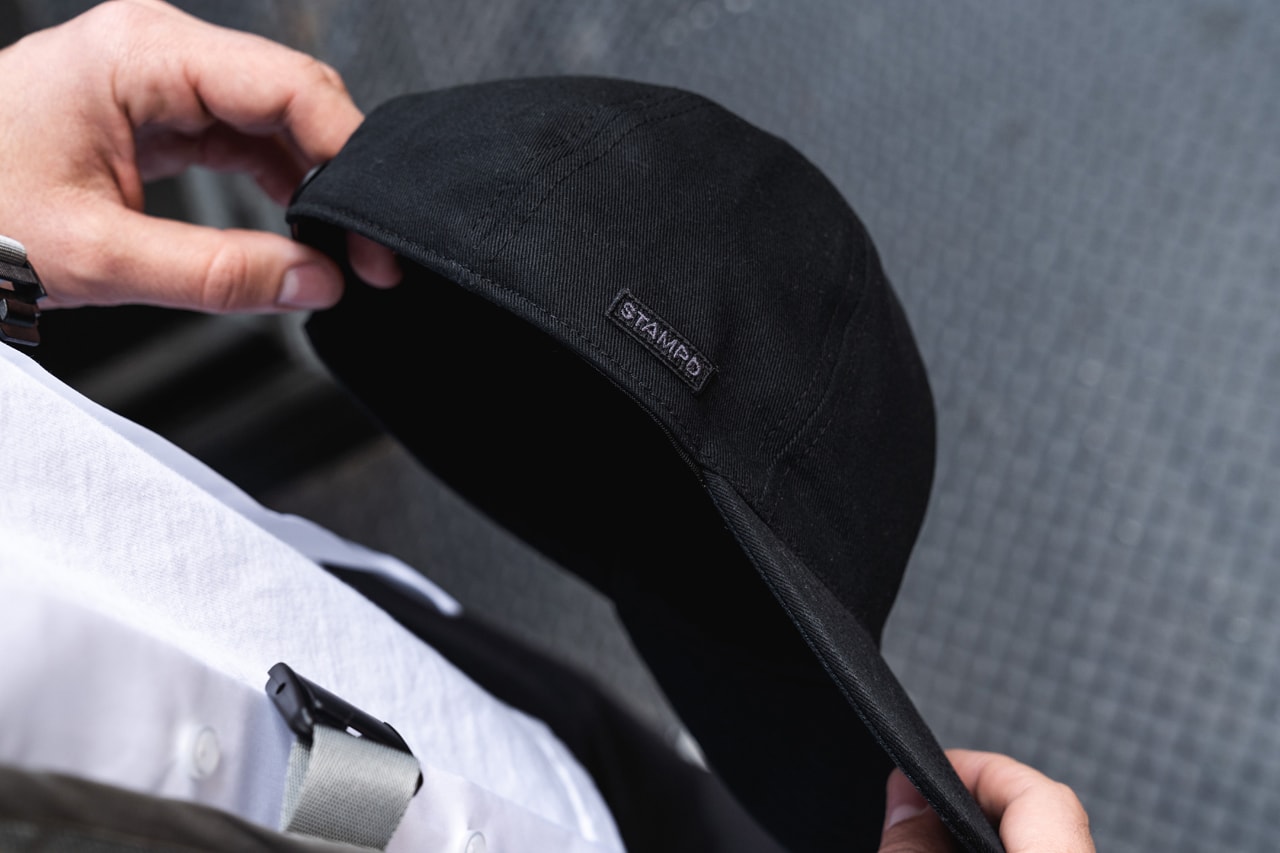 4 of 4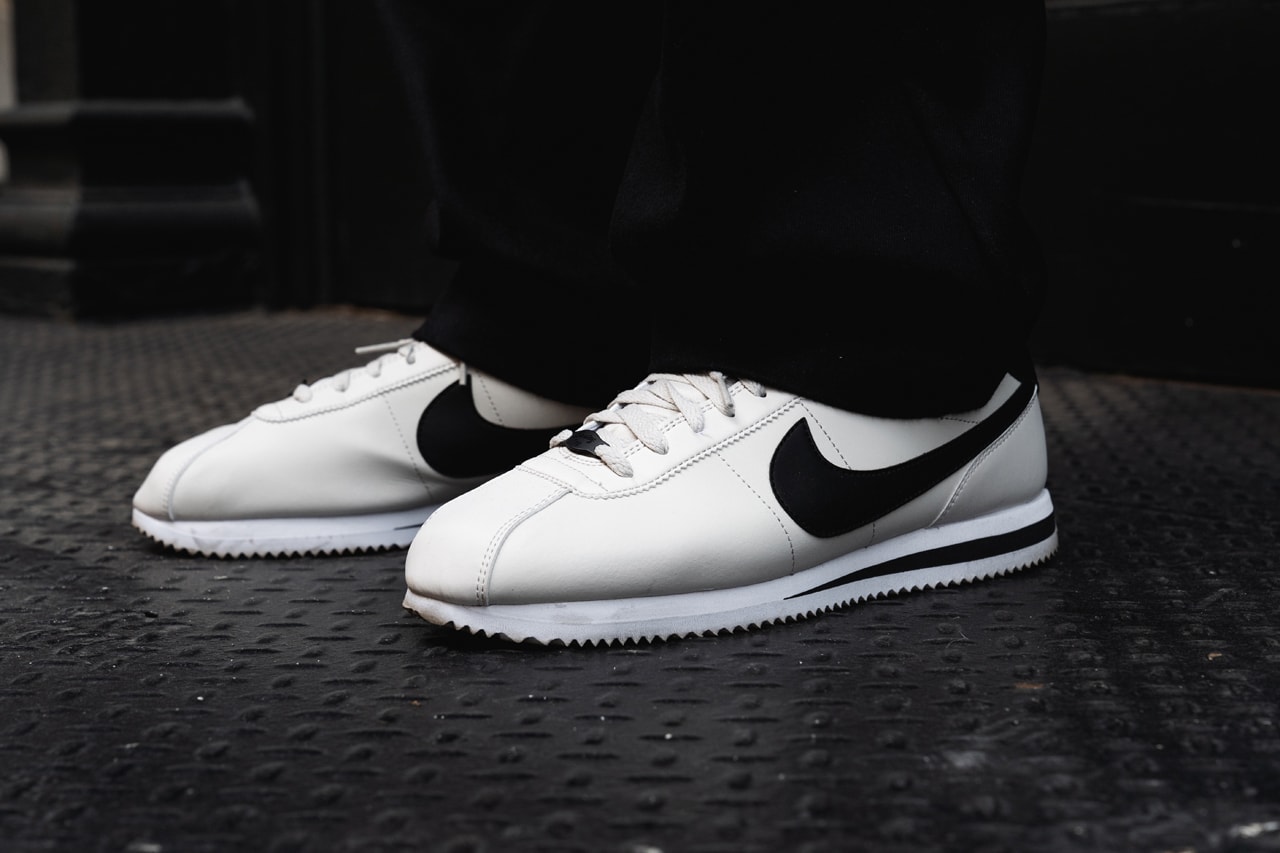 Relaxed black trousers anchor the layers up top, with the addition of the ultra-versatile Nike Cortez staying true to Stamp's vision of "avantstreet." Though Stamp reworked the PUMA 88-18 last year, he likes to switch up his footwear selection when possible. "It's less about brand loyalty," he insists. "Again, making sure I'm comfortable when I'm running around all day is the biggest thing for me." No word on the label's next footwear collaboration, though Stamp hints that "some big things are on the way."
Scope a selection of STAMPD's Fall/Winter 2019 goods in the gallery above.