TNT Orders Shaquille O'Neal Documentary Series, 'Shaq Life'
A look into the NBA star's everyday life.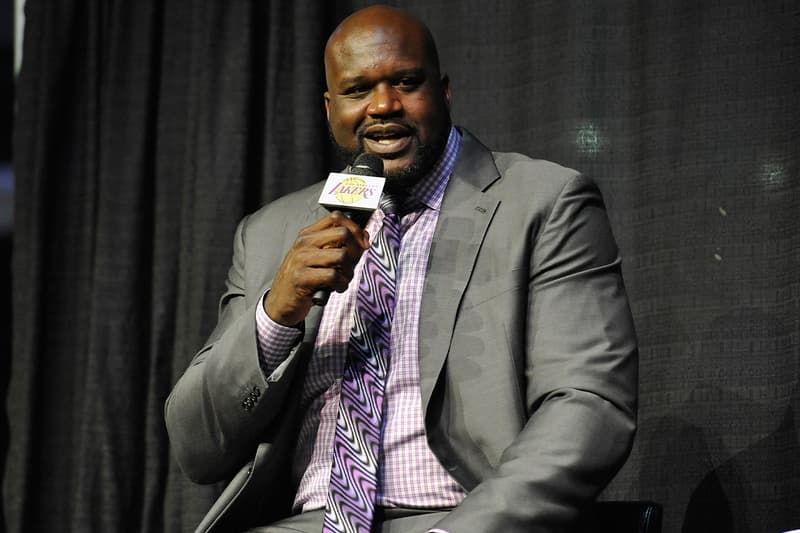 NBA star Shaquille O'Neal is the focus of the upcoming TNT docuseries, Shaq Life.
Produced by The Content Group, Shaq Life gives fans a behind-the-scenes look of the four-time champion's life after basketball which includes flying to Las Vegas for DJ sets, touring, doing both commercial and film work, live appearances, running his Big Chicken restaurant and, of course, spending time with his five kids. "Over the years, I've had many endeavors outside of sports but never this many all at once," he said in a statement. "I'm ready to bring viewers along for the wild ride that is my life."
O'Neal started his professional basketball career in 1992 as the first overall pick by the Orlando Magic. During his 19-year playing career, he won a total of four rings—three consecutive seasons with the Los Angeles Lakers from 2000 to 2002 and one with the Miami Heat in 2006. He retired in 2011 and is currently a sports analyst on Inside the NBA. 
Keep your eyes peeled for a trailer and official release date.
In case you missed it, Kyrie Irving is reportedly looking to suit up for the Lakers next season.