Kel Mitchell Teases "Good Burger" Sketch Revival for 'All That' Remake
"Can I take your ooorder?"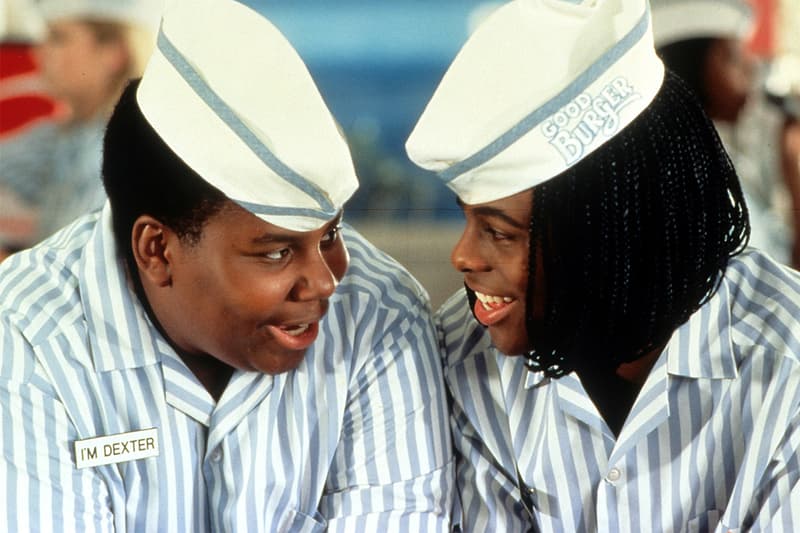 With the All That remake set to premiere in June, the reunion of Kenan Thompson and Kel Mitchell for a "Good Burger" sketch might be on the horizon.
Dressed in his iconic fast food staff uniform, Mitchell uploaded a quick behind-the-scenes clip on Instagram, confirming his return as the scratchy-voiced Ed and revealing the Jonas Brothers' appearance in the inaugural episode. While Thompson was not in the video itself, his own reemergence as Good Burger staff Dexter seems likely considering both he and Mitchell are both executive producers.
"Good Burger" was unarguably one of the most popular sketches to come out of the original All That series run. The sketch received a film adaptation in 1997 and has since then earned a massive cult following. Thompson went on to become a Saturday Night Live cast member while Mitchell has dabbled into voice acting and guest roles.
The All That reboot premieres June 15 exclusively on Nickelodeon.
In other entertainment news, Rick & Morty is returning this year.