'Pokémon Sleep' Is the Follow-Up Game to 'Pokémon Go'
The more you sleep, the more you catch.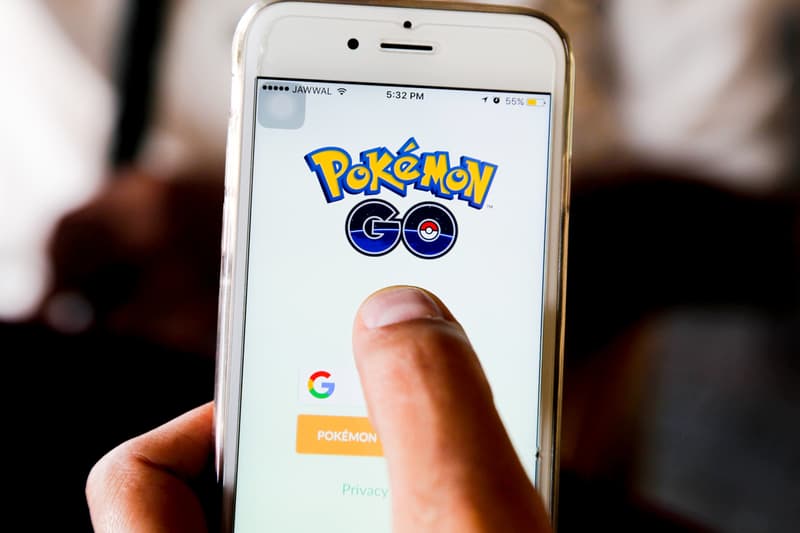 When Pokémon Go first hit the app store three years ago, the mobile game caused massive crowds to wander the streets in their neighbourhood, not only exploring Poké Stops and catching more Pokémon, but also purely for the sake of walking in order to level up the virtual pets they already captured. In Taiwan, a grandpa got so enthusiastic about the game that he mounted 22 — yes, 22 — ASUS phones on his bike to just to play the game. Now, Niantic and the Pokémon Company has finally followed up with a sequel: Pokémon Sleep.
The company announced at a press conference just yesterday that it would be teaming up with Nintendo and Niantic — the creators of Pokémon Go — to release a new mobile game for the franchise, this time focusing on your sleep instead of your walking. So far, there hasn't been many details revealed about the gameplay or mechanics of the new sequel, but we do know that the game will track a player's time sleeping to unlock new Pokémon. The game will be made by Select Button, which previously worked on Pokémon Magikarp. A new hardware device called the Pokémon Go Plus + will also be released to work in conjunction with the game, acting as a pedometer and a sleep tracker.
For Pokémon fans, the game is expected to release some time in 2020, though no specific date has been given. There's also yet to be information on how or whether the company will charge for the game, so stay tuned for more updates to come. For now, there's a special edition sleeping Snorlax on Pokémon Go to celebrate the announcement of the game.
And for more gaming news, the World Health Organization has officially declared video game addiction as a mental health disorder.
We're pleased to announce the development of Pokémon Sleep, a new app from @Pokemon_cojp that tracks a user's time sleeping and brings a gameplay experience unlike any other!

Several Snorlax were consulted on this, in case you were wondering. #PokemonSleep is coming in 2020. pic.twitter.com/nJ7mJY09Dl

— Pokémon (@Pokemon) May 29, 2019