"The Long Night" is Officially the Most-Watched Episode in Entire 'GoT' Series
All thanks to the Battle of Winterfell.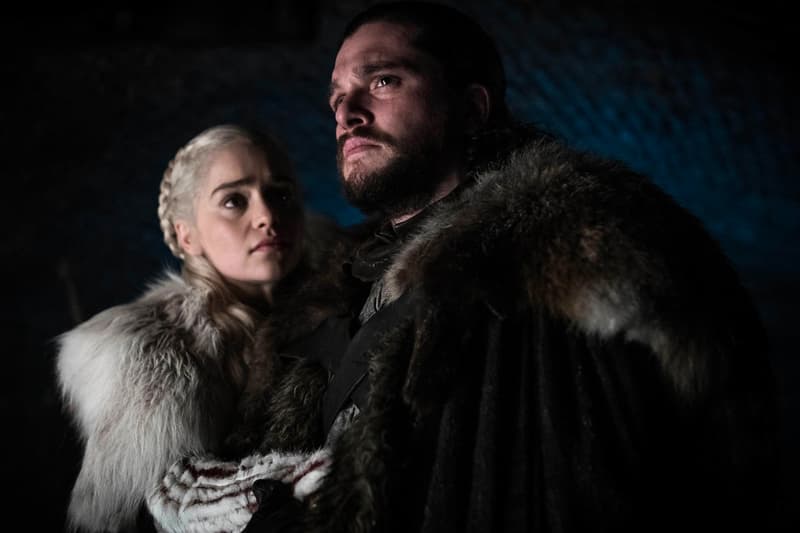 Game of Thrones continues to outdo itself. Two weeks after making telecast history with its Season 8 premiere, reports announced that episode three has officially shattered its previous viewership record.
Almost 12 million fans tuned in to watch the well-awaited Battle of Winterfell on the evening of April 28. This 67-minute battle scene garnered the show a season-high in same day viewers and was, at the time, the second most-watched episode in the entire franchise behind the Season 8 premiere. However, upon the addition of streaming numbers, that number moved up by more than five million viewers, landing at a total of 17.8 million. "The Long Night" outranked the Season 8 premiere which attracted 17.4 million viewers, including repeat airings and views on streaming services.
Game of Thrones Season 8 airs every Sunday night exclusively on HBO.
If you've watched "The Long Night," take a look at some stills from the upcoming episode.