Nissan Bids Farewell to the 370Z Roadster for 2020
There's always the coupé.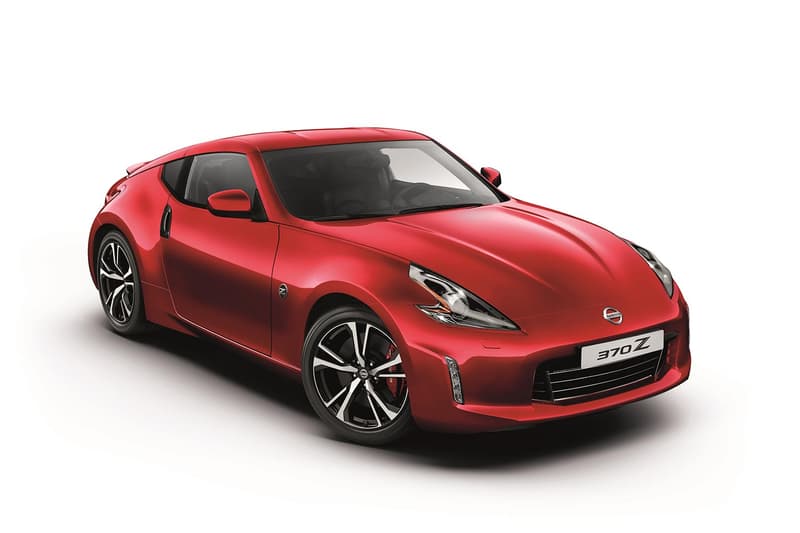 Nissan has confirmed the bad news that many "Z" enthusiasts have been dreading — the end of the 370Z Roadster. As a flagship sports car offered since 2009, the 370Z Roadster has seen minimal updates since its inception, and experienced one of its lowest years in sales in 2018, having just sold 3,468 units.
As autoblog reports, the last year for the 370Z Roadster will be 2020, where as the 370Z Coupé will still be offered and sold alongside the Nismo and 50th Anniversary Edition Coupés. A representative from Nissan was also quoted saying, "Yes, I can confirm that for model year 2020, Nissan will focus on the sale of the 370Z Coupé, NISMO and 50th Anniversary Edition. We will not offer the Roadster variant for the current-generation Z beginning with model year 2020."
While it is a sad day for the "Z" program, this closing chapter for the 370Z Roadster could potential lead to something even greater for the "Z" lineage in the upcoming future.
In other automotive news, the Tesla Model 3 finally arrives in the UK.