Fucking Awesome Announces the Opening of Its First Flagship Store
Setting up shop in Hollywood.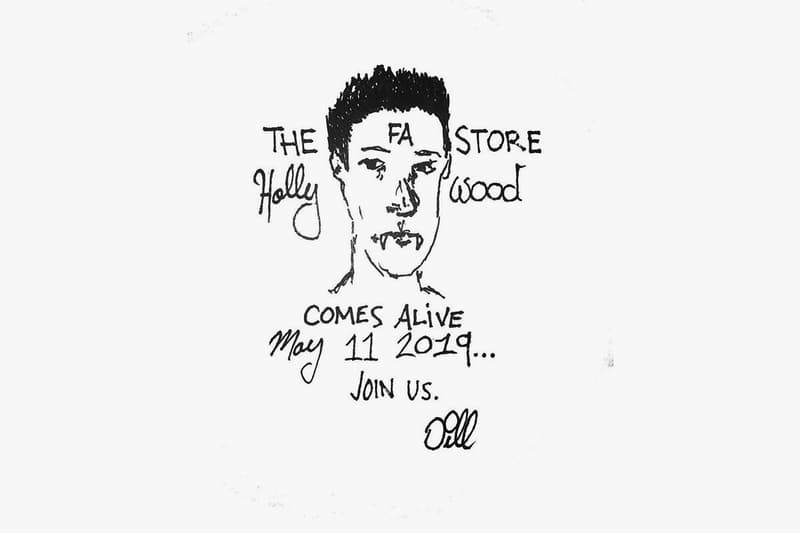 Standing out as one of the most notable labels in the skate world, Fucking Awesome recently revealed the upcoming opening of its first flagship store.
Announced via a post on Instagram which features a drawing from founder and skate icon Jason Dill, FA will be setting up shop somewhere in the Hollywood neighborhood of Los Angeles, California with an official opening set for May 11. The post is accompanied by a brief caption that notes the planning that went into the location, "A year of work and constant thought went into this, thanks to all of you it's actually happening… We created a portal to a new reality, join us."
Stay tuned for more details as the opening of the Fucking Awesome Hollywood flagship nears.
In case you missed it, take a look inside Palace's new Los Angeles flagship.