Quentin Tarantino Says 'Star Trek' Film Script Has Been Written
First rumored in 2017, the project could finally be moving forward.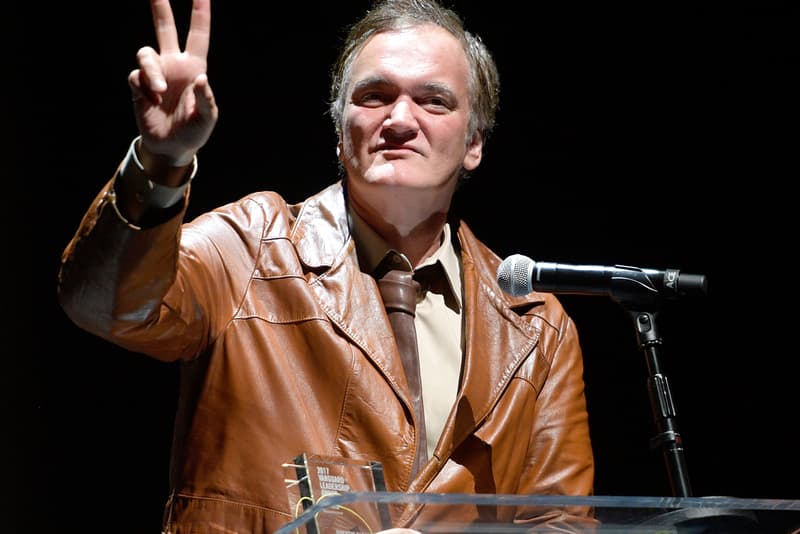 Back in 2017, it was rumored that famed auteur Quentin Tarantino would be involved in a Star Trek film. It's been noted that such a film could take place within the Kelvin Timeline, the same universe in which J.J. Abrams' various reboots have resided within. As speculation surrounding the rumor twisted and turned with fans both criticizing and supporting the concept, no official news on the manner was revealed. Yet now the famed director has confirmed that a script for his potential Star Trek film has been completed.
In a recent interview with Slash Film, Tarantino revealed that the film is a "a very big possibility," further stating that he hasn't "been dealing with those guys for a while" as he's devoted his attention to his forthcoming Once Upon a Time In Hollywood. He also noted that he had finished a draft of the script, purportedly talking to studio and distribution executives about the story and making it into a film. However, the filmmaker shared that once he finishes his upcoming project in its entirety, the discussion surrounding a Star Trek film would be picked up again.
Are you interested in seeing Quentin Tarantino turn to the realm of Star Trek? Let us know your thoughts below.
For more entertainment news, Hideo Kojima spoke on leaving Konami and Death Stranding.