Woodstock 50 Co-Founder Shuts Down Rumors of Festival Cancellation
After a week of conflicting reports.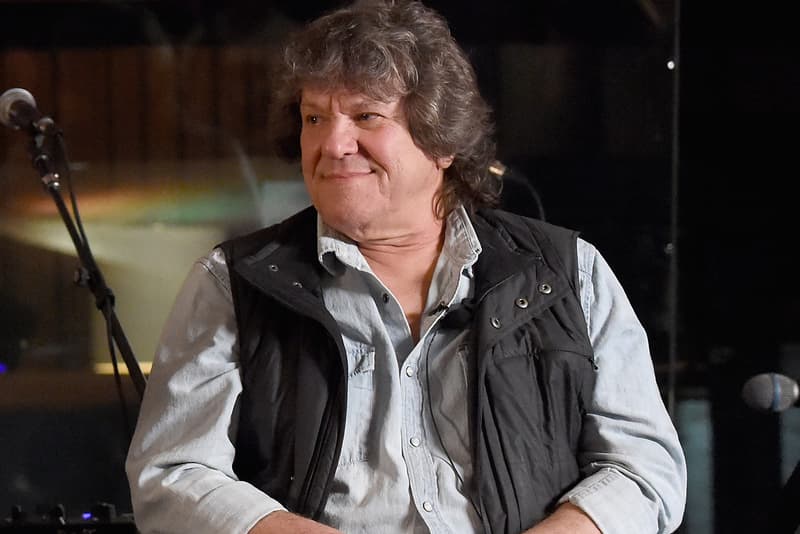 Despite the contradictory reports of Woodstock 50's cancellation, co-founder and promoter Michael Lang asserted that the extravagant festival will push through.
Lang clarified the misconceptions surrounding the festival in an interview with Variety, stating that ex-financial partner Dentsu Aegis (who withdrew from the event on April 29) has "no right to cancel" and that the event will proceed as planned. He also confirmed that The Black Keys pulled out of Woodstock 50 due to scheduling conflicts and that no other artists have left the lineup.
According to a source, Dentsu's exodus stemmed from the production's failure to achieve the necessary milestones such as obtaining permits, setting up fresh water, sanitation, access and egress routes at the site. Lang, on the other hand, claimed that the rest of the needed permits were arriving in a few days and that the State of New York has been supportive of the festival.
Although Lang confidently stated that the show will go on, two talent agencies told Billboard that the headlining acts from their companies will not be performing—regardless of the festival's status. "We're not even going to have a discussion with Lang until we see that every permit needed for this event has been secured," one agency said. Additionally, as all the artists booked for Woodstock 50 were legally bound to Dentsu, they were effectively released from those contracts the second Dentsu publicly announced its withdrawal.
Woodstock 50 is scheduled to take place in Watkins Glen, New York on August 16-18 with JAY-Z, Chance the Rapper, and The Killers as the planned headliners. Look out for more updates.
In other news, Tyler, the Creator recently teased some new music.