Converse Announces First Release Date for the All Star Pro BB (UPDATE)
The white and black colorways are dropping later this month.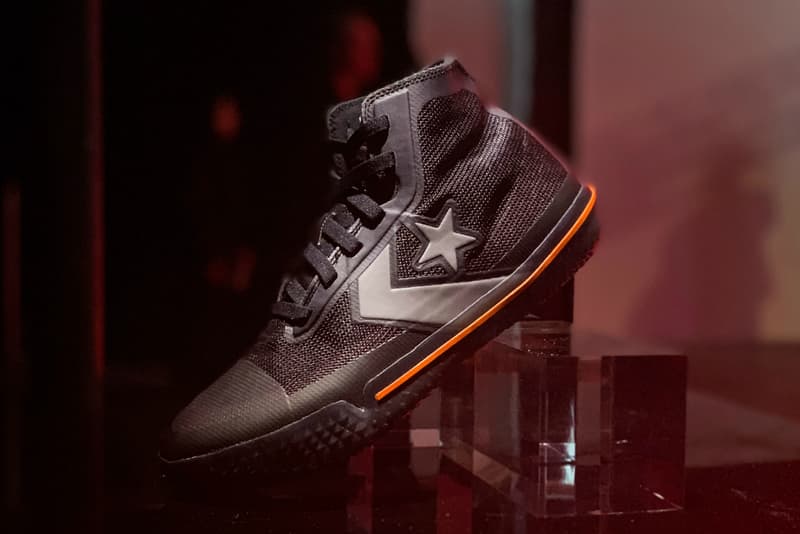 1 of 2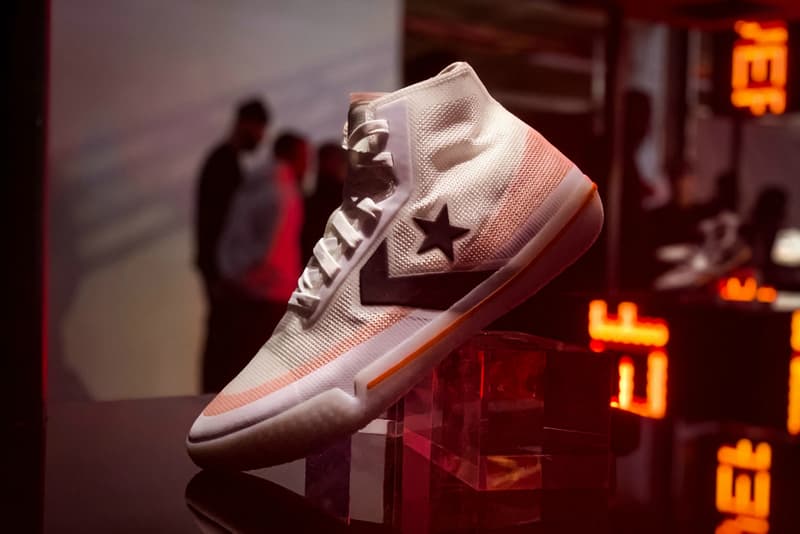 2 of 2
UPDATE: Converse has officially announced the release date for the All Star Pro BB: the hardwood-ready sneakers are set to drop in limited quantities on May 18, exclusively in the US, for $140 USD, while a global launch has been confirmed for June. Stay tuned as we'll be presenting a closer look of the two colorways within the next few days.
April 17, 2019: Fresh off the unveiling a new collaboration with JW Anderson, Converse is revealing plans for a return to basketball by introducing a new performance-minded silhouette known as the All Star Pro BB.
Influenced by basketball's "expressive nature," Converse's latest style was created with function and form in mind. With the All Star Pro BB, the designers aimed to craft a shoe capable of seamlessly executing on-court maneuvers while maintaining a fashionable presentation; this is a shoe for a time where style is just as crucial as performance.
Billed as a pure representation of basketball-sneaker design, the Converse All Star Pro BB utilizes a "simple rubber sole" and a "minimal canvas upper" with "multi-textured toe bumper, ankle path and peg top upper" in its construction. Specifically, a "single layer of modern canvas" known as Nike Quadifit mesh was used for the upper build, while the sole boasts a "drop-in Nike React core" known for being "lightweight, durable and responsive."
"The ideals of the most storied basketball silhouette — minimal construction and maximum benefit — were guiding principles when reimagining a modern basketball sneaker from Converse," reads an official press statement. "With access to Nike, Inc.'s pipeline of innovation and collaboration in the development process, the All Star Pro BB delivers on the promise of peak performance and ushers a new era of design for the Brand."
You can take a look at Converse's new All Star Pro BB in black and white colorways above, while the shoe itself is scheduled to see release in May 2019 and will carry a price-tag of $140 USD. For more information, head on over to the official Converse Basketball website.
For more, check out the Converse Chuck Taylor All-Stars from KITH Classics.