Woodstock 50 Organizers Reportedly Sue Former Investors (UPDATE)
The festival needs to raise $30 Million USD by Friday.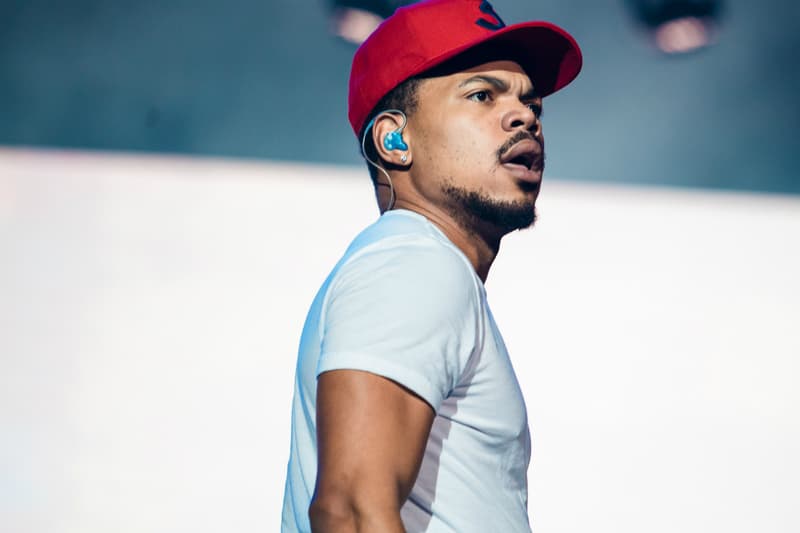 UPDATE: Woodstock 50 issued a lawsuit against its former principal investor, Denstu Aegis Network, for $17.8 million, TMZ reports. The festival organizers claim Denstu allegedly removed $17.8 million from Woodstock's accounts illegally, thus sabotaging the 2019 event. They also claim that Denstu allegedly told scheduled performers to pull out from Woodstock 50 while suggesting that the artists could be selected to perform at the Tokyo 2020 Olympics, which is also sponsored by Denstu. The organizers still say that the festival will go on as planned.
ORIGINAL STORY: Woodstock 50's current disarray has been well documented but by the end of the week, there should be some clarity if the festival is happening or not. Woodstock co-founder Michael Lang must raise $30 million USD by Friday to produce the anniversary festival in upstate New York, sources tell Billboard. Lang will need to recuperate the funds lost after initial investor, Japanese firm Dentsu, pulled out.
The festival also still hasn't replaced production partner Superfly even though, last week, Lang said Dan Berkowitz's firm CID Entertainment would be the replacement. As Billboard points out, Berkowitz has yet to confirm that piece of news.
To make matters worse, an email from Lang to Dentsu claims that the former investors "illegally swept approximately $17 million from the festival bank account," in addition to allegedly blocking ticket sales and suggesting to performers, the venue, vendors, and others to separate themselves from Lang, Pitchfork reports.
"We also have evidence that Dentsu representatives have gone so far as to say that should the talent back out of Woodstock, they would be seen favorably by Dentsu and that this could result in their performing the 2020 Summer Olympics in Tokyo, where Dentsu is a major organizer," Lang wrote. "In these actions too, Dentsu has acted not only without honor but outside of the law."
The three-day concert is tentatively scheduled to take place on Aug. 16-18 at Watkins Glen International speedway, 150 miles east of the original 1969 festival site. The Black Keys have already formally dropped out of the festival however no artists have yet to confirm that they're dropping out of the lineup. Other names include Chance The Rapper, JAY-Z, Miley Cyrus, The Killers, Santana, Courtney Barnett, Janelle Monáe, Vince Staples and more will (possibly) take the stage in Watkins Glen, NY this August.