Citroën Celebrates 100 Years With 19_19 Concept Car
Inspired by helicopters.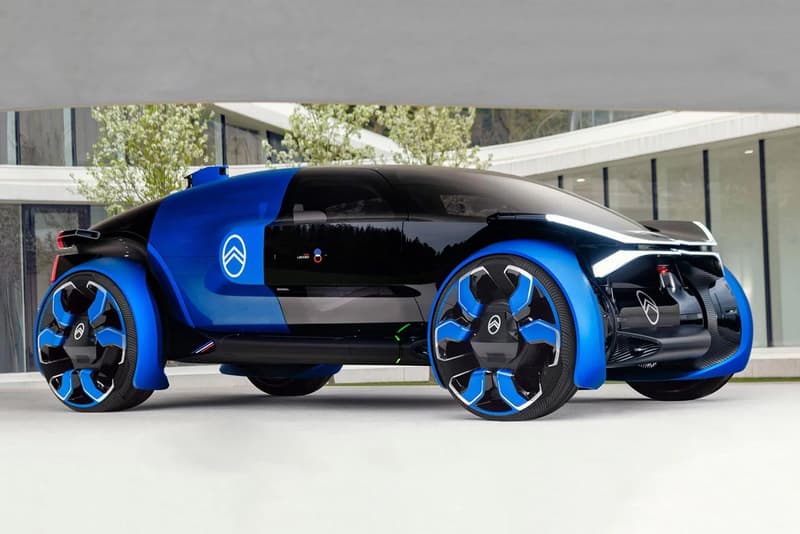 1 of 5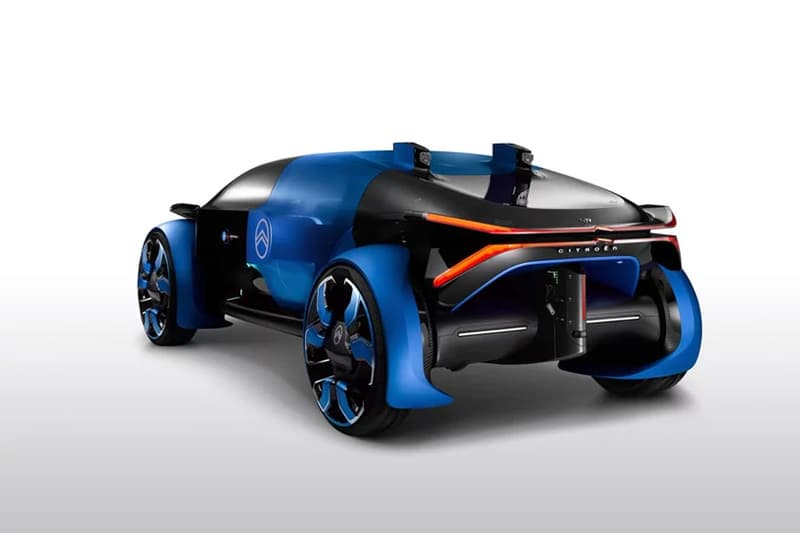 2 of 5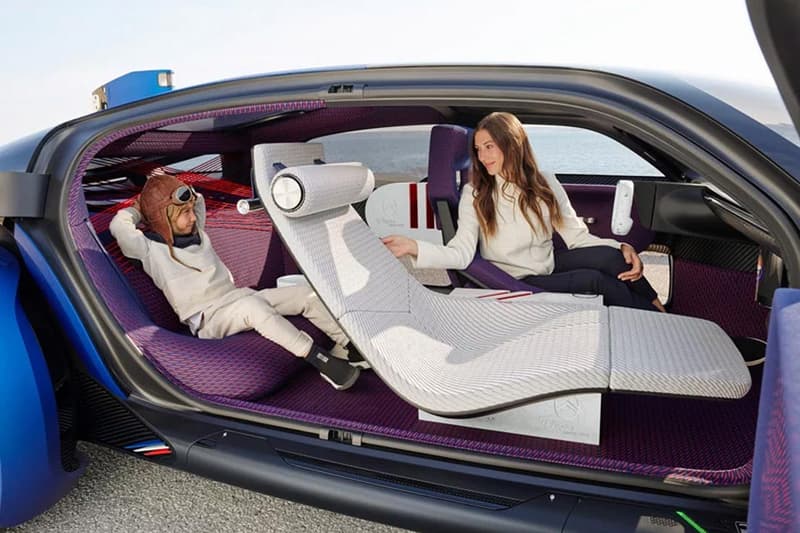 3 of 5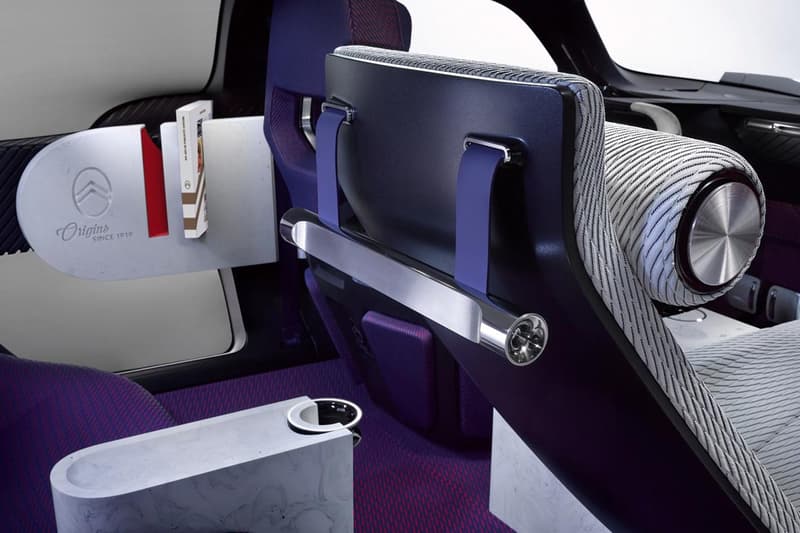 4 of 5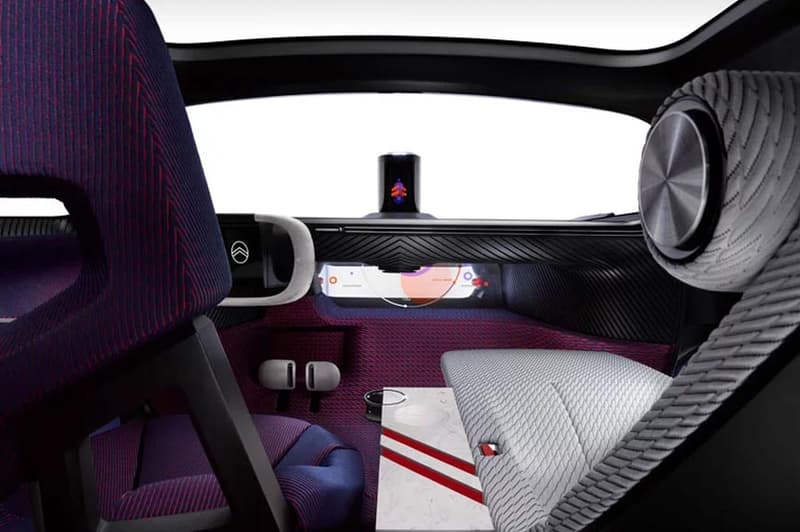 5 of 5
Citroën is celebrating its 100-year anniversary with a new concept car called the 19_19 — denoting 1919 – 2019. Inspired by its Wankel-powered Citroën RE-2 helicopter from the '70s, the 19_19 borrows a similar all-glass cabin and rounded shape.
The mid-sized SUV sits at an elevated height due to the 30-inch wheels and is powered by a 100kwh battery that sends electricity to two dual motors that produce 456bhp and 800nm of torque — capable of launching 0-62mph in five seconds.
Made to be a "living room on wheels," the SUV offers extreme comfort to its occupants as the entire interior has been upholstered in padded materials, with the entire rear seats turned into one giant curved sofa while the passenger seat resembles that of a cushioned pool-side lounge chair.
As this is currently still a concept, there's no news yet on if Citroën will be producing something similar to the 19_19 in the future, but nonetheless, it's still and interesting way to usher in the French automobile manufacturer's centenary.
For more automotive news, Mercedes-Benz set to be carbon-neutral by 2039.