RANDOM IDENTITIES Unveils Its Expertly Tailored "RANDOM RELEASE NUMBER FOUR"
Stefano Pilati riffs on "gender shift" designs.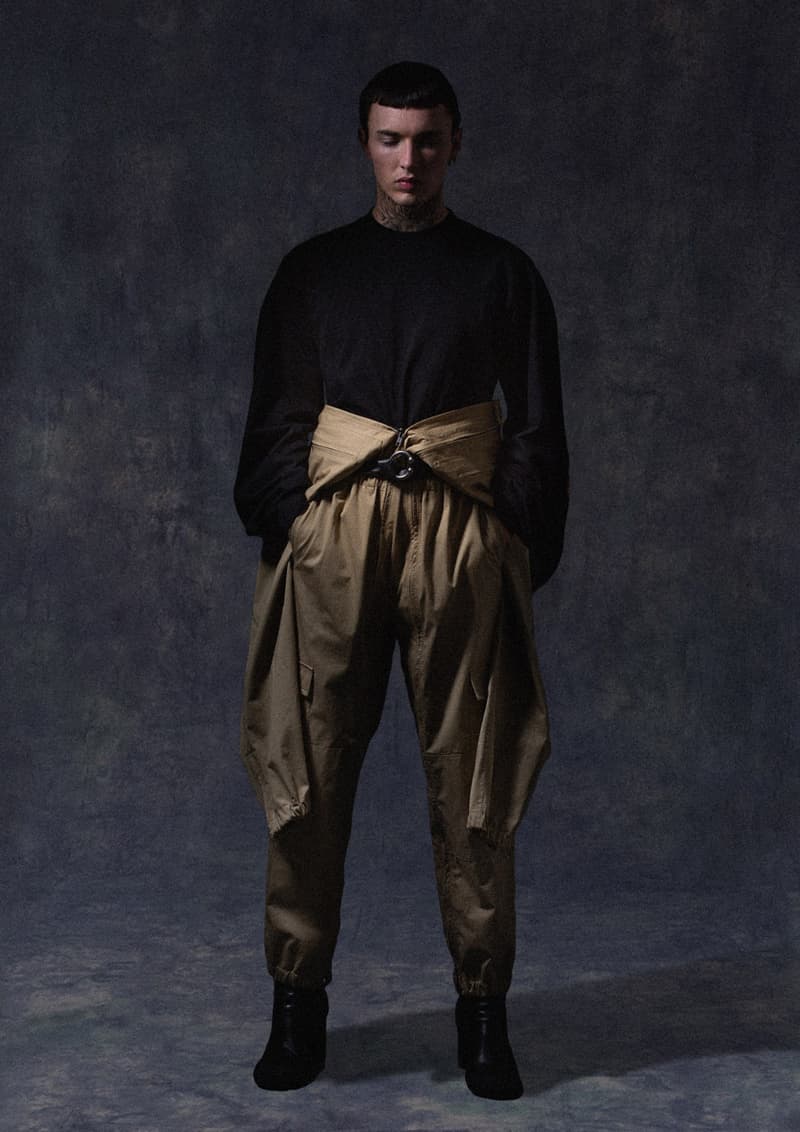 1 of 27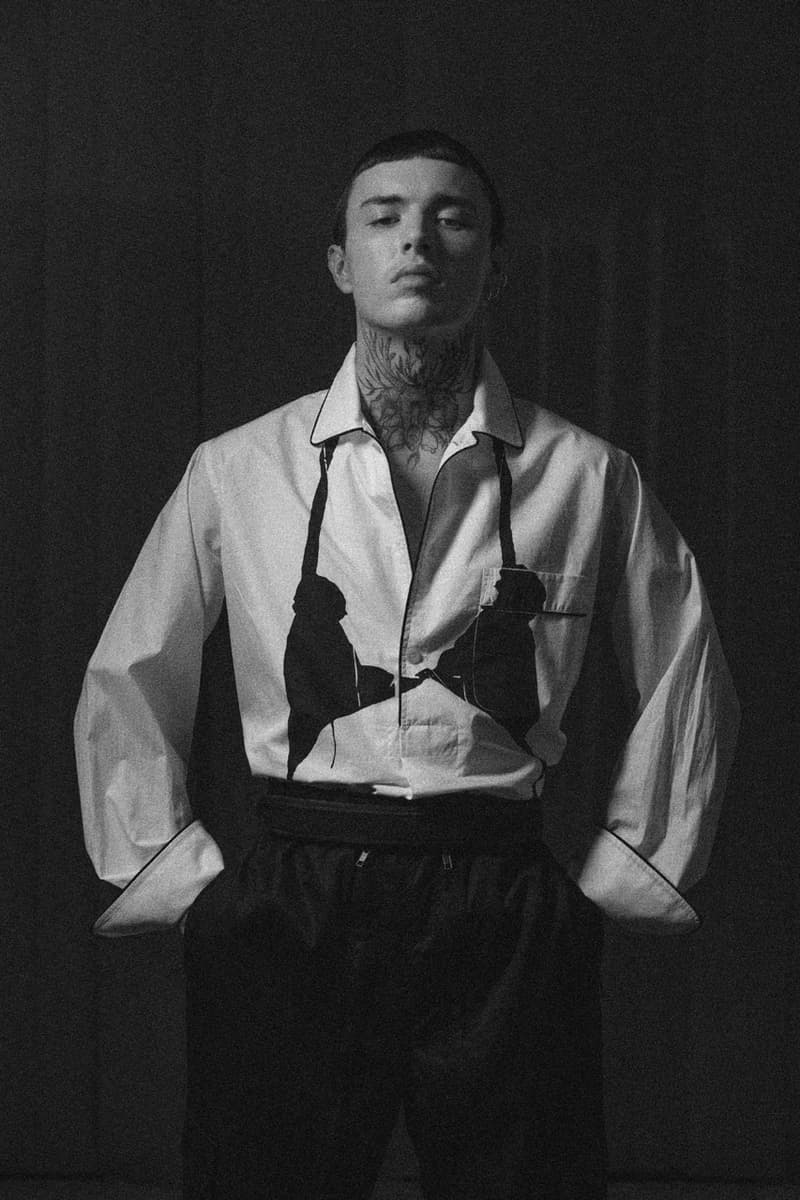 2 of 27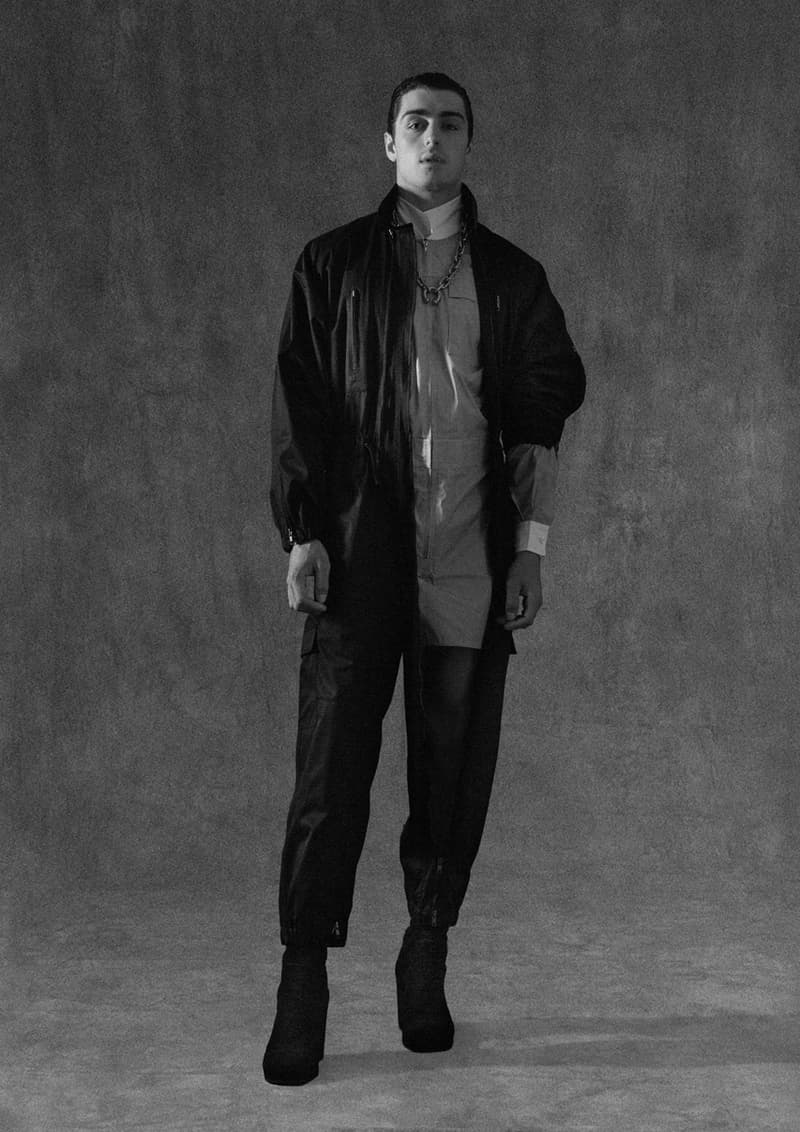 3 of 27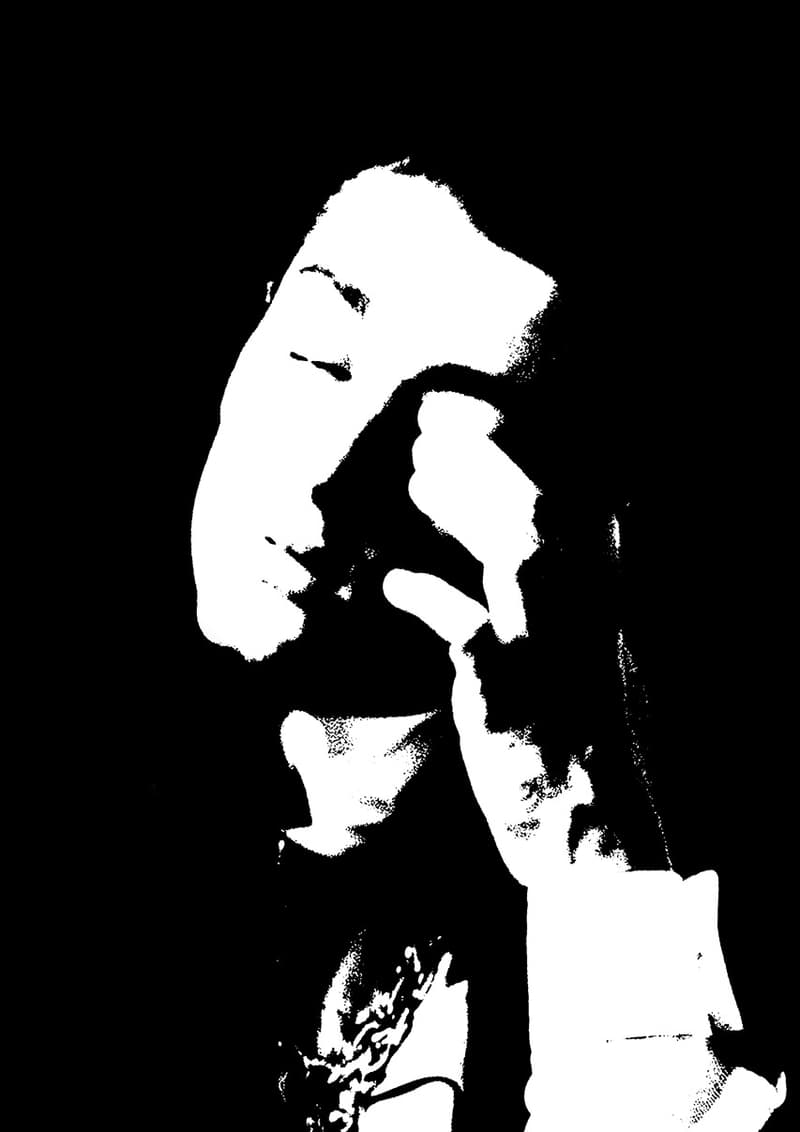 4 of 27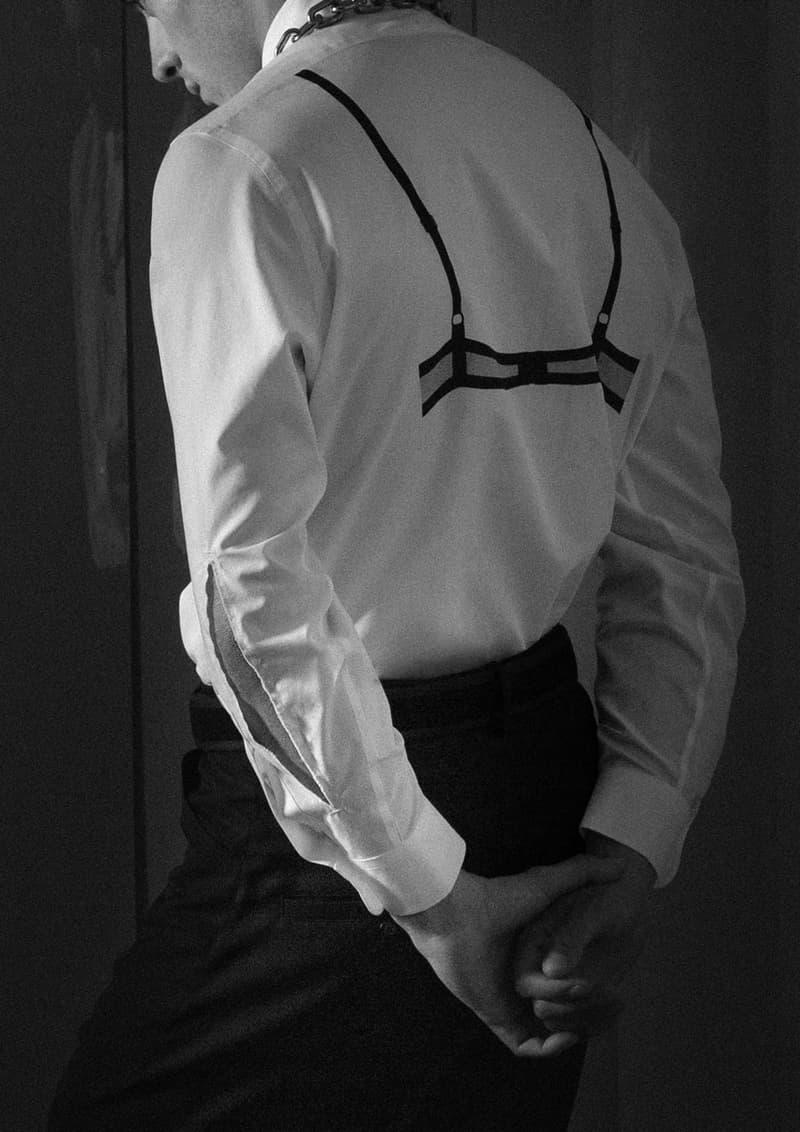 5 of 27
6 of 27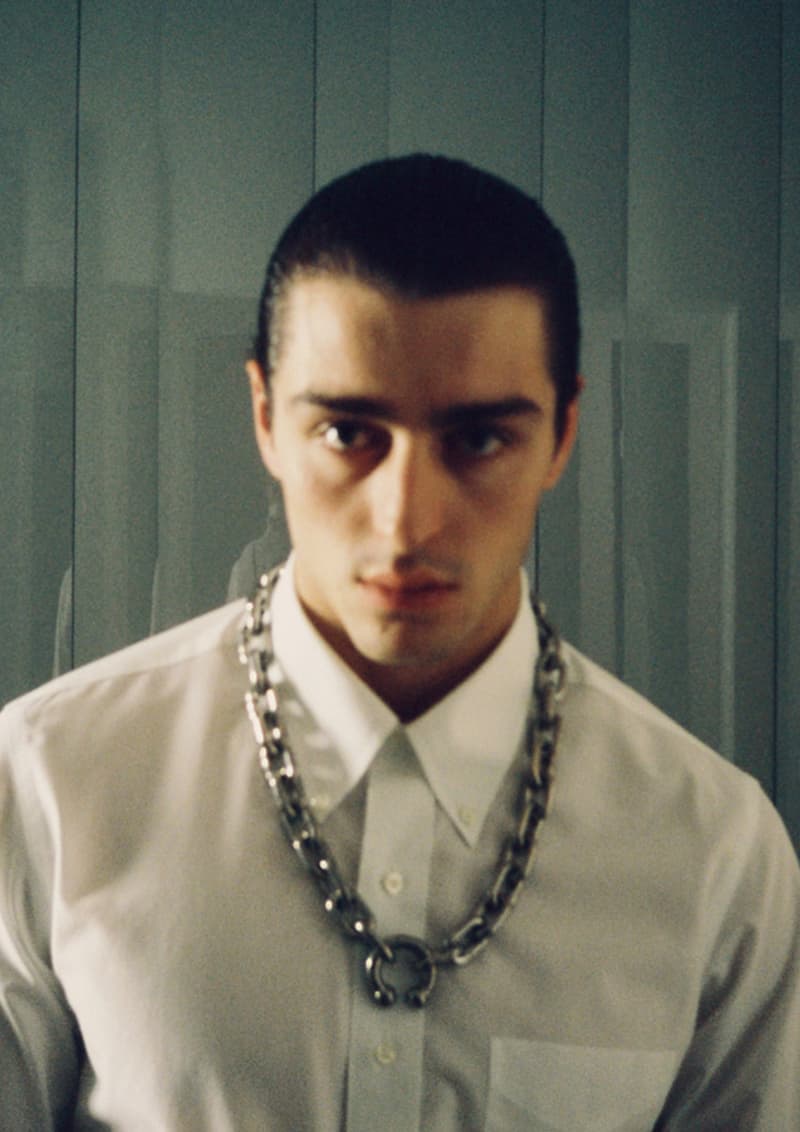 7 of 27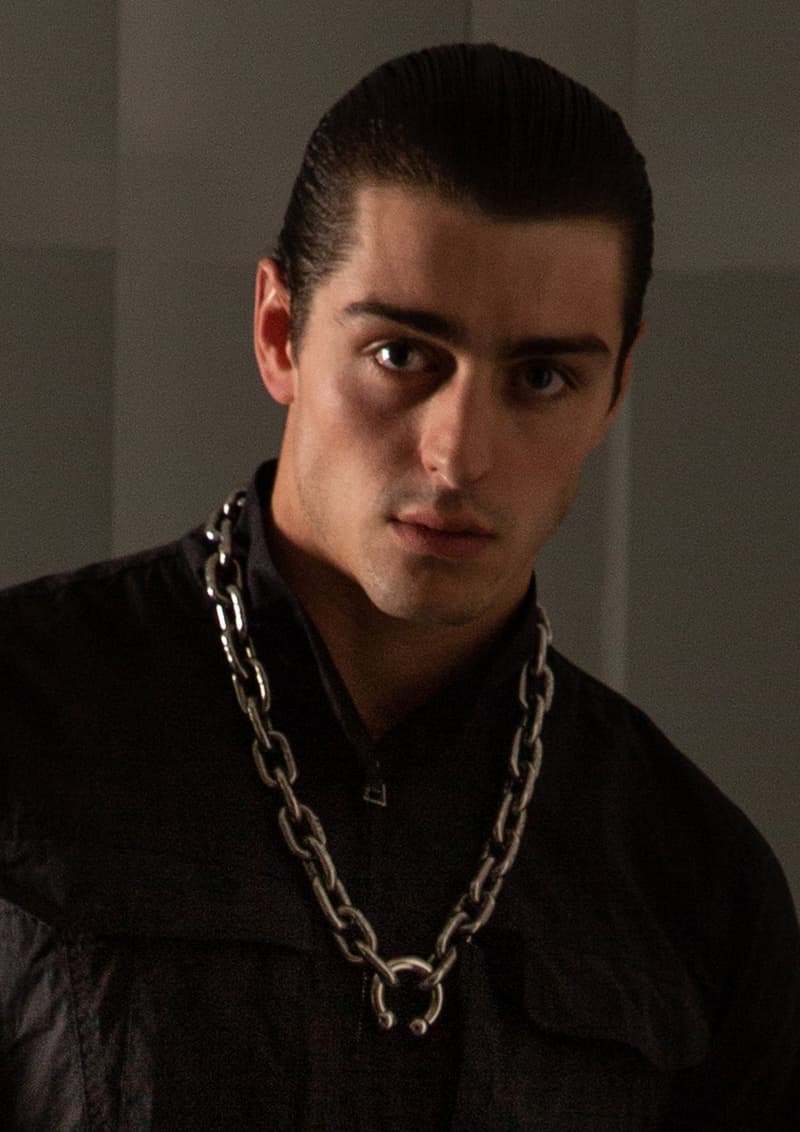 8 of 27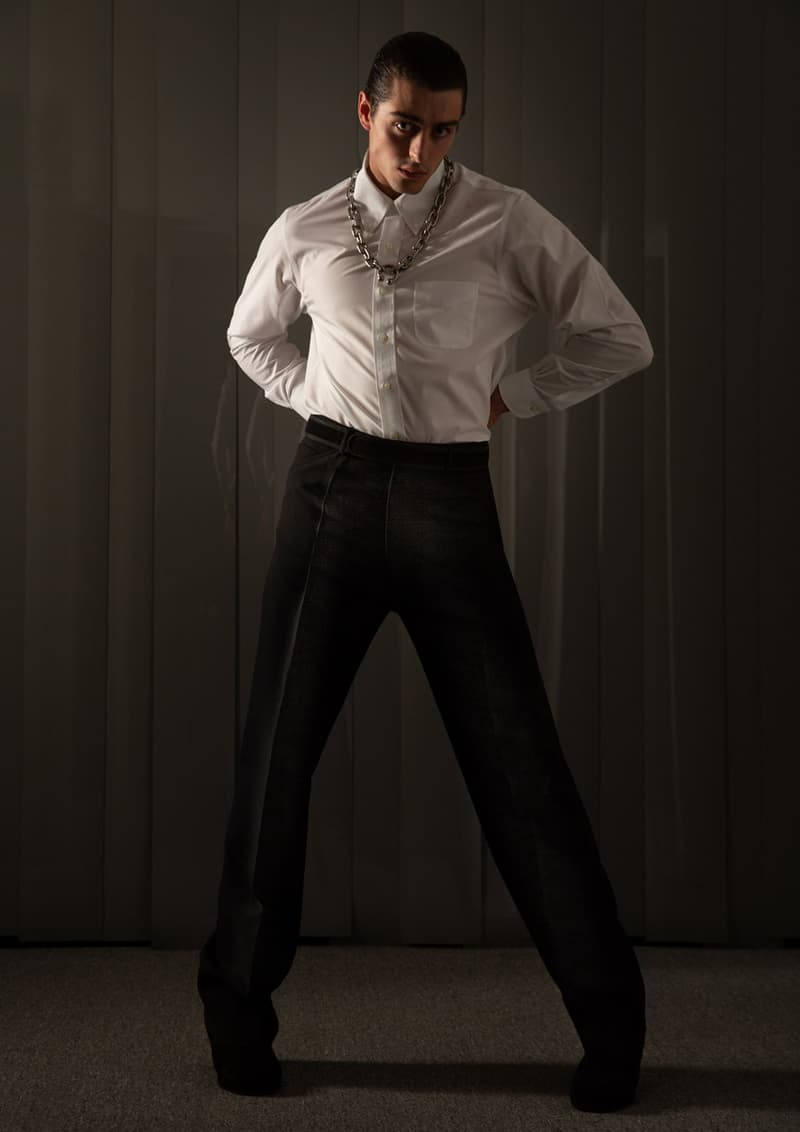 9 of 27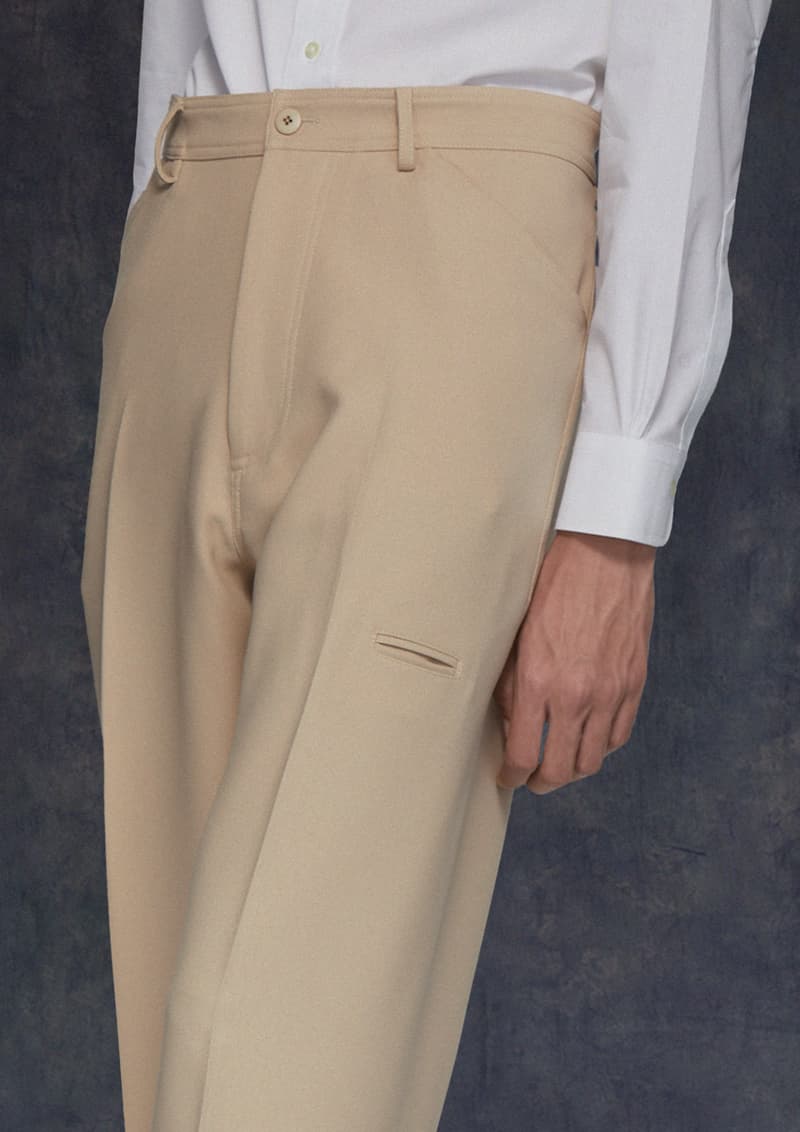 10 of 27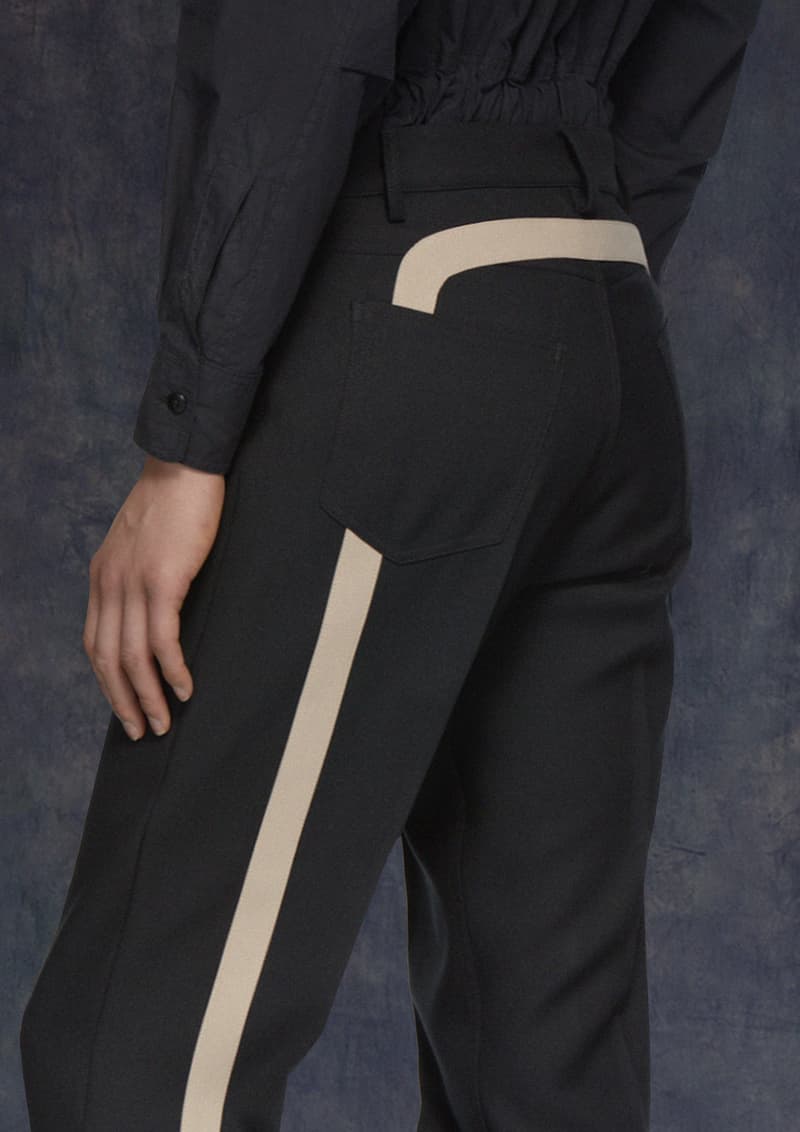 11 of 27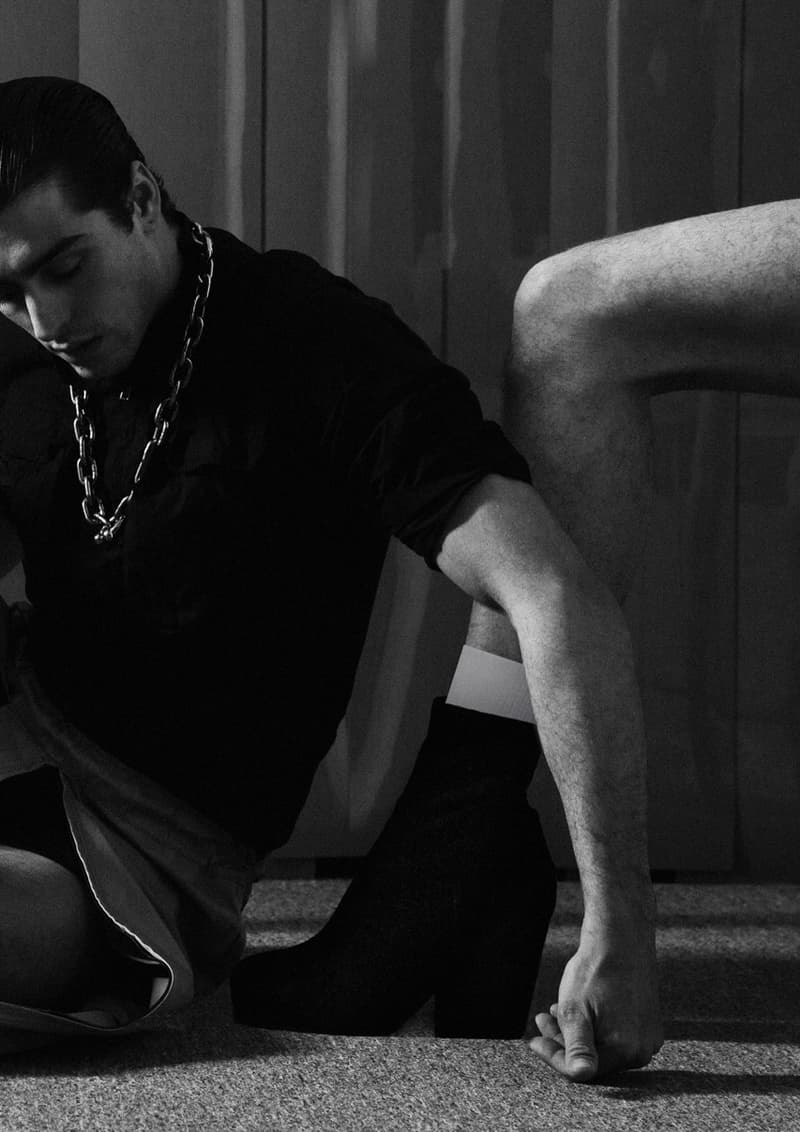 12 of 27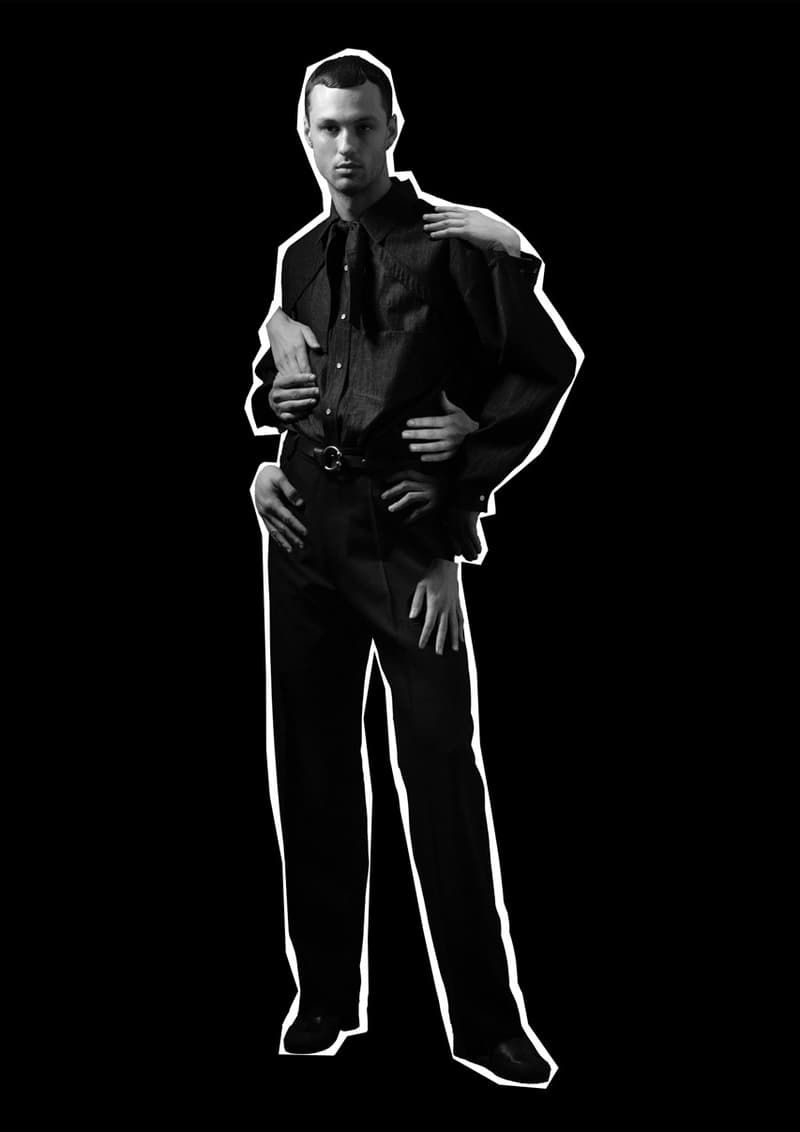 13 of 27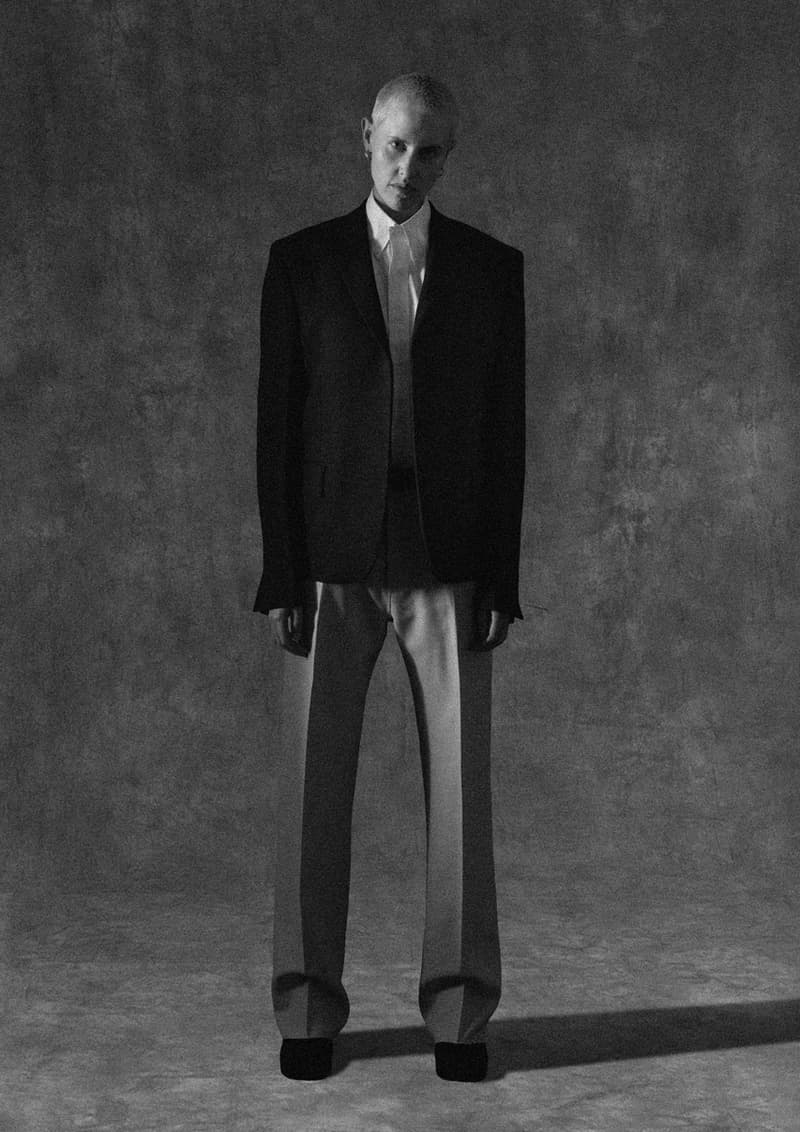 14 of 27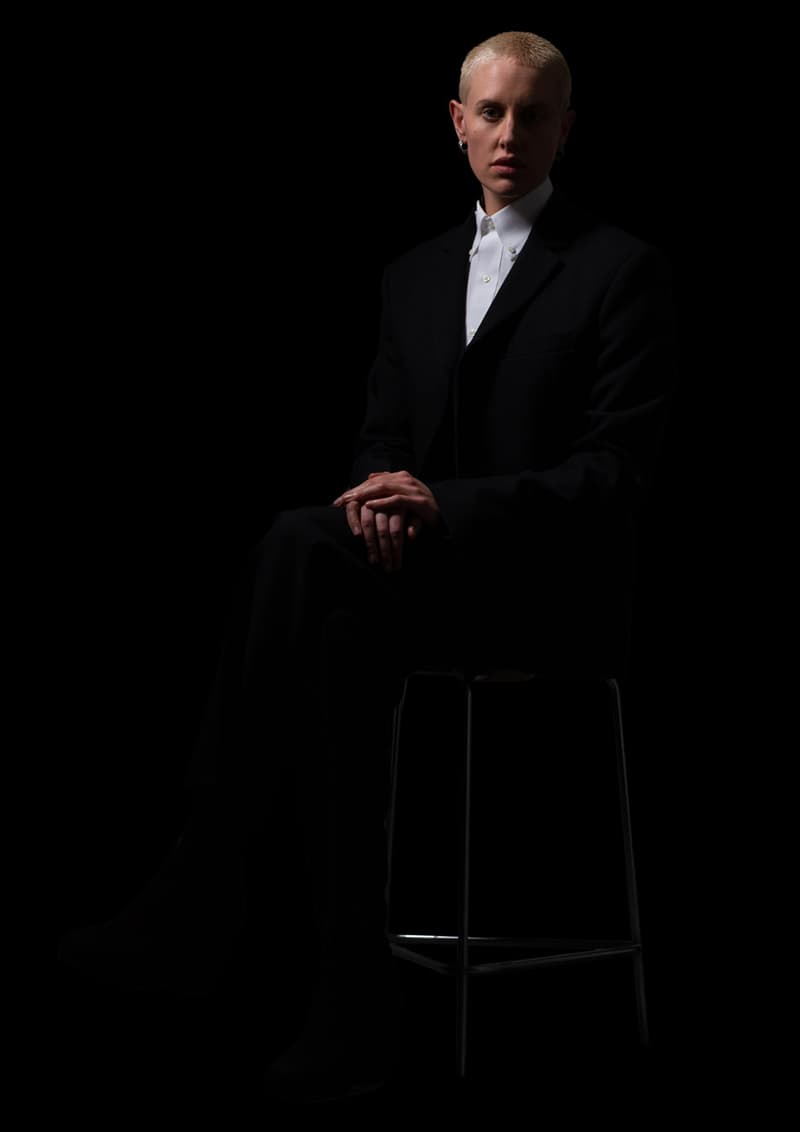 15 of 27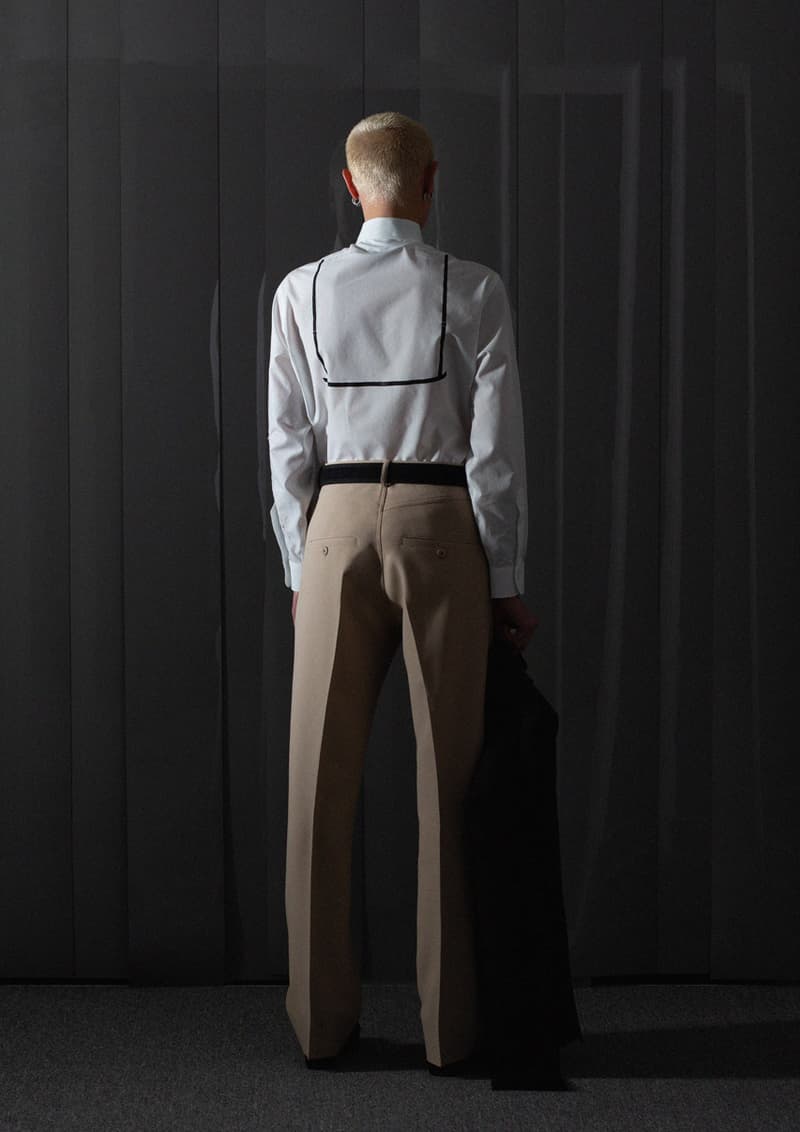 16 of 27
17 of 27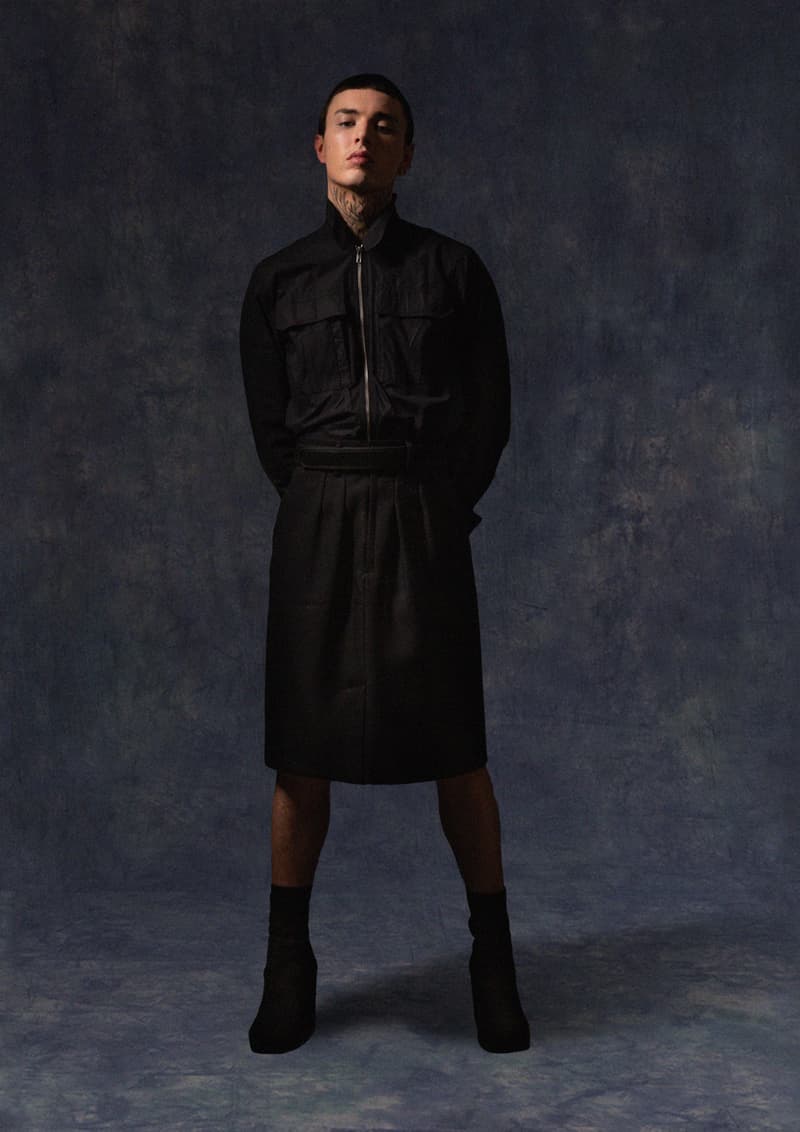 18 of 27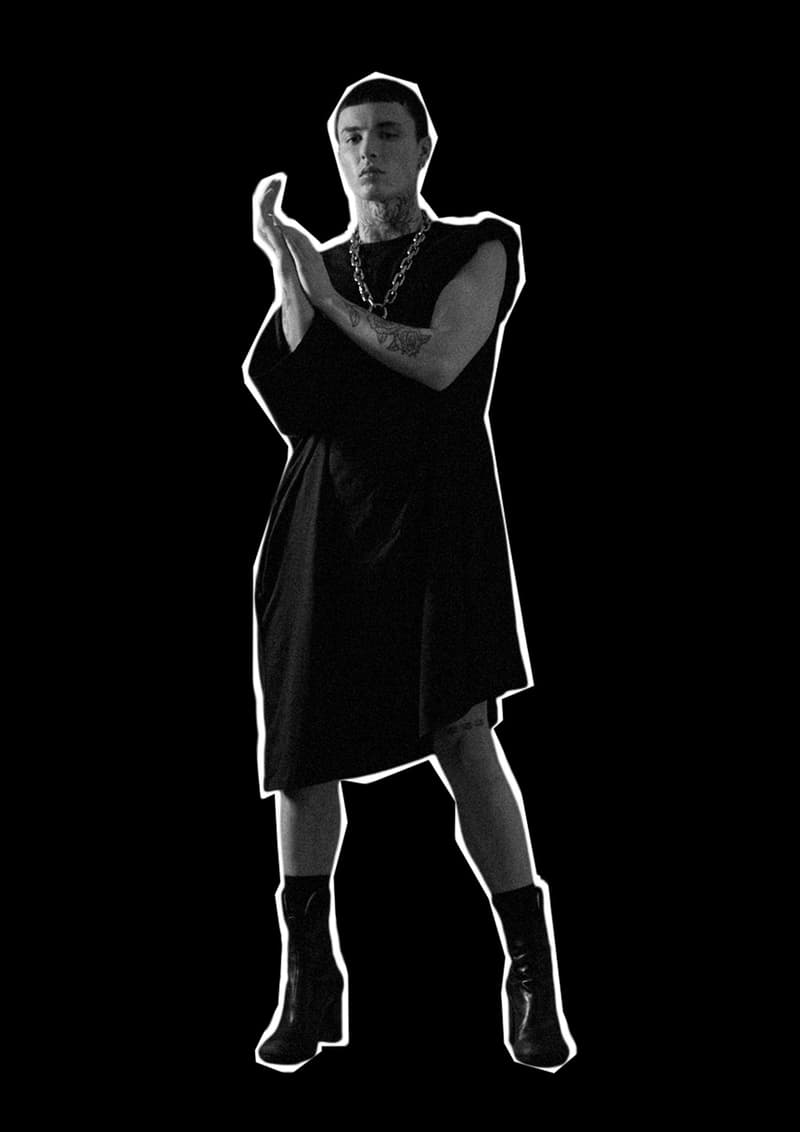 19 of 27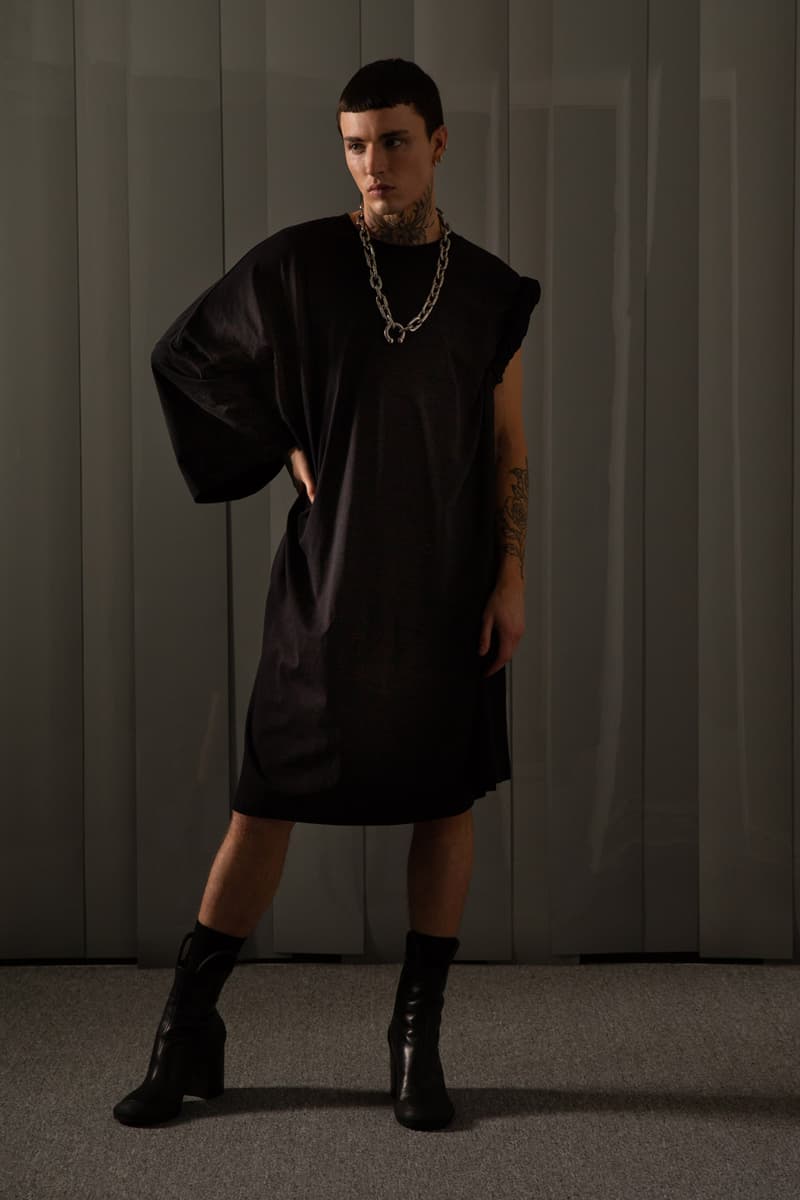 20 of 27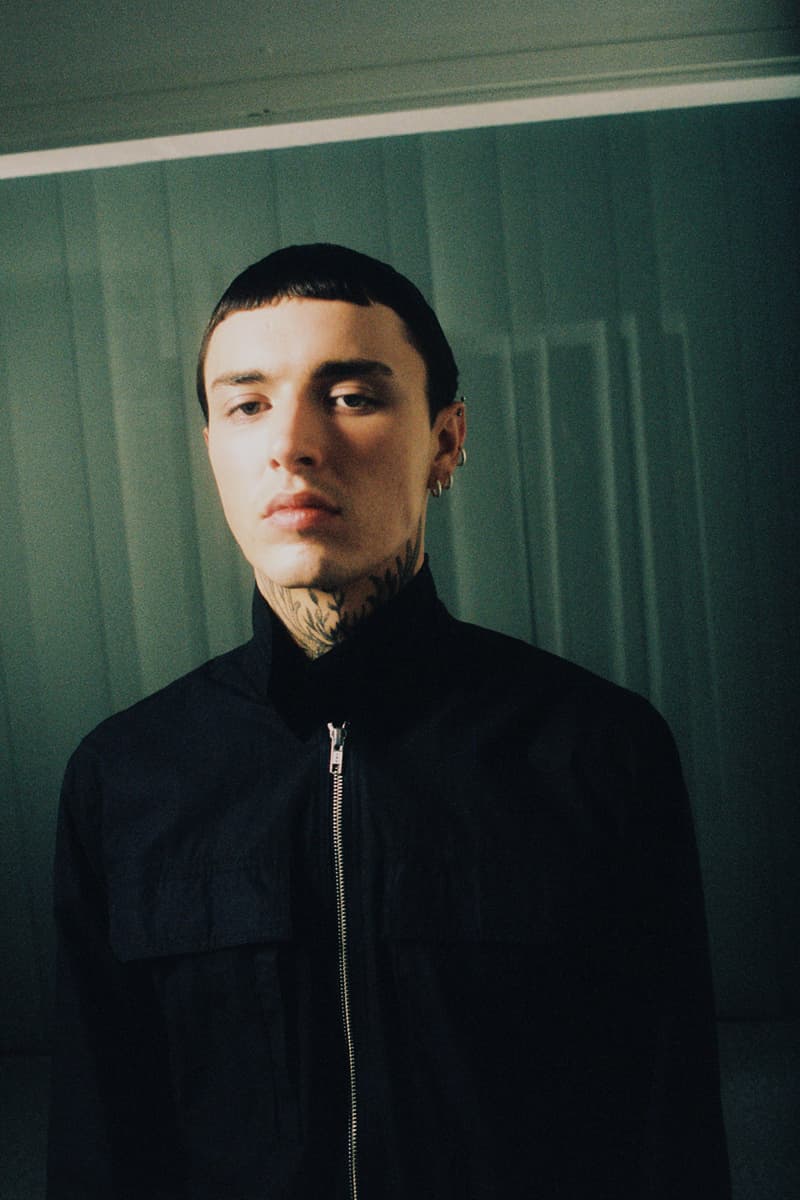 21 of 27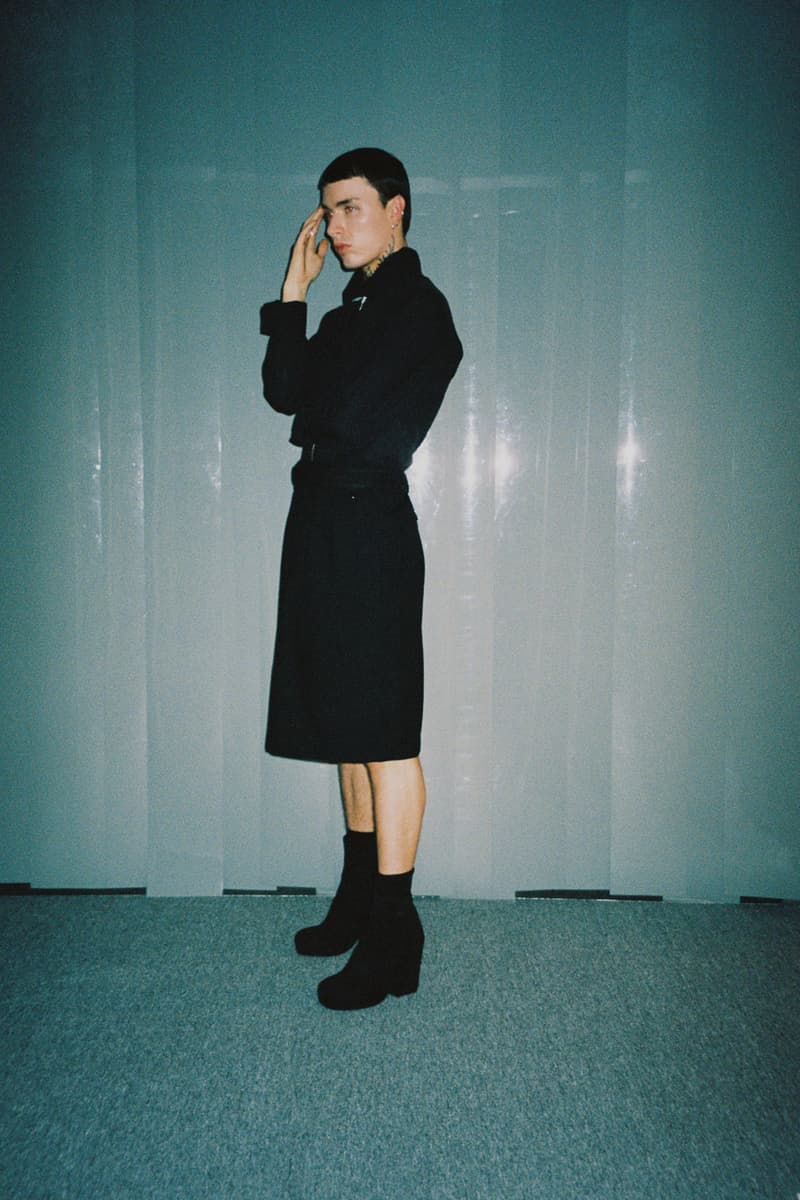 22 of 27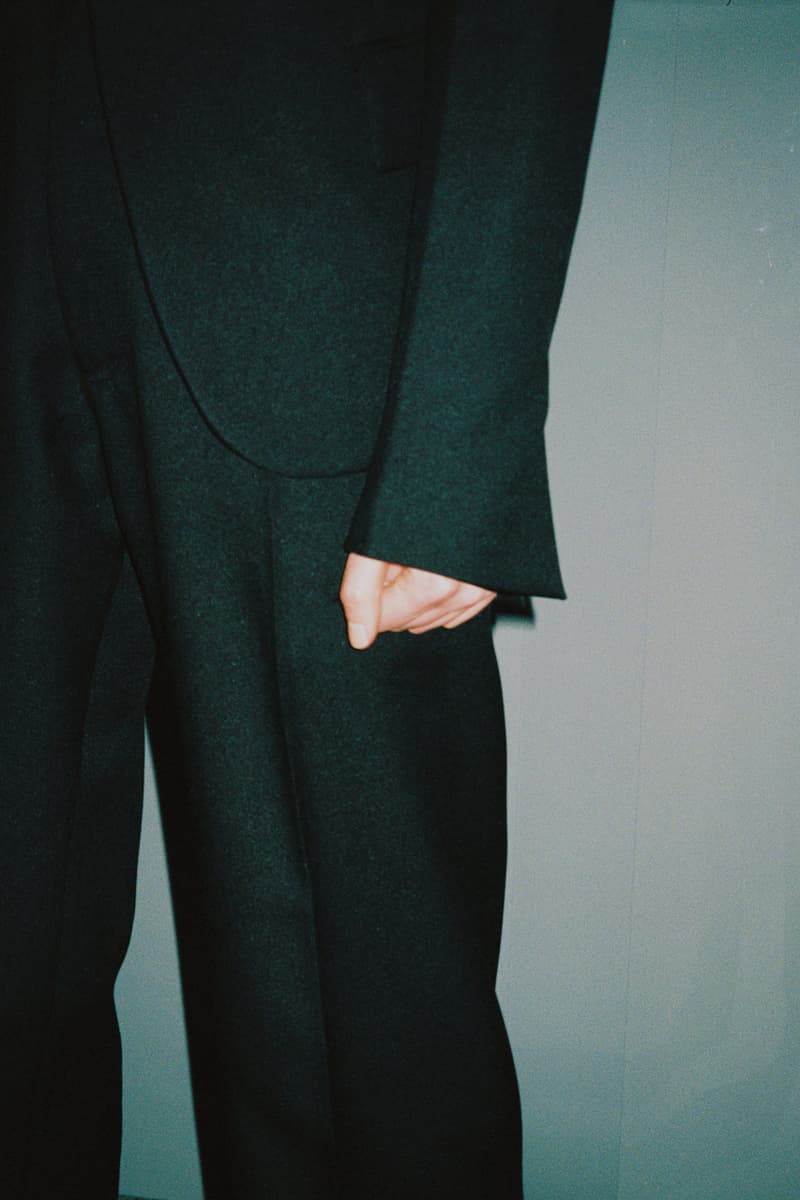 23 of 27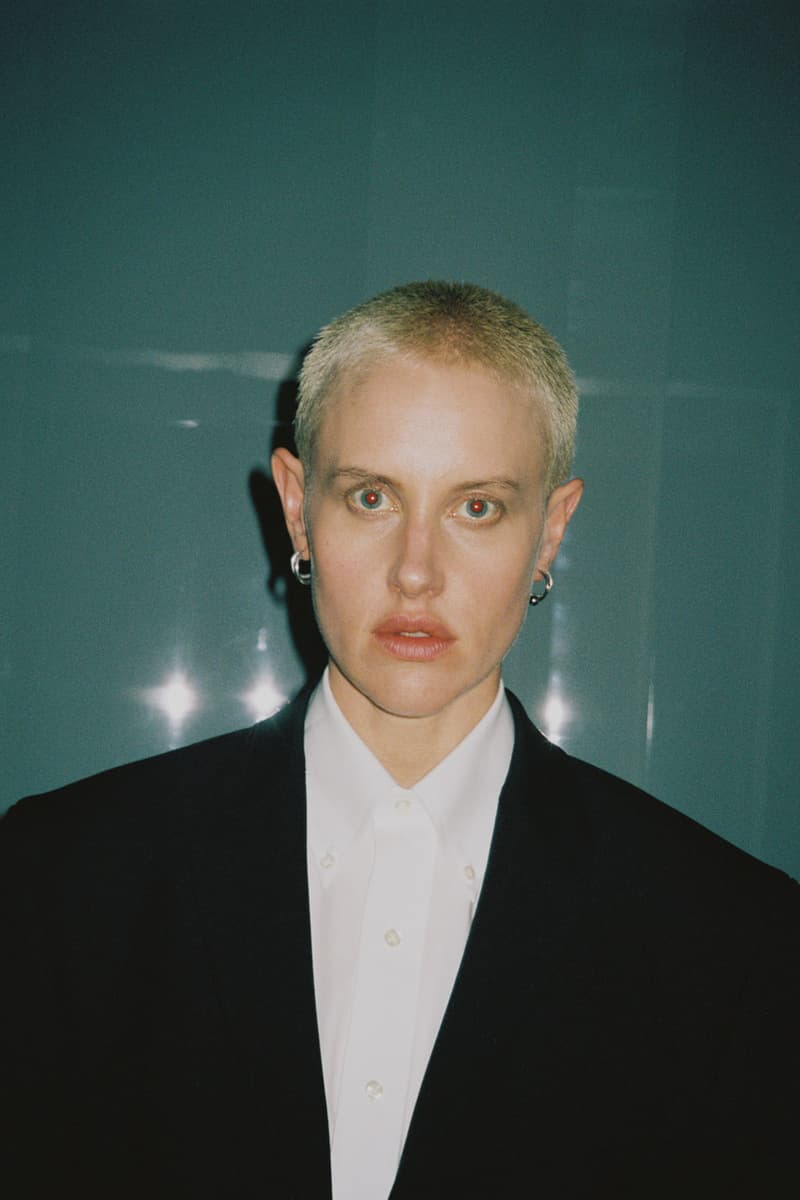 24 of 27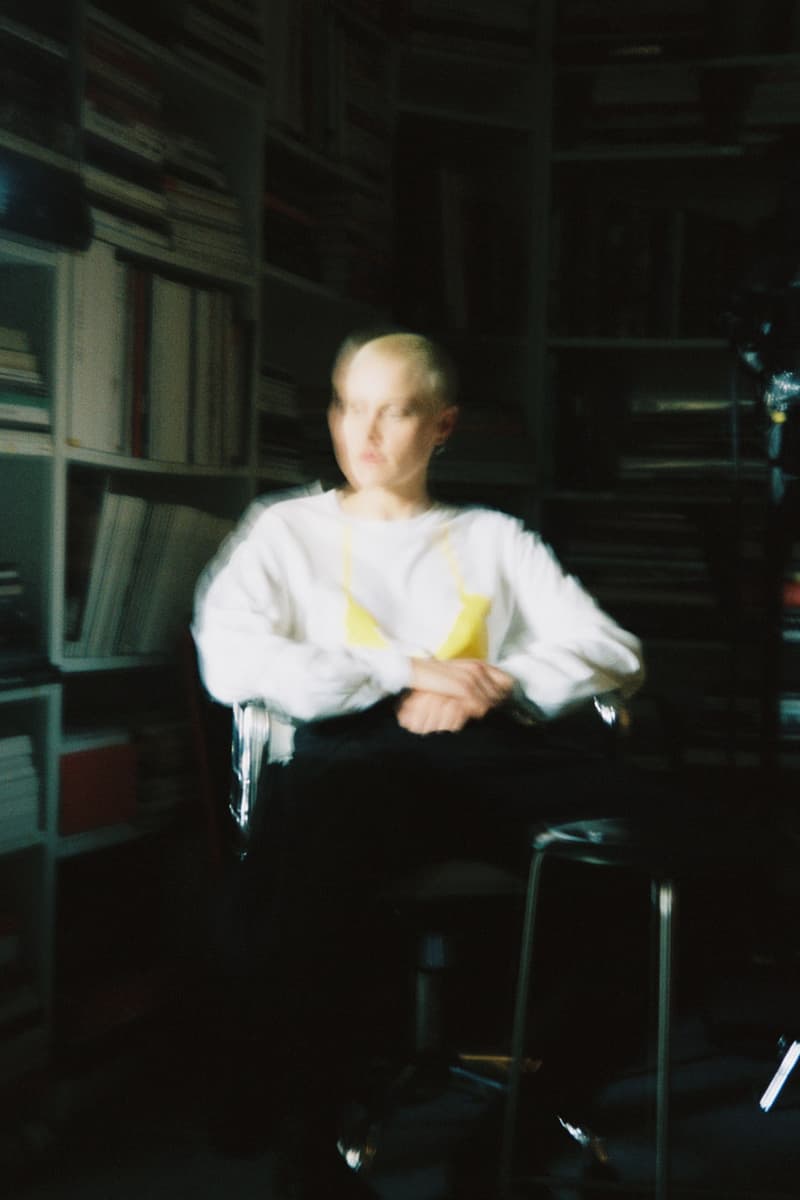 25 of 27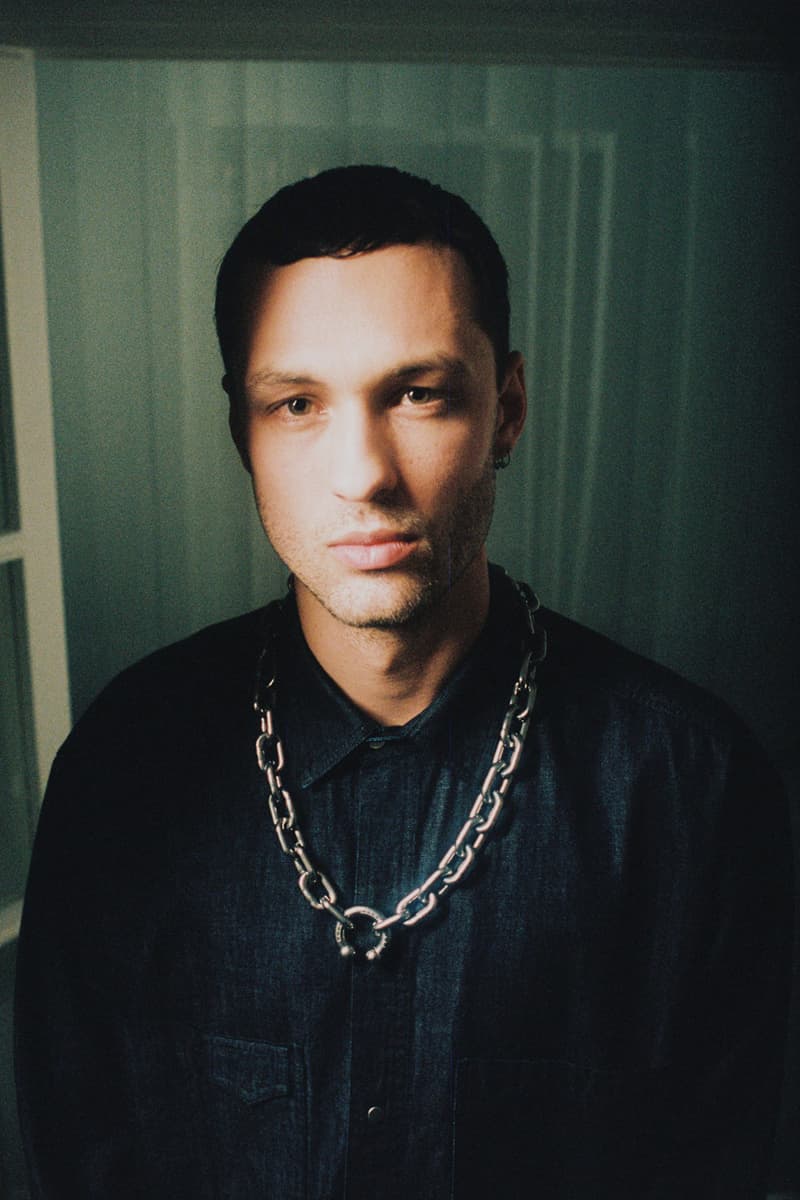 26 of 27
27 of 27
After just releasing its third installment of the season two months ago, RANDOM IDENTITIES is following up with its fourth, with designer Stefano Pilati showcasing an affinity for well-considered tailoring.
Stefano Pilati is an Italian designer, currently based in Berlin, whose career spans time spent at such fashion houses as Yves Saint Laurent and Ermenegildo Zegna. With his expansive experience training under various houses, the veteran designer launched RANDOM IDENTITIES in 2017, fusing together everything he's picked up on along the way to present his unique perspective on monochrome and androgyny.
The latest drop of the season is titled "RANDOM RELEASE NUMBER FOUR." Included is a mix of tailored pieces that range from buttonless twill blazers, five-pocket trousers, white button-ups and denim shirts. The assemblage is dominated in monochrome with accents of beige, yellow, red and purple graphics interspersed throughout. Notable garments include the black boiler-suit, beige trousers, wide-cut rompers as well as cargos with zippered front pleats. Overall, the garments take on an androgynous undertone that aims to challenge the wearer with its gender-shift designs.
The collection is currently available on SSENSE's website, with Dover Street Market New York, Los Angeles, Beijing, Singapore and Ginza to join the stocklist later this month.
In other related news, check out Virgil Abloh's response to plagiarism critique as he discusses his design philosophy.