CASETiFY Taps Sarah Andelman for Creative "Co-Lab" Program
Special tech accessory capsules will be designed by different artists.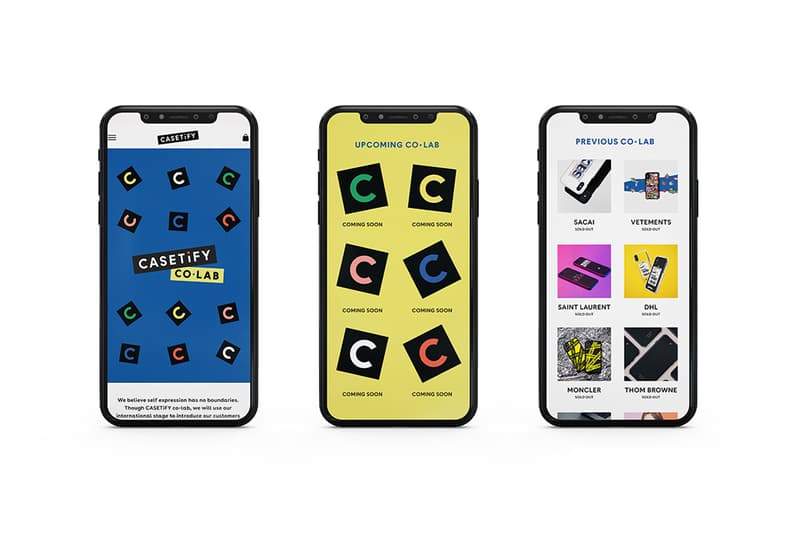 Fresh on the heels of its collaboration with The Pokémon Company, CASETiFY has announced that Colette founder Sarah Andelman will help kick off their creative "co-lab" program.
CASETiFY co-lab will feature limited-edition tech accessories each month, including iPhone and Android cases, Apple Watch Bands, Macbook Sleeves and more, designed by artists that have been hand-picked by Andelman. Each capsule will also offer a personalized element, retaining CASETiFY's popular customization options. Andelman's keen industry savvy has been called upon to enlist six artists for the initiative, beginning with London-based designer Mira Mikati and Parisian CGI influencer Noonoouri.
"We are in a unique position as a brand whose customer base crosses cultures and countries," said Wes Ng, CEO and co-founder of CASETiFY.
This marks yet another fashion-forward tech partnership between CASETiFY and Andelman. The duo have logged several limited-edition collections in the past, including ranges with Saint Laurent, Thom Browne and Coach among others.
For more news, take a look at AAPE's "Pink Jungle" and "Wild Magic Blue" camouflage wraps on the Honor 20i smartphone.