Puma Announces Record Q1 Profits
Business is booming.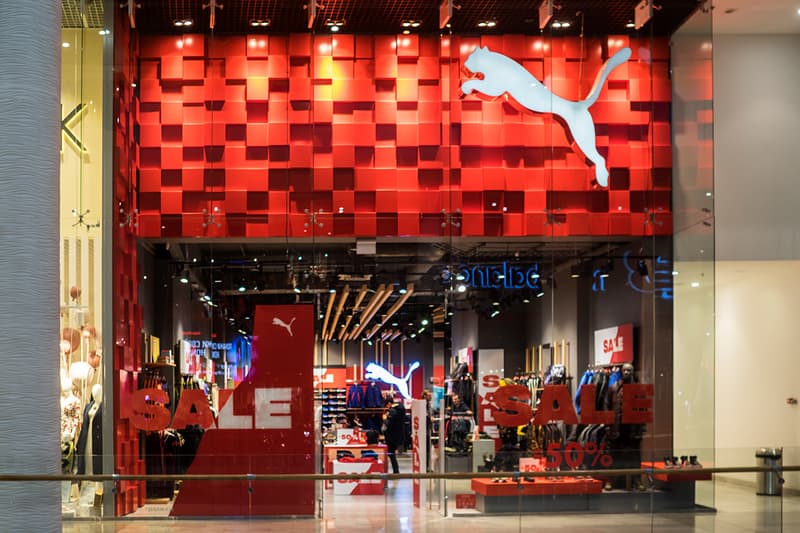 Puma has announced a record first quarter in sales and profits for 2019. Key factors behind the booming sales include the German sportswear brand's diversified offerings, entry into the basketball market and "strategic collaborations."
Puma has been expanding at a faster rate in comparison to its heavyweight competitors, adidas and Nike, due to its creative social activations and brand partnerships with cultural figures such as Jay-Z, Rihanna and the late Nipsey Hussle.
Puma's first-quarter sales grew 15.3 per cent to €1.32 billion ($1.47 billion), compared to an analyst consensus for €1.3 billion. Operating profits came in at €143 million in comparison to a forecast of €139 million. As Chief Executive Bjorn Gulden mentions, "The first quarter of 2019 was the best quarter Puma has ever seen, even if we have nine more months to go and despite a lot of uncertainty in the market, we feel comfortable that we will achieve our guidance for the full year"
In other news, Bret Easton Ellis directs an exclusive short film for Saint Laurent.