Nike & Tom Sachs Reveal Upcoming NIKECRAFT Transitions Collection
More apparel on the way.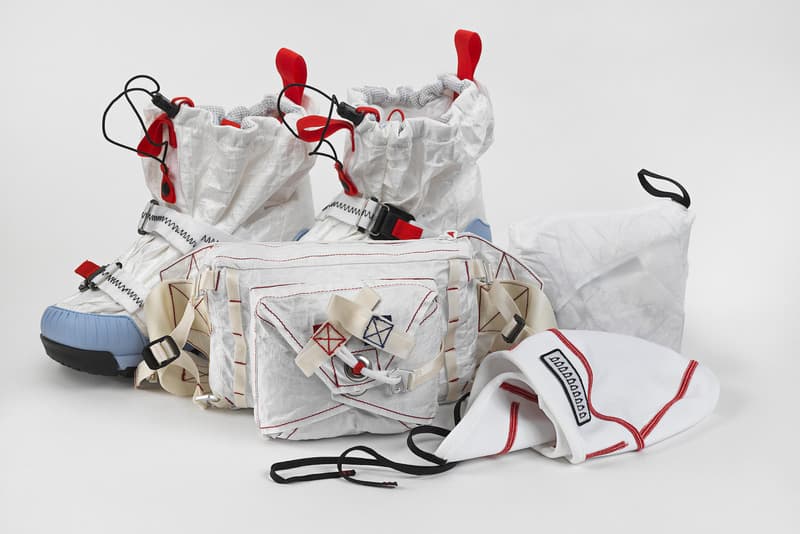 1 of 12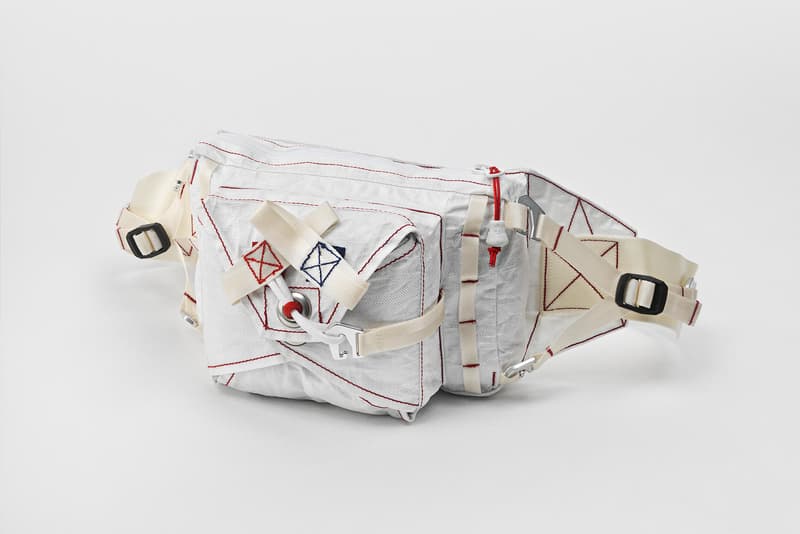 2 of 12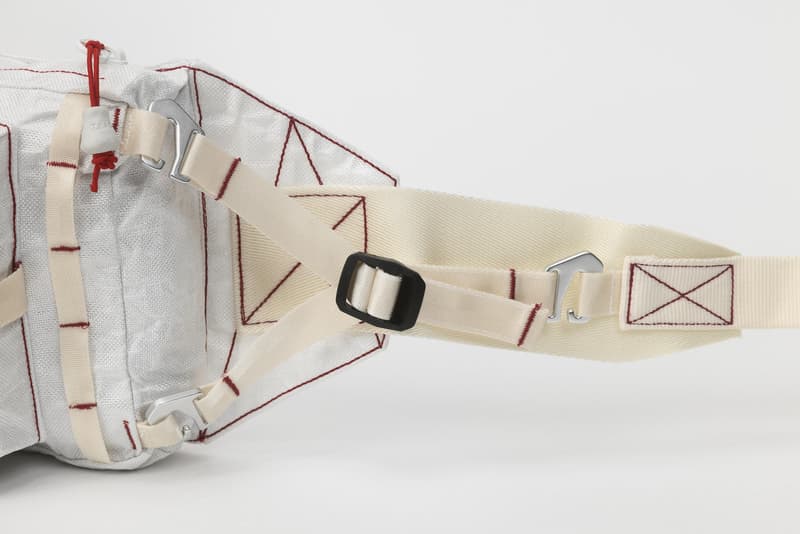 3 of 12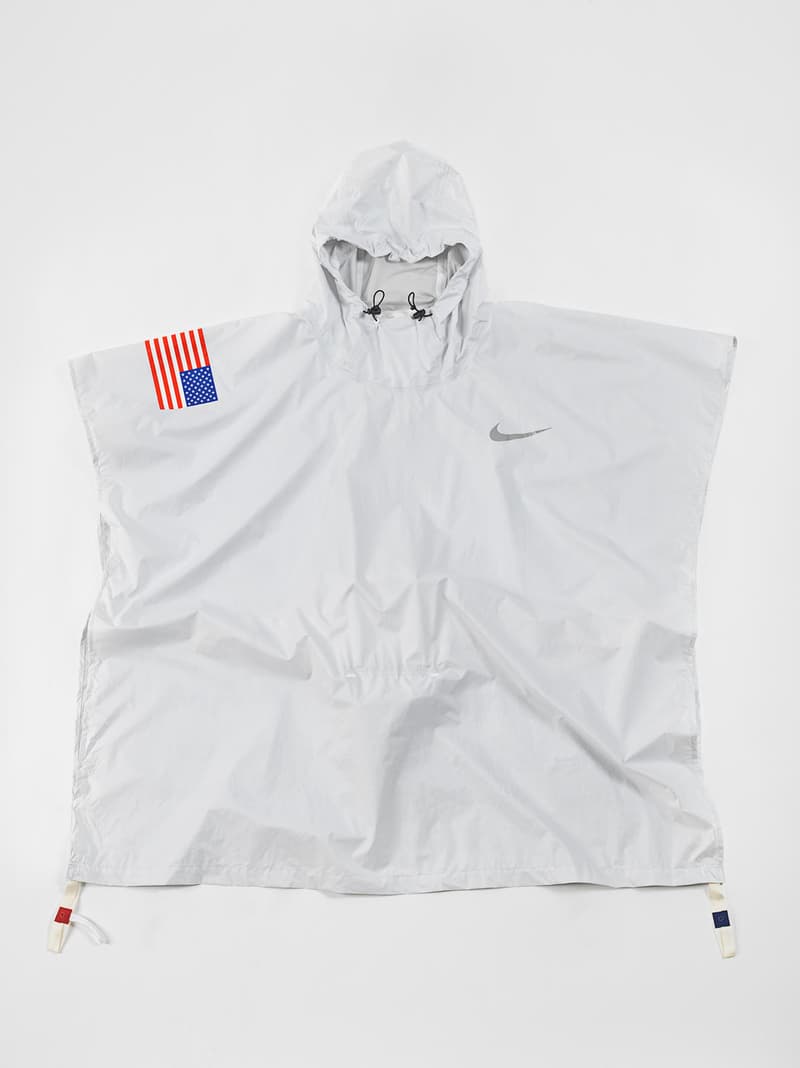 4 of 12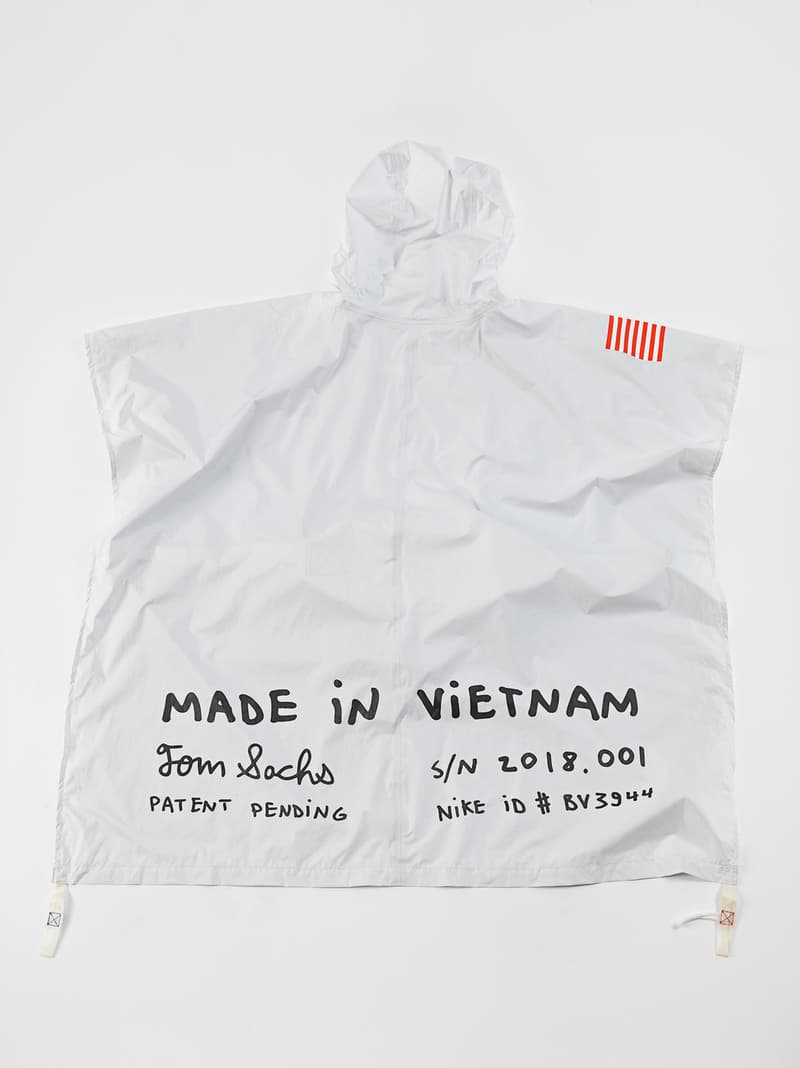 5 of 12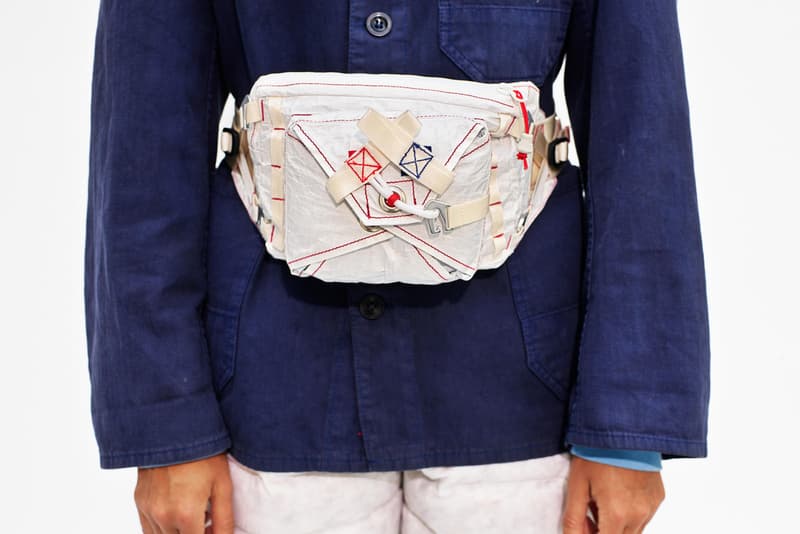 6 of 12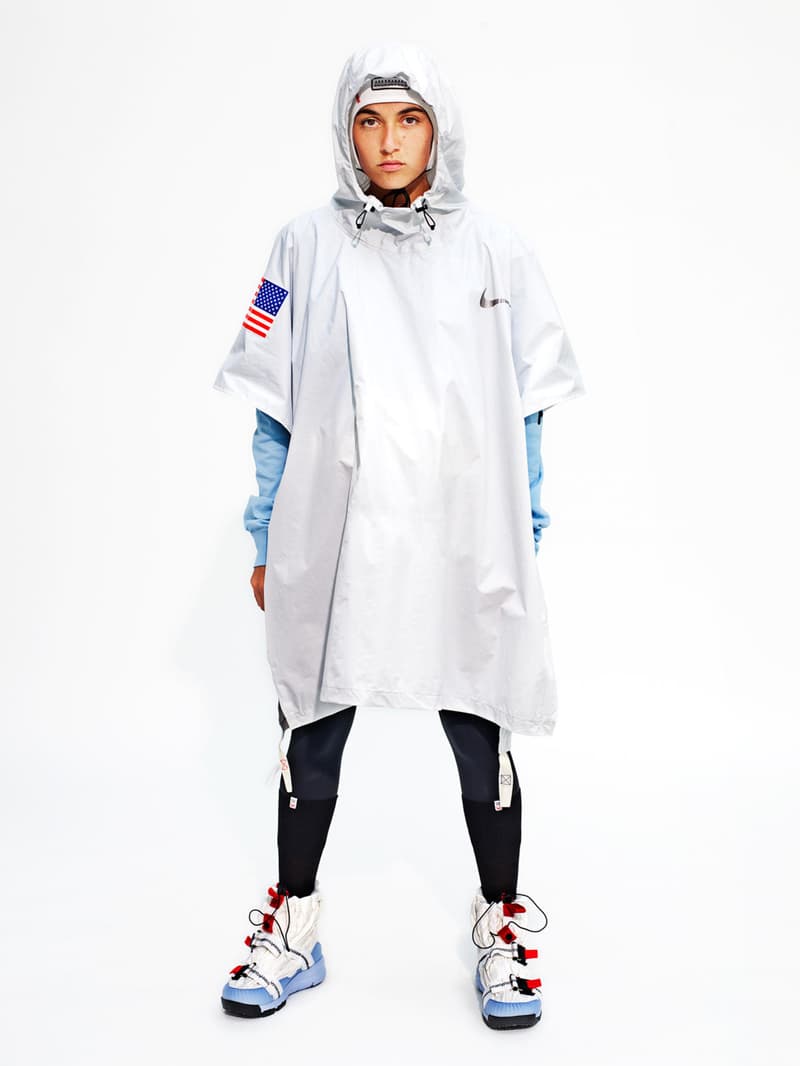 7 of 12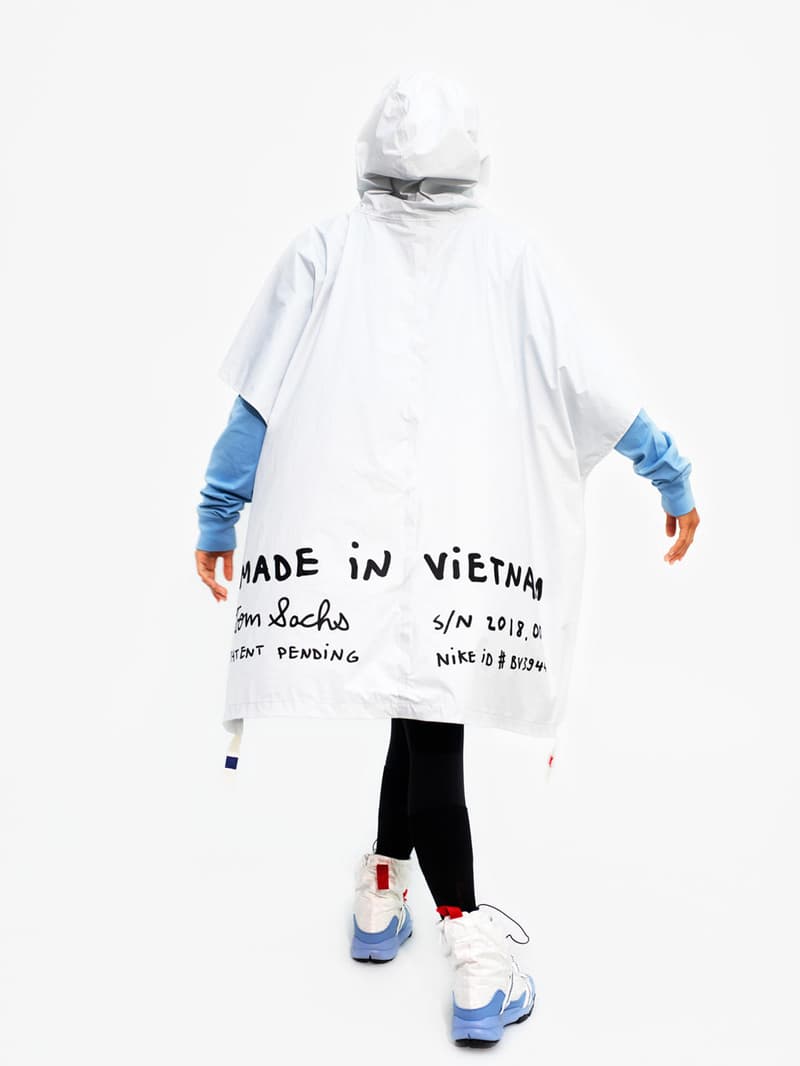 8 of 12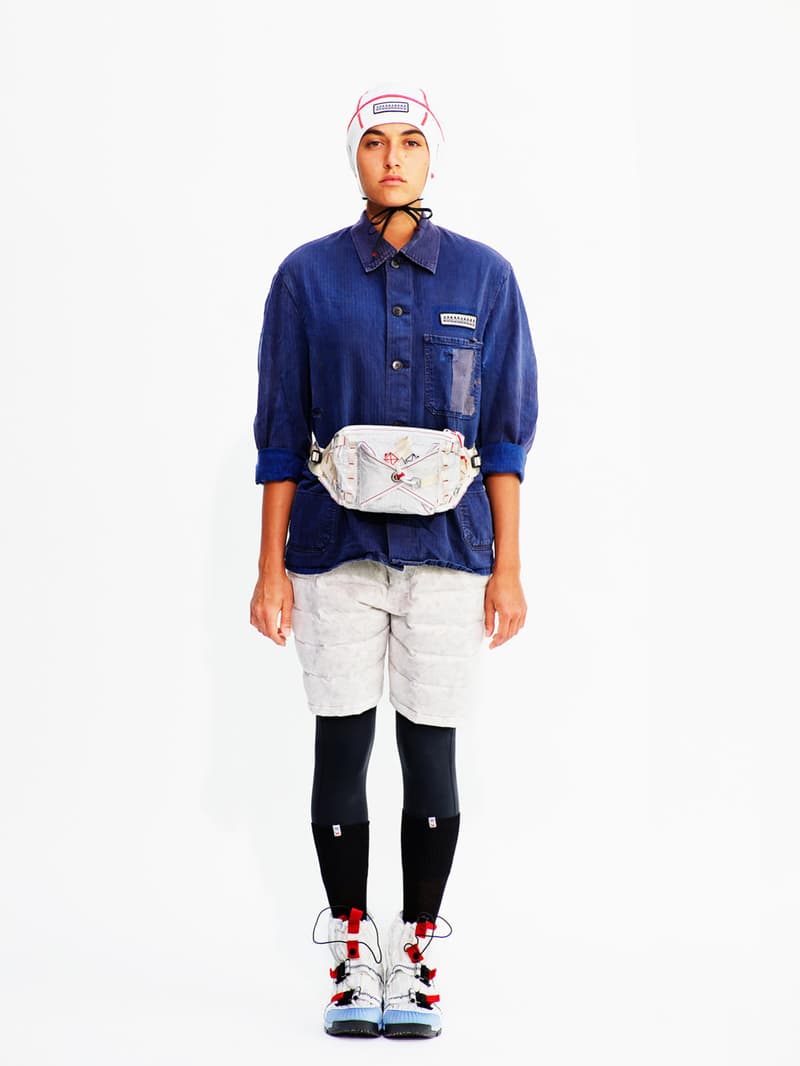 9 of 12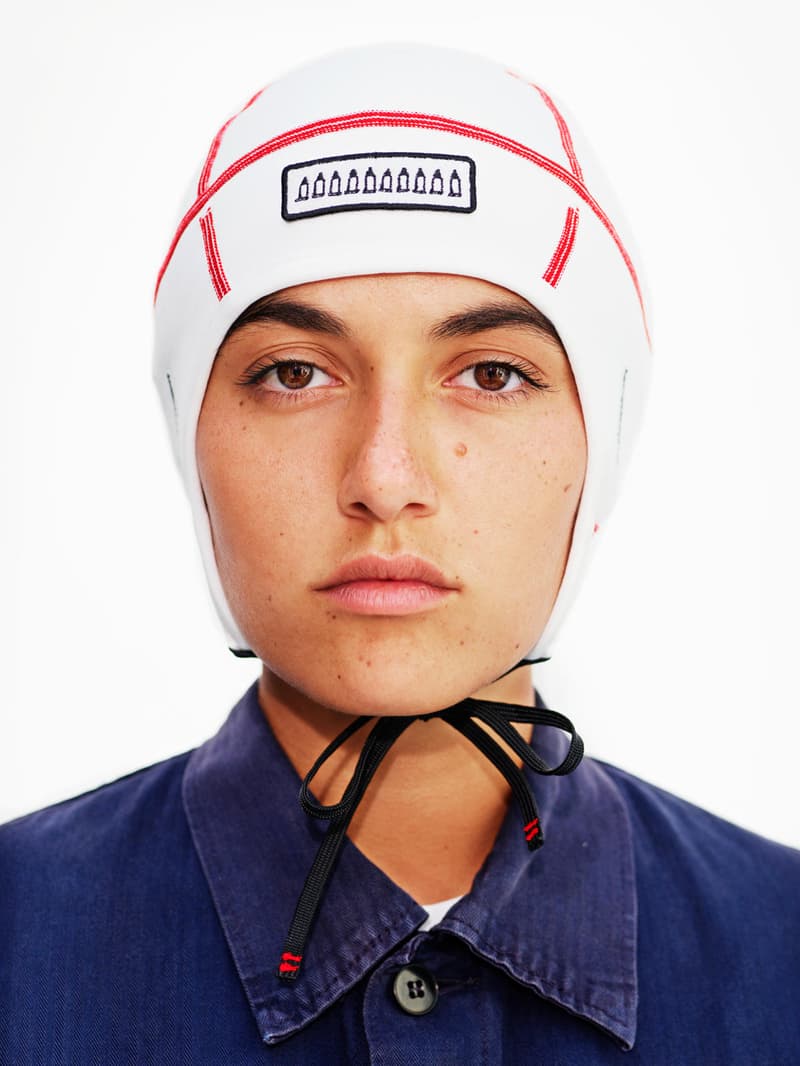 10 of 12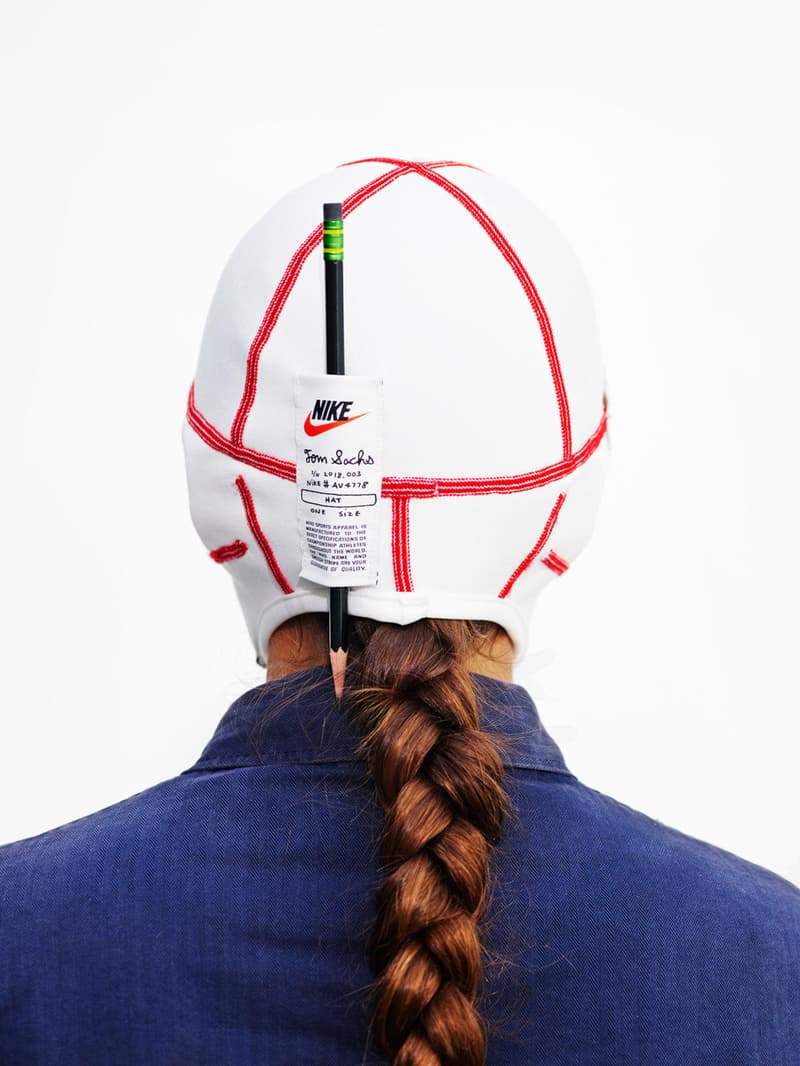 11 of 12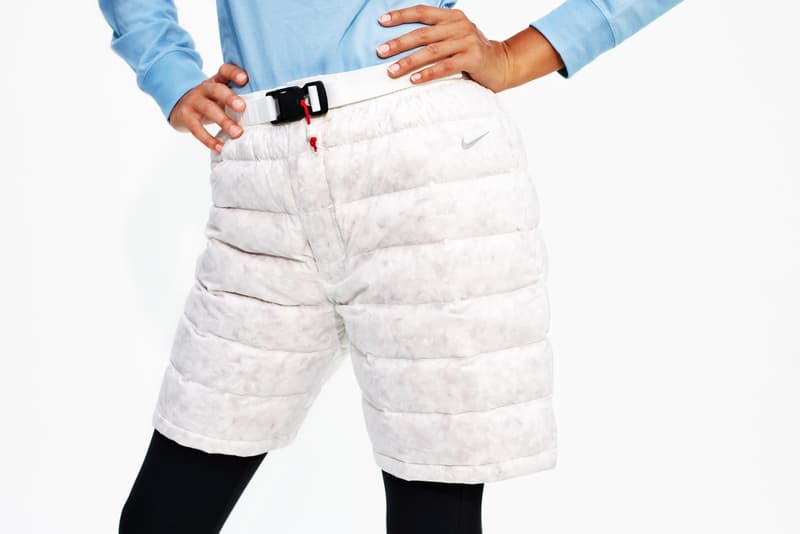 12 of 12
Shortly after images of Tom Sachs take on the Solarsoft Sandals surfaced, Nike recently revealed the artist's NIKECRAFT Poncho and revealed the upcoming arrival of the collaborative apparel line.
Perfected over the course of four years, the transforming poncho serves as the first in a series of a soon to release NIKECRAFT Transitions collection Sachs has created in close collaboration with Jarrett Reynolds, Nike's senior design director for apparel special projects.
The product of numerous prototypes and countless tests and tweaks, the poncho highlights the defining elements of the upcoming NIKECRAFT Transitions collection, namely transparency. Transparency of materials and construction was a primary focus to promote learning and trigger creative intrigue.
The NIKECRAFT Poncho is constructed of the same Dyneema®️ fabric used on the Mars Yard Overshoe and the trinity case features ceramic beads created by Sachs' studio. A fidlock buckle offers ease of use and the print at the rear proudly reveals the item was manufactured in Vietnam.
Check out the poncho in action and catch an interview with Sachs below. Expect Tom Sachs' NIKECRAFT Transitions collection to release April 27 in Japan to accompany his current "Tea Ceremony" exhibition at Tokyo Opera Gallery and look for a global release to follow shortly after.
In case you missed it, Tom Sachs talks spirituality, sensuality and hardware in our recent interview with the artist.
Nike: NIKECRAFT is a 50-50 enterprise between Nike and Tom Sachs. How does that work when it comes to this product?
Tom Sachs: I want to start by reminding all of us that NIKECRAFT isn't just a brand, it's a philosophy and an approach to how we do stuff based on transparency and evidence of construction.

Jarrett showed me the idea and expressed the problems with it — he said that it was too complicated. And I said, 'No problem. We'll just make a movie about it.' In doing that, we discovered it was as complicated as Jarrett suggested, so we began to work on different solutions.

Through a lot of exploration and testing, the studio was able to find opportunity to push on an idea that had been stuck. We simplified the deployment mechanism and the repacking mechanism. We integrated things like a drag-racing inspired parachute release mechanism, an extension flap to the poncho and the fanny pack.

N: When someone shows you something like Jarrett had with the breakaway zippers and this vague construct, where does your mind go? How did you get to drag racing?
TS: When I first saw his first prototype, I viewed it as a magic trick. Later, when I stumbled across the parachute release mechanism of a dragster and saw how it folded back, I saw how the problems that we were having with the complexity of the release mechanism were solved in other parts of industry. This particular mechanism, which allows a transition from fast to slow, served the purpose we needed.

These transitions are reflected in the season of springtime, and March is the puberty of the seasons. And it's a very difficult month, statistically it's when most people lose their cell phones and their keys and their wallet because they're switching coats. Also, as you get caught in the rain during this time but rarely have a raincoat with you, I thought, why not combine all these problems? One thing that we've learned in the studio is that if you have a bunch of problems, sometimes adding more problems to the pile can start to solve the problems.

N: The collection also includes down shorts. Why do we need those?
TS: When I'm working in the studio — that's my athletic arena — when I wear shorts, I'm much more limber, I'm faster and I think better because I'm not constrained by fabric resistance in my knees.

N: All of the pieces also have ceramic embellishments produced by the Sachs studio. How do you think about your own studio as part of this multi-faceted manufacturing process?
TS: One of the greatest parts about working with Nike is being able to build things on a scale that the studio can never produce.

I made some of these ceramic beads for other projects and I thought, well, they're pretty quick to make, and I thought, wouldn't it be great if we could make one small part of the final product, and make many thousands?

We set up a little factory of beadmaking and we fired 16,000 of them that are hand formed, drilled, marked with a Swoosh and a Tom Sachs logo. And you can see the fingerprints of individuals who made them on the pieces.