Lolo Zouaï's 'High Highs to Low Lows' Is Chock-Full of Sugar-Coated Trap
The artist's debut album is an excellently-crafted foray into R&B.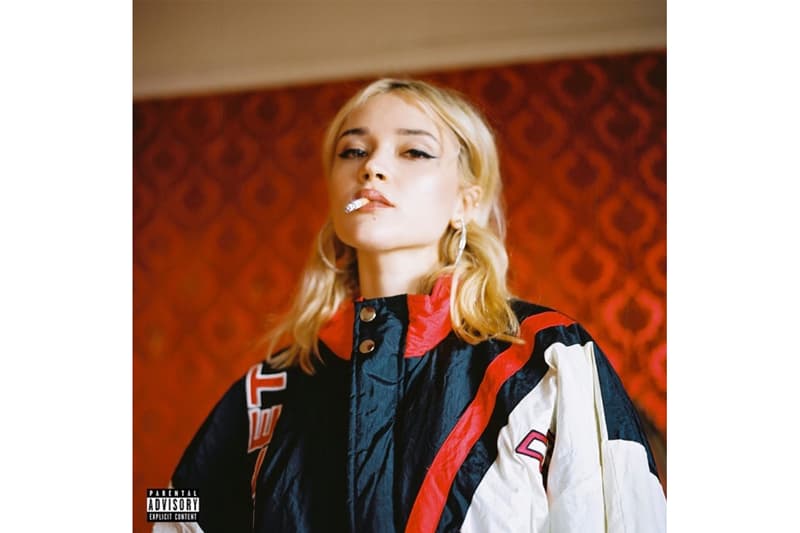 It's been a while since a fresh newcomer to the R&B genre has avidly scoped out their sonic soundscape with a fresh new perspective. But that's exactly what Lolo Zouaï has managed to do with her debut studio album High Highs to Low Lows – by bringing a fresh new vision to the genre is nothing short of an accomplishment. Zouaï, the child of French-Algerian immigrants, brings a fresh new perspective, intertwining French and English songwriting over fruitfully lush future beats to create an ethereal sonic vision loaded to the brim with catchy hooks.
The 24-year-old, who previously contributed as a songwriter to H.E.R.'s Grammy-winning eponymous album, brings forth a variety of mixed sensibilities – it is just as poppy as Dua Lipa or Ariana Grande, yet maintains more niche electro-pop soundscapes that reminisce on the sound of NAO and Aluna George. Her new album carries forth with this newfound sound, with much of the instrumentals carrying through with deeply orchestrated basslines reminiscent of the current hip-hop landscape, interweaved with lighter, more resounding synths that skitter eloquently alongside Zouaï's R&B-laden vocals. In many ways, the album carries itself as if it was sugar-coated trap – it's just as much R&B as it is the former, and it's just as much pop as it is niche.
You can stream Lolo Zouaï's High Highs to Low Lows below.
In case you missed it, Valee just dropped a new single entitled "You & Me Both."