Depop Taps Pro Customizer Nicole McLaughlin for Upcycling Workshop
Guests will be taught how to transform their old garments into Earth-friendly creations.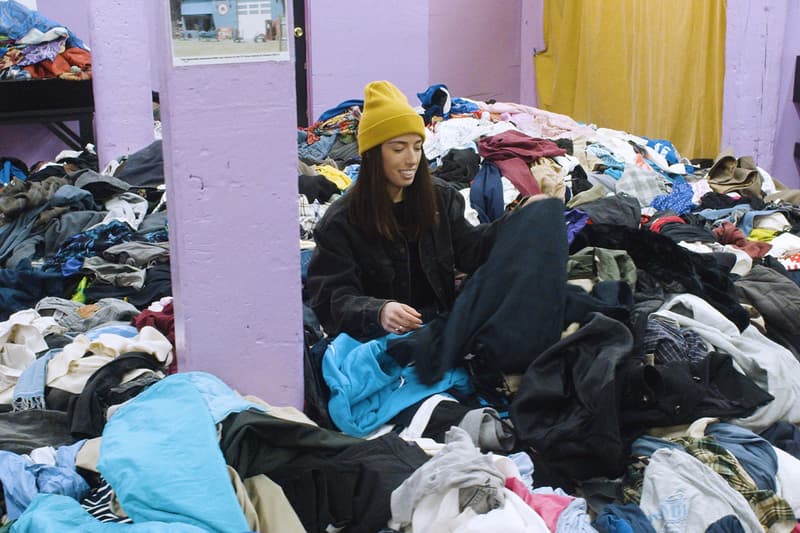 With her ingenious creations making the rounds on Instagram, Nicole McLaughlin's work has never been more popular. As such, the 25 year-old Reebok graphic designer has joined with secondhand site Depop for an upcycling workshop, inspired by a sustainable Earth Day mentality.
"Reworking is so important because there are tons of great products in the world [already]." McLaughlin said in a statement. "Instead of contributing more waste, I love to take these pieces, give them a new life, and challenge the perception of what 'reused' looks like. I had in my mind the idea of reworking a vintage Columbia jacket so I hopped on Depop to search for the right piece. I ended up selecting this particular jacket for both the color and the double chest pockets that could be repurposed in the booties as stash pockets."
Depop joined McLaughlin to showcase the process of creating the Columbia booties in a brief video that also outlines her Earth-friendly ethos. "People ask me … where they can buy [my designs] rather than enjoy it for the idea," she contends. "Maybe it's like I'm giving you the recipe or the idea … and then you have to take it from there."
Later, McLaughlin reflects on the benefits of upcycling old garments. "You can see the difference in climate," affirms McLaughlin. "Fashion and … other [industries], this is all related. Social media has made it easy for us to be able to connect on that level and bring awareness to … the next steps."
McLaughlin will launch her Columbia booties on April 27 at Depop's New York outpost before co-hosting Earth Day activities with Animated People's Kwadjo Owusu-Ansah and Onon Erdenemandakh. Guests may bring their own old clothing to participate in hands-on workshops.
Watch McLaughlin construct her Columbia booties and take a closer look below, complete with the original Depop listing.
Elsewhere, industry insiders recommended us a variety of progressive activities in the spirit of Earth Day.
Depop x Nicole McLaughlin Earth Day Programming
Depop Space New York
168 Mott Street
New York, NY 10013
1 of 4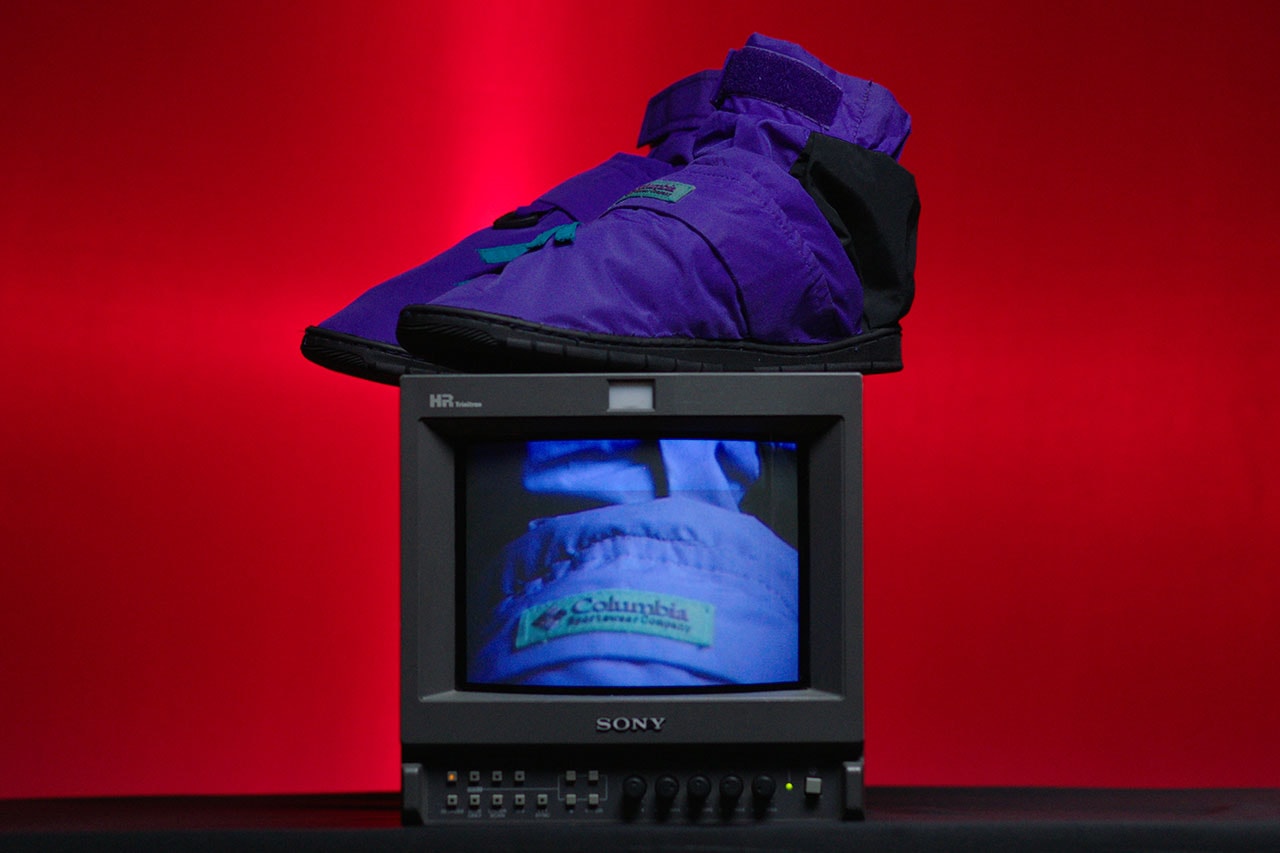 2 of 4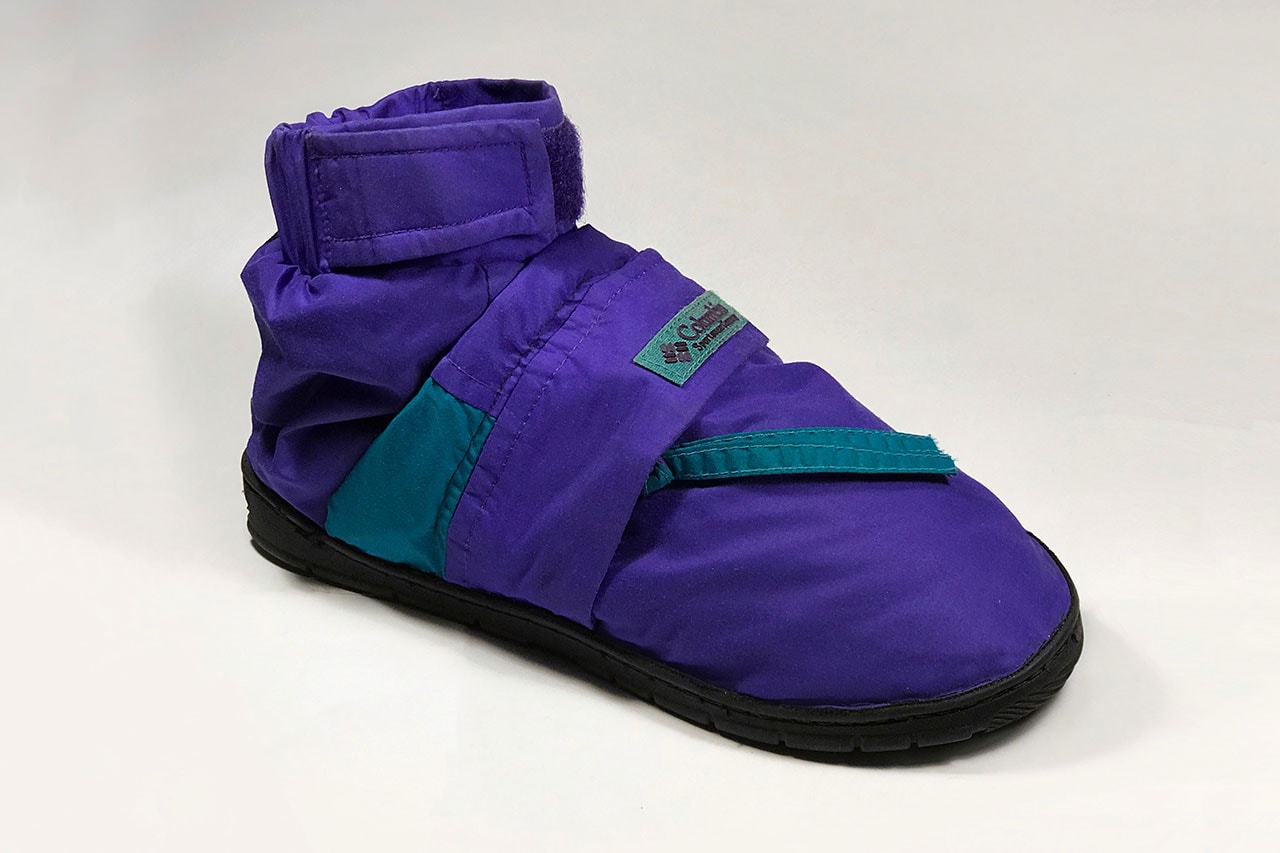 3 of 4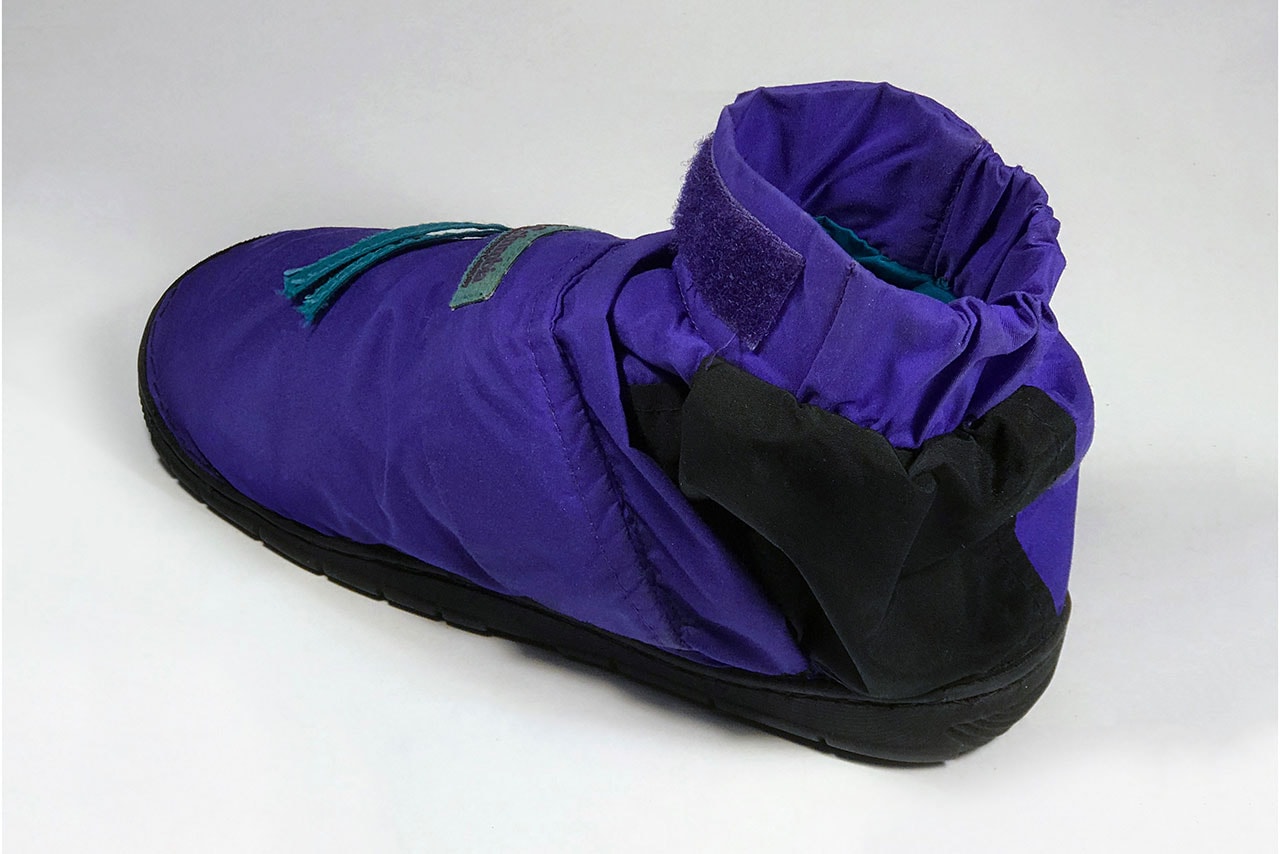 4 of 4