Kohl's Expands Free Amazon Returns to All 1,150 U.S. Stores
Returning purchases has never been easier.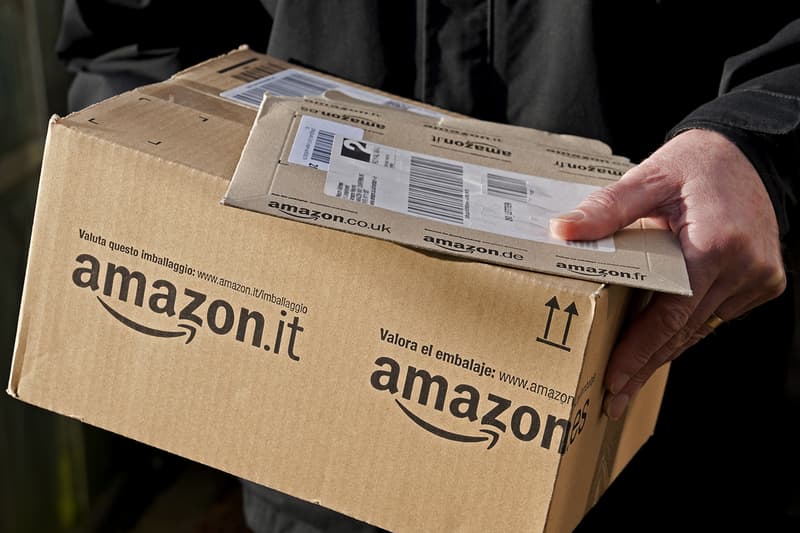 Kohl's has announced it will enroll its Amazon returns service at all its U.S. stores. The original pilot scheme saw 100 stores in Los Angeles, Chicago and Milwaukee accept unwanted Amazon products and return them for customers for free, even if the customer does not have a box or label.
More than 1,150 locations will now take on this service in a move which aims to provide more convenience to Amazon customers. The expansion follows a study which showed that the Kohl's service increased overall footfall in the original participating stores, meaning that while customers headed to its outposts to return their unwanted items, they would continue to shop and add to Kohl's' overall revenue.
The partnership also sees a select number of stores feature an Amazon Smart Home Experience for its customers, allowing potential buyers to get hands-on with products. 200 Kohl's stores will also stock Amazon products, and the nation-wide service will start to roll out as of July 2019.
In other Amazon news, as it continues to expand its U.S. presence, news broke that the tech conglomerate will be shutting down its Chinese marketplace.