Marvel Studios Is Creating a Behind-The-Scenes Video of Stan Lee's MCU Cameos
"His passing was very emotional for all of us."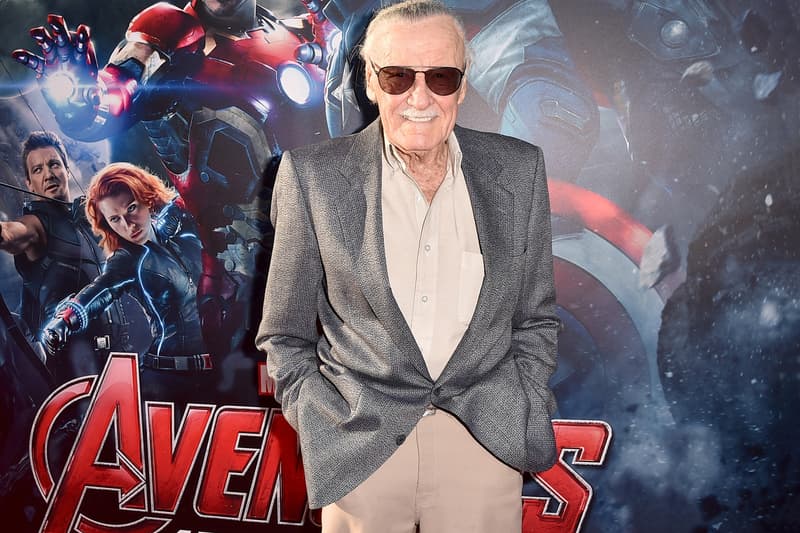 On the verge of Avengers: Endgame's theatrical release, Marvel Studios has just announced it is working on a behind-the-scenes video compilation of Stan Lee's Marvel Cinematic Universe cameos.
Marvel Studios president Kevin Feige himself shared the news stating the video will most likely make its way onto the home release of Endgame. "We've put a video together," Feige shared with Entertainment Weekly. "We've never done this before, a behind-the-scenes of every cameo. All the B-roll that was shot and his stand-ups there. His passing was very emotional for all of us, but it suddenly all came back to me just when I watched it."
The reel will also features a deleted cameo from The Avengers, seeing Lee and Chris Evans portraying Captain America.
The comic-book genius helped to create some of the most iconic superheroes and villains that are recognized the world over including Spider-Man and the X-Men. Along with that, Lee was also known for his numerous Marvel cameos starting out with 1989's TV movie The Trial of the Incredible Hulk to the recent Captain Marvel. He is also slated to appear in Endgame, marking his last appearance since passing away at the age of 95.
Fans can check out Stan Lee's final cameo in Avengers: Endgame, which lands in theaters on April 26.