Over $11 Million USD Worth of Fake Championship and Team Rings Seized by Authorities
US customs intercepted the shipment from China.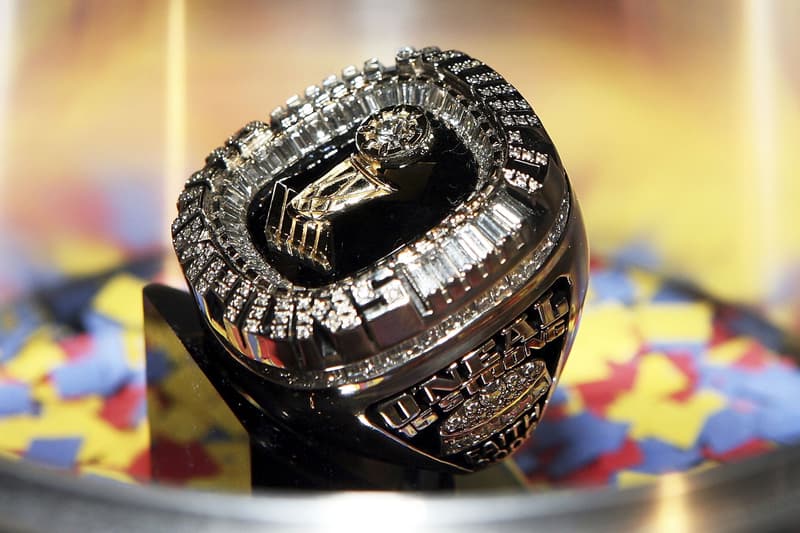 Earlier this week, the United States Customs and Border Protection revealed that they had intercepted a shipment of counterfeit championship and team rings from China into the US. The shipment contained 177 items amassing to a value of approximately $11.7 million USD. The report indicated that the operation took place on March 11 this year and the rings involved imitates merchandise from various NFL, NBA and MLB teams. On top of these standard team rings, the CBP also found fake New York Yankee's World Series rings as well as Super Bowl rings for the Philadelphia Eagles and New England Patriots.
A report by Associated Press in early 2017 states that counterfeit goods can cost the US economy up to $600 billion USD a year. Knowing this, many US agencies are hoping to crack down on the counterfeit goods market. As the CBP said in a statement to TMZ: "This most recent interception of counterfeit sports rings demonstrates the ongoing vigilance and commitment to the mission by our CBP Officers and Import Specialists." It seems for now the agency will continue to press hard on these cases.
In other sports news, there's a Babe Ruth card being auctioned off right now for almost $100,000 USD.
$12 MILLION In Bogus Super Bowl, World Series Rings Seized In Customs Bust https://t.co/e0iQMbtoSt

— TMZ Sports (@TMZ_Sports) April 23, 2019