Nickelodeon Celebrates 'Spongebob Squarepants' Memes With Collectible Figures
Featuring Mocking Spongebob, Surprised Patrick, Handsome Squidward and more.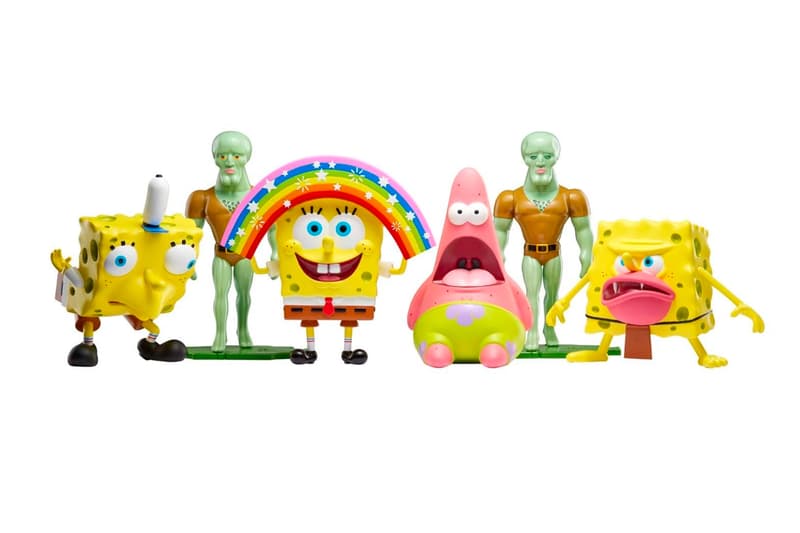 1 of 6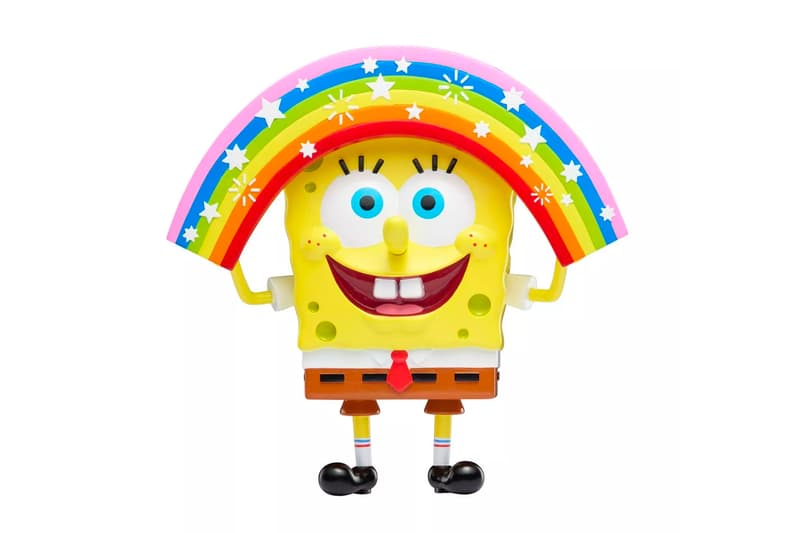 2 of 6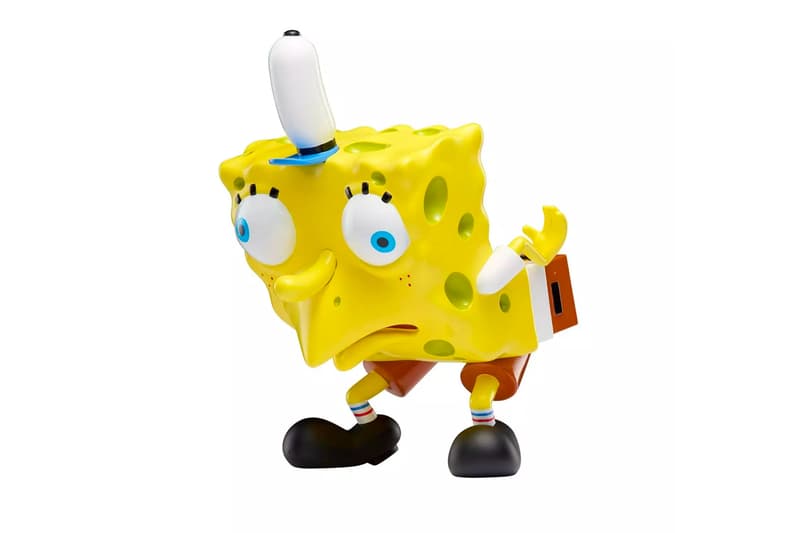 3 of 6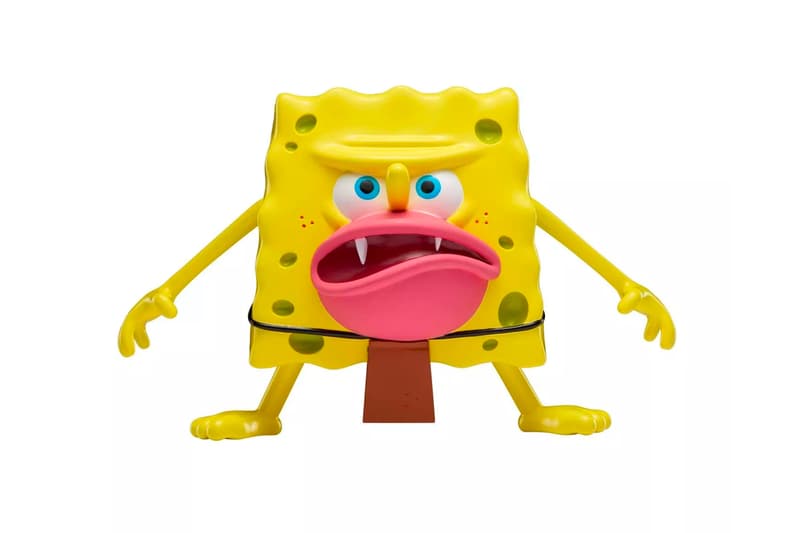 4 of 6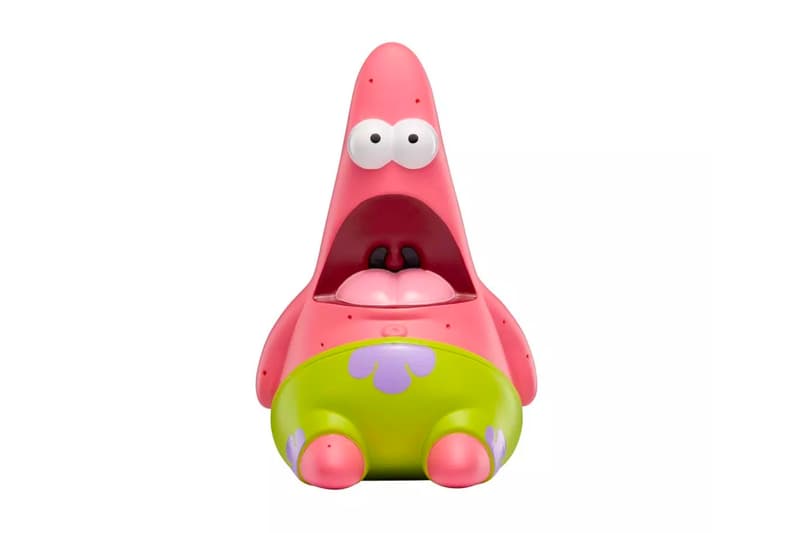 5 of 6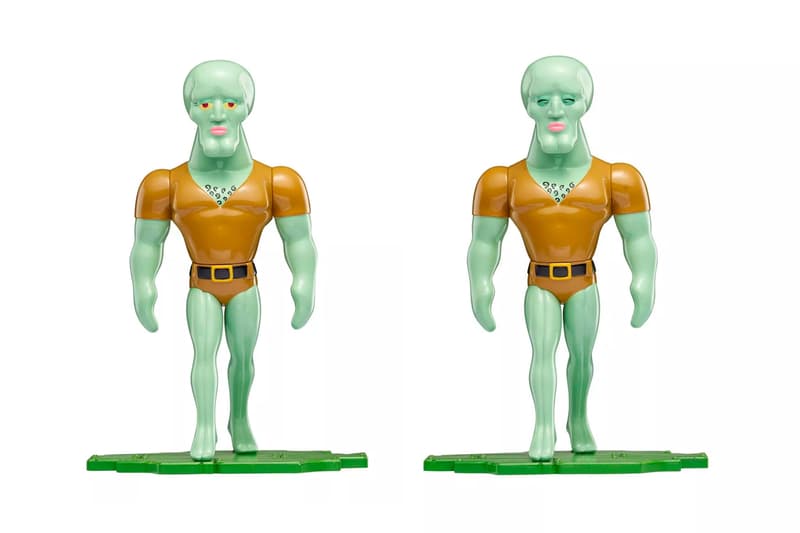 6 of 6
Fans of Spongebob Squarepants can now get their hands on physical representations of the memes inspired by the cartoon that dominate the Internet.
Created by Alpha Group, the six eight-inch figures included in the set include SpongeGar, Imaaaaaaagination Spongebob, Surprised Patrick, sPOngeBoB and two variants of Handsome Squidward.
Despite being billed as a children's show, Nickelodeon's Spongebob Squarepants has long stood as a cultural icon that has defined a generation. With that generation now grown up, the underwater sponge character and his interesting friends have become meme-able figures thanks to their archive of over the top expressions.
Priced at $22 USD a piece, the Spongebob Squarepants meme figure line is available now on Amazon.
In case you missed it, Billie Eilish and Takashi Murakami recently dropped a limited edition vinyl figure.