First Look at Jim Carrey's Dr. Robotnik From 'Sonic the Hedgehog' Movie Surfaces
Taken from a clip shown at CinemaCon.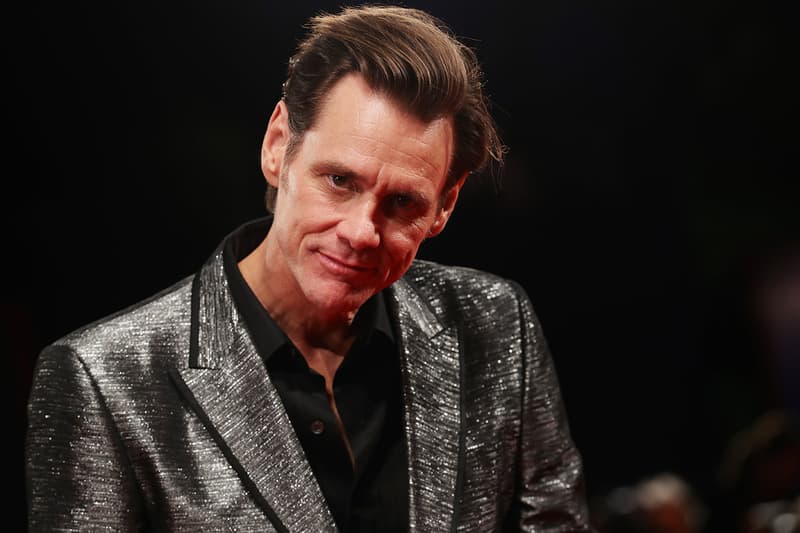 After a first look at the upcoming film was released last year, an image of Jim Carrey taken from the Sonic the Hedgehog movie has now surfaced. The image shows Carrey as Dr. Robotnik (aka Dr. Eggman), complete in the character's signature red costume and goggles on his head.
The first image is reportedly taken from one of two trailers that were shown at this year's CinemaCon. In the still, Carrey's Robotnik appears to feature a more trimmed moustache than the cartoon version, while his bald head is replaced by a cropped haircut.
The movie is also set to feature Ben Schwartz as the title character and will be directed by Jeff Fowler. Sonic the Hedgehog is set to release in November this year, and keep an eye out for the movie's first trailer in the near future.
In other entertainment news, a Spider-Man universe TV series is being developed.
Jim Carrey as Robotnik in #SonicMovie? Here's what's said to be the first look. https://t.co/hNSBIoDTnu

— Twitter Moments (@TwitterMoments) April 29, 2019
Can confirm that's real. We saw two trailers at CinemaCon, one which was entirely focused on Carrey as Robotnik. He's playing the character in what I would describe as "late 90's Jim Carrey mode". https://t.co/t0HHJzy43s

— Scott Wampler™ (@ScottWamplerBMD) April 29, 2019