WeWork Has Just Confidentially Filed for an IPO
The company is valued at $47 billion USD.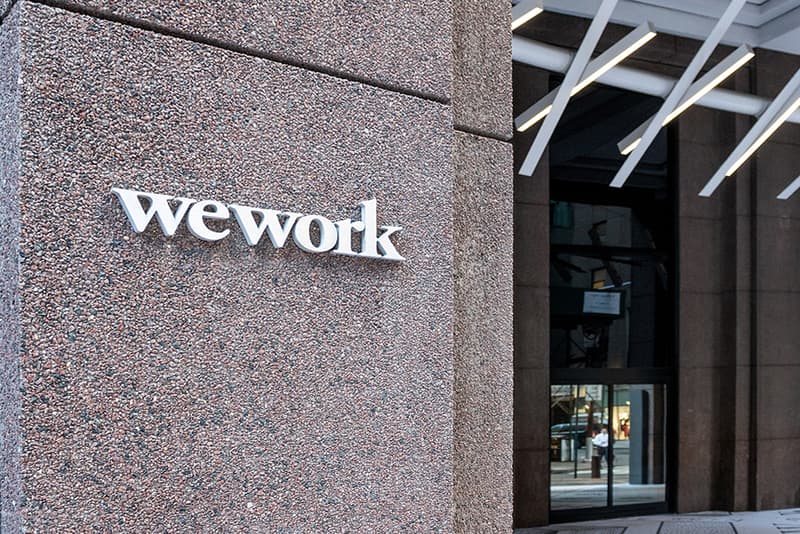 Co-working space giant WeWork, now known as The We Company, has just filed for its initial public offering. In a press release on Monday, the company announced that it had submitted confidential documents to the US Securities and Exchange Commission in order to file for an IPO. The New York Times had previously reported that WeWork had commenced its IPO paperwork as early as last December.
The business had raised $8.4 billion USD through debt and equity funding since 2010 when it was founded by Miguel McKelvey and Adam Neumann. A valuation in January puts the company's worth at $47 billion USD. In 2018, WeWork doubled its revenue from $886 million USD the previous year to $1.8 billion USD, boasting a 90% occupancy rate that year. However, net losses have also hit $1.9 billion USD, a statistic potential investors may not be very happy about.
The We Company has a reputation for being used as an example to show how Silicon Valley tends to inflate valuations. As a real estate business, the company tends to use up cash very quickly, so convincing public investors of its longevity will no doubt be a priority.
If you're looking to invest in the tech industry, Uber had just filed for its IPO earlier this month.