Sony Pictures Television Set to Develop Spider-Man Universe TV Series
Tapping the minds behind 'Spider-man: Into the Spider-verse.'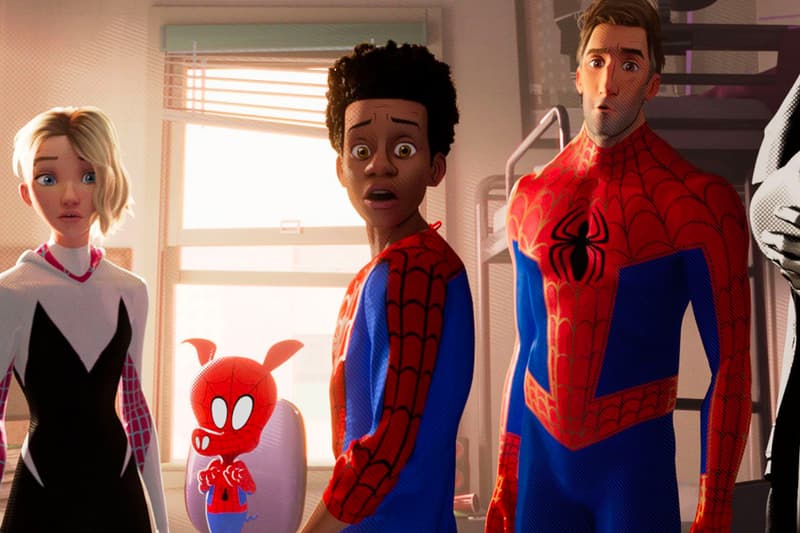 According to reports, Sony Pictures Television has signed Phil Lord and Chris Miller to a five-year production deal, under their Lord Miller Production company.
Although no numbers behind the deal have emerged, it is believed the Oscar-winning writers/directors/producers behind Spider-Man: Into the Spider-Verse will be developing an array of live-action comedy, drama and animated series. Most notably, the duo will be developing a section of shows centered around Sony's Universe of Marvel characters, known as the "Spider-verse." The shows coming out of the deal will be made for network, cable and streaming platforms, and will see Lord and Miller both developing and supervising projects.
Stay tuned for more details as the story develops.
In case you missed it, Genie breaks down the rules of the Magic Lamp in Disney's latest Aladdin TV spot.