Naomi Wild Relishes in Dance-Heavy Single "La La Land"
2019 is looking to be a promising year for the idiosyncratic up-and-comer.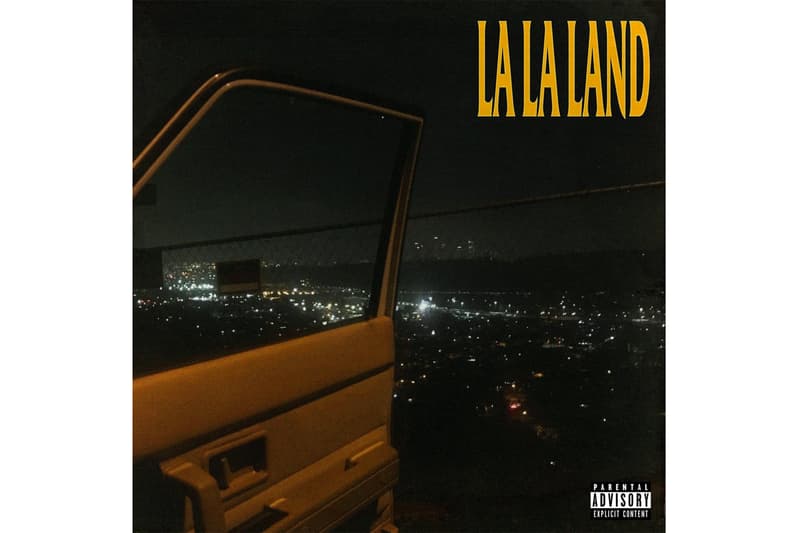 Naomi Wild is one of those diamonds in the rough that keeps on getting more impressive. Last year the up-and-coming singer-songwriter was featured on ODESZA's hit "Higher Ground," going on to tread her own path with singles "Lessons" and "Howlin." It seems Wild is more ready than ever to tread her own sonic path, moving away from strictly EDM-enhanced cuts through releasing last month's Footwork-flinging single "Run That." Now the artist has released a house-heavy cut entitled "La La Land."
Moving away from a heavier dance music sound, Wild manages to infuse her R&B characteristics with an instrumental that relishes in her dance-infused persona – it's not quite EDM, but enough so to solidify an unequivocal groove. What's further intriguing about the track is that it holds three unique phases – it's structured in such a way that it keeps building with each break, with Wild's songwriting mimicking the instrumentals continual progression. The overall atmosphere of the track relishes in a unique state of juxtaposition as if there's a mix of both ominous and playful sensibilities at play.
You can listen to Naomi Wild's "La La Land" below.
In case you missed it, diveliner just released a new track entitled "natalie."