John Singleton, Director of 'Boyz In The Hood' and '2 Fast 2 Furious,' Has Passed Away
He was 51.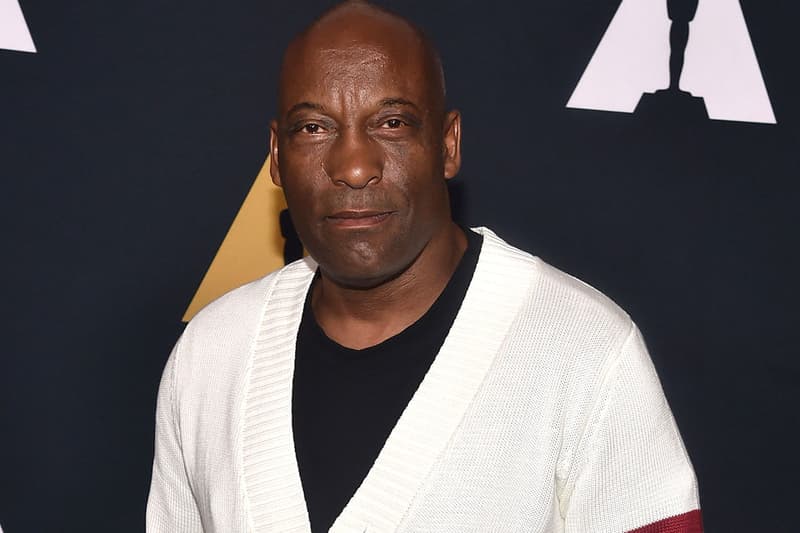 John Singleton, a multifaceted director best known for films like Boyz In The Hood, has passed away at the age of 51. The filmmaker was hospitalized on April 17, when he suffered a stroke and slipped into a coma.
Singleton's earlier career was marked by brilliant moments, including Michael Jackson's "Remember the Time" music video and Poetic Justice, starring Janet Jackson and Tupac Shakur. At the ripe age of 24, Singleton received a nomination at the 1992 Oscar ceremony for Boyz, becoming the youngest ever person to receive the honor. He was also the first black director to receive the honor.
Throughout his career, Singleton proved himself to be a true jack of all trades, directing episodes of TV series like American Crime Story: The People v. O.J. Simpson and films like 2 Fast 2 Furious and 2000's Samuel L. Jackson-starring Shaft remake. Most recently, Singleton both directed and produced a variety of programs, like Black Snake Moan and Hustle & Flow. Singleton even co-created the FX series Snowfall, about the early rise of the crack cocaine epidemic.
Since Singleton suffered the stroke, a disagreement has broken out between Shelia Ward, his mother, and other family members, as they seek conservatorship over Singleton's estate.