Lévy Gorvy Spotlights 42 Vivid Paintings Of "Warhol Women" in NYC
Portraying Marilyn Monroe, Dolly Parton, Liza Minnelli, and more leading female figures.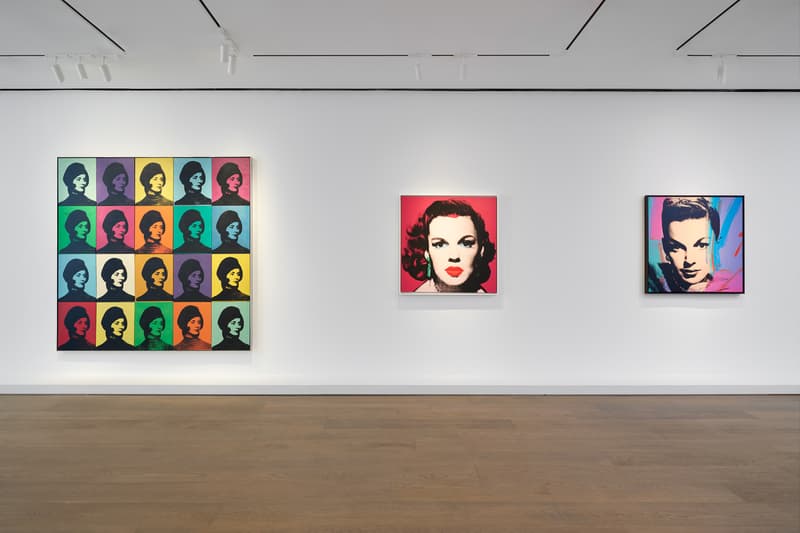 1 of 5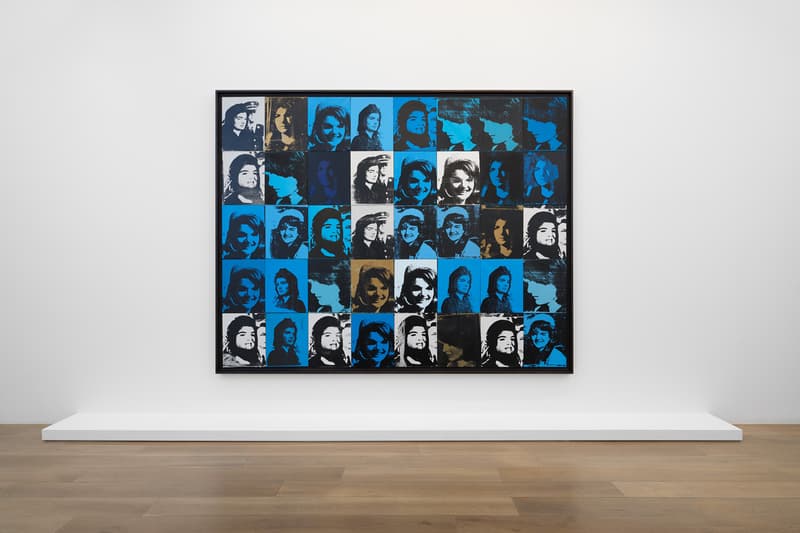 2 of 5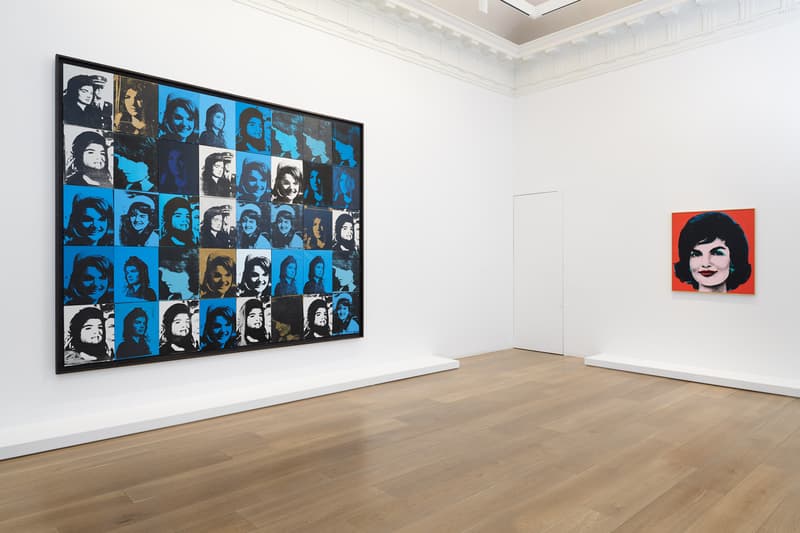 3 of 5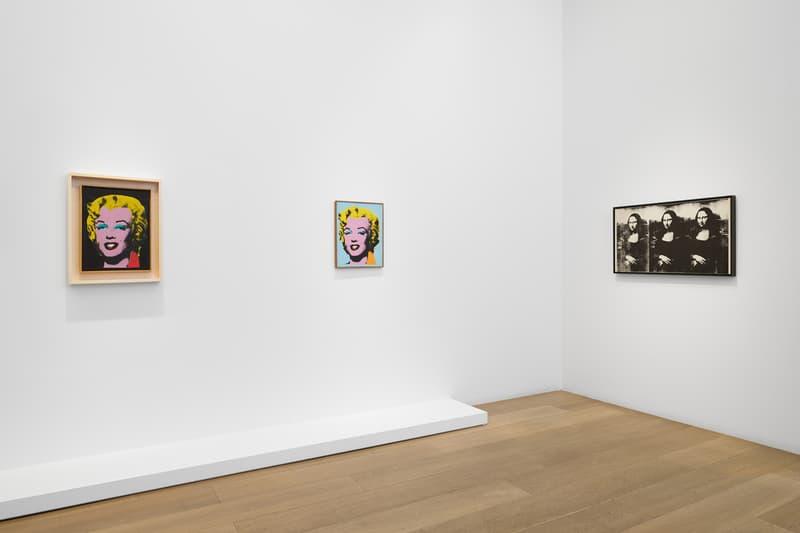 4 of 5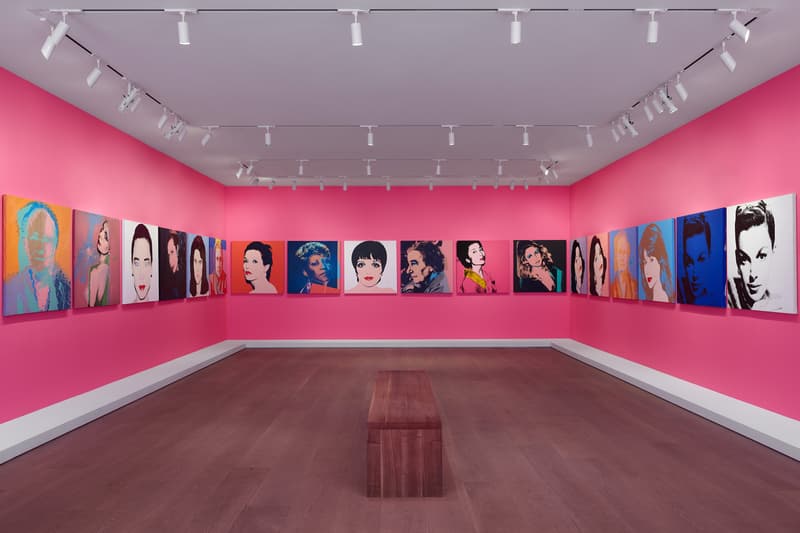 5 of 5
Lévy Gorvy gallery in New York City's Upper East Side neighborhood is currently hosting an exhibition that spotlights Andy Warhol's iconic paintings of leading female figures. Entitled "Warhol Women," the presentation features 42 pieces portraying Marilyn Monroe, Dolly Parton, Liza Minnelli, Jacqueline Kennedy Onassis, Debbie Harry as well as Warhol's mother Julia Warhola.
Also included in the presentation is a room covered in silver tin foil that is displaying short films by the pop art pioneer's Screen Test series (1964-1966). Highlighted subjects in the three-minute clips include Yoko Ono, Edie Sedgwick, Amy Taubin, among others.
"Warhol Women" is on view until June 15. Head over to Lévy Gorvy's website to learn more. In other dynamic presentations, renowned LA-based artist Jonas Wood is the subject of a solo show at Gagosian NYC.
Lévy Gorvy
909 Madison Avenue
New York, NY 10021