diveliner Blends R&B & Grunge Sensibilities in Latest Cut "natalie"
The latest from the Def Jam signed rising star.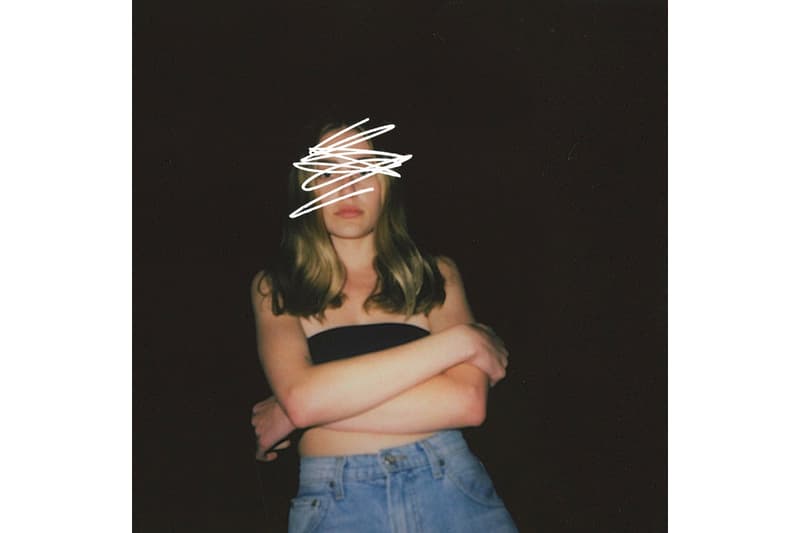 23-year-old artist diveliner, real name Ellis Grant, is one of those artists that somehow manages to lighten a dark-lit narrative through a unique juxtaposition of craft and content. In a nearly contradictory way, diveliner has managed to create an ethereal-like depiction of his life's narrative, which includes topics of near-death experiences, drug dealing and scamming during his youth, immense depression, and more. In idiosyncratic fashion, Grant creates a sonic world that melds the worlds of pop R&B and hip-hop, intermixing heavily with ominous grunge that relays his love for indie rock. After signing with Def Jam Recordings last year, the young up-and-comer has further developed his sound, without tainting its core. With that in mind, Grant has released his latest single, "natalie."
Relishing in the themes of love and heartbreak, diveliner infuses a variety of genres from its hip-hop based instrumental to R&B and indie rock vocal cues and various guitar overlays. Much of the topline remains catchy and easy to follow yet is still contextually rich and deep – diveliner here shines in delivering on his expertly articulated songwriting. The instrumental maintains an R&B focused format, offering up some melodically-inclined trap sensibilities, yet offers up some grungey flare through injecting a taste of indie rock within it, helping to carry forth Grant's vocals.
You can listen to "natalie" below.
For more related news, Palmistry just dropped a new single entitled "Rovin."
View this post on Instagram