Palmistry Effortlessly Blends Avant-Pop & Dancehall on New Single "Rovin"
The second single from the artist's upcoming album, 'Afterlife.'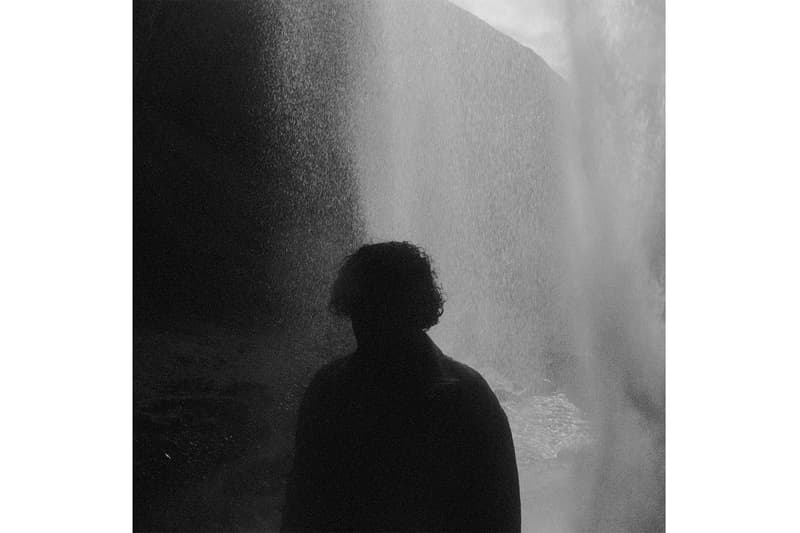 After releasing his upcoming album's SOPHIE-produced lead single "Water" and its accompanying video, London-based vocalist, songwriter, and producer Benjy Keating, professionally known as Palmistry, has returned with a vibrant dancehall-infused cut entitled "Rovin." Produced by rising Berlin artist and longtime collaborator Mechatok, the new cut relishes in much of Palmistry's signature experimental sound that infuses electronic, dancehall, R&B, and pop sensibilities. Padded against lusciously placed synths that skitter across the track's top-end, the latest single offers up a taste of surreal avant-pop that meticulously infuses dancehall characteristics.
You can stream the new track below. Palmistry's Afterlife is the artist's follow-up to 2016's Pagan and is the second album he's done alongside Dre Skull's prolific dancehall imprint Mixpak. Afterlife will arrive on May 17.
In case you missed it, Amon Tobin recently released his latest album Fear in a Handful of Dust.