Onitsuka Tiger Announces Exclusive 'Street Fighter V' Collaboration (UPDATE)
Player one ready.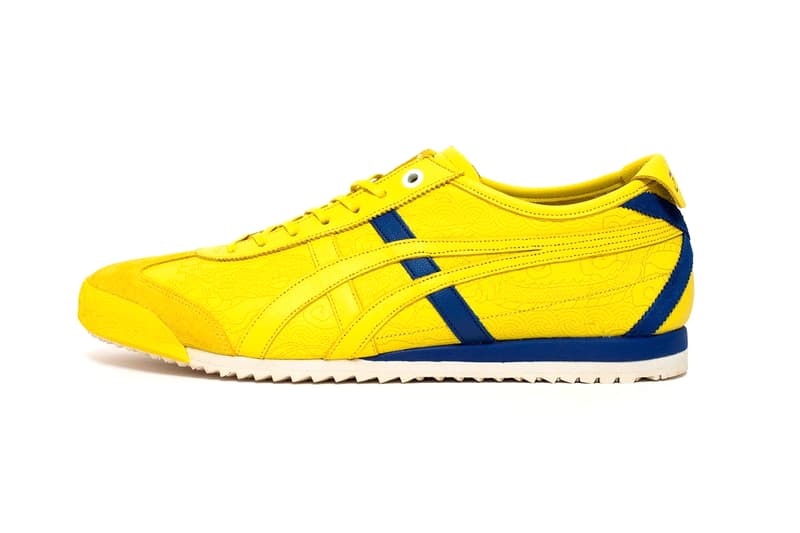 1 of 4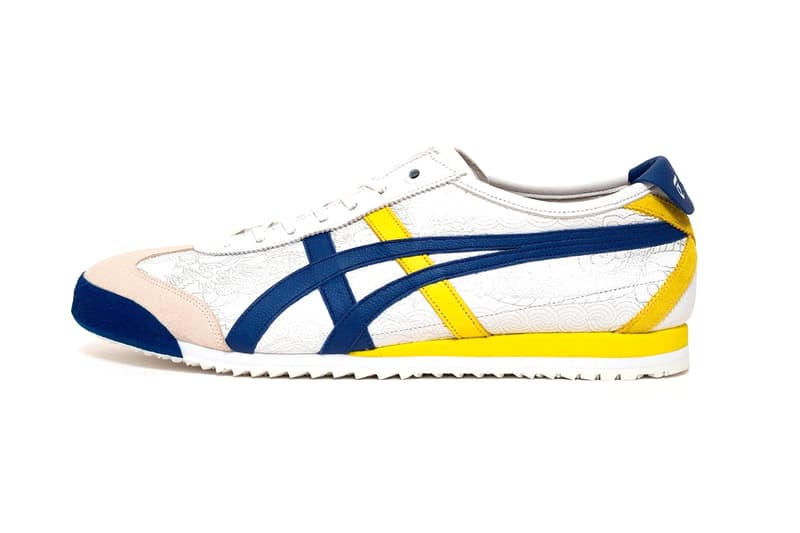 2 of 4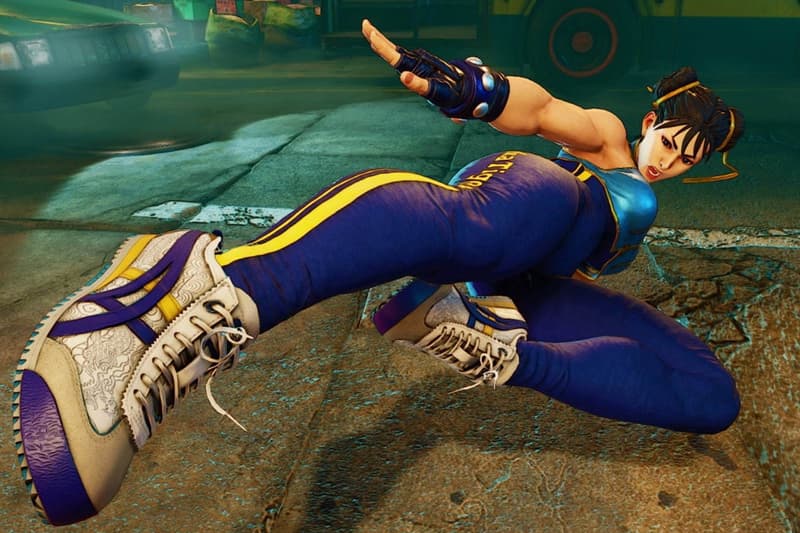 3 of 4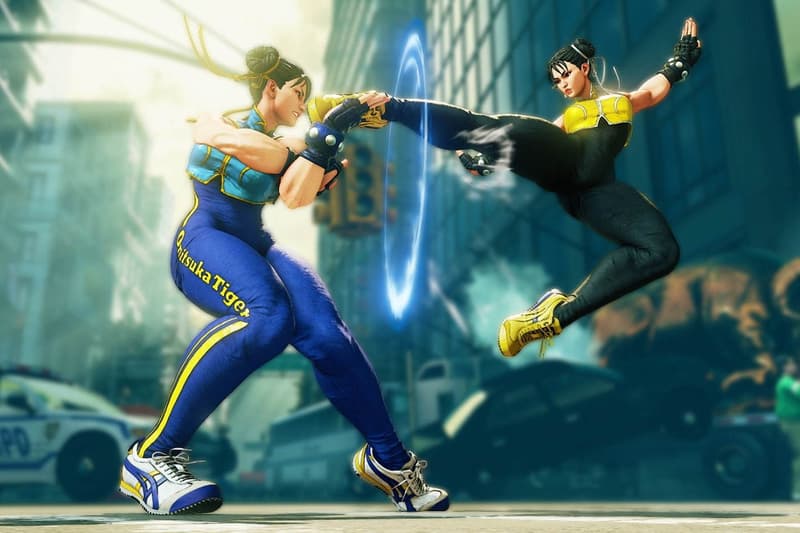 4 of 4
UPDATE: Last month revealed an Onitsuka Tiger x Street Fighter V collaboration with sneakers clad in hues of yellow, white and blue — a nod to the colors of the character Chun Li.
As a bonus feature of this release, special illustrations of Chun Li have recently been unveiled, drawn by manga artist Masakazu Katsura, who is known for the art in such works as Denjo Shojo and ZETMAN. In the drawing, Chun Li is seen wearing the white colorway of the pack. "Onitsuka Tiger" branding is placed at the front in classic Street Fighter font. It's worth noting that Katsura is a representative ambassador under the creative group known as "Enlightenment." 10 other artists from the group will be joining him in a traveling exhibition to be held at three locations in Japan, showcasing each of their works.
Scroll below to see the exhibition dates as well as the list of featured artists.
Onitsuka Tiger x "Street Fighter" Tour Exhibition Schedule
May 24 (Fri)-May 26 (Sun) @ Onitsuka Tiger Omotesando Store
Jun 7 (Fri)-June 9 (Sun) @ Onitsuka Tiger Shinjuku East Store
June 21 (Fri)-June 23 (Sun) @ Onitsuka Tiger Namba Store
※ Schedule is subject to change.
Featured Artists
Hiro Sugiyama
Yoshie Tanaka
electricity Q
Cho Hikaru
Misaki Tanaka 
Hashizume Yuya
Rooo Lou
Chika Takei
the Kamata bite
wataboku
Apr 29, 2019: Japanese-based shoe company Onitsuka Tiger announce its collaboration with cult fighting game Street Fighter V, utilising the iconic Onitsuka Tiger "Mexico 66 SD" silhouette. Since its first product in 1987, the popular Capcom game has sold over 42 million games worldwide.
The color palette embraces the bright colors of the character Chun Li, the shoe also features elaborate dragon graphic design, with the Onitsuka Tiger and Street Fighter logo on the heel. Only 5,000 pairs of sneakers will be released at the Onitsuka Tiger Store. As part of a wider package, unlockables will allow gamers to use the Chun Li Onitsuka Tiger original costume in the game.
Following the success of renowned digital influencer Miquela (@lilmiquela), Onitsuka Tiger is adapting to the ever-changing buying behaviours of Gen-Z consumers, who are erasing the blurred lines between the two categories and the digital realm.
The exclusive collaboration is expected to release on July 27th, 2019 from Onitsuka Tiger's webstore.
In other news, 10 luxury sneakers perfect for Spring 2019.
Onitsuka Tiger X Street Fighter Mexico 66 SD"