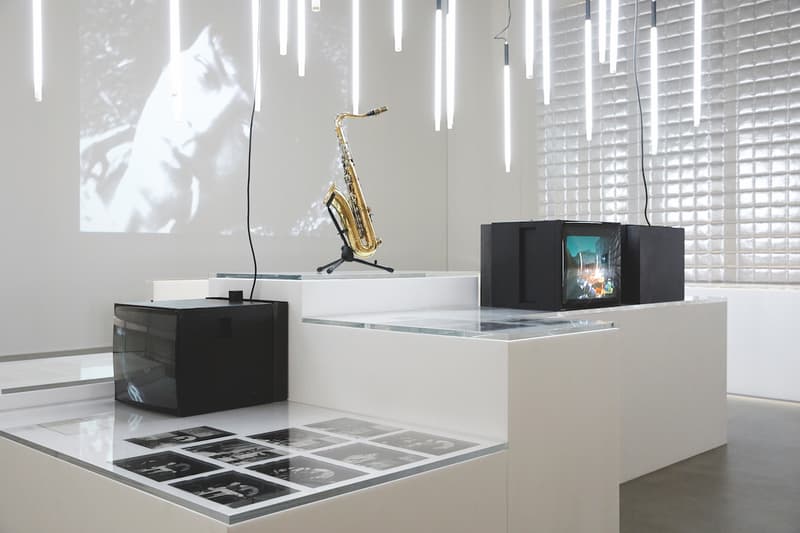 1 of 10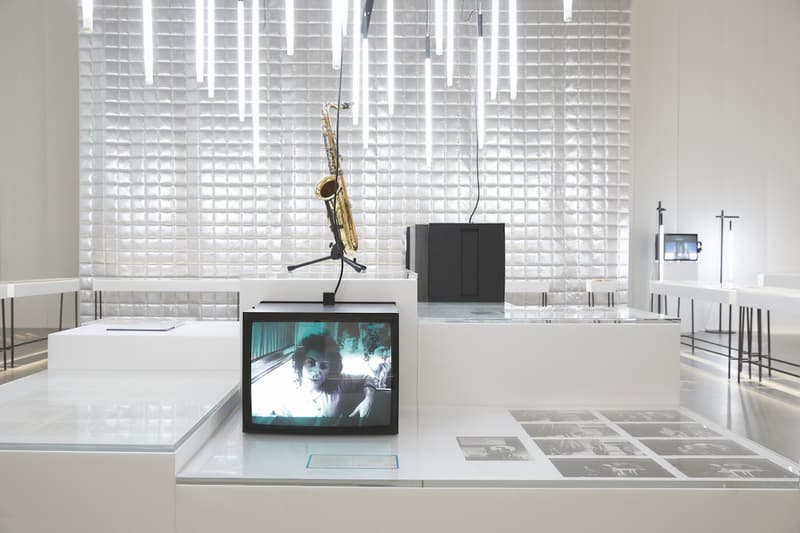 2 of 10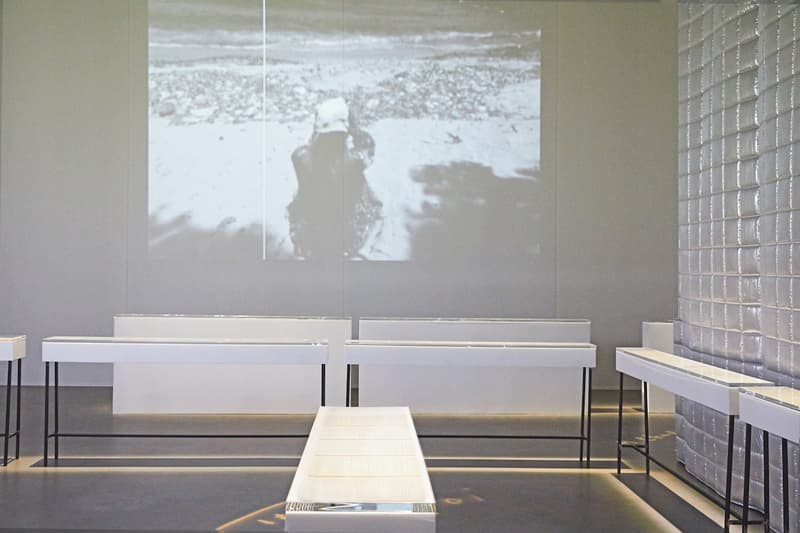 3 of 10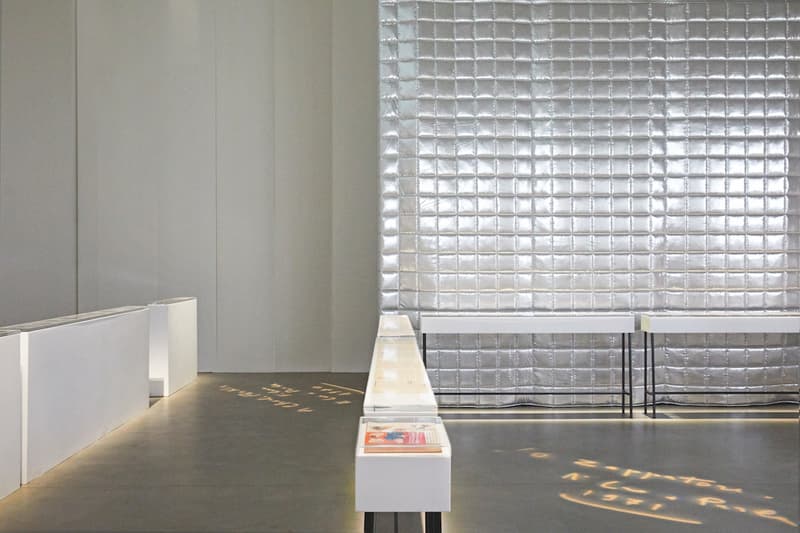 4 of 10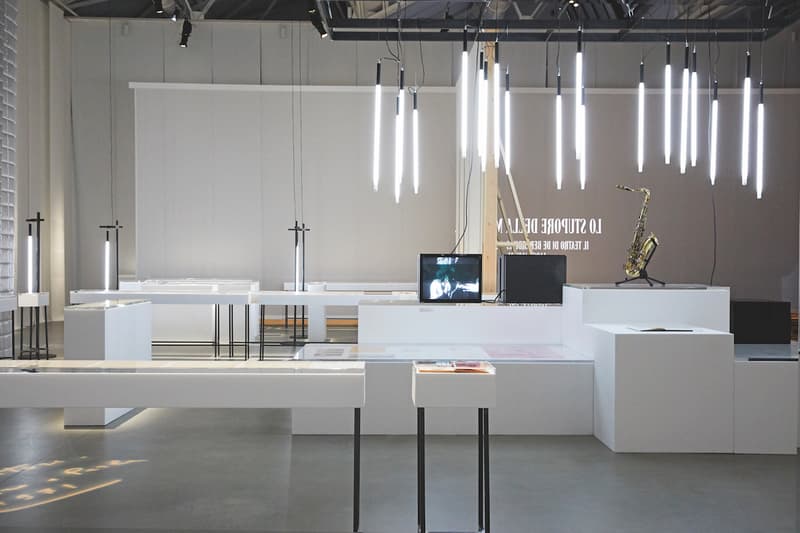 5 of 10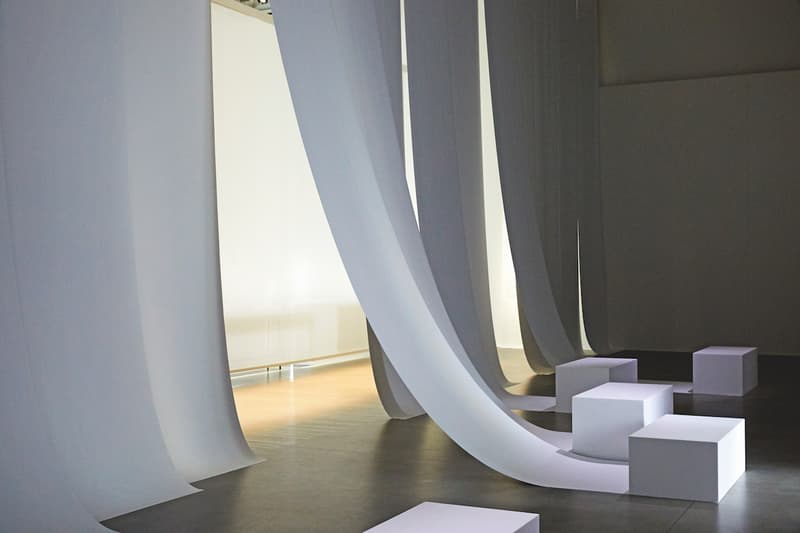 6 of 10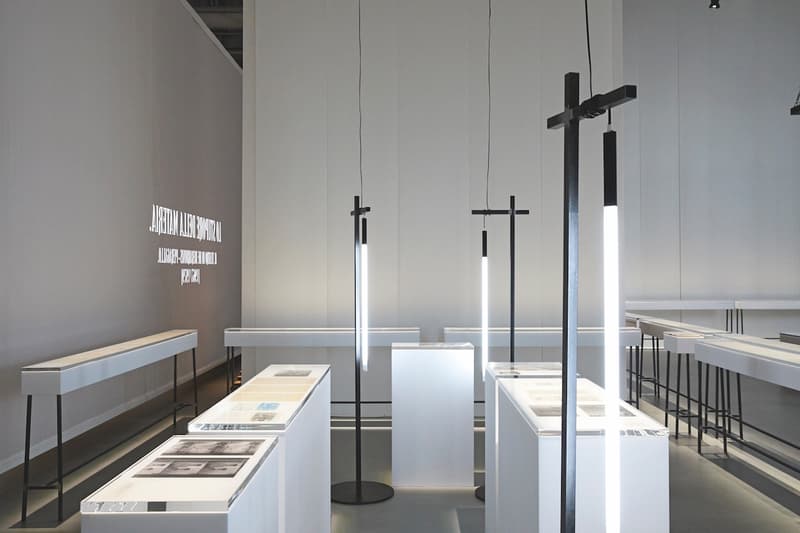 7 of 10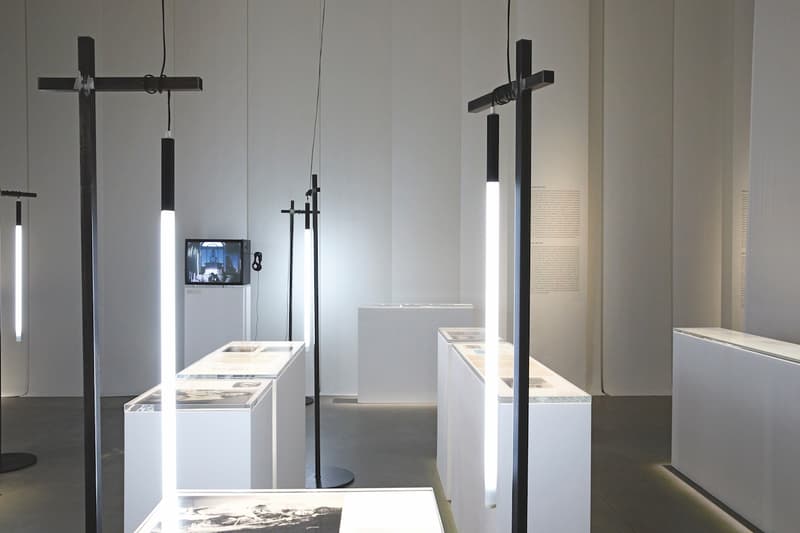 8 of 10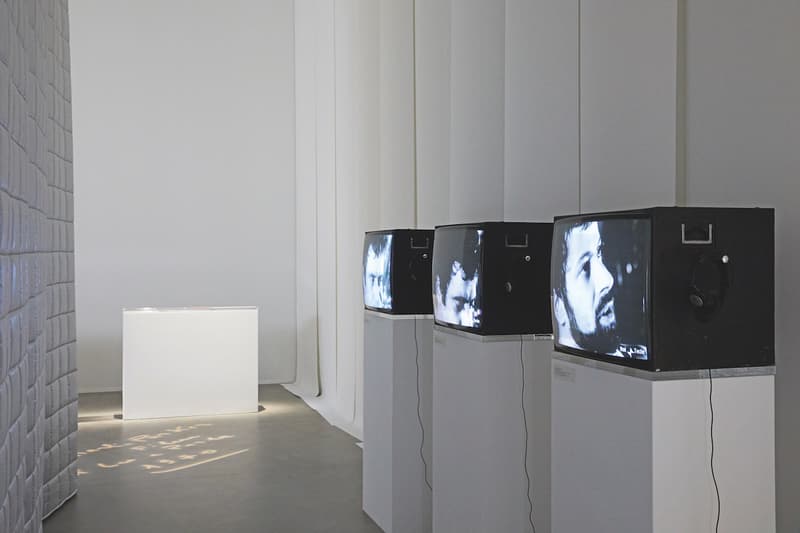 9 of 10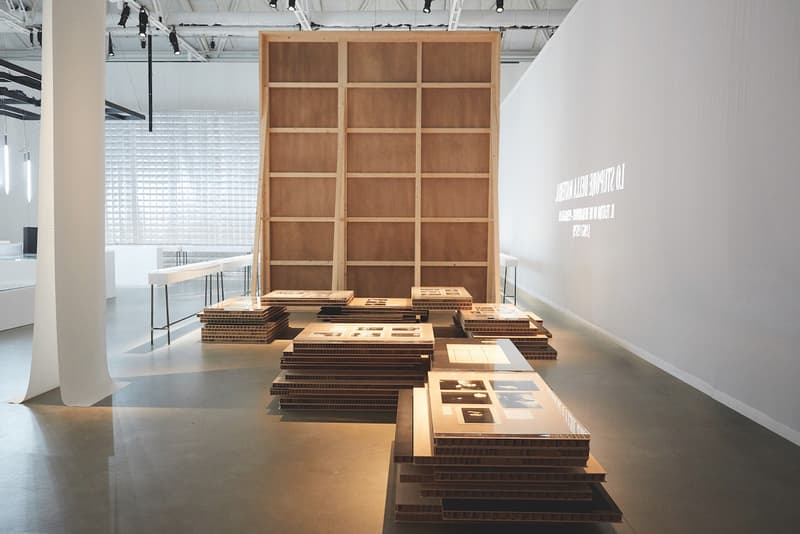 10 of 10
Gucci Spotlights The Radical Stagecraft of Leo & Perla in Milan
Sharing film clips, photos and stage props from the visionary theater duo.
---
Running through Milan's Miart 2019 contemporary art festival is a standout Gucci exhibition curated by Gianni Manzella and Enrico Pitozzi. The presentation entitled "Lo Stupore della Materia. Il Teatro di de Berardinis – Peragallo [1967/1979]" zeroes in on the experimental works of radical theater duo, Leo de Berardinis and Perla Peragallo. Archival film clips, music, photographs, and stage props are displayed in the showcase located in the luxury label's Gucci Hub.
Leo and Perla championed unconventional stagecraft throughout the 1960s-70s in Italy, utilizing their art as a platform for social change. Famously known for their "theatre of contraction," the visionary couple rebuked theatrical conventions with broken narratives in their performances that were both comical and dark. One of their most iconic films, A Charlie Parker, was used to introduce the Gucci's SS19 runway presentation.
"The show celebrates a creative, ethical and political stance: rebelling against the establishment, represented by Italy's Teatro Stabile institutions, the two artists pioneered a form of theatrical spectacle that transcends text and performance to become impromptu writing, self-expression, mimesis, and interaction with its surroundings and with ordinary people," said Gucci in a statement.
Tour the exhibition above and then head over to Gucci's website to learn more. The show is open to the public until April 12.
Gucci Hub
Via Mecenate 77
Milan 7720138
Italy