Craig "KR" Costello & TILT Bring The "Fundamentals" of Graffiti to France
Highlighting textures and movements in their latest bodies of work.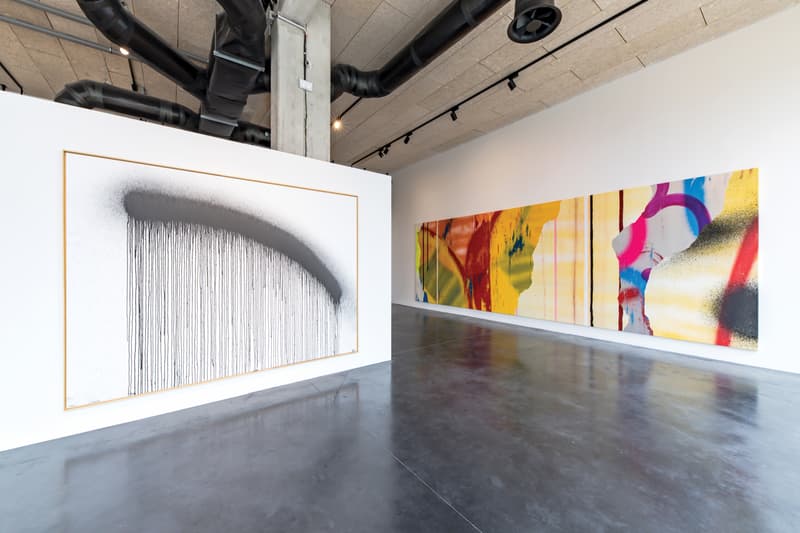 1 of 10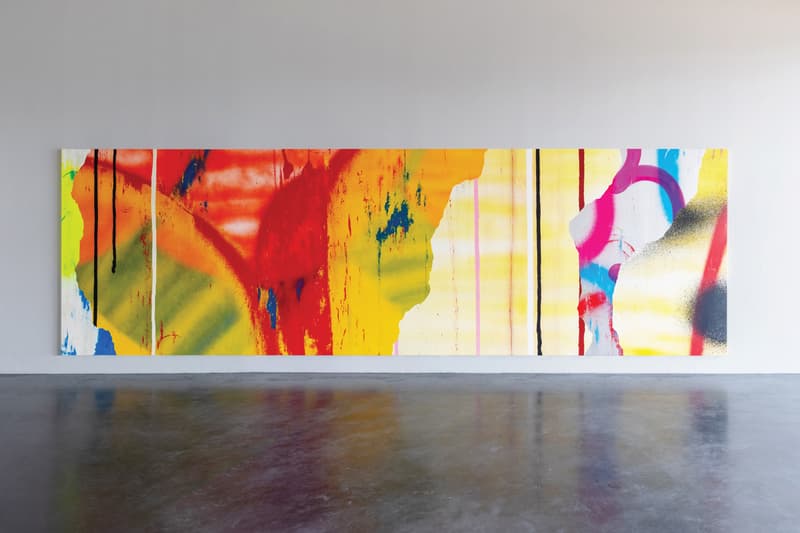 2 of 10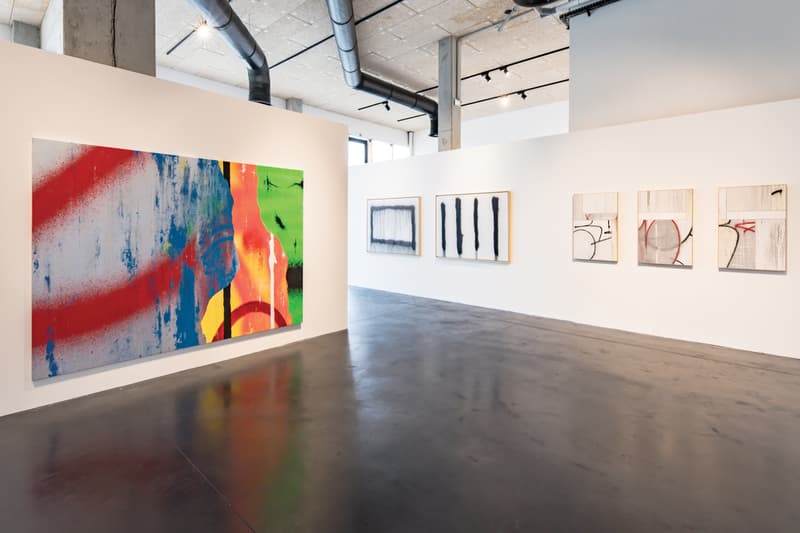 3 of 10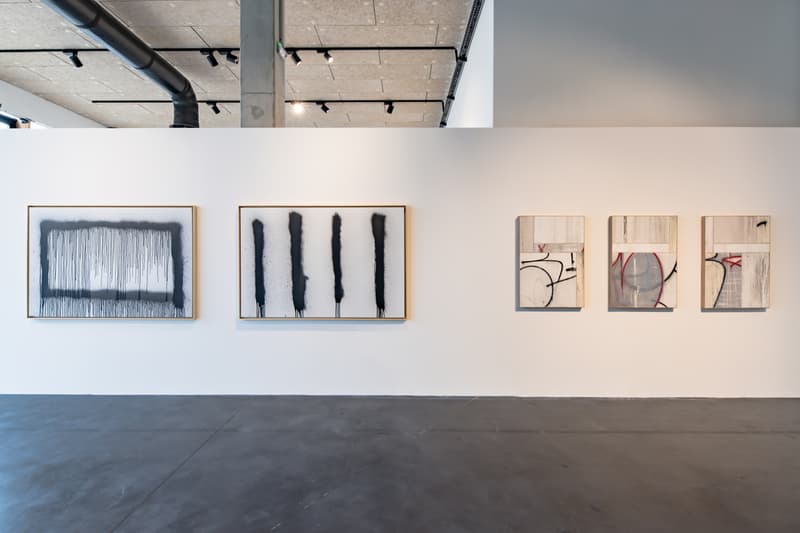 4 of 10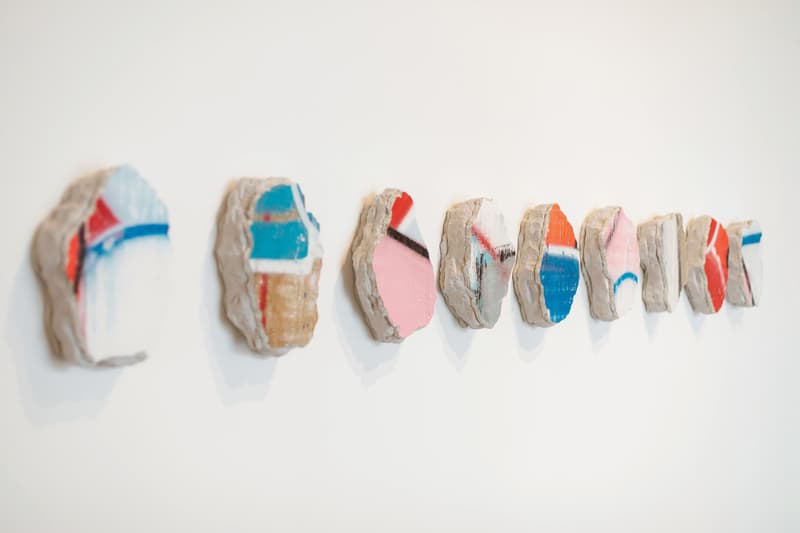 5 of 10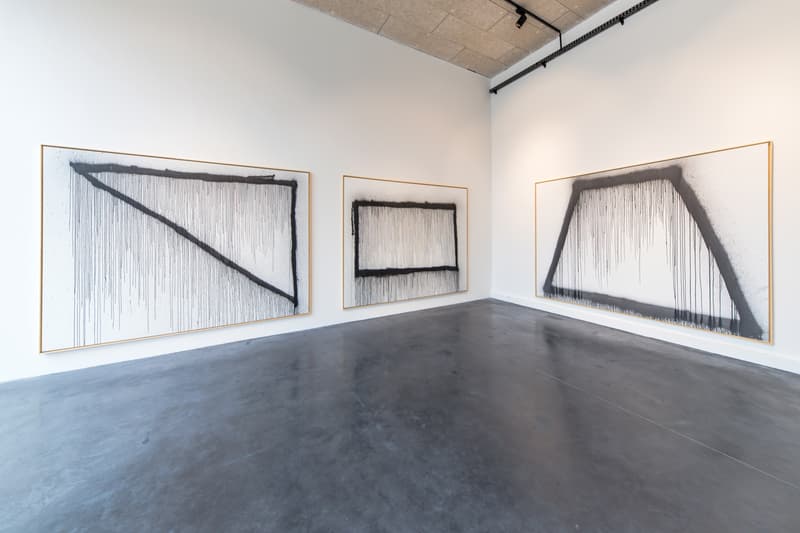 6 of 10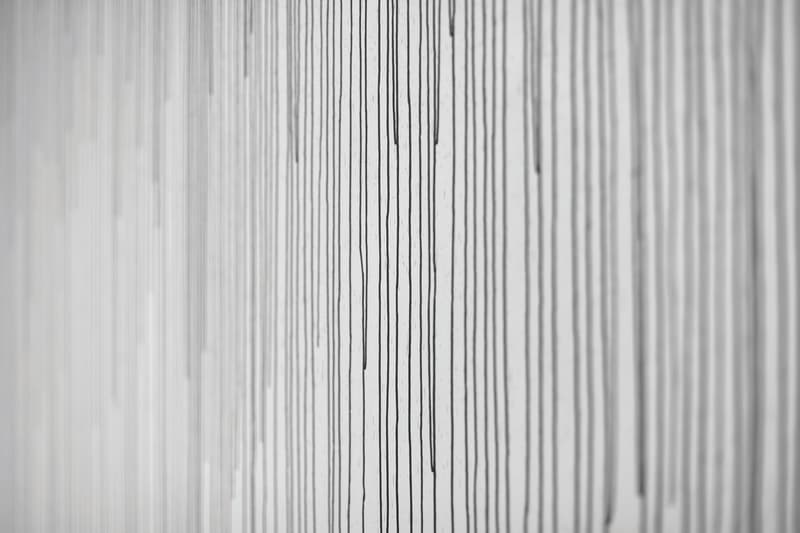 7 of 10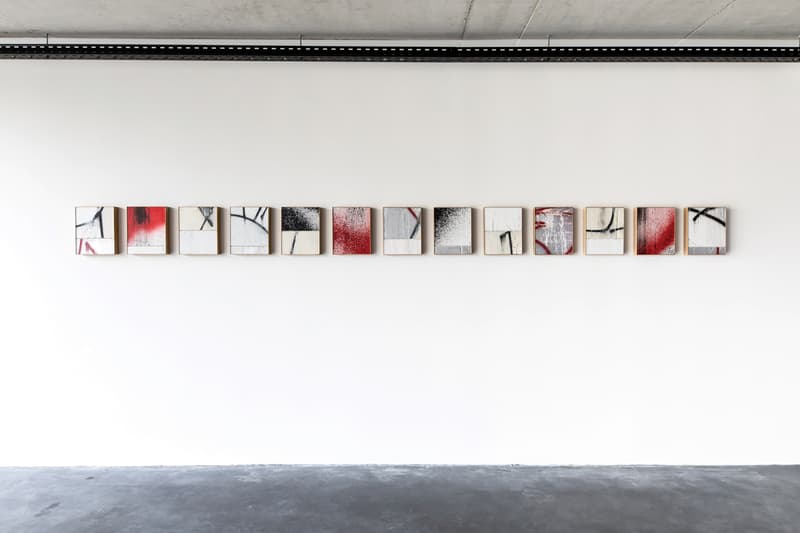 8 of 10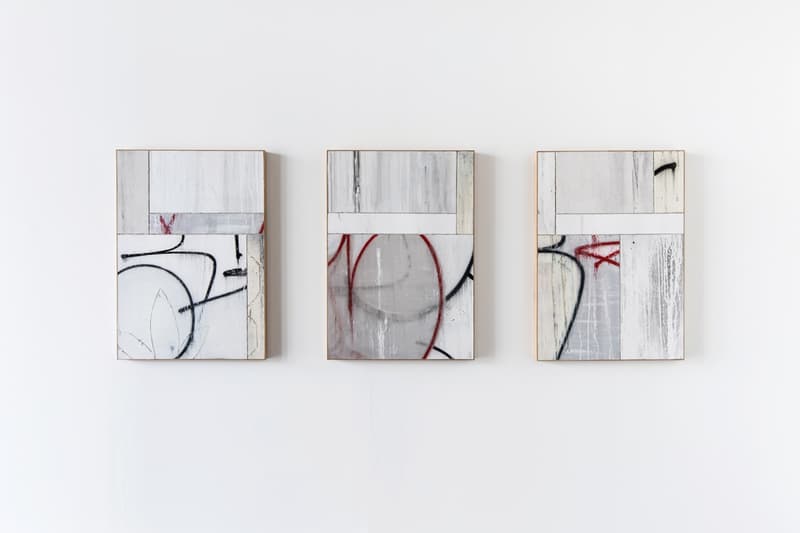 9 of 10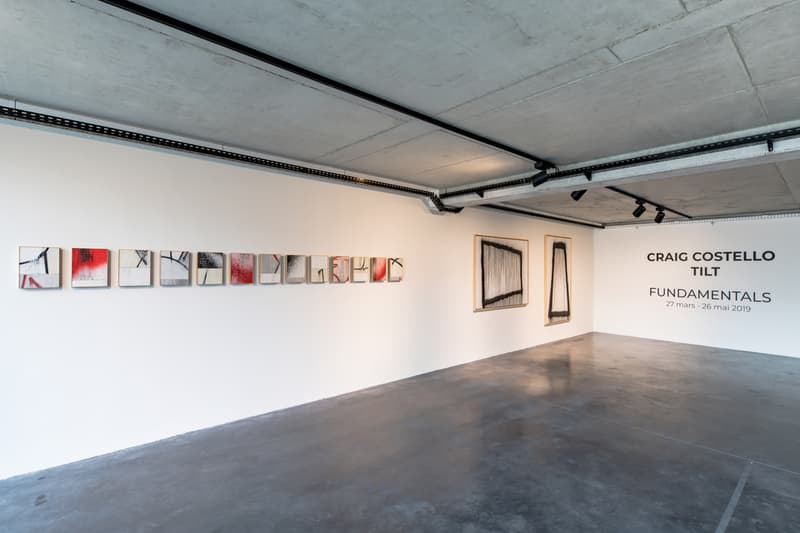 10 of 10
Seasoned graffiti artists Craig "KR" Costello of KRINK and France-born TILT recently took part in a collaborative exhibition curated by Nicolas Couturieux. Across the interior walls of Hangar 107, gallery-goers will encounter a series of large- and small-scale paintings for the presentation entitled "Fundamentals." Altogether, the duo attempt to visually relay the constitutive elements of graffiti as they exaggerate textures, movements, color palettes, and contrasts in their latest bodies of work.
Tour the exhibition above and then head over to Hangar 107's website to learn more.
For more dynamic exhibitions, take a look at Leandro Elrich's series of visual illusions for his latest "Real" exhibition in Cordoba, Spain.
Hangar 107
107 Allée François Mitterrand
Rouen 76100
France