Beyoncé & adidas Announce Athleisure and Footwear Partnership
"Focused on empowering and enabling the next generation of athletes, creators and leaders."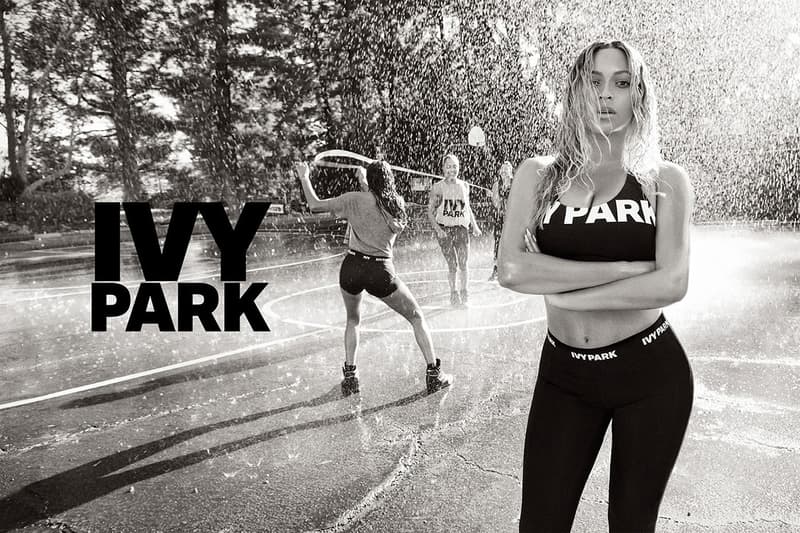 adidas has announced that Beyoncé will be the latest artist to join its roster of creative talent, seeing a move that will re-launch the musician's IVY PARK line and deliver a new range of apparel and footwear offerings for women.
Coming together to highlight communities and creativity, the collaborative collection will look to the importance of women in leadership, shared ownership, empowerment and collaborations. Aiming to inspire the next generation of creatives, the collection promises to deliver inclusion and boundary-breaking sportswear that steps outside the stereotypes of athleisure apparel.
Alongside the lifestyle and performance collection, the soon-to-be iconic duo has worked on a program that will focus on empowering athletes, creators and leaders from all walks of life. Eric Liedtke, Executive Board Member of Global Brands at adidas said of the partnership, "As the creator sports brand, adidas challenges the status quo and pushes the limits of creativity through its open source approach. Beyoncé is an iconic creator but also a proven business leader, and together, we have the ability to inspire change and empower the next generation of creators."
Stay tuned to HYPEBEAST for updates on the forward-thinking collaboration as news unfolds.
For those looking for more creative inspiration, check out the latest adidas Football line which aims to inspire the Game's most creative players.