Vampire Weekend Return With "This Life" and "Unbearably White"
The latest 'Father of the Bride' tracks.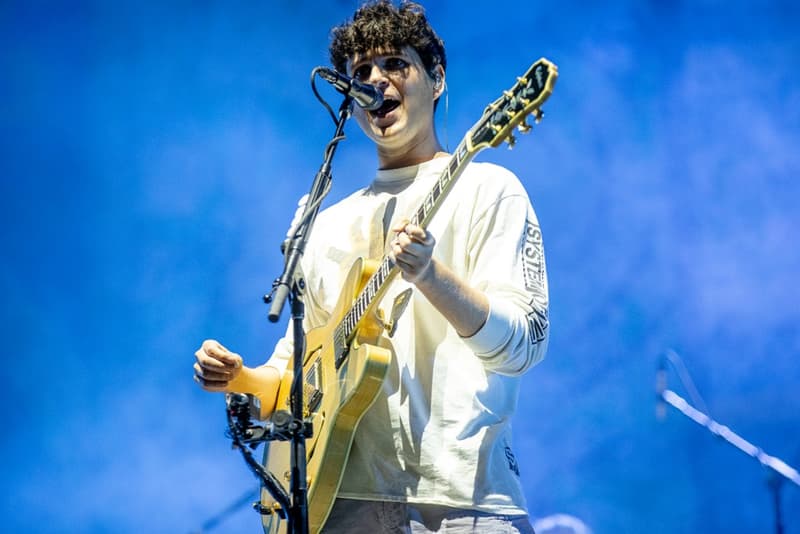 After releasing "Big Blue" and the Steve Lacy-featuring "Sunflower" recently, Vampire Weekend have continued the roll out of their first album in six years. The two singles — "This Life" and "Unbearably White — show different sides to the New York band, with the former a more upbeat track than the latter. "This Life" also features uncredited vocals from Danielle Haim.
The two tracks are the fifth and sixth to be released from Father of the Bride. "This Life" is set to be the fourth song on the album, while "Unbearably White" is the seventh. The 18-track album — the follow up to 2013's Modern Vampires of the City — is scheduled to hit streaming services on May 3, so keep an eye out for more Vampire Weekend releases before then.
In other music news, take a look at the latest visual from Solange.