03 Greedo & Mustard Deliver Collaborative Album 'Still Summer In The Projects'
11 new tracks from the West Coast titans.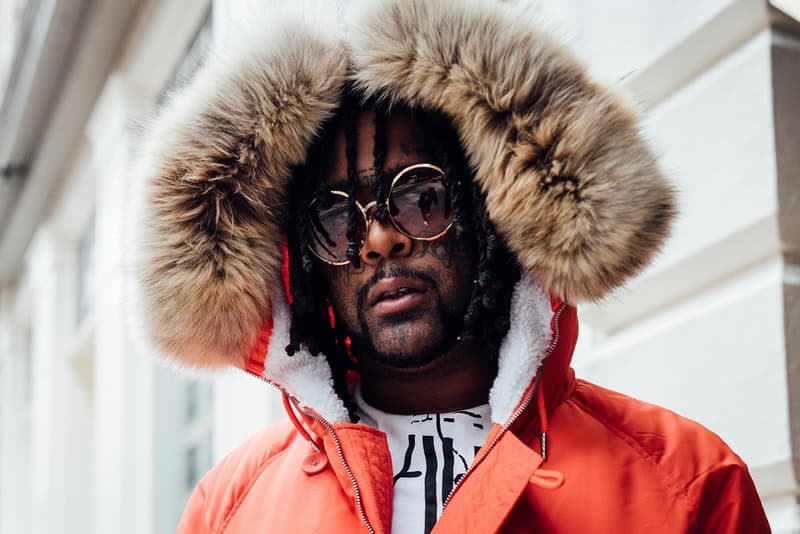 Towards the middle of last month, 03 Greedo and Mustard announced a collaborative album known as Still Summer In The Projects and introduced the project with a YG-assisted lead single known as "Wasted." Now, having received further support from the recent follow-up single and Shoreline Mafia collaboration "Trap House," 03 Greedo and Mustard's Still Summer In The Projects LP is here and available for listening in its entirety.
Notably, Still Summer In The Projects is made up of 11 songs from Greedo and Mustard, with guest-features coming in the form of the aforementioned records with YG and Shoreline Mafia and "Grapevine" with Trilliano. The album is being released and promoted by Alamo Records, and serves as Greedo's first full-length release of 2019.
"I was very comfortable working with Mustard because he brings a traditional sound," 03 Greedo previously told Billboard, sharing some insight into how Still Summer In The Projects — a project that Greedo calls one of the "easiest albums" he's ever created — came to life. "He met me halfway on some beats that kept that sound but also fit me and what I bring to the table. I would just pull up to the studio, roll some weed, sip some champagne, walk around mumbling to the beat, and just go in the booth and one take every song … Very precise. I knew going in what was on my mind that I wanted to get out."
You can stream 03 Greedo and Mustard's new joint album Still Summer In The Projects below, courtesy of Apple Music and Spotify.
For more impressive new collaborations from the West Coast, check out TC4 and MemoTheMafioso's "Gotta Get It" video.