Netflix May Introduce a Random Play Button for TV Shows
Never need to choose an episode of 'The Office' again.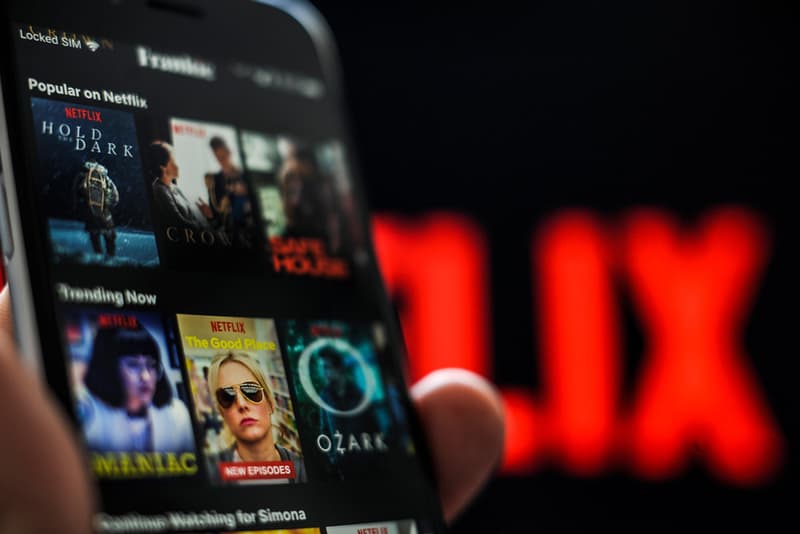 Netflix may be introducing a dedicated random play button for television series, which mimics watching episodes off of broadcast television.
The new feature has been spotted by a few users already where the "next episode" shortcut usually is. In addition, some of the platform's most popular shows like Friends and The Office (seen in the tweet below) sport the "random episode" icon on the top-right corner of the promotional image, allowing people to jump into a random episode with a single click.
It is currently unclear if this is just an experiment by Netflix or if this is a new feature members can expect to roll out soon. For now, it appears the feature is only available for a select few accounts. This follows Instagram's new feature to showcase what you're watching on Netflix via Stories, however, it's only available for iOS.
In other news, Netflix's price hike for many existing customers will start in may's billing cycle.
Netflix is experimenting with a random episode option https://t.co/T8RtZsdz0N pic.twitter.com/nGytRsQi7Z

— Android Police (@AndroidPolice) April 19, 2019
Netflix experiments with a random play button https://t.co/xAFcIex5kE

— Engadget (@engadget) April 19, 2019
Netflix Testing New "Random Episode" Option https://t.co/GavkKeukPW pic.twitter.com/XGellGhjLH

— AppMarsh .com (@appmarshcom1) April 19, 2019