Twitter Updates Camera to Look More Like Instagram
The first major camera update since 2016.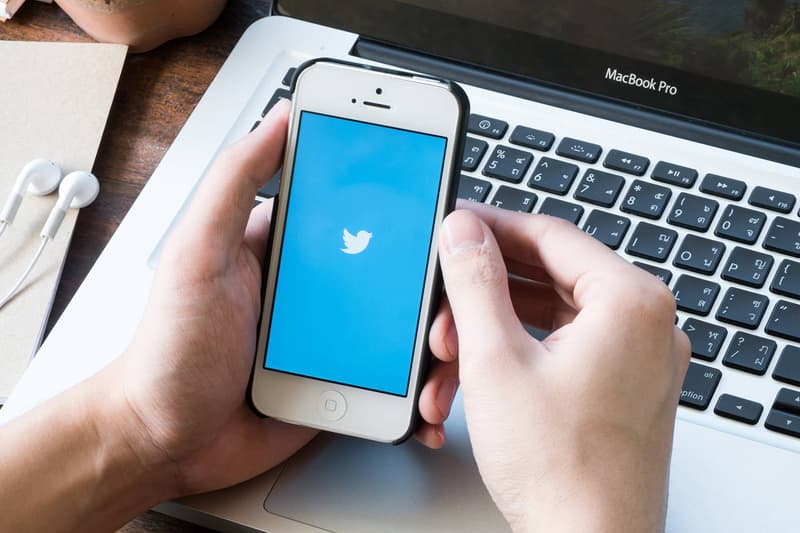 As part of an initiative to promote "healthy conversation" on the platform, Twitter introduced its new updated camera, which has an interface similar to Instagram and Snapchat. Twitter's head of consumer product Keith Coleman dropped the new feature at SXSW, which changes the way pictures, videos, and live streams are captured.
Users can now swipe left from the timeline to access the camera. Once inside the camera, each option showcases a different interface with an overlay option that can include one of six different colors for captions, locations, and hashtags.
Alongside the new function was the announcement of a new prototype Twitter app called "twttr," inspired by CEO Jack Dorsey's first tweet. The app alters the default app appearance of the platform, introduces newly formated color-coded replies, and removes engagement counts such as retweets and likes. "It knows where you are and what's going on around you," Coleman said. "So if you're at SXSW, it knows that, and it will suggest you add the SXSW hashtag."
In other tech news, Spotify Premium users can now get free Hulu.
We're updating the Twitter camera over the next few days to make it simpler to use. Capture and share what's happening with a swipe and few taps right from your Home timeline.

But wait, there's more! Your Tweet will also stand out in timelines with our new media-forward layout. https://t.co/0Ik0KC2UiY

— Twitter Support (@TwitterSupport) March 13, 2019
just setting up my twttr

— jack (@jack) March 21, 2006
Notice our new prototype? @jack and I named and designed it based on old times. It's called, "twttr." The bird flew away from the app icon representing: Simplicity. Blue sky thinking. We're re-working. Not there yet; hence, no logo. Bold and a little weird. #LetsHaveAConvo pic.twitter.com/WaNR2mOXO9

— Biz Stone (@biz) March 11, 2019