Trevor Daniel Starts Off The Year By Releasing 'Restless' EP
His first project of the year.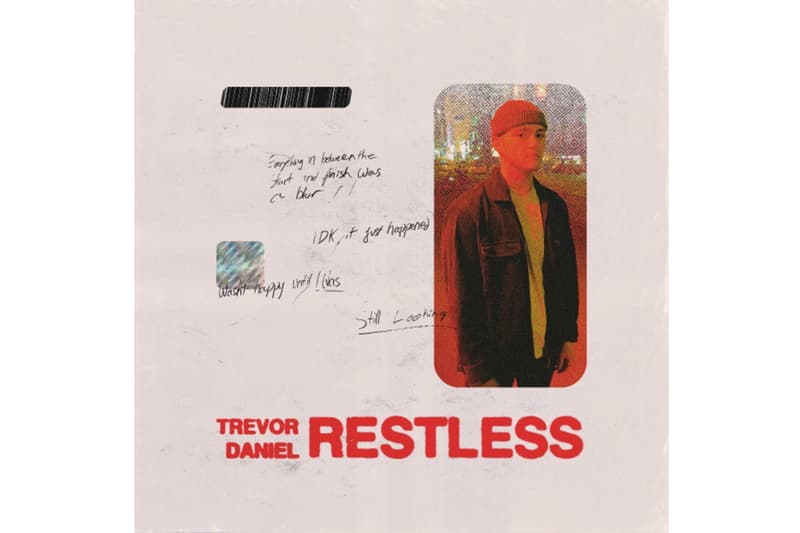 Houston-based Trevor Daniel has finally dropped his new EP, Restless. Off the back of unveiling his sentimental single "Paranoid", the artist starts the year with six new songs, showcasing his talent on the featureless EP.
Signed to Internet Money Records, Daniel recruits labelmates Taz Taylor, Nick Mira, JRHITMAKER, and KC Supreme for the fusion of country, soul and R&B production. Construing a compelling lineup of euphonic instrumentals and delicate lyrics on his EP.
A clear indication of the label's qualities and aspiration to infiltrate this industry together as a collective. Taz Taylor previously mentioning, "My goal is for all these guys to get as big as they can be." Listen to Trevor Daniel's Restless below.
In case you missed it, NAV returns with The Weeknd-executive produced album, 'Bad Habits'