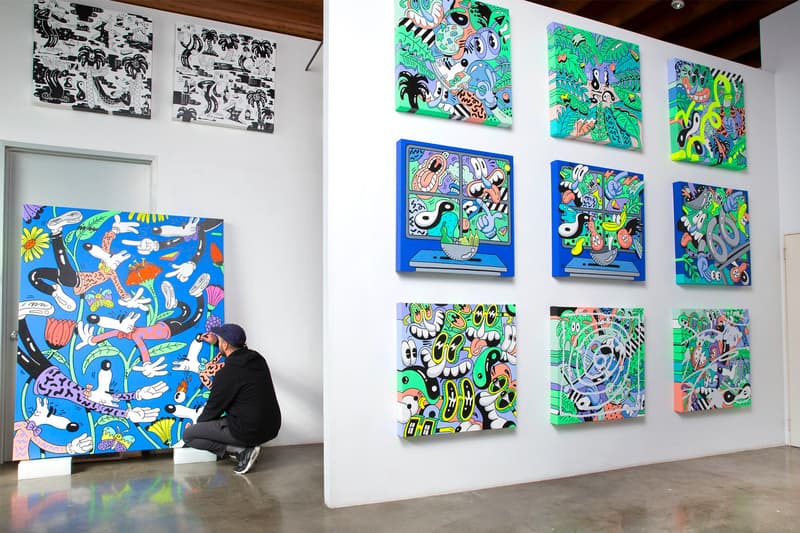 1 of 10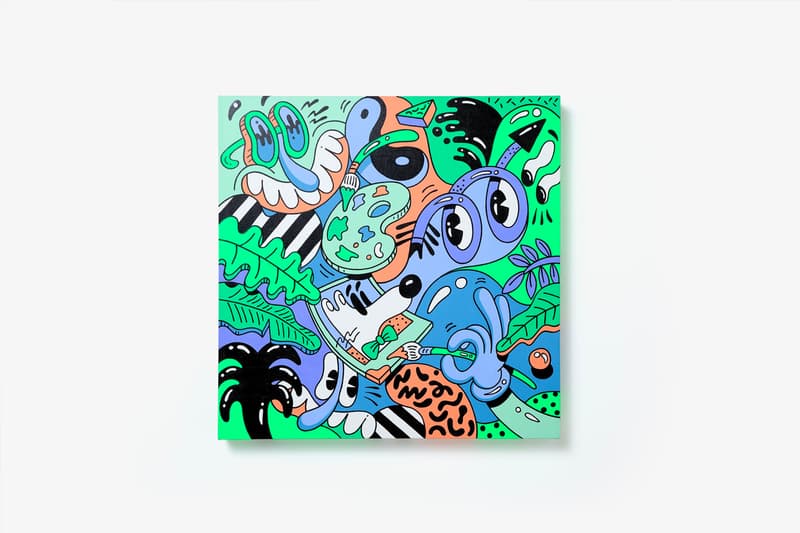 2 of 10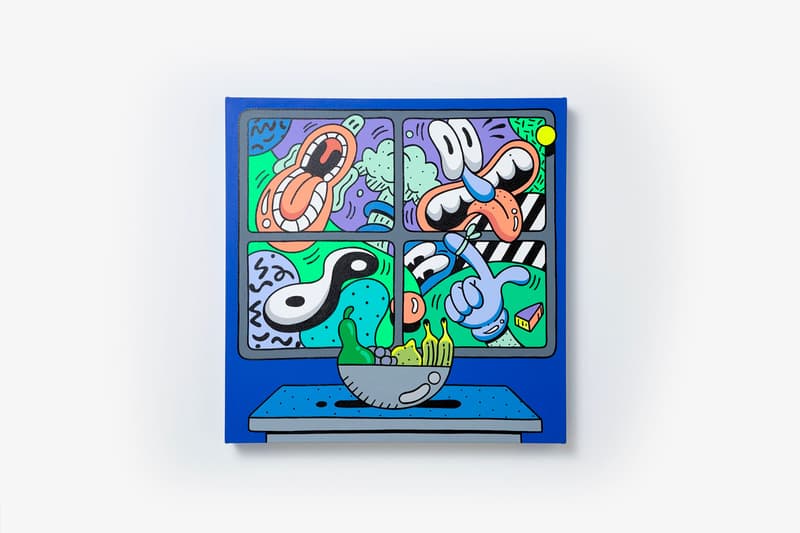 3 of 10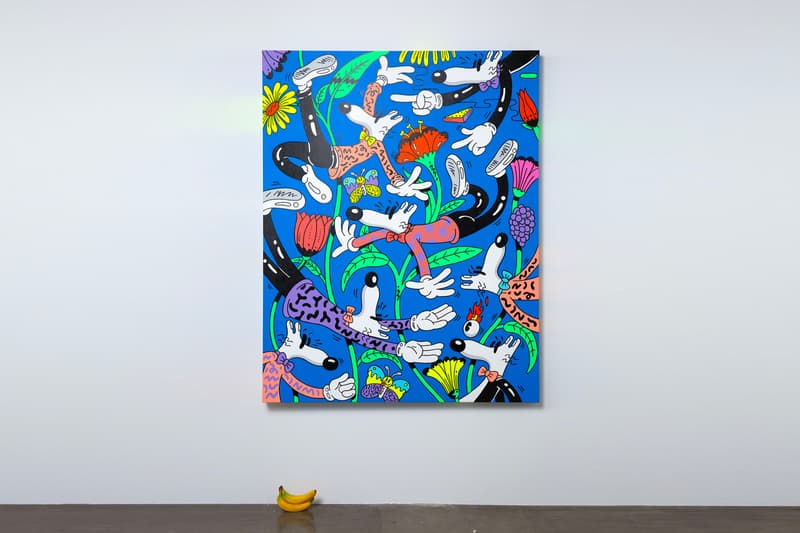 4 of 10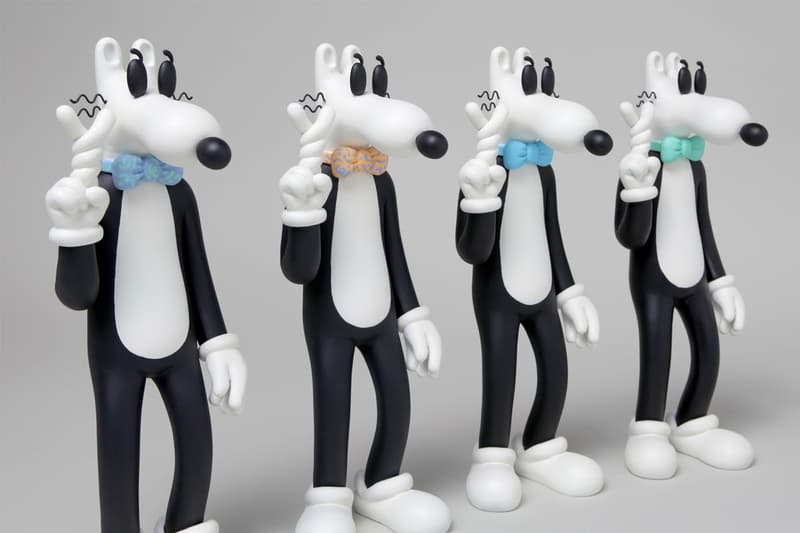 5 of 10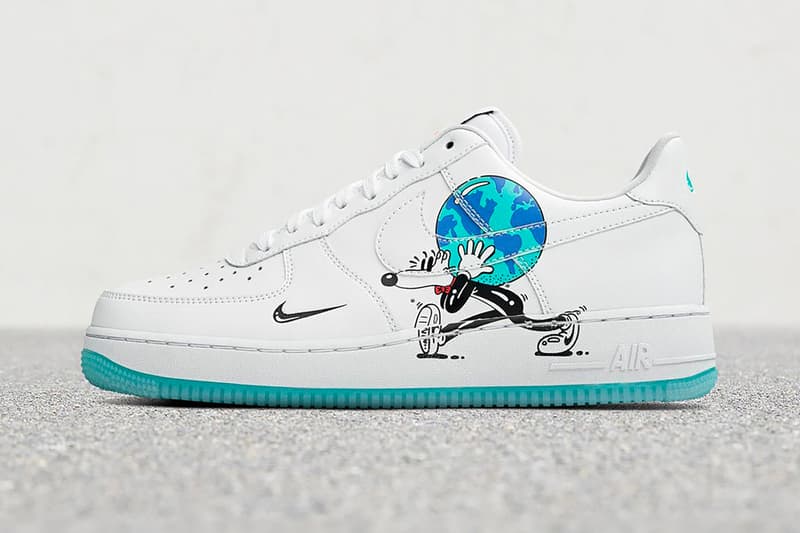 6 of 10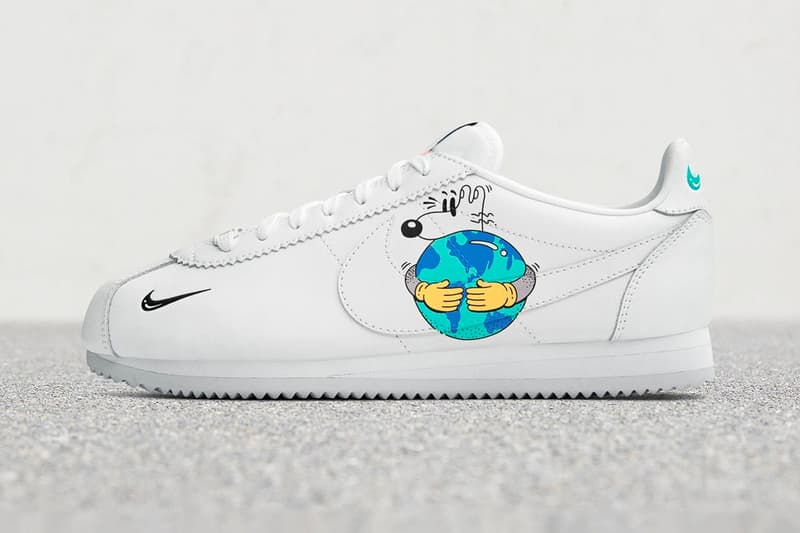 7 of 10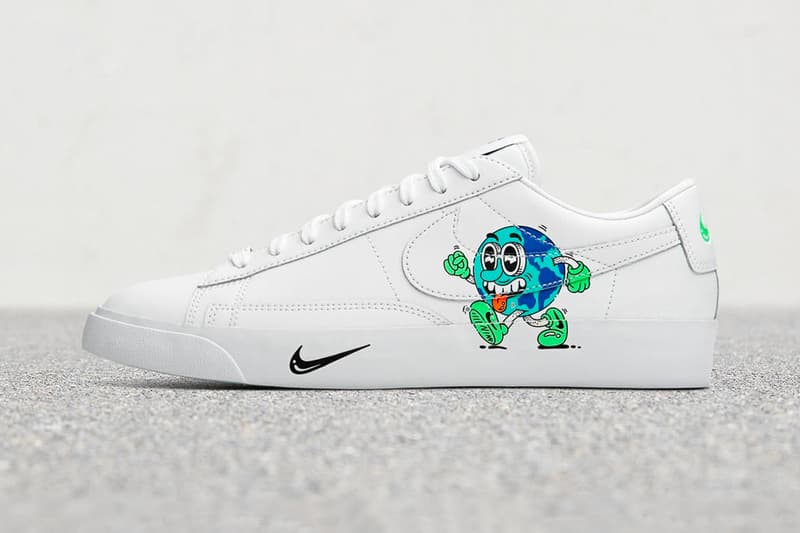 8 of 10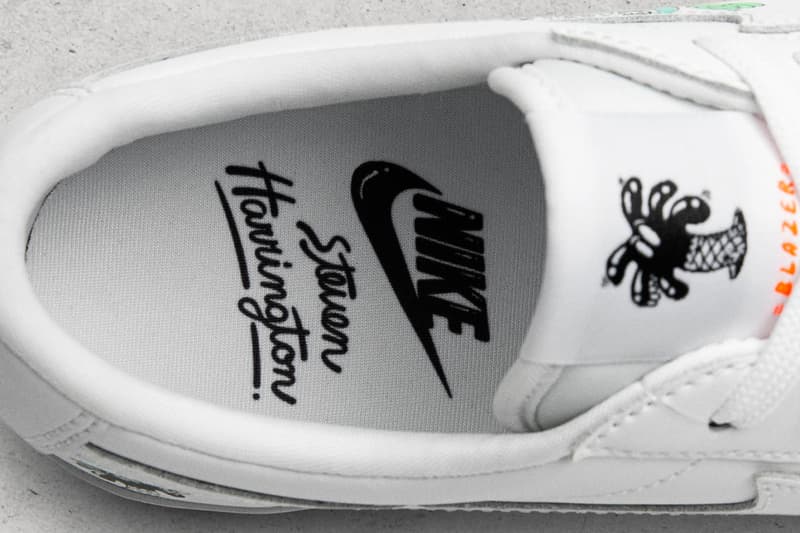 9 of 10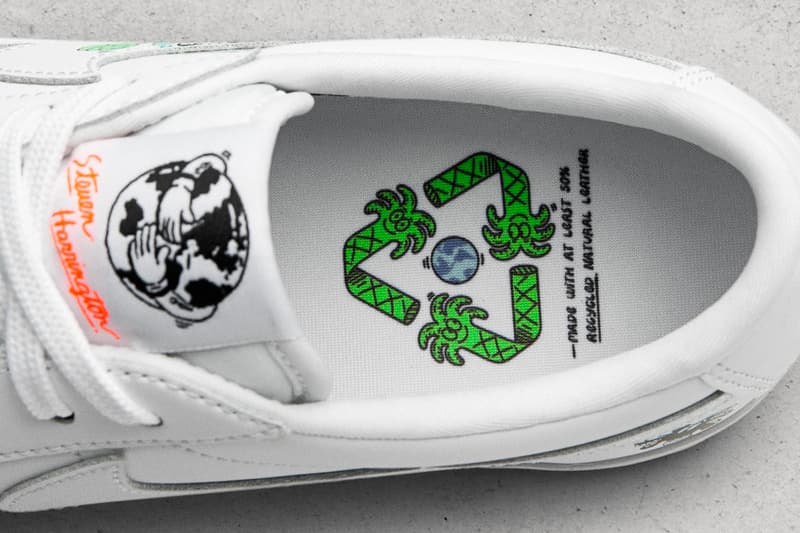 10 of 10
Steven Harrington Announces Nike-Supported "Magic Hour" Exhibition
Coming to Los Angeles on April 13.
---
Steven Harrington, known for his exaggerated use of Pop Art-infused colors, outlandish characters, and psychedelic visuals, will be opening his latest exhibition titled "Magic Hour" this April. Featuring a range of new paintings, sculptures, screen prints, sketches, and pen-to-paper drawings, the exhibition will also be selling Harrington's latest collaborative sneaker with Nike. The two parties will also debut a capsule collection that includes various merchandise.
The artist and his team have provided a description of "Magic Hour" below:
Magic Hour is a journey through the last few years of the artist's life—vibrant encapsulations of personal moments that also translate to simple themes all viewers can connect to. Just as the magic hour straddles time between day and night, these works walk the line between lighthearted playfulness and something a bit more nuanced, image for the sake of image and icons that inspire narrative.
The exhibition will highlight a variety of large-scale pieces, including a mural that spans 16-feet wide, reaching eight-feet in height, with another five-by-five-foot piece. These are the largest pieces Harrington has ever made, employing a variety of flat colors and thick black lines that he calls "oversized animation cells." 

Harrington's "Magic Hour" will begin April 13, finishing up on April 22.
You can check out a variety of the notable pieces that will be on display in the image gallery above.
For more related news, Keiichi Tanaami will continue with psychedelic Pop Art at his upcoming Hong Kong exhibition.
"Magic Hour"
670 S. Anderson Street
Los Angeles, CA 90023