The Cinematic Orchestra Reemerges With Ethereally-Tuned 'To Believe'
After 12 years, the group has finally returned with a new LP.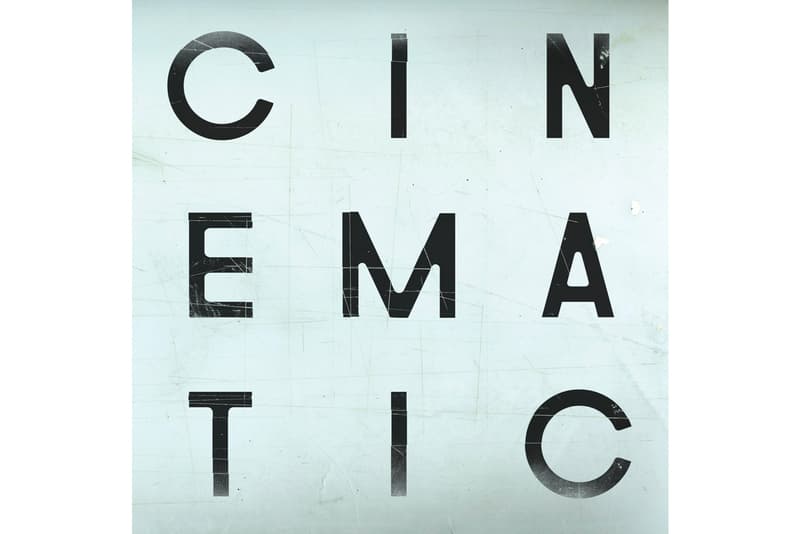 In 2007, British electronic nu jazz group The Cinematic Orchestra flew onto the scene with the ethereal track "To Build a Home" off their seminal album Ma Fleur. The album released to much critical applause, wherein the various orchestral arrangements and melancholic, deeply-ridden soundscapes helped in translating a spiritually-led journey. Now, after nearly 12 years of being absent, the group has returned with an equally promising record, To Believe.
While much of the art produced and released by the group remains slower-paced and relaxed in comparison to much of modern-day music, it allows listeners to breathe in the gracefully-layered instrumentals. The new record also features a bevy of well-placed features from hardened artists in global Soul and Jazz scenes, each of which offer a unique addition. Moses Sumney is featured on the album's eponymous track and was originally released in 2016 when the album was originally scheduled for release. Other features include Roots Manuva, who poetically raps over "A Caged Bird/Imitations of Life," neo-soul singer Tawiah on "Wait For Now/Leave The World," folk-artist Grey Reverend on the soul-stirring "Zero One/This Fantasy," and frequent collaborator Heidi Vogel on the celestially sublime "A Promise."
Though the album only incorporates 7 tracks, the overall runtime is over 50-minutes. Nearly every track on the record is a journey in and of itself — aptly structured from start to finish as if written like a novel. Vibrant melodies and atmospherical fills are splashed throughout, relaying a sound innately distinctive, while at the same time completely isolated from clichéd, repetitive concepts.
You can listen to The Cinematic Orchestra's To Believe below.
For more related news, Björk will reissue her discography as cassette tapes.
View this post on Instagram