Post Malone Enlists Roddy Ricch & Tyga to Remix "Wow."
Out of nowhere.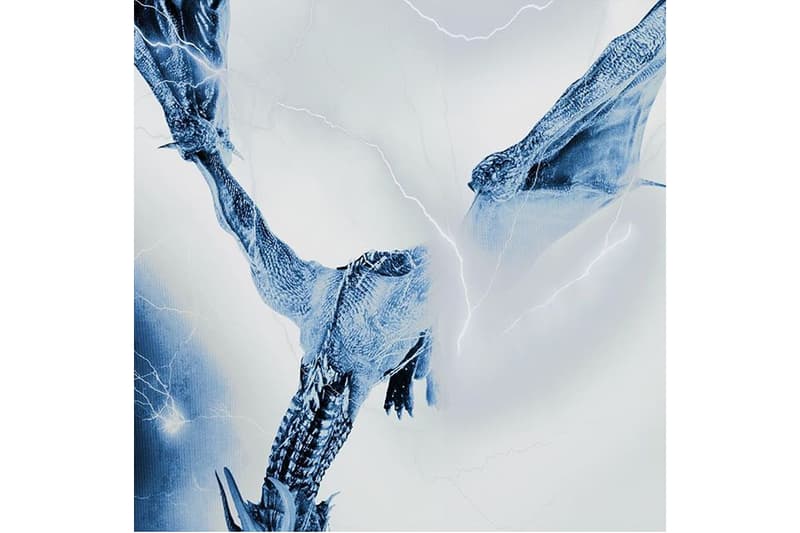 Amidst all the news regarding his beef with Yelawolf, Post Malone recently remixed "Wow." with the help of Roddy Ricch and Tyga.
Out of nowhere, Posty took to Instagram to announce the release of the track with a look at the cover art. Playing off the title of the song, the cover for the "Wow. (Remix)" featuring Roddy Ricch and Tyga is features a mythical dragon surrounded by clouds and streaks of lightning. Building off the braggadocious flow laid down by Posty on the repetitious instrumental, the accompanying rappers deliver verses in their distinct styles and run down everything they've got.
Listen to Post Malone, Roddy Ricch and Tyga on the "Wow." remix below.
In case you missed it, Falcons showcased the energy of his live sets with the "Fluidity Vol. 3" mix.
View this post on Instagram