Thrasher Editor-In-Chief Jake Phelps Has Passed Away
RIP to a skateboarding icon.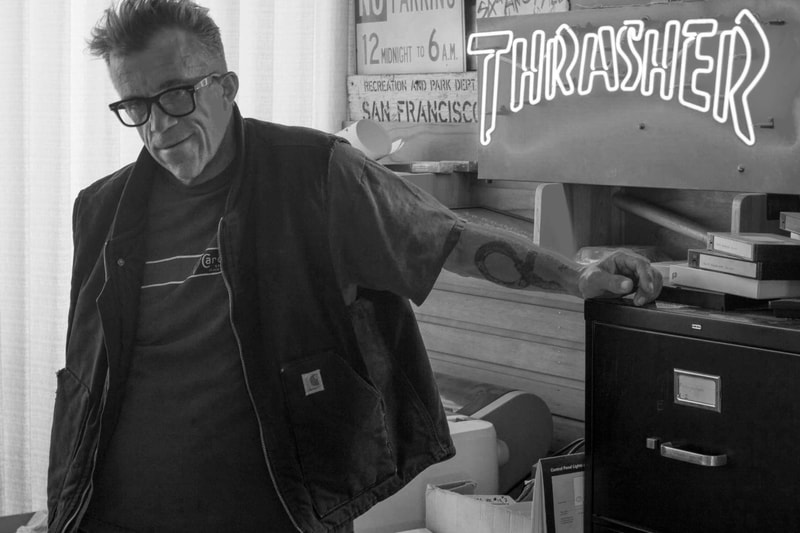 According to Thrasher founder Tony Vitello, Jake Phelps has passed away suddenly. He was 56.
Phelps helped shaped skate culture as we know it, serving as an unparalleled figure in skateboarding for decades and as Thrasher's Editor-In-Chief. No word yet on a cause of death, but Clark Phelps, Jake's uncle, said in a Facebook post that his nephew "died suddenly and easy today."
Our thoughts and prayers go out to the friends of the family of Jake Phelps. Read Tony Vitello's tribute to Jake Phelps below.