PHINGERIN FW19 Delivers Punk Pattern Play
Bondage pants, duvet coats and plenty of tartan plaid.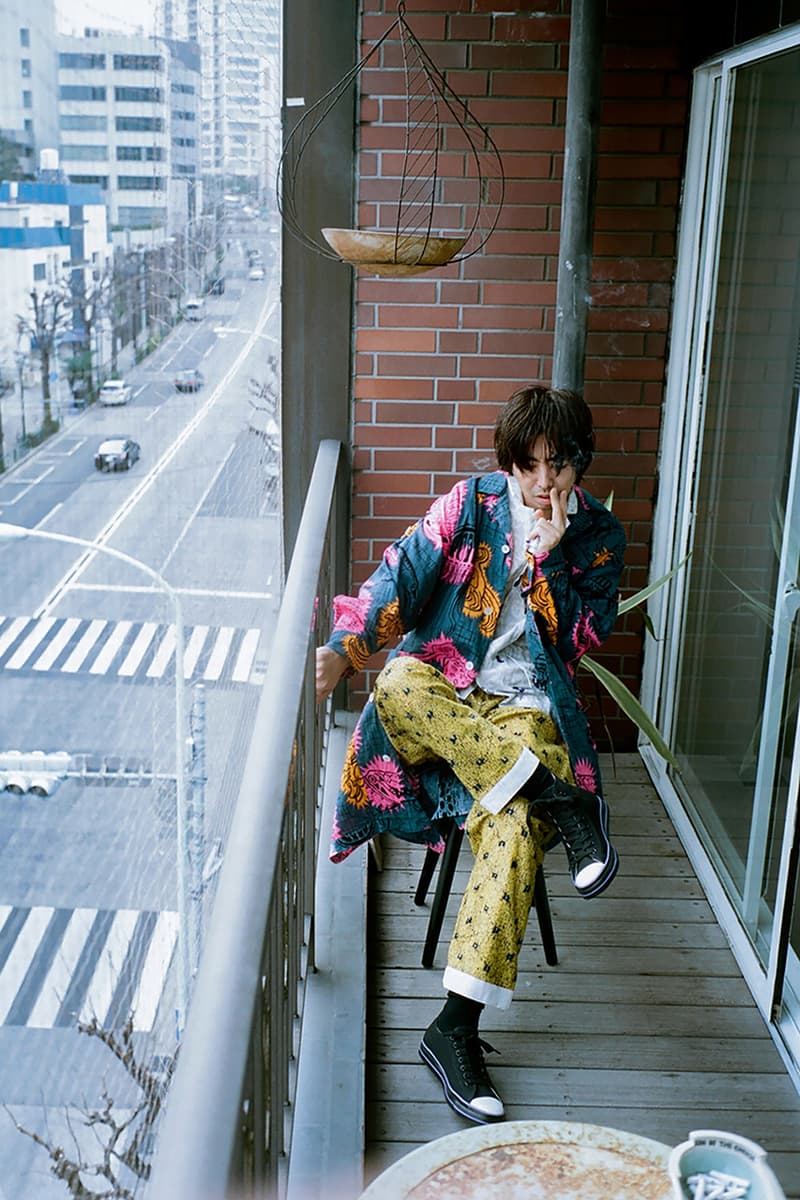 1 of 29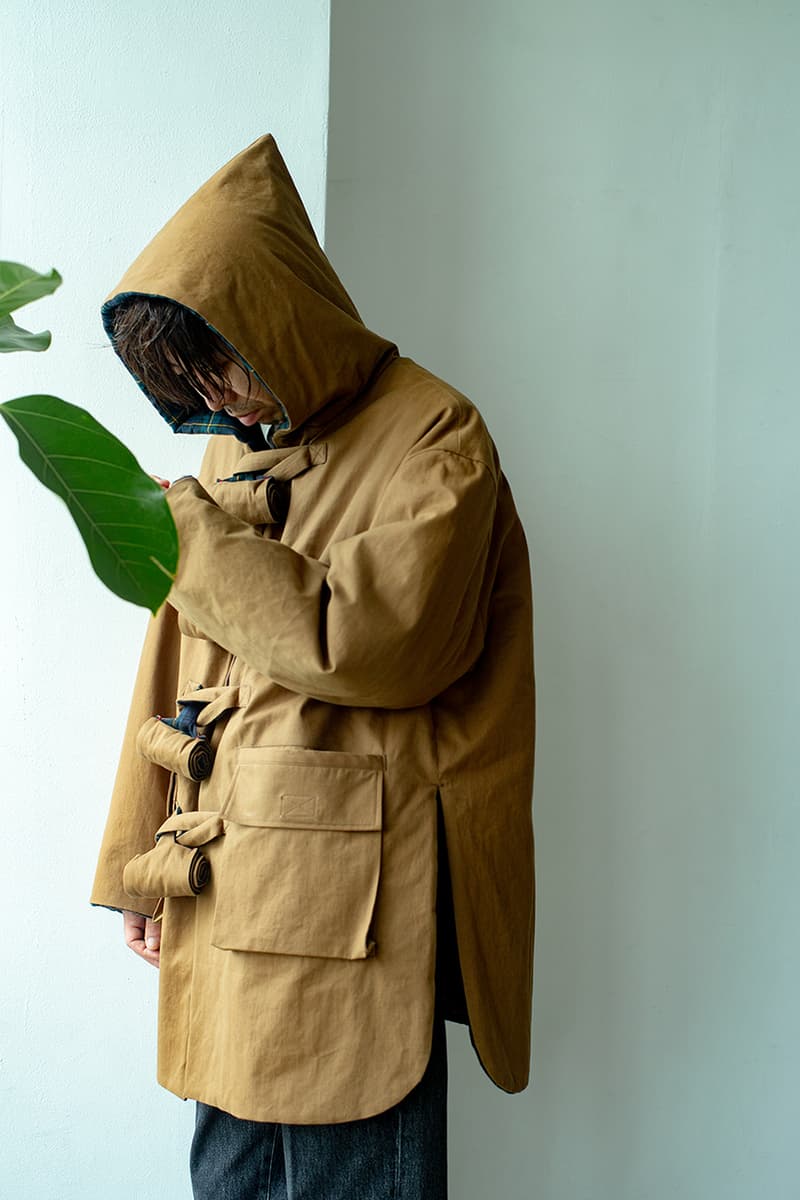 2 of 29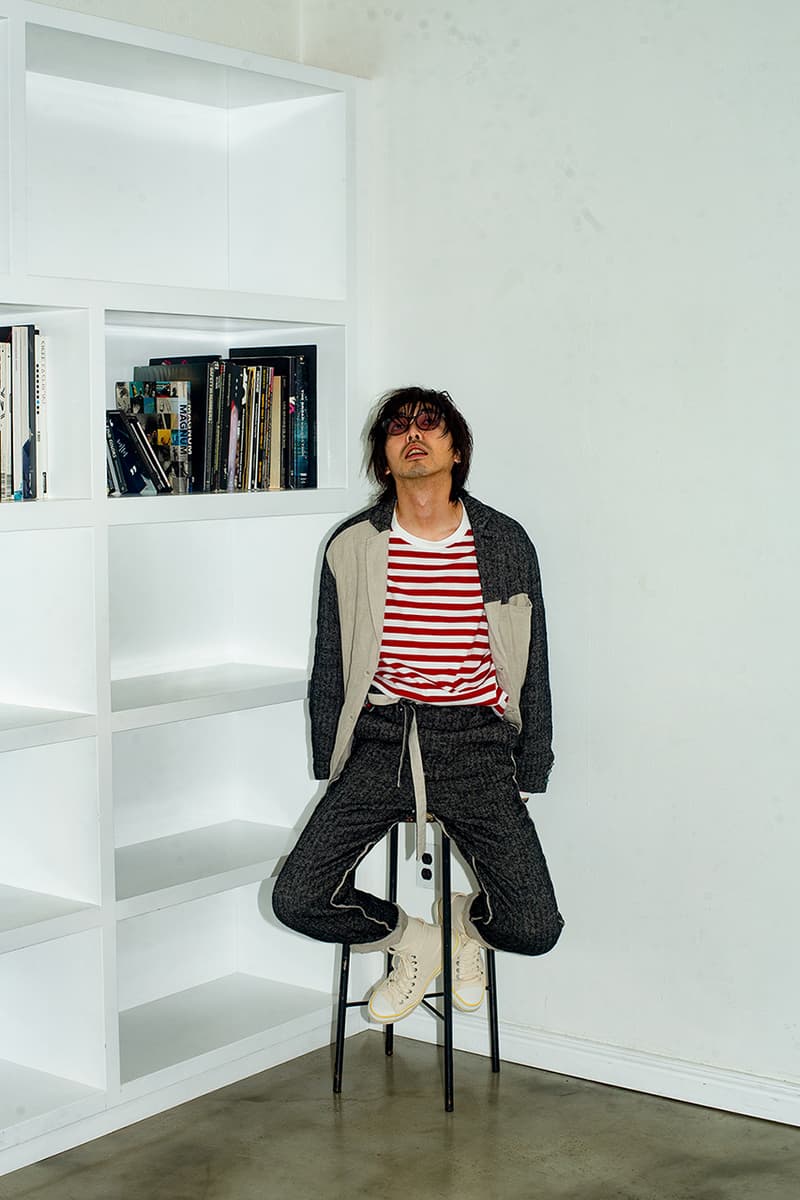 3 of 29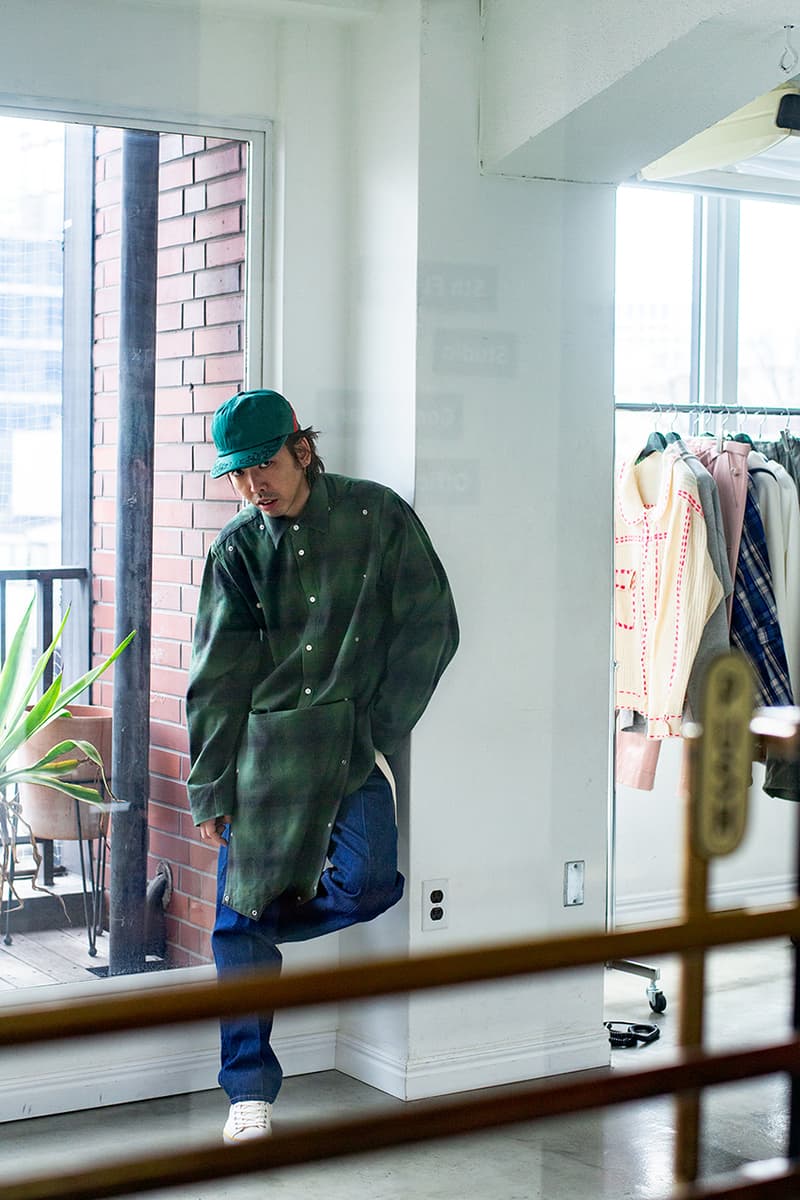 4 of 29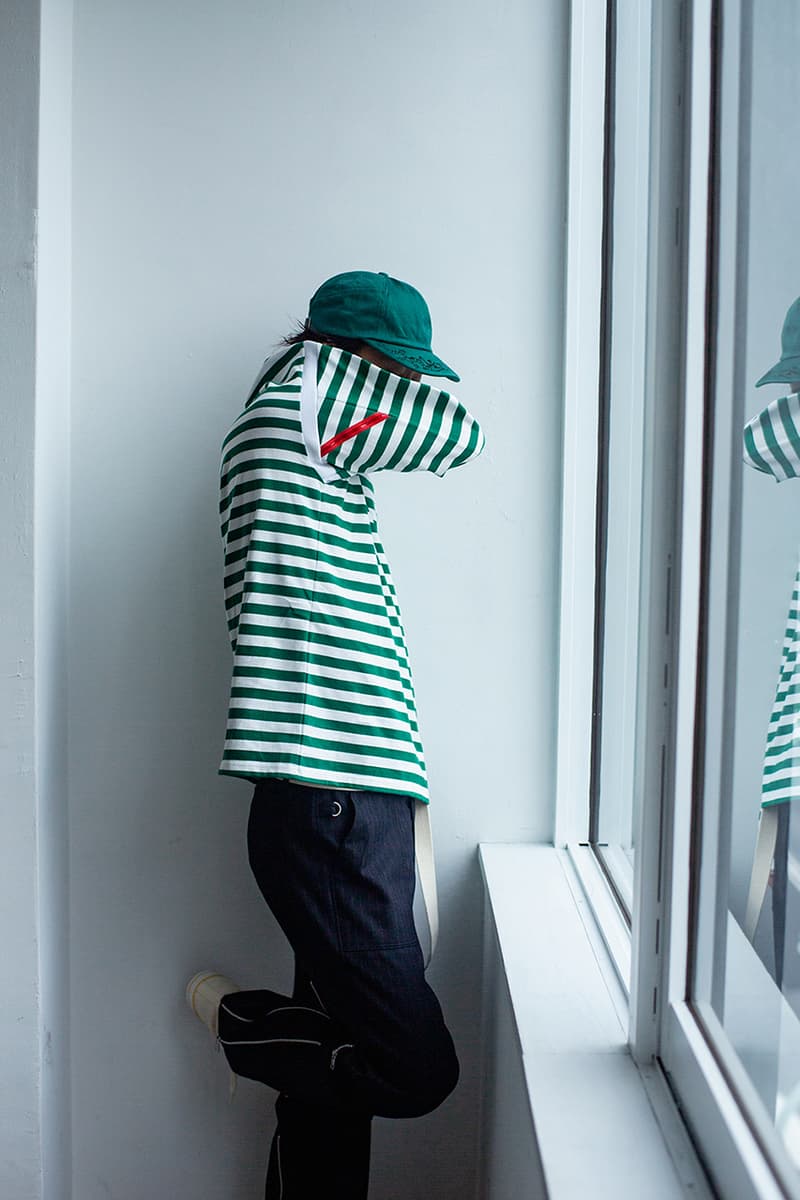 5 of 29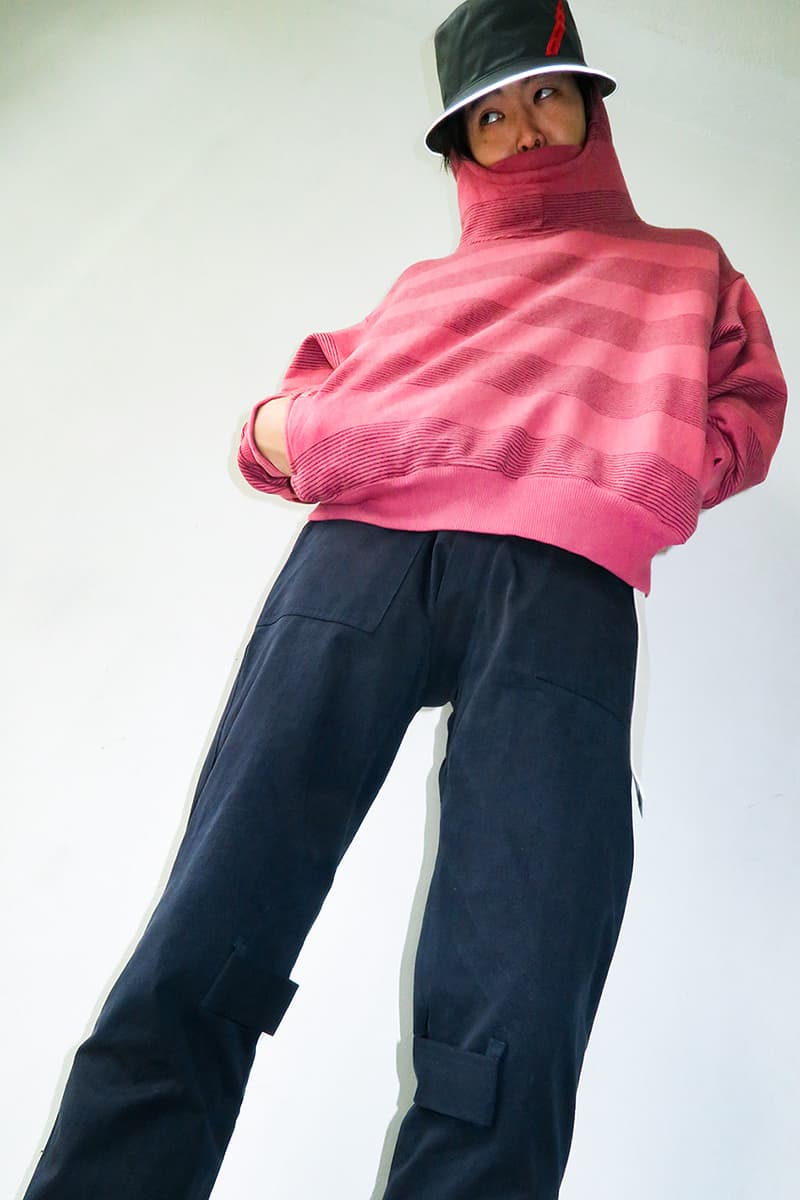 6 of 29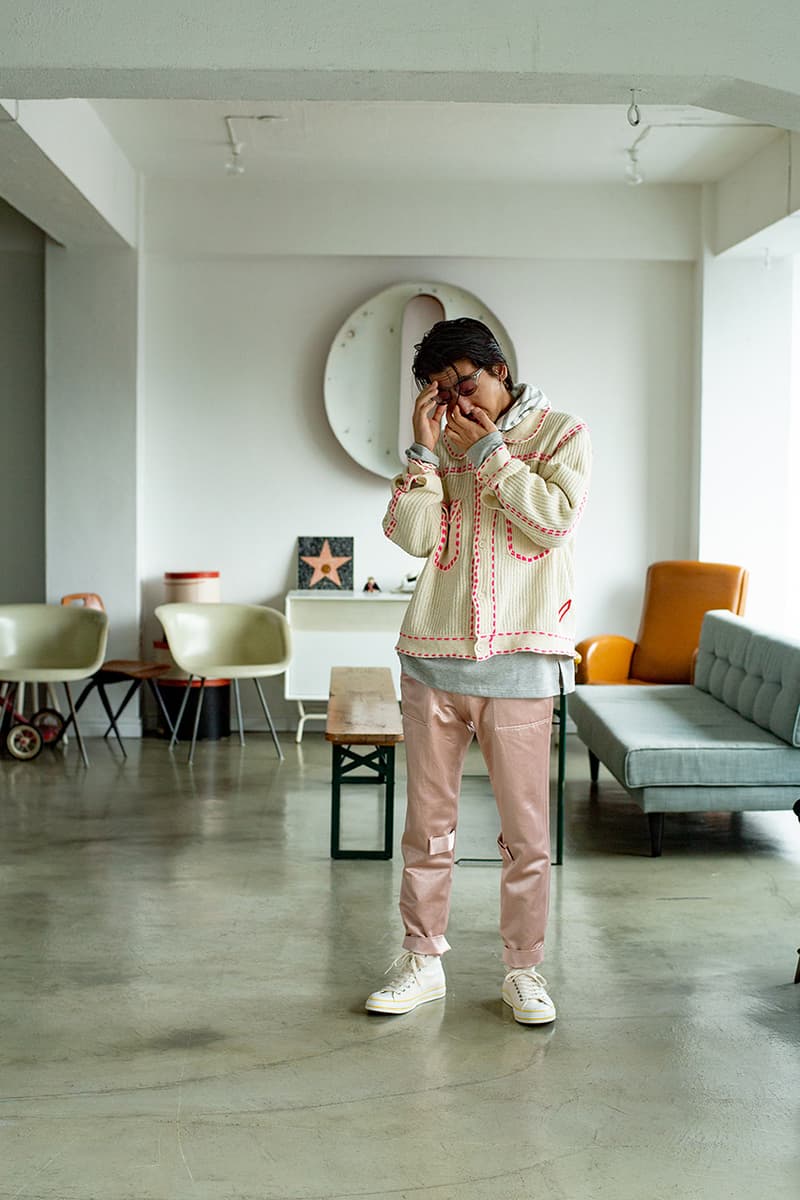 7 of 29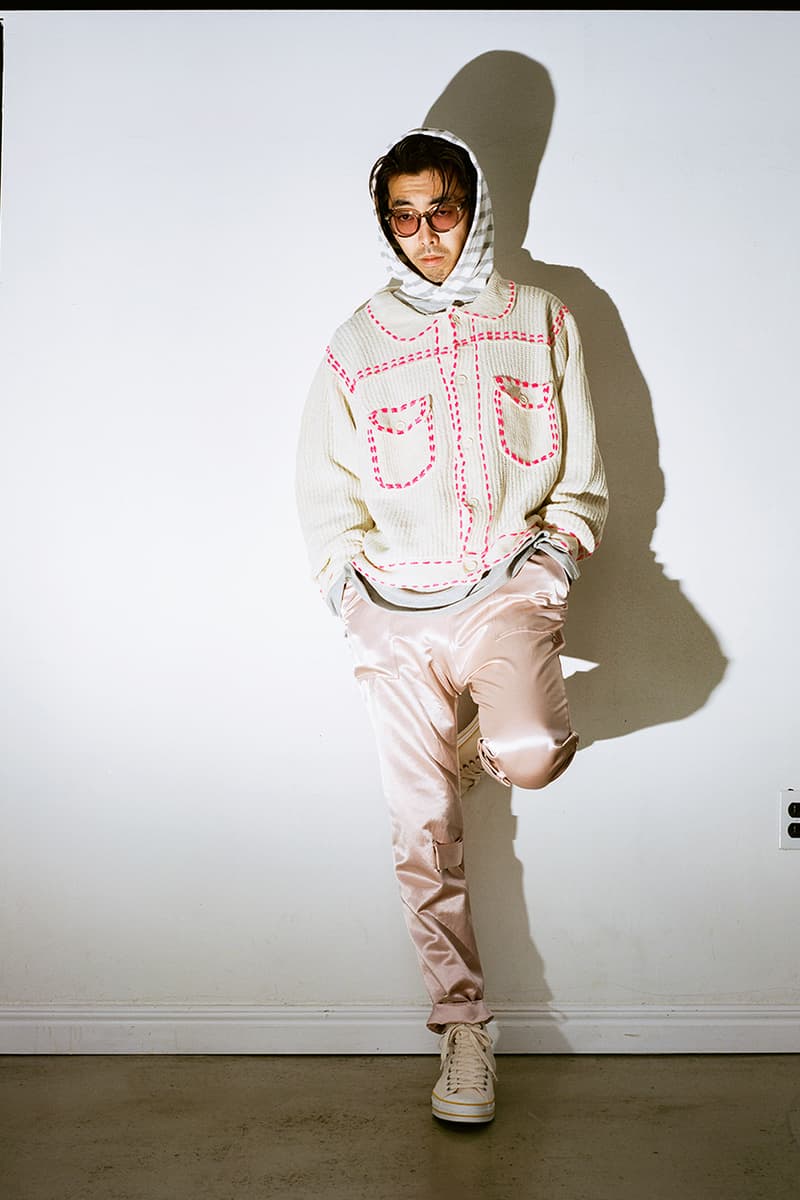 8 of 29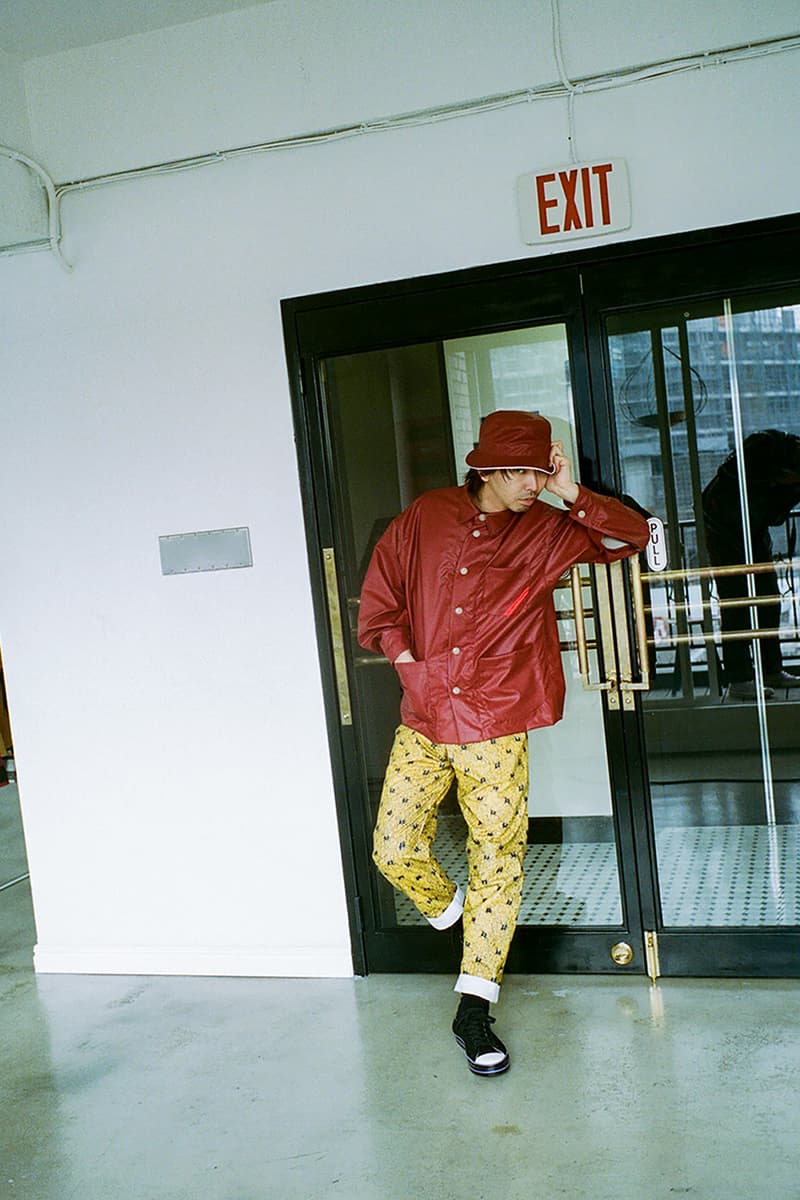 9 of 29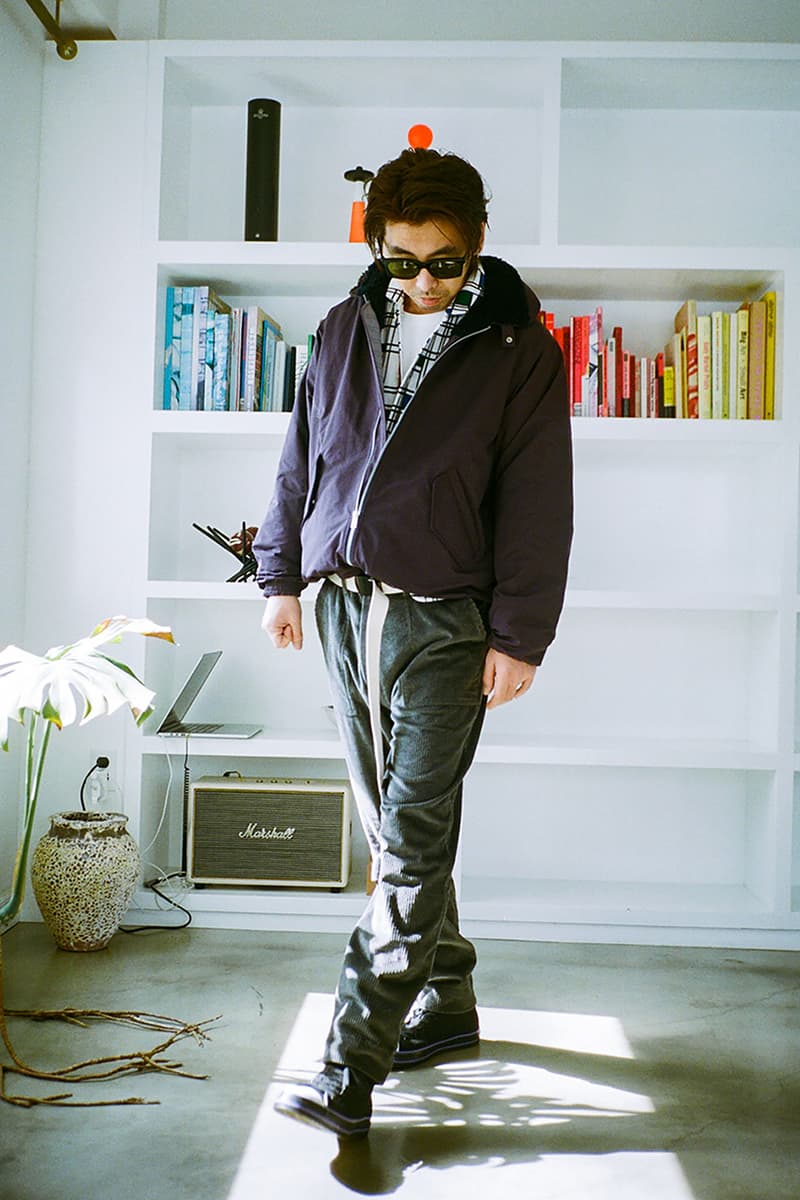 10 of 29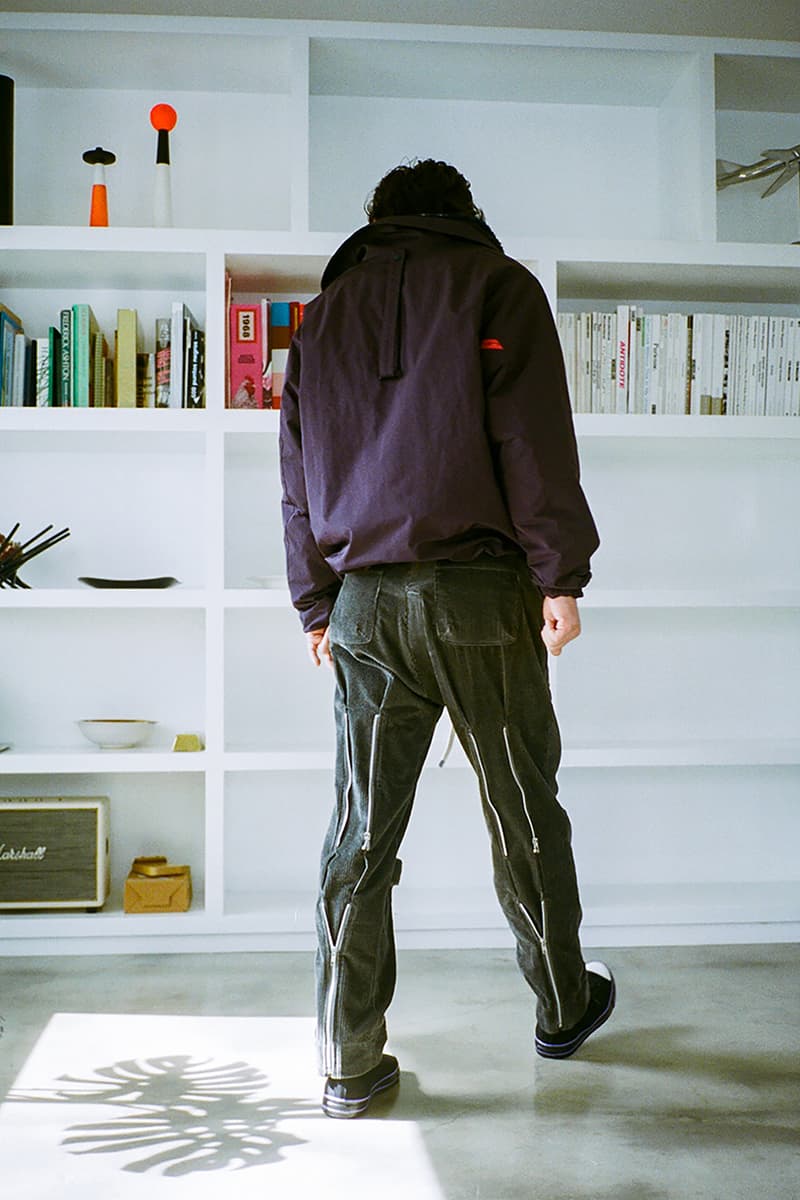 11 of 29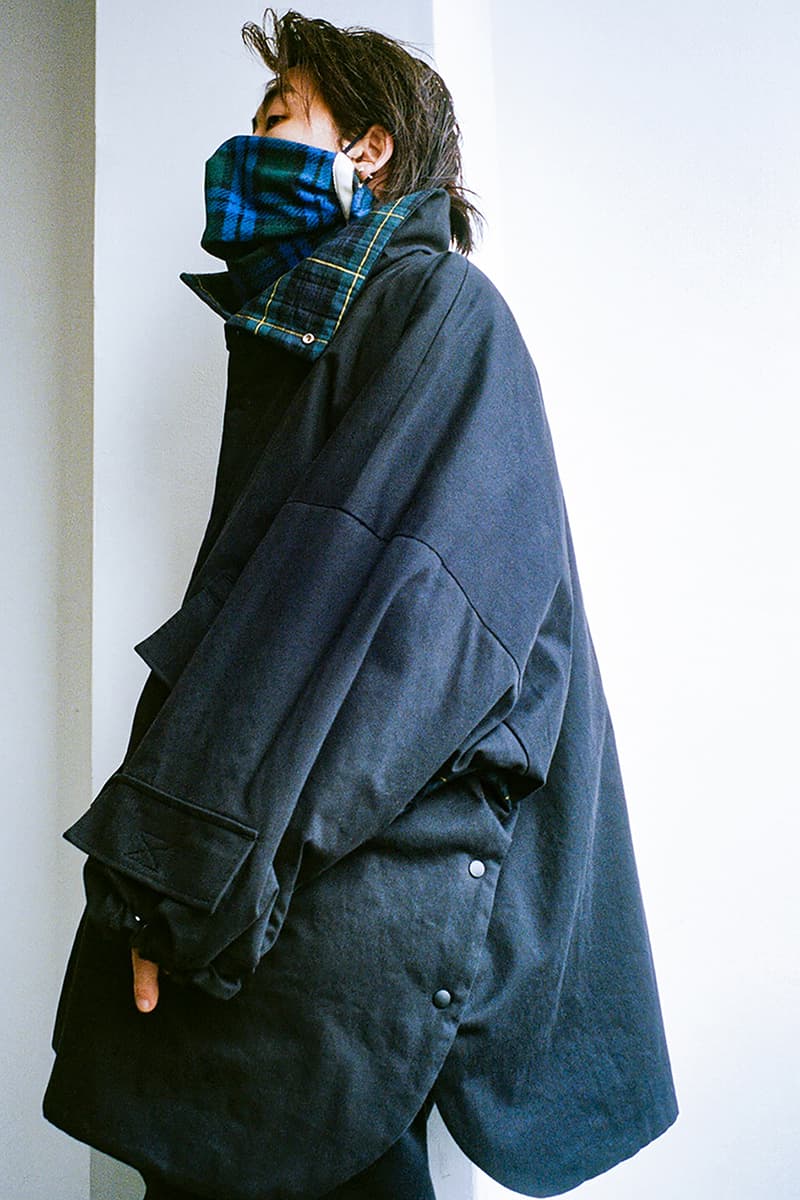 12 of 29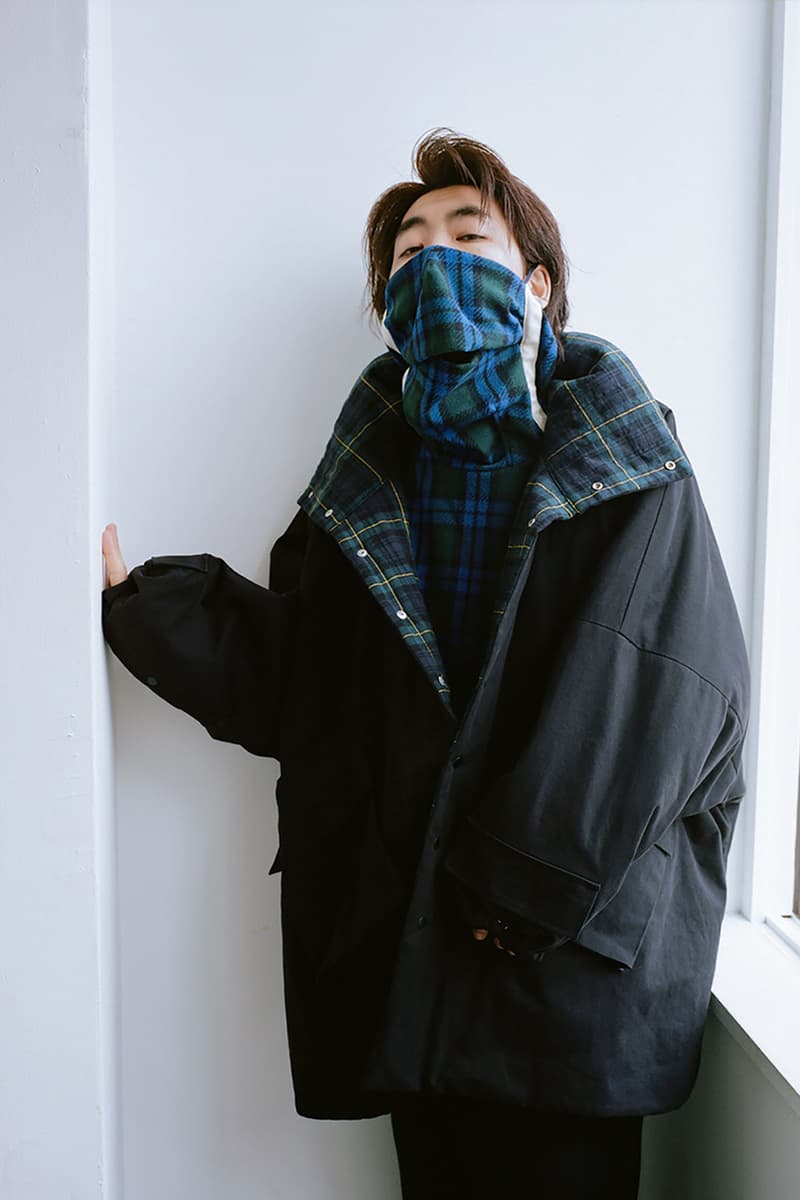 13 of 29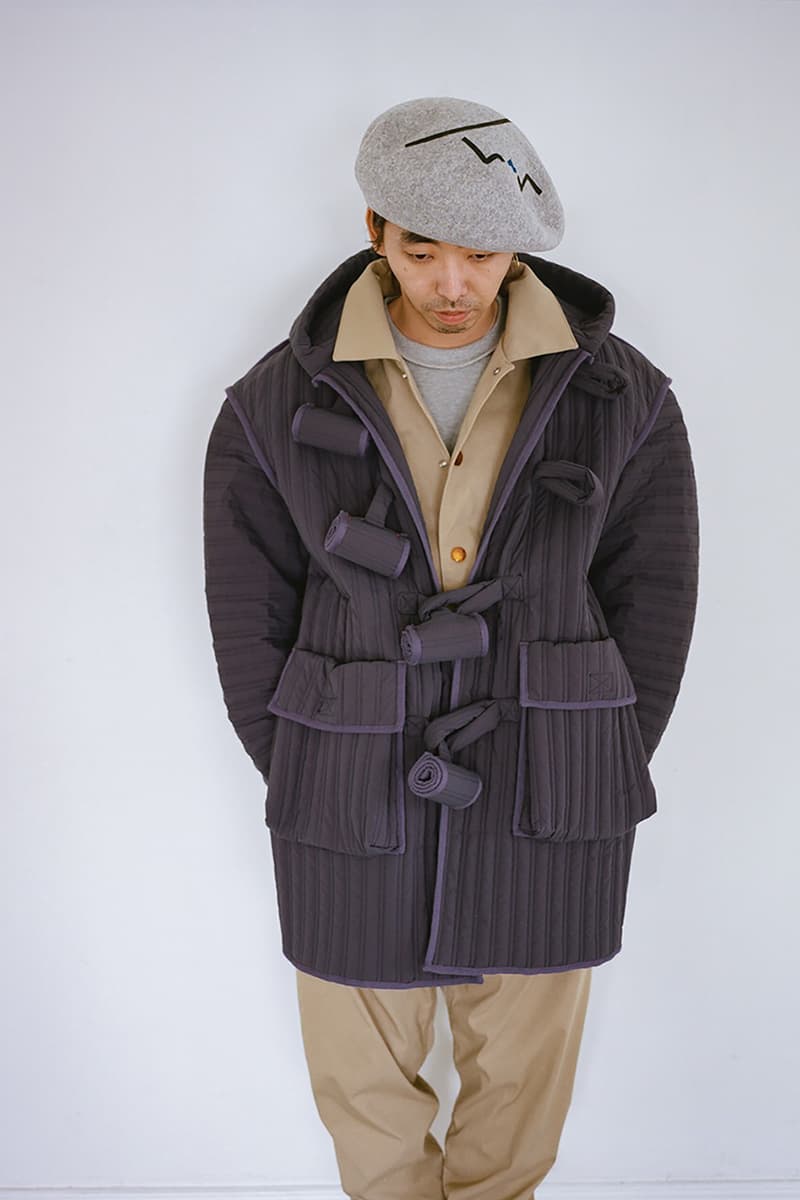 14 of 29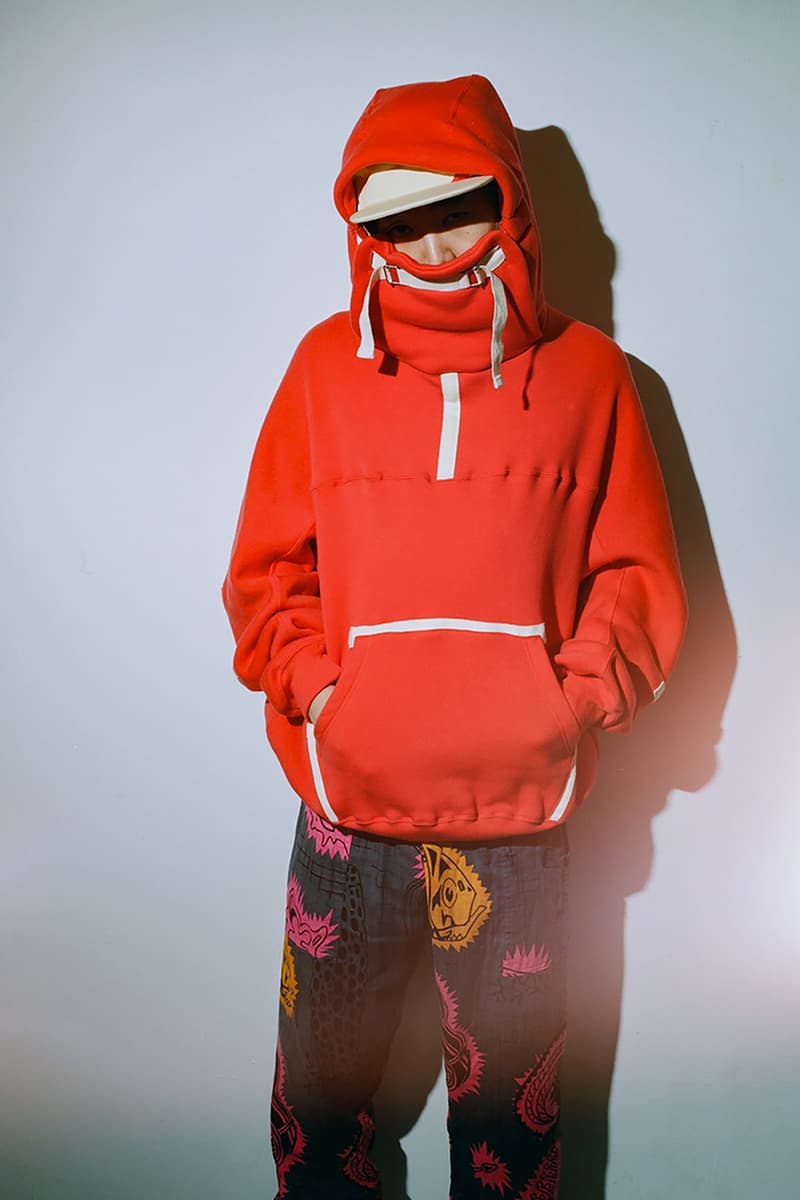 15 of 29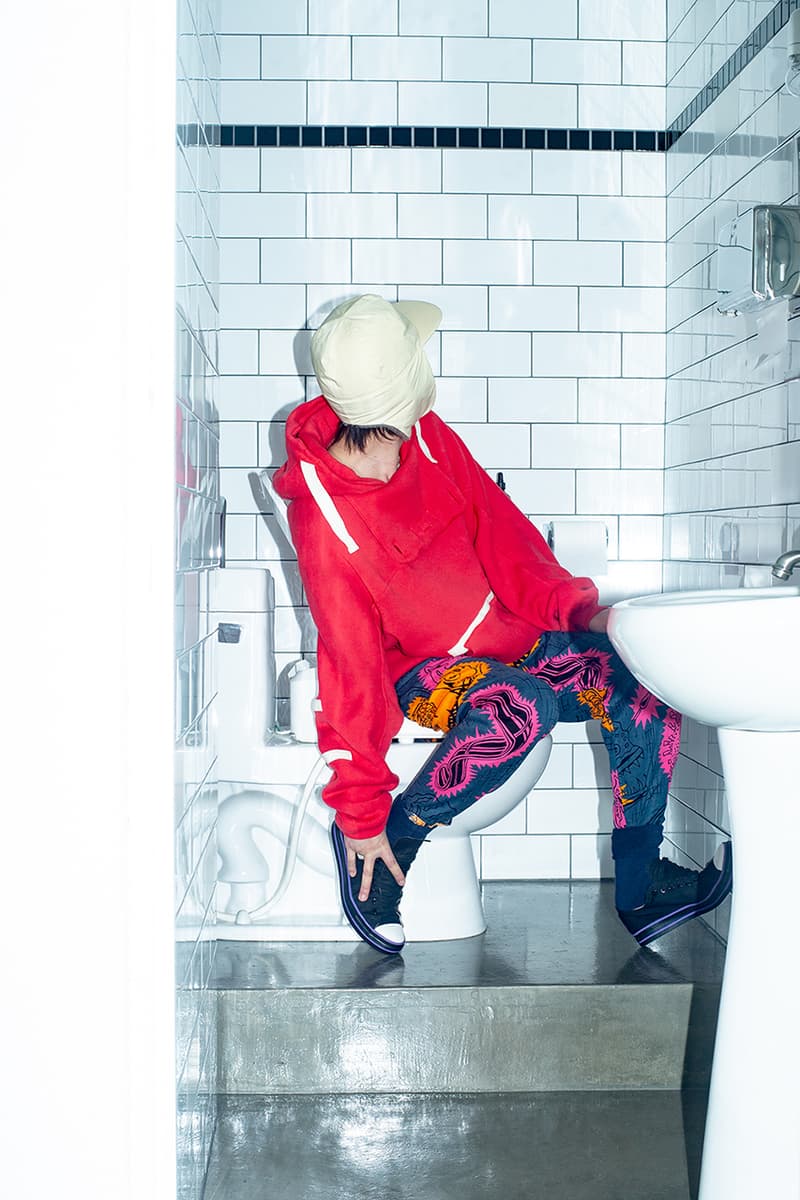 16 of 29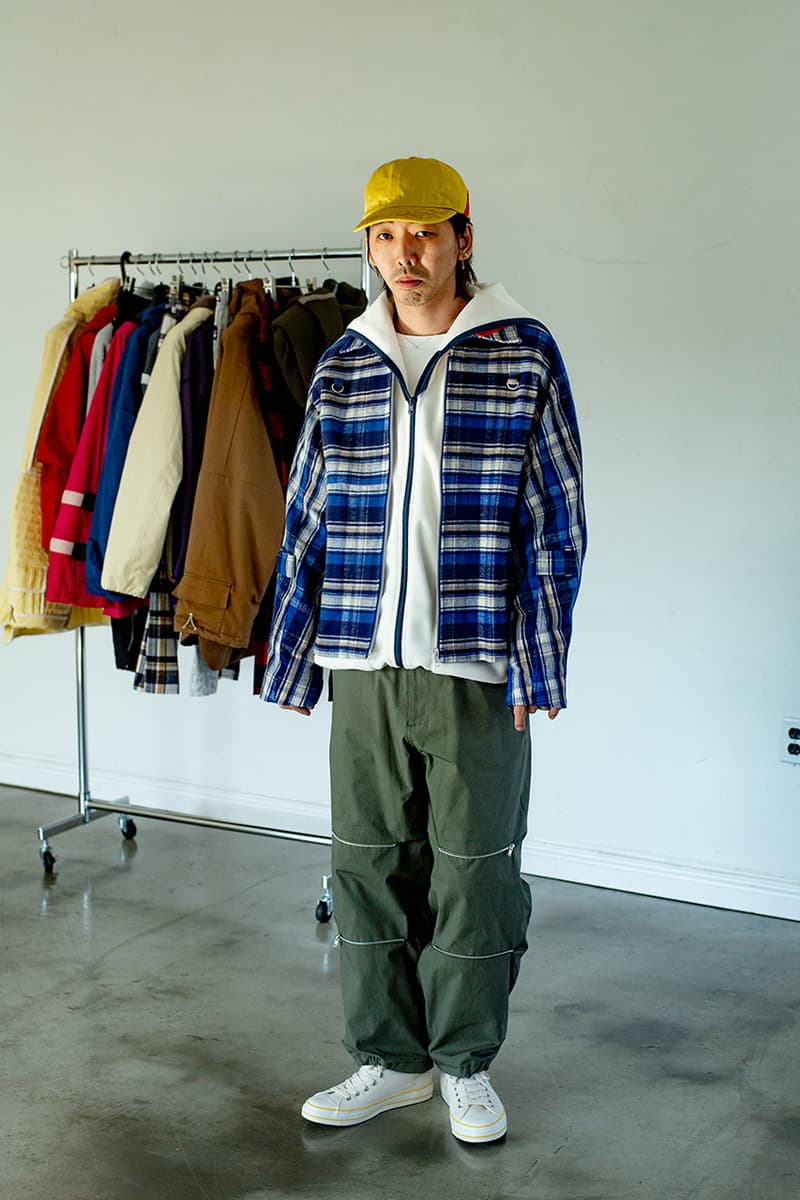 17 of 29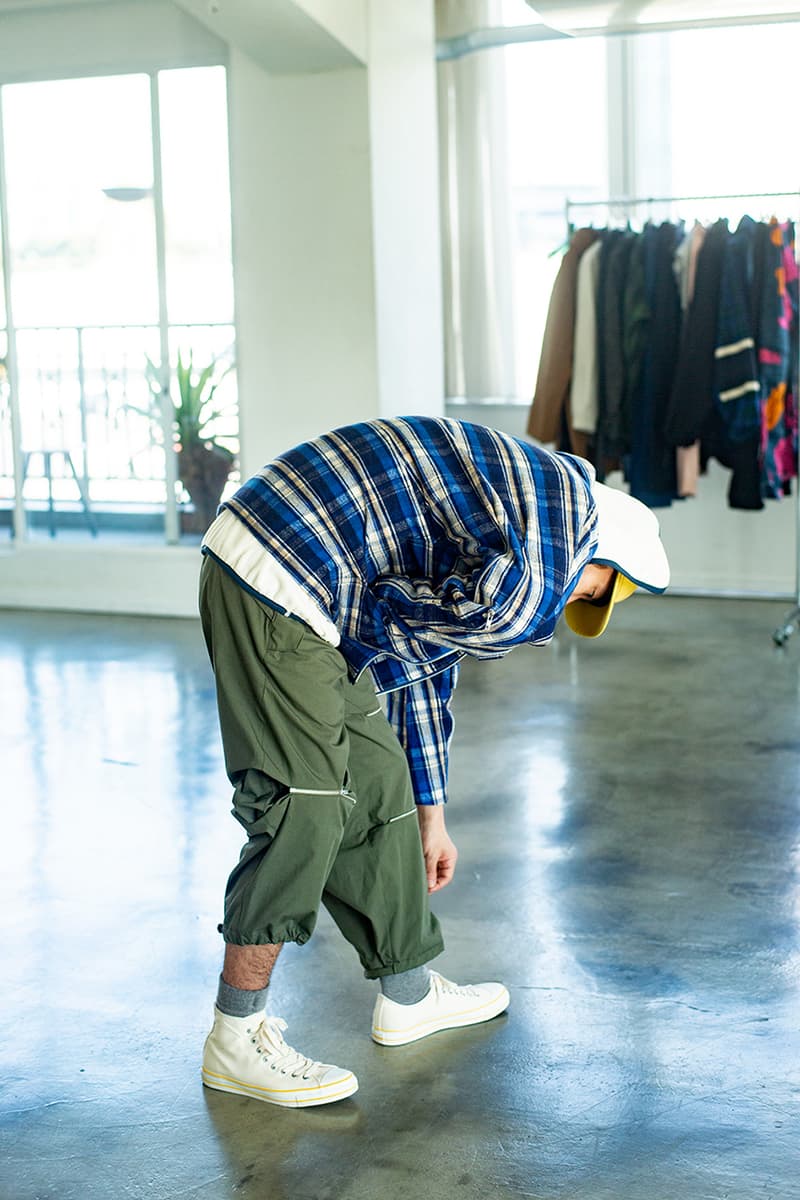 18 of 29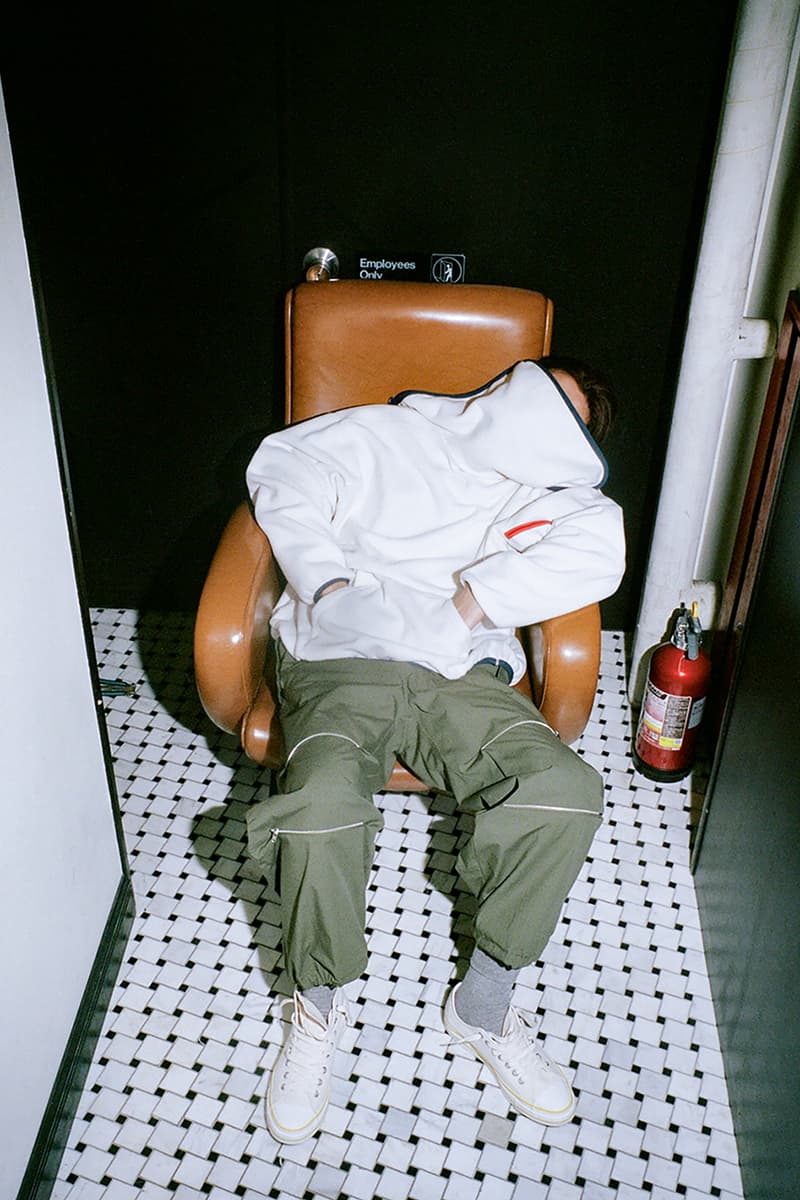 19 of 29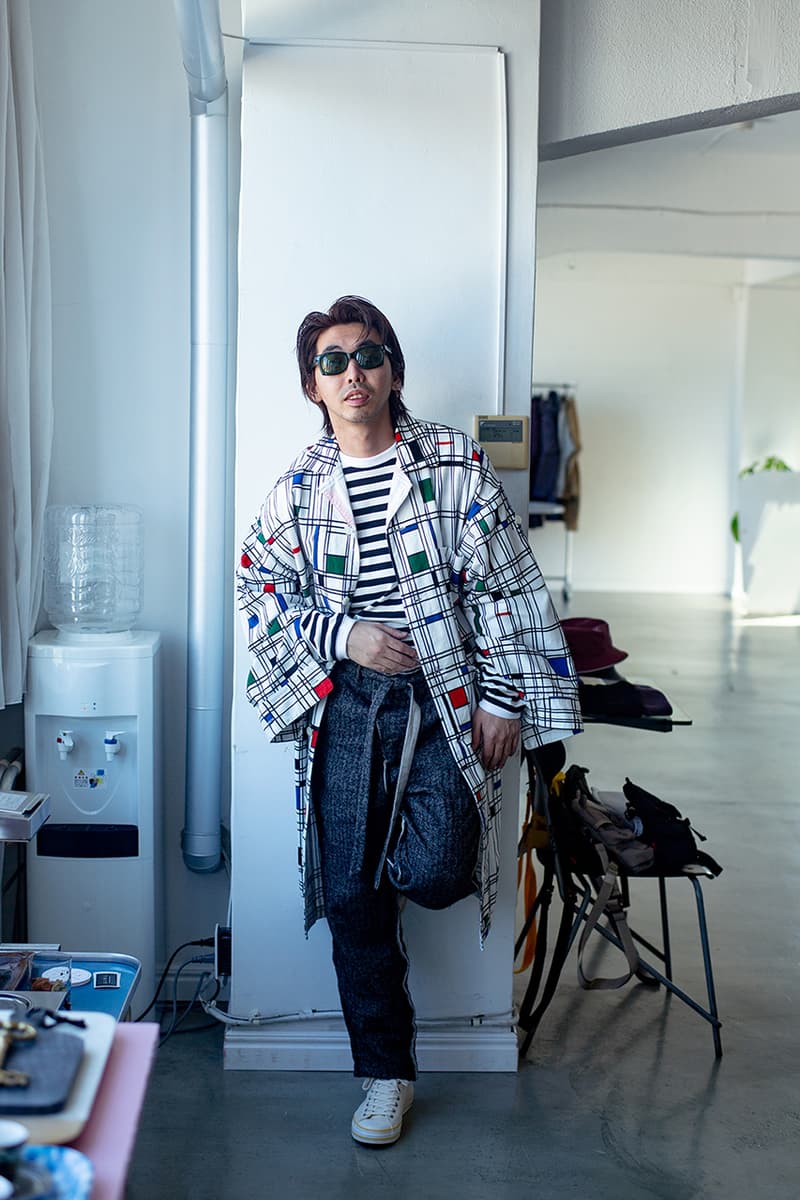 20 of 29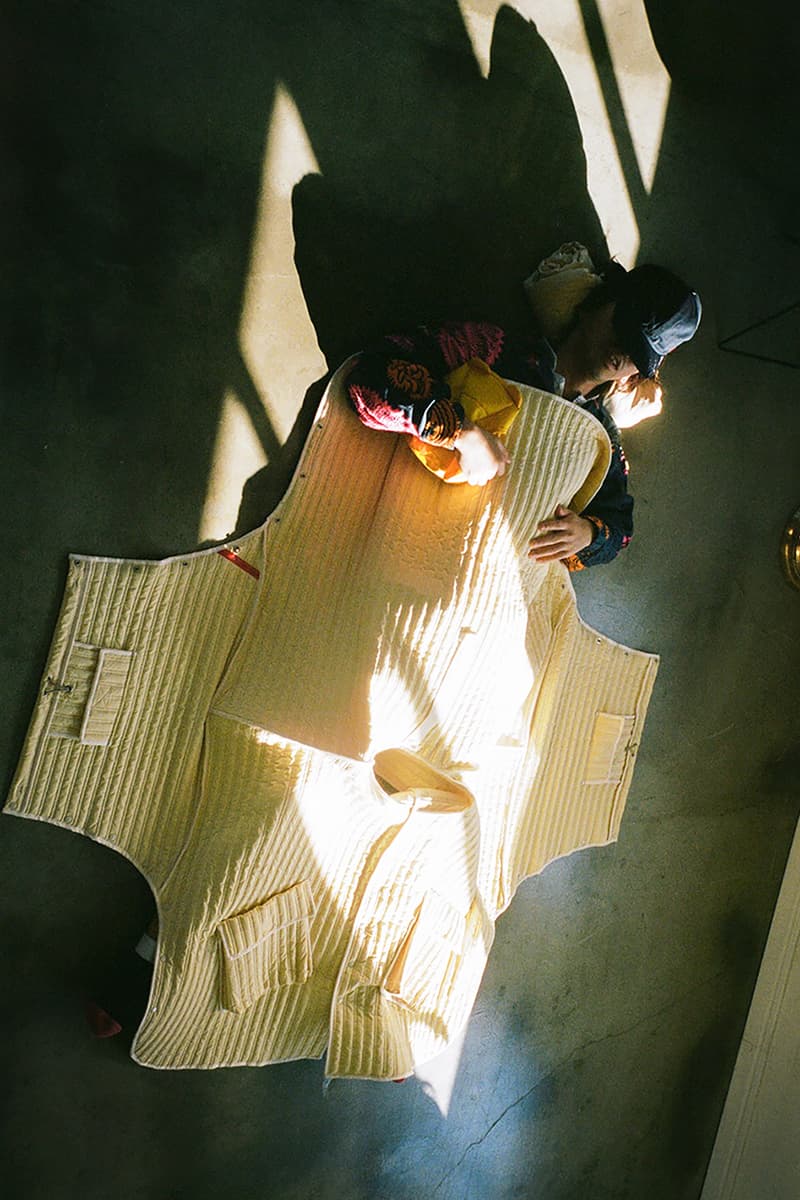 21 of 29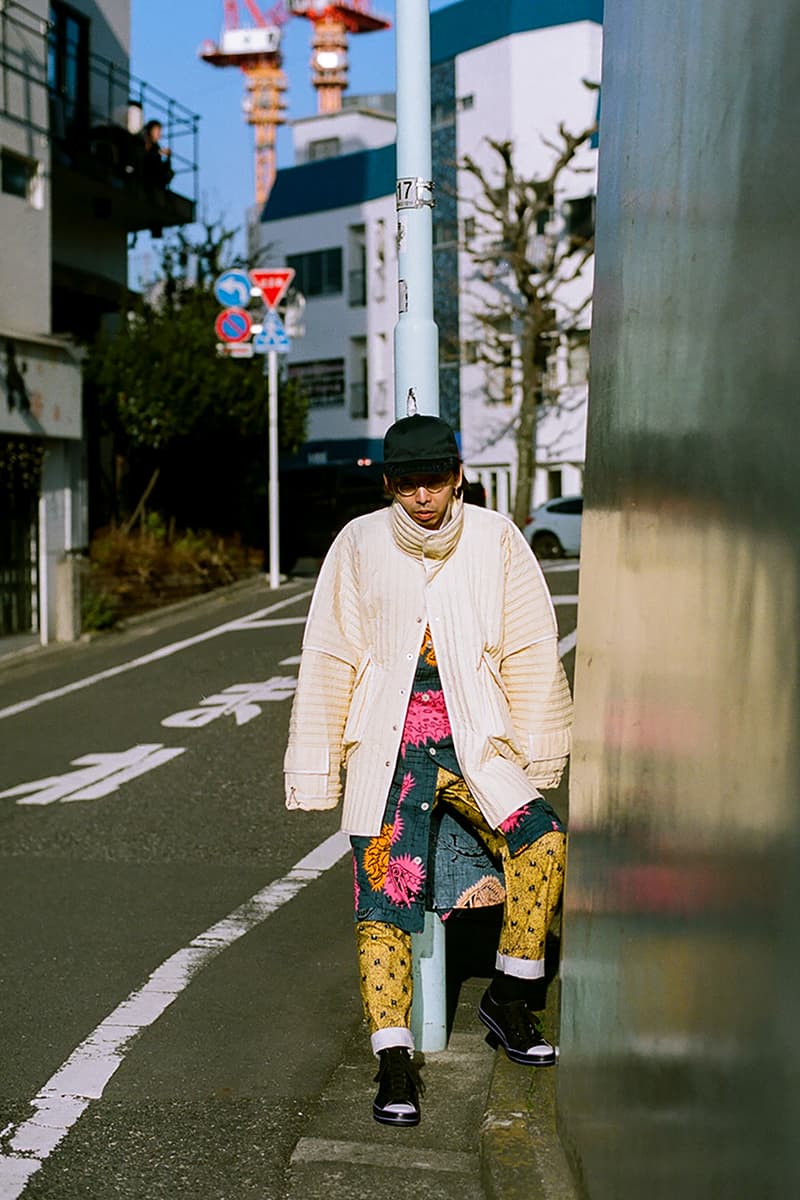 22 of 29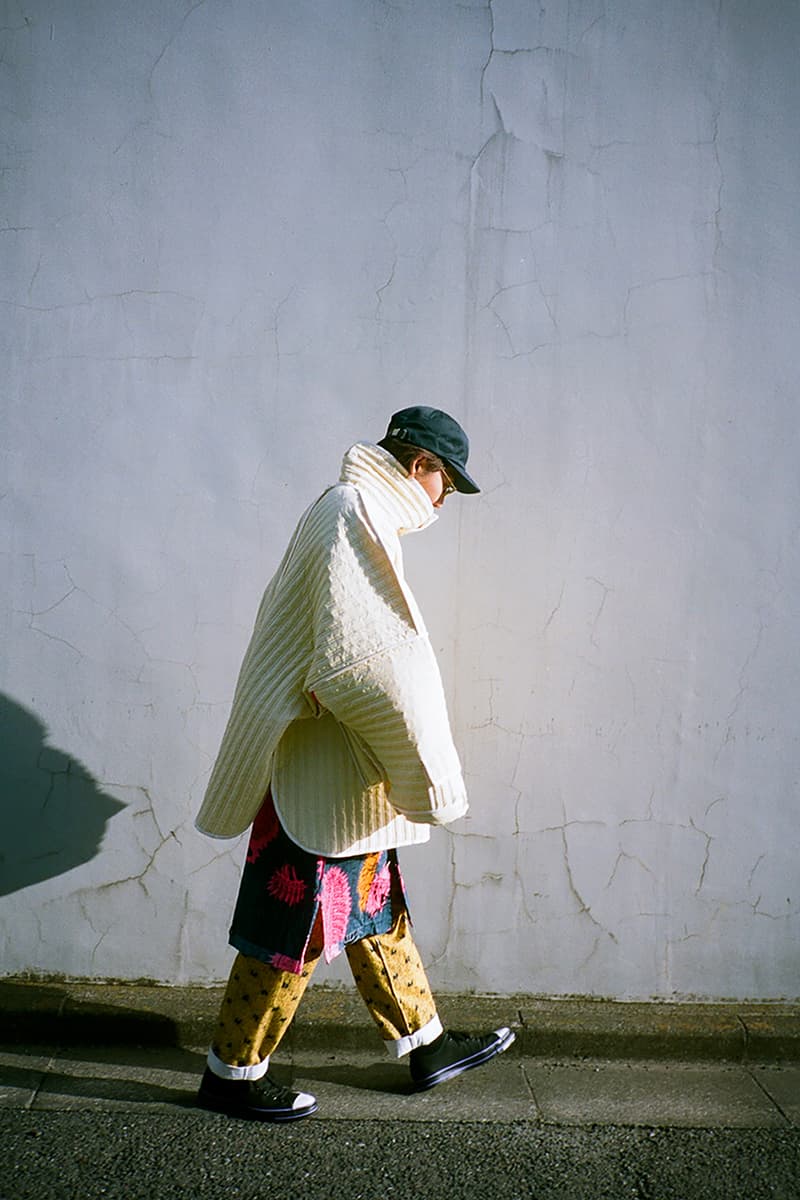 23 of 29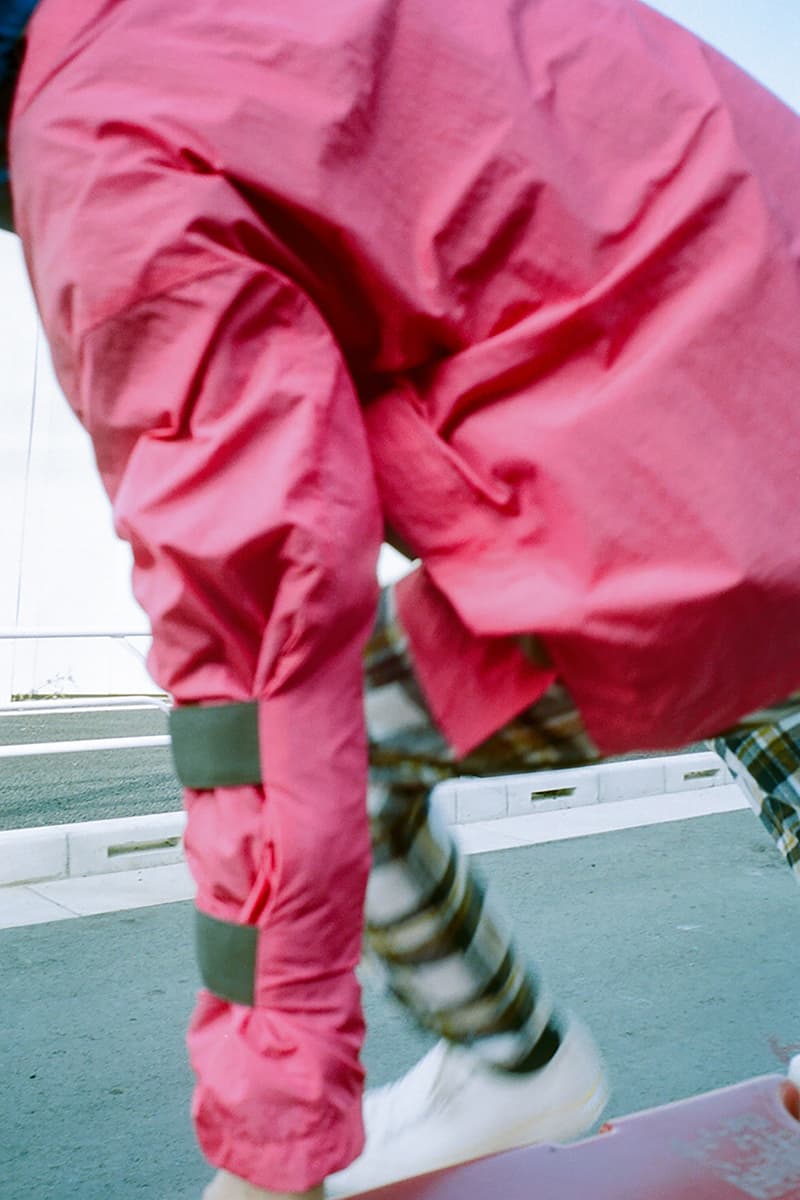 24 of 29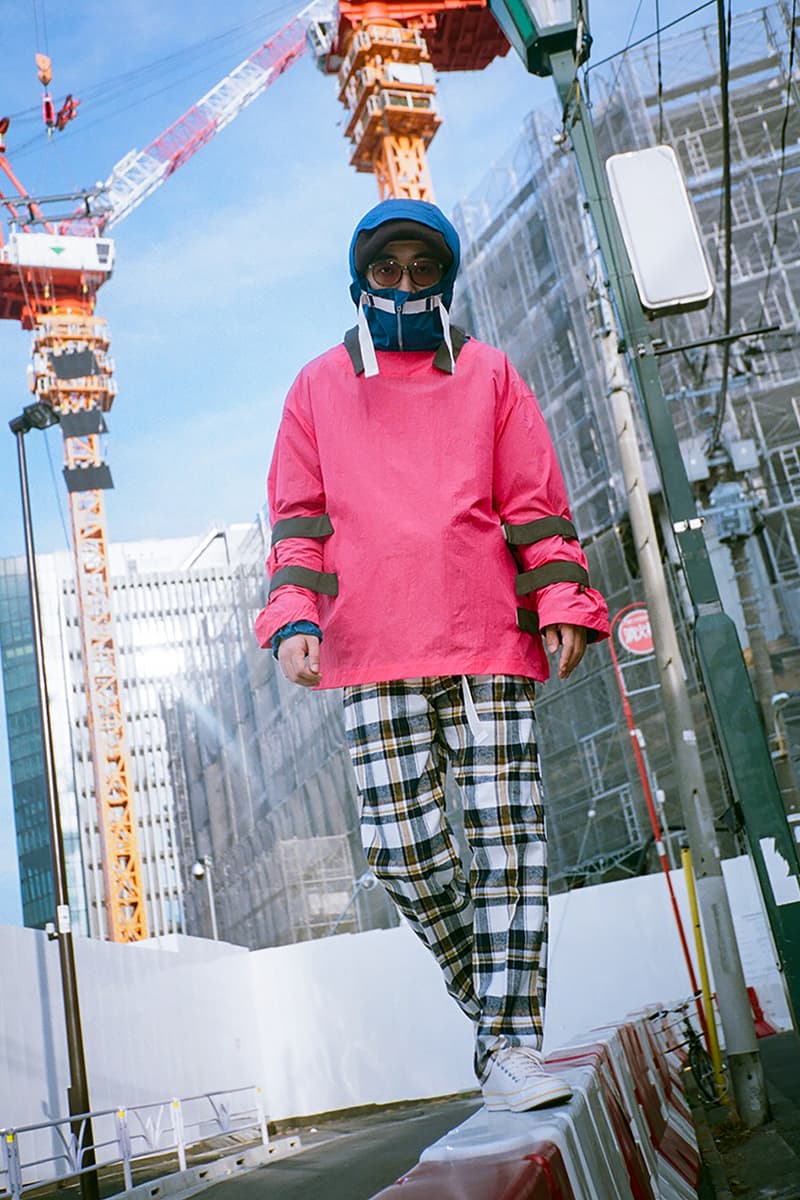 25 of 29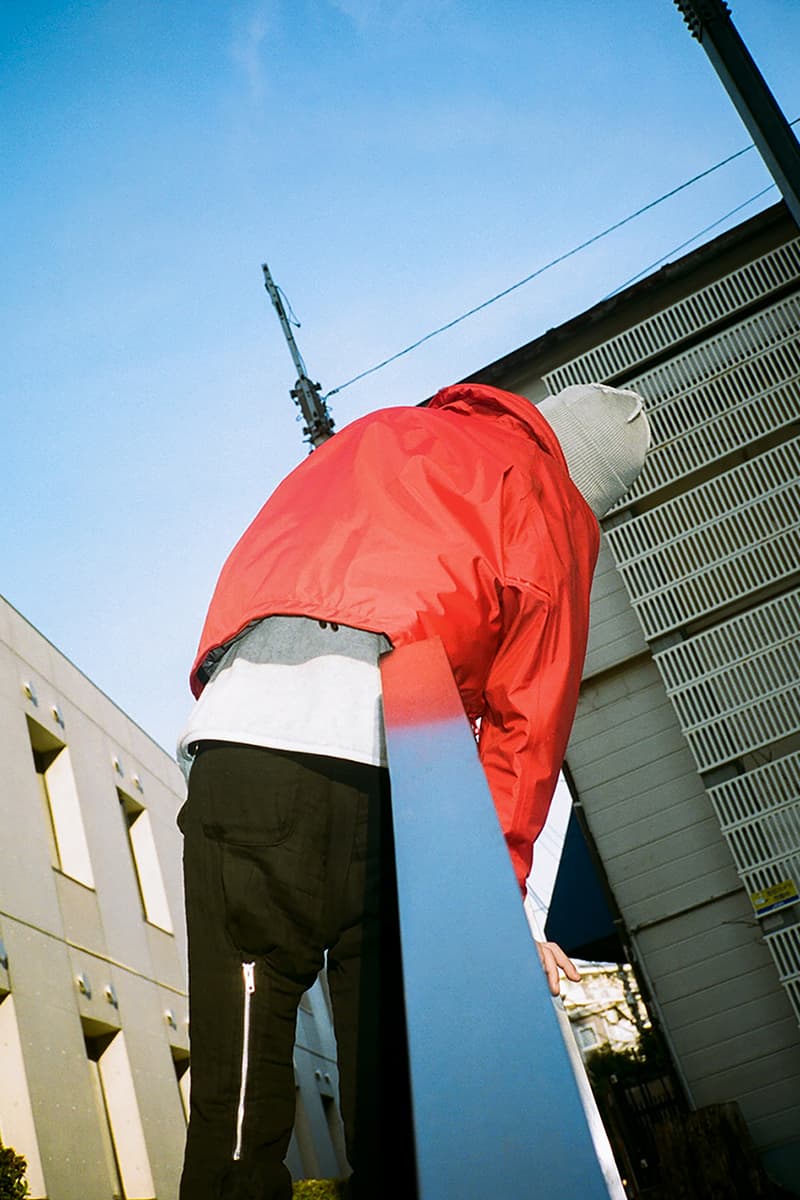 26 of 29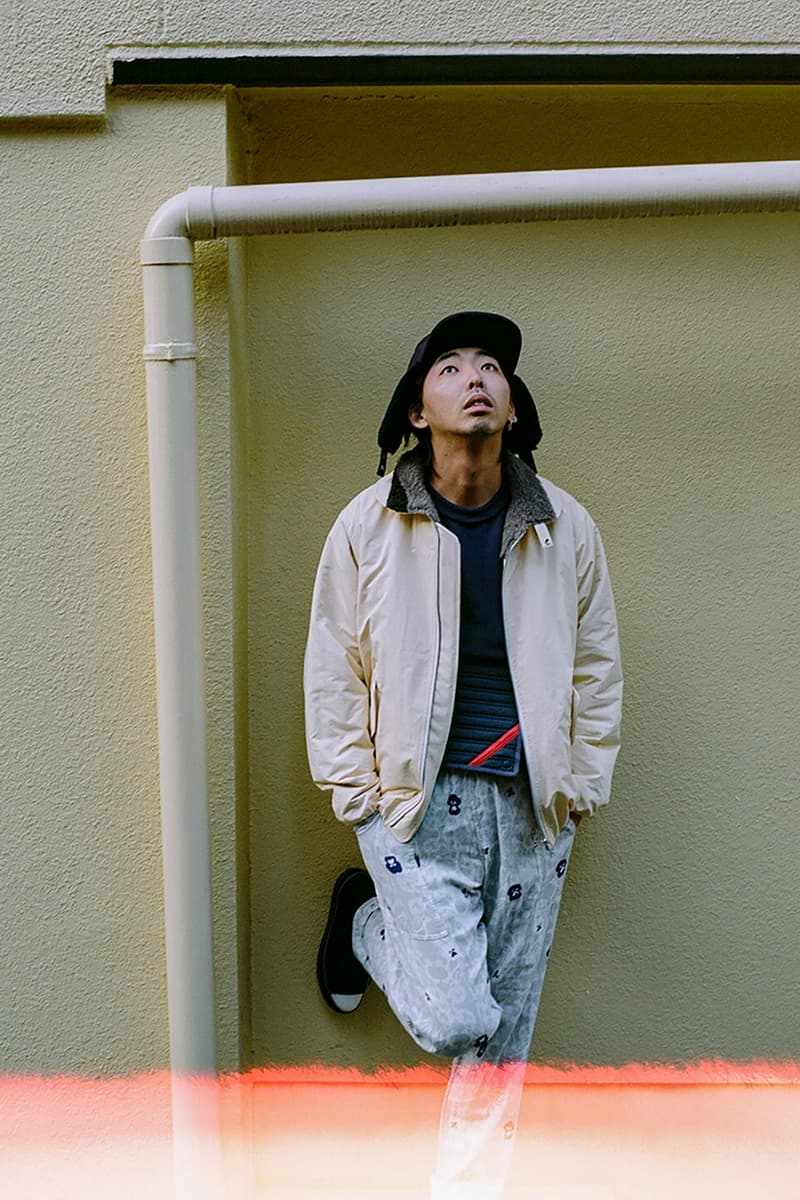 27 of 29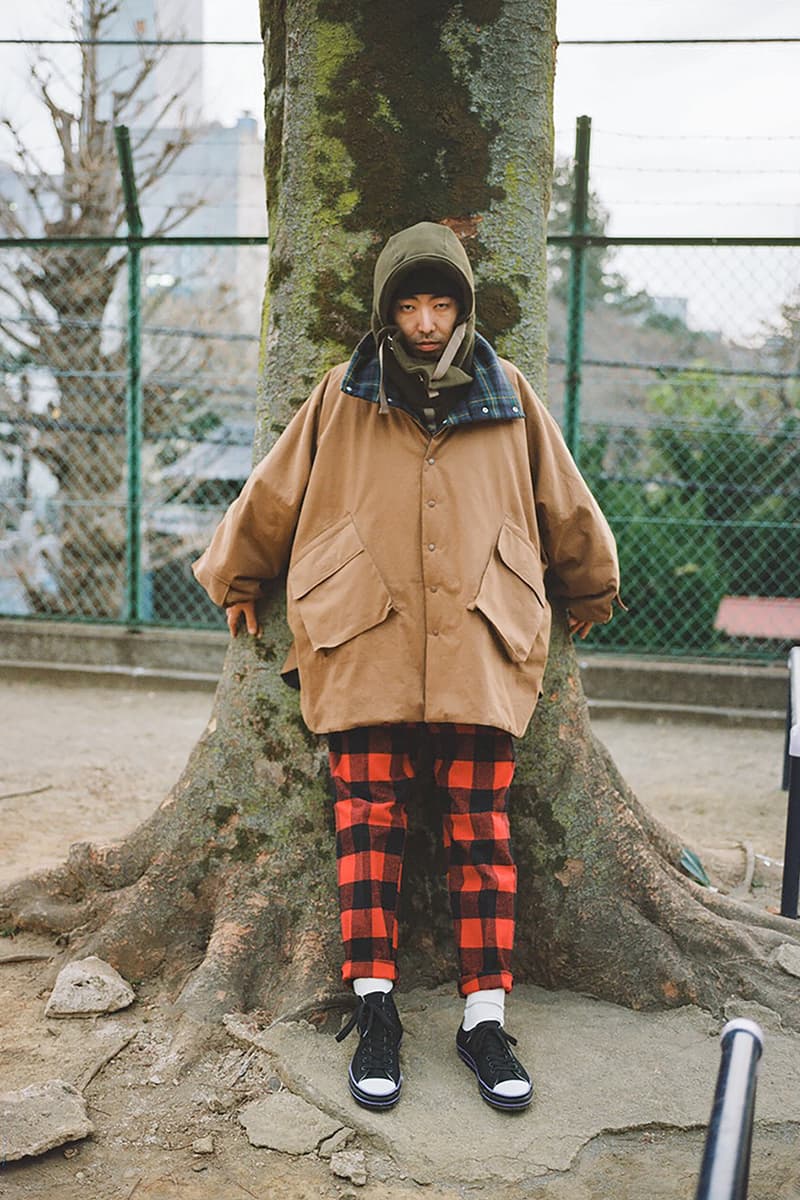 28 of 29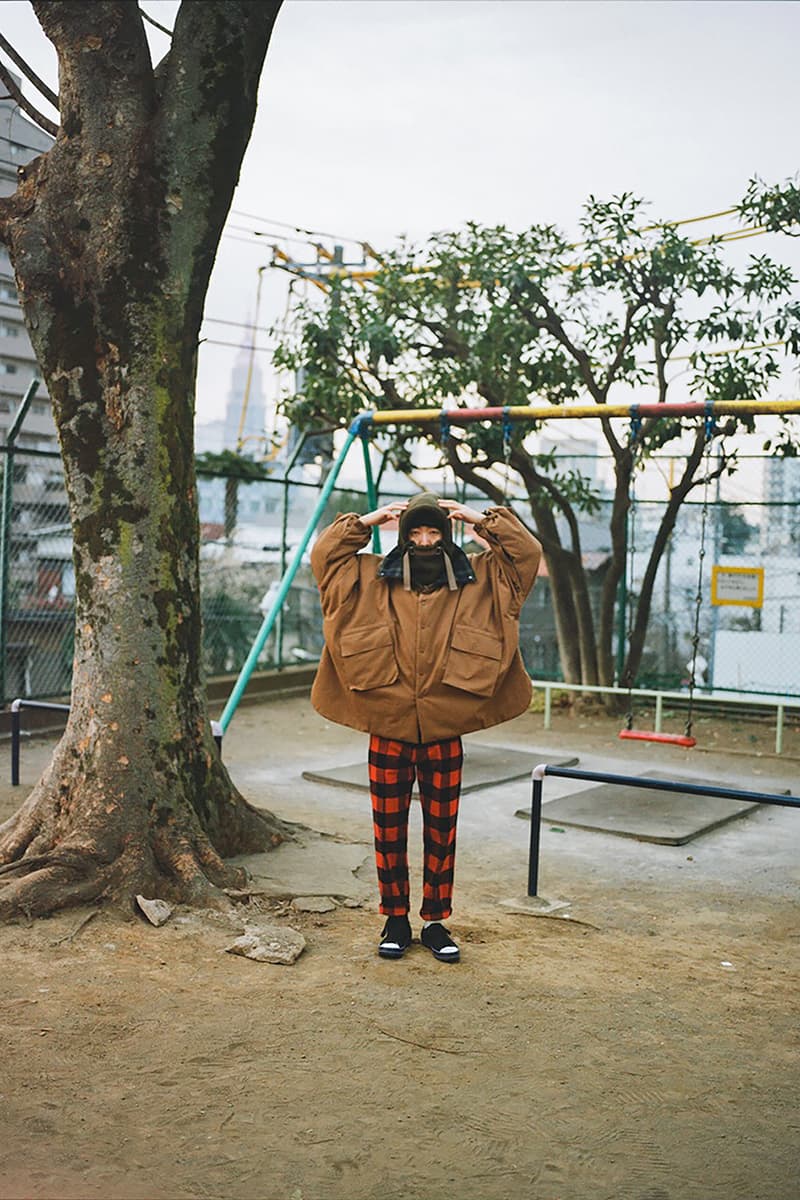 29 of 29
Japan's PHINGERIN enjoys a strong support base via major stockists like UNITED ARROWS and fans like Verdy, encouraging the young label to continue pushing the envelope with its seasonal collections. Fall/Winter 2019 sees the brand delivering truly untamed jackets and coats, with a backbone of familiar punk inspiration.
Each season, PHINGERIN expands upon staple pieces like bondage pants and slouchy striped shirts, plus familiar items that include trucker jackets with striped piping. FW19 develops the brand's forays into soft satin layers, including a bold red chore jacket, and serves up adventurous, oversized outerwear that includes a quilted duffle coat and hefty, plaid-lined parka. Plaid and stripes are only two of the many in-your face patterns that appear throughout, ranging from oversized paisley to small all-over print patterns.
Appropriately warm wool and comfy fleece give the goods a wintertime edge, while zippered-knee khaki trousers, reflective brim bucket hats and cotton sweaters are all-year go-to items. Though many items are rooted in military or punk styles, small details individualize the garments, imbuing them with personality. This includes taped seams on face-covering hoodies, built-in facemasks on wool overshirts and detachable cuffs on the sleeves of a Mondrian-style grid-printed coat.
Look for PHINGERIN's new season to hit Japanese stockists like BEAUTY & YOUTH UNITED ARROWS and a few Western stores like Canada's Neighbour.
Elsewhere in Japan, Kazuki Kuraishi debuted his latest collaboration with The North Face Urban Exploration.