The Massive National Museum of Qatar Is Inspired by the Desert Rose
Designed by architect Jean Nouvel.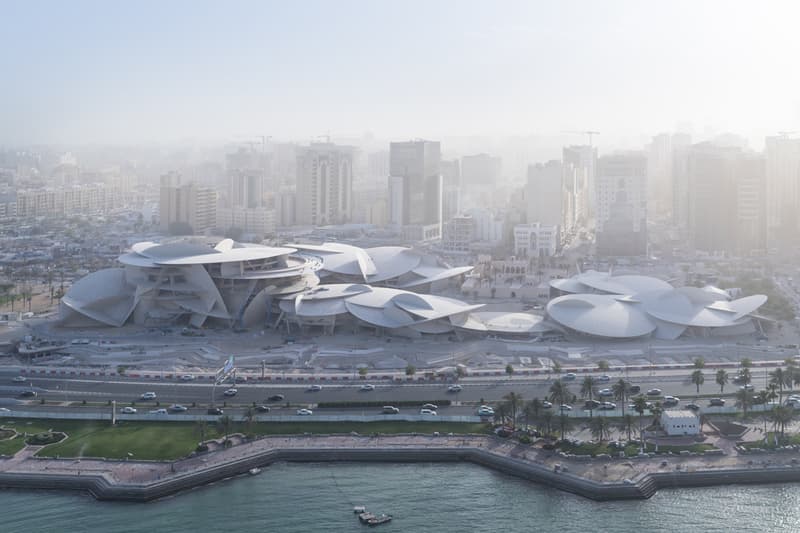 1 of 6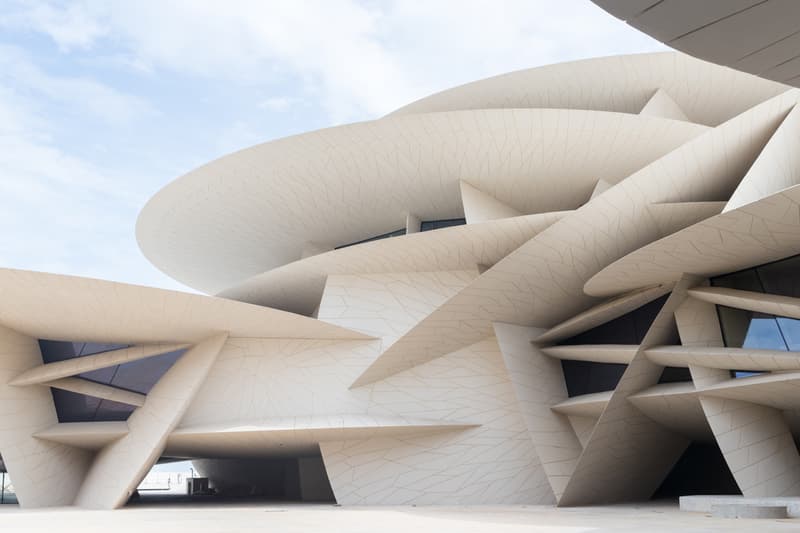 2 of 6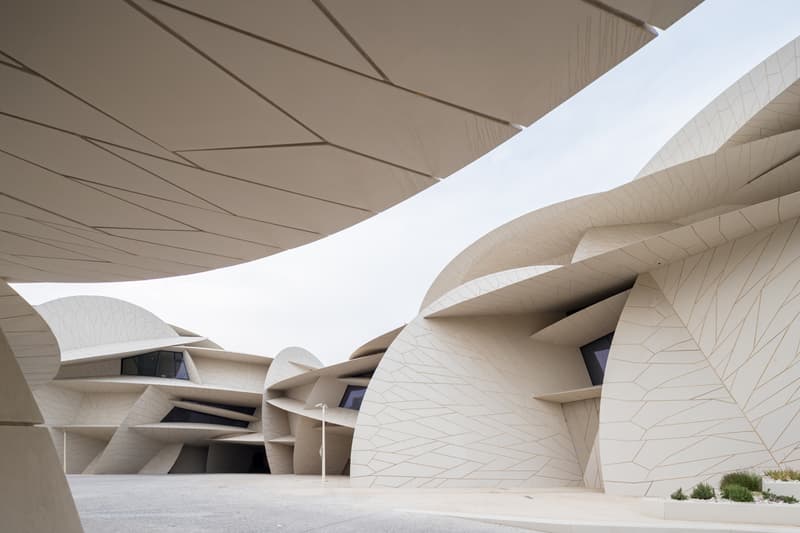 3 of 6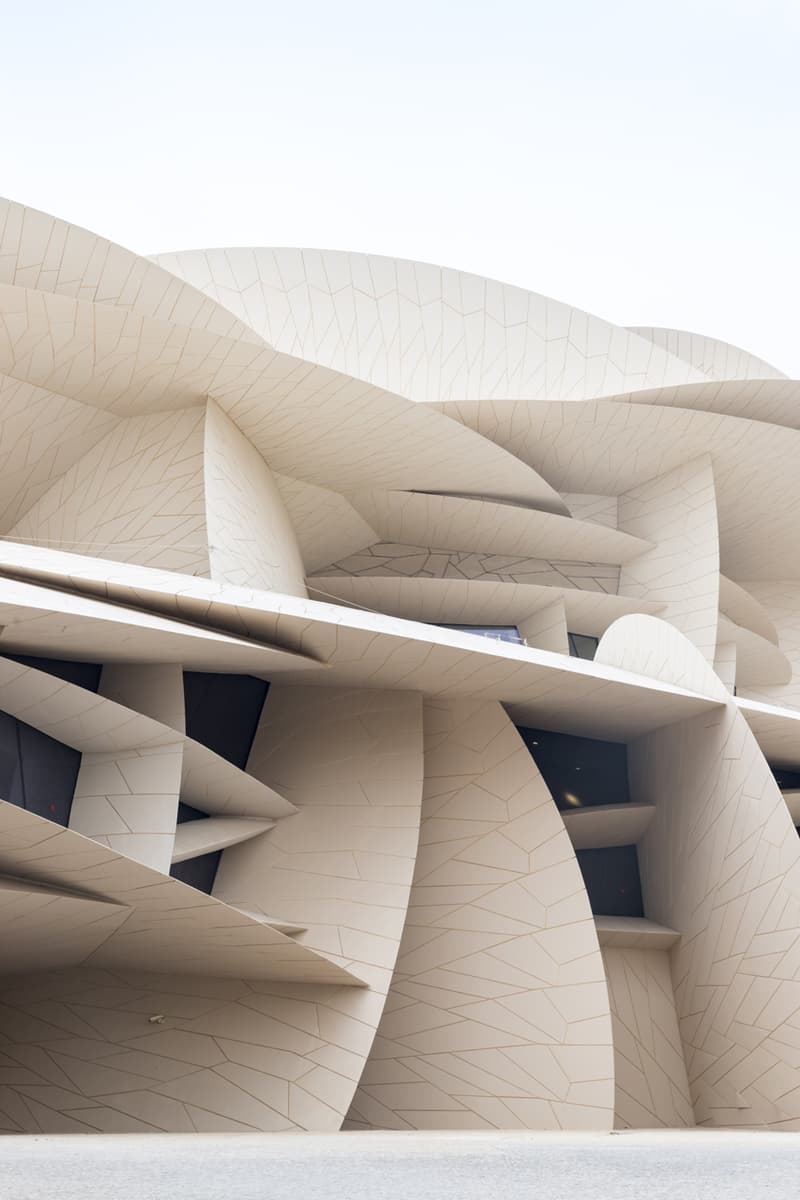 4 of 6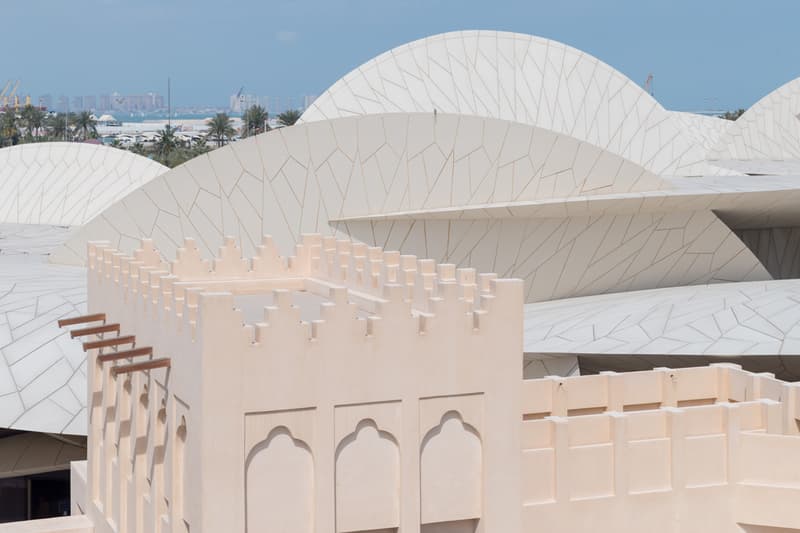 5 of 6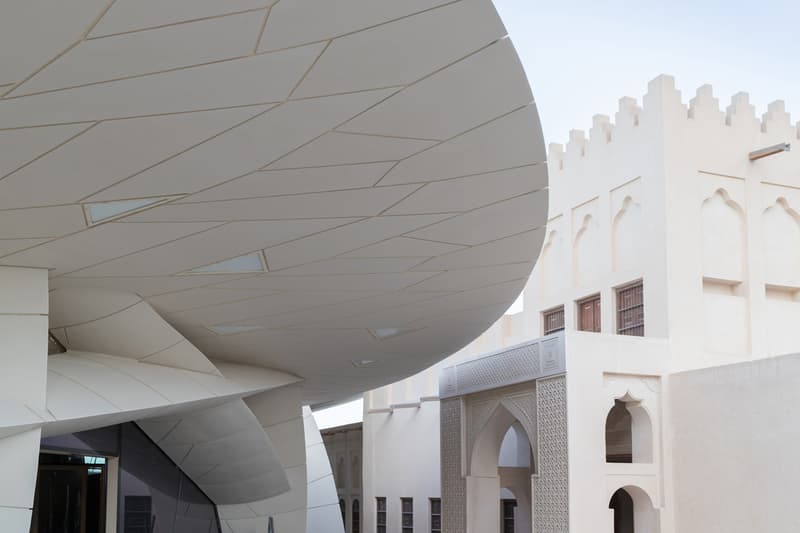 6 of 6
Jean Nouvel — the French architect behind notable projects worldwide, such as the Louvre Abu Dhabi — has taken his expertise back to the Middle East, recently completing the enormous National Museum of Qatar in Doha.
The sprawling 560,000-square-foot venue opened to the public earlier this month, revealing an extraordinary sand-toned structure that was influenced in design by the desert rose. A desert rose is a natural flower-like formation native to the gulf region, which inspired the use of large intersecting disks for the construction of the concrete building. There is a courtyard featured in the center of the site, which doubles as a community and entertainment space for outdoor cultural events. The layout includes 11 galleries altogether, as well as the prime jewel of the museum: the historic palace of Sheikh Abdullah bin Jassim Al Thani, which has been restored in order to serve as a main exhibit.
"To imagine a desert rose as a basis for design was a very advanced idea, even a utopian one. To construct a building with great curved disks, intersections, and cantilevered angles — the kind of shapes made by a desert rose — we had to meet enormous technical challenges. This building is at the cutting edge of technology, like Qatar itself. As a result, it is a total object: an experience that is at once architectural, spatial, and sensory, with spaces inside that exist nowhere else," Nouvel stated.
For more unique design, check out X+LIVING's cave-inspired Guiyang Zhongshuge bookstore in China, which looks like an optical illusion.