Drake Invests In Esport Players' Lounge
Cashing in.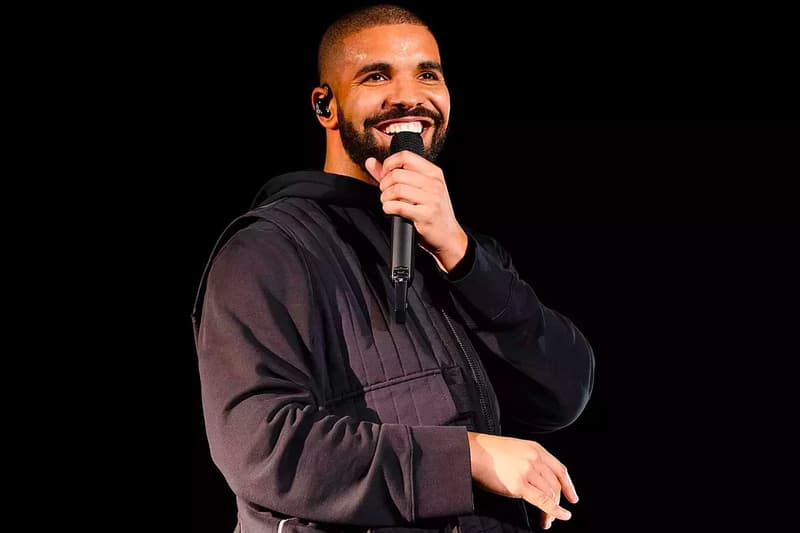 Canadian rapper Drake has recently invested in an esports betting startup Players' Lounge. Currently on his well-received Vacation Assassination European tour and reportedly working a new album, there's no stopping the accomplished musician.
Entering an elite circle of Silicon Valley investors, the rapper will partner with Strauss Zelnick, Comcast, Macro Ventures, Canaan, RRE, Courtside and Marissa Mayer, to finance Players' Lounge. The startup will get gamers to play against each other in their game of choice, with the added factor of a bet on the line.
Gamers have the options of creating a match, joining head-to-head challenges or scale up to an extensive 500-person tournament. The wager is usually between a dollar or two, however, this can drastically increase depending on the individuals.
The start-up recently announced it had secured $3 million in funding.
For more gaming news, Amazon's Twitch Prime is now giving out a free year of Nintendo switch online.