Amazon's Twitch Prime Is Now Giving out a Free Year of Nintendo Switch Online
The offer is good for both new and existing Switch Online users.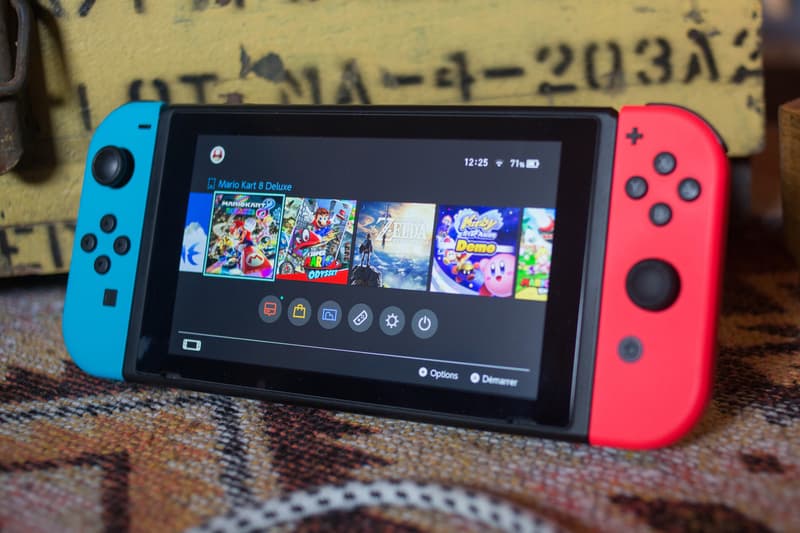 Amazon-owned streaming platform Twitch has just announced that users who subscribe to Twitch Prime will now get one free year of Nintendo Switch Online service, worth $19.99 USD. To prevent people from signing up for a month and then dropping out after claiming the free year, Twitch will be giving out this benefit in two stages. At the start, Twitch Prime subscribers will be able to claim three months of the Nintendo service for free. After 60 days, those subscribers can return to Twitch and claim the remaining nine months. For those of you who already have Switch Online memberships, the offer is still available: the free year will just be added onto the existing plan. Prime subscribers will have until September 28 2019 to redeem the first three months of Switch Online for free, and until January 28 2020 to redeem the remaining nine months of the package.
For those who are not currently Switch Online subscribers, the service offers a range of benefits to Switch gamers, such as being able to play games online and cloud saves, as well as access to classic NES or exclusive titles such as Tetris 99, the newly-dropped battle royale Tetris game.
In other gaming news, Gearbox has just dropped the reveal trailer for Borderlands 3.